Murals of White Rabbit candy, a kopi cup, ang ku kueh, and satay have been painted on HDB void deck walls at Ang Mo Kio Ave 4.
Besides serving as unique pieces of art in a mature neighourhood, the initiative by the Alzheimer's Disease Association (ADA) is to help guide the elderly back home by giving them easy to remember visual markers.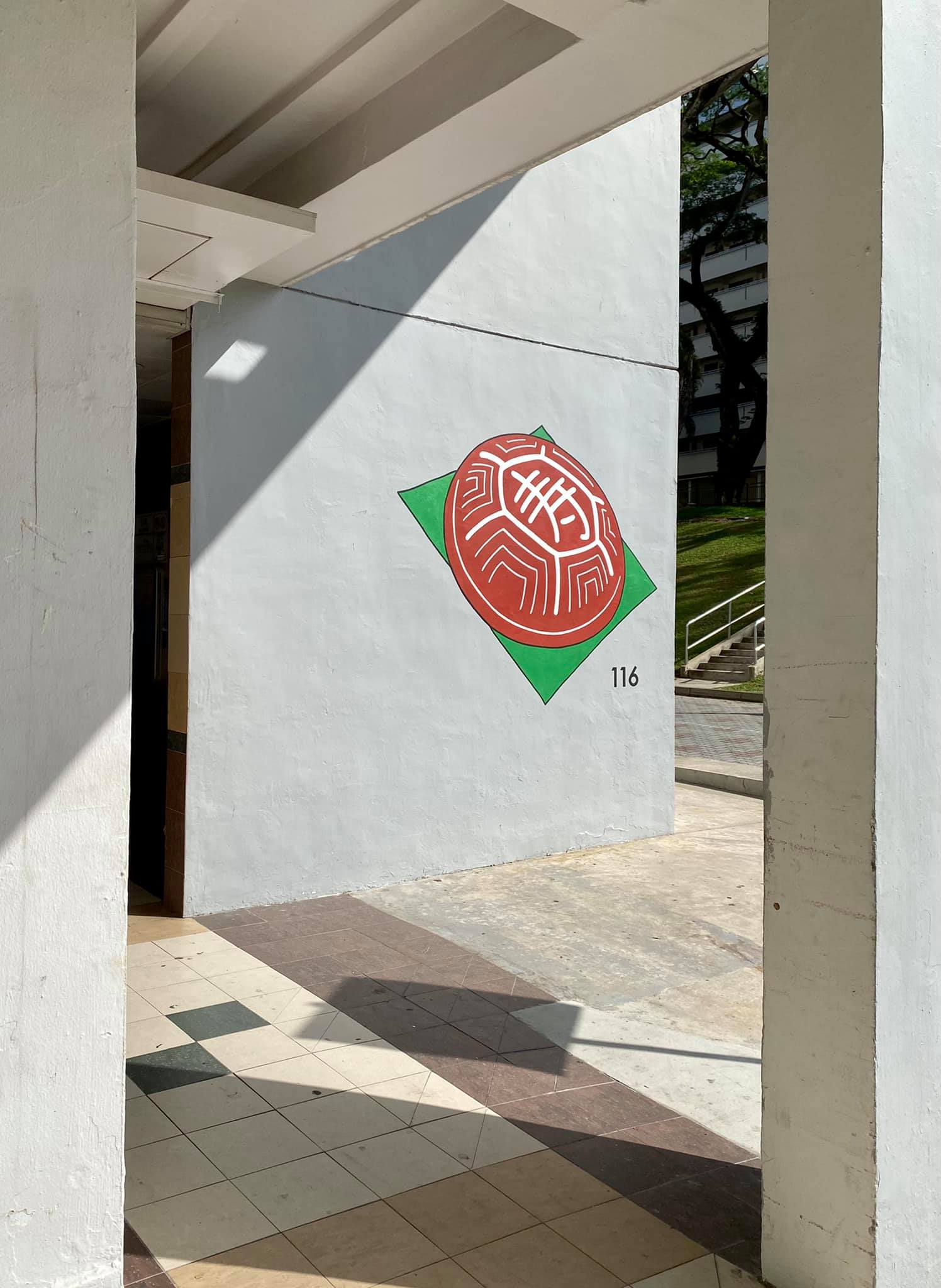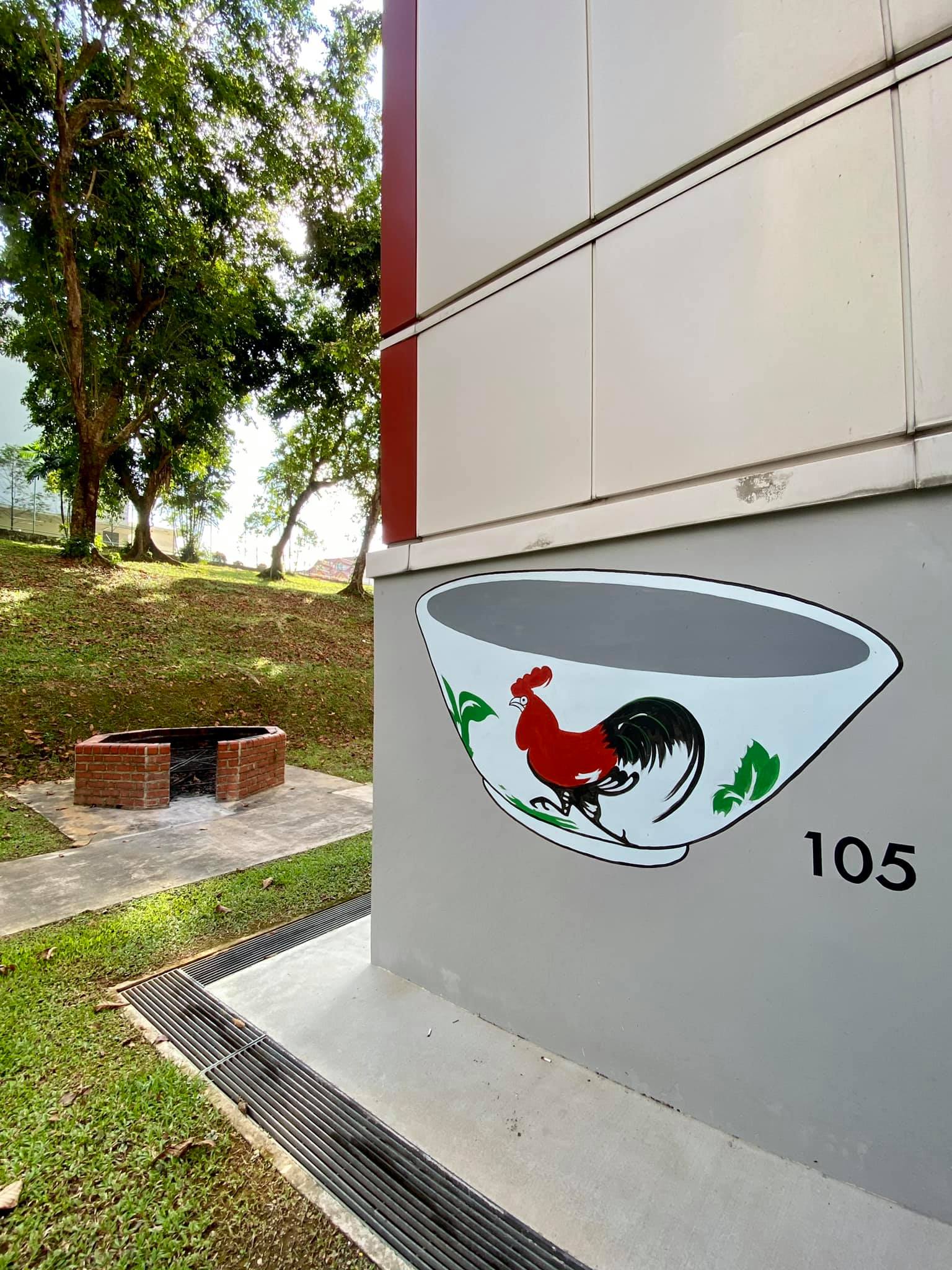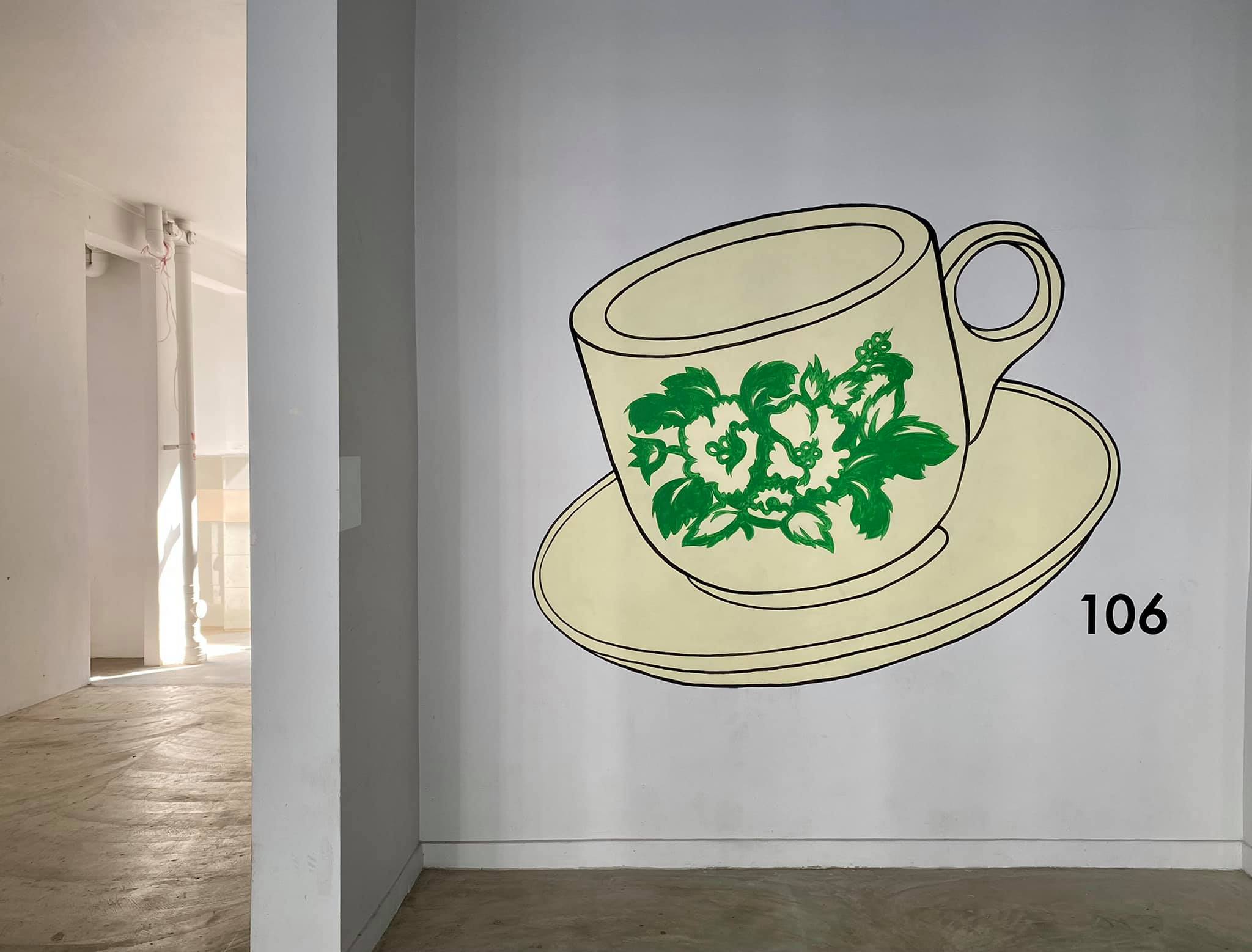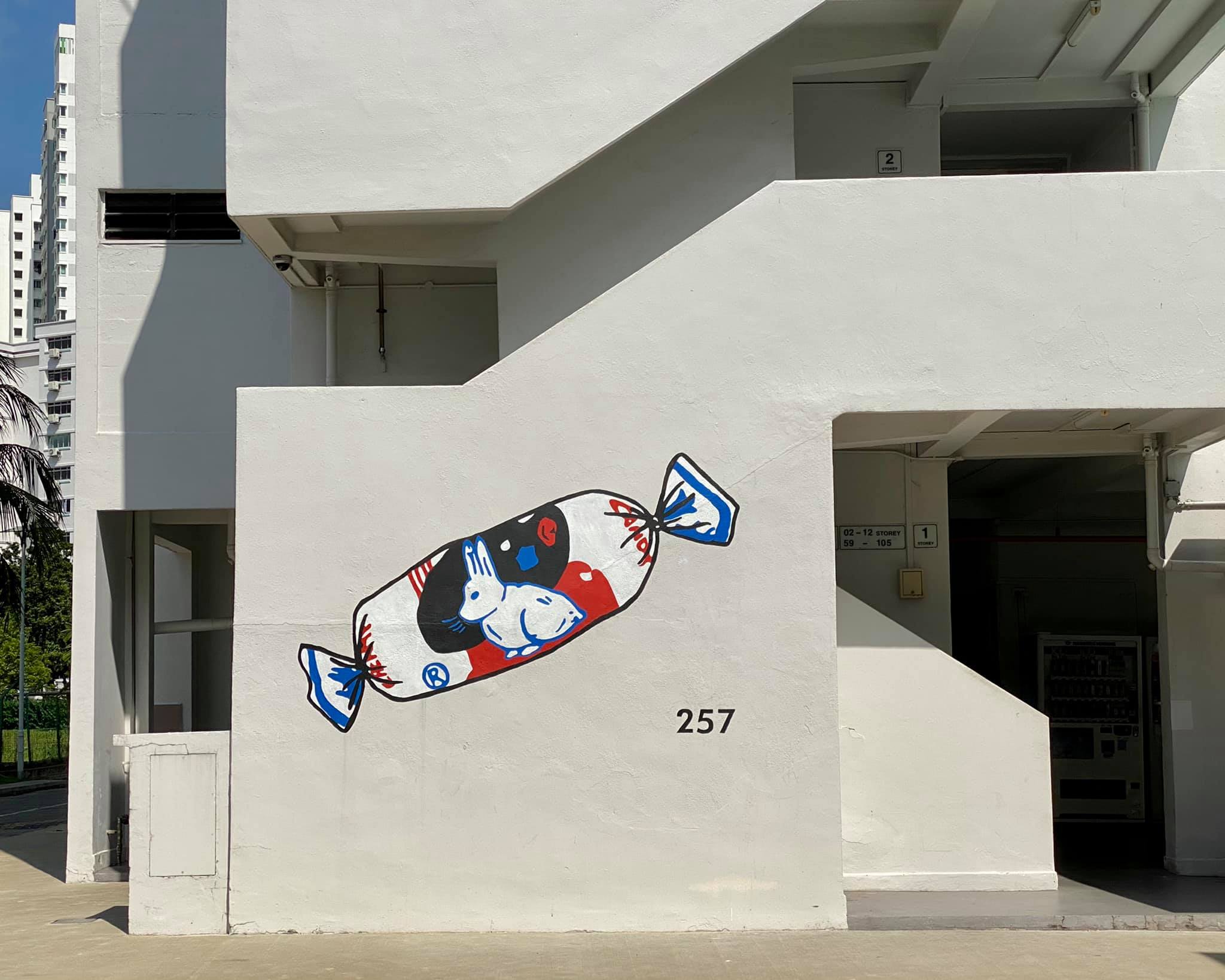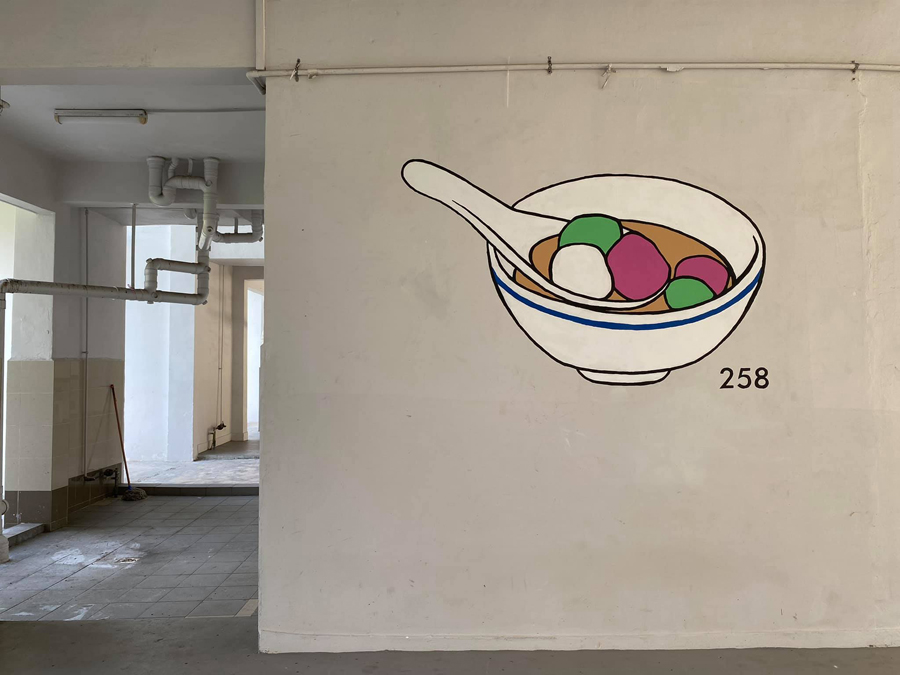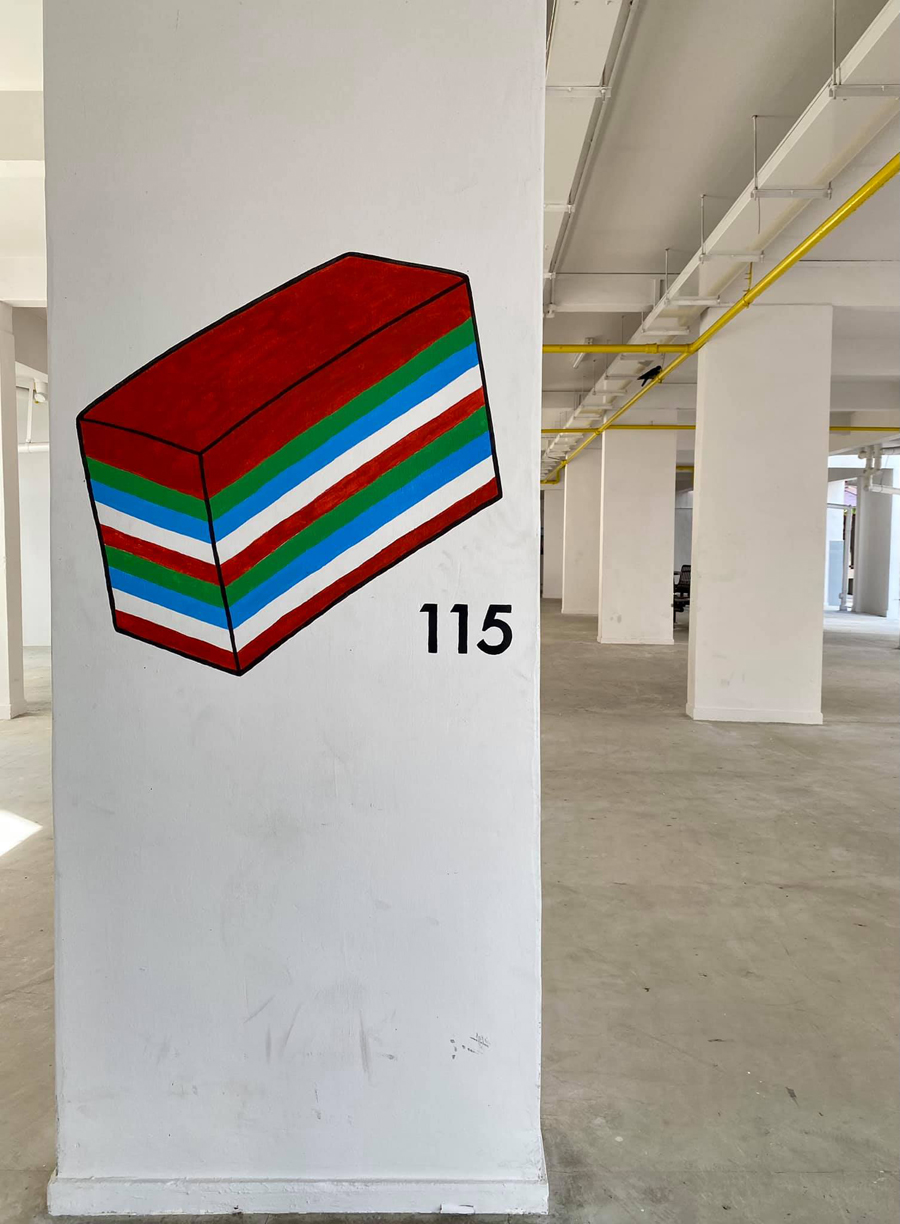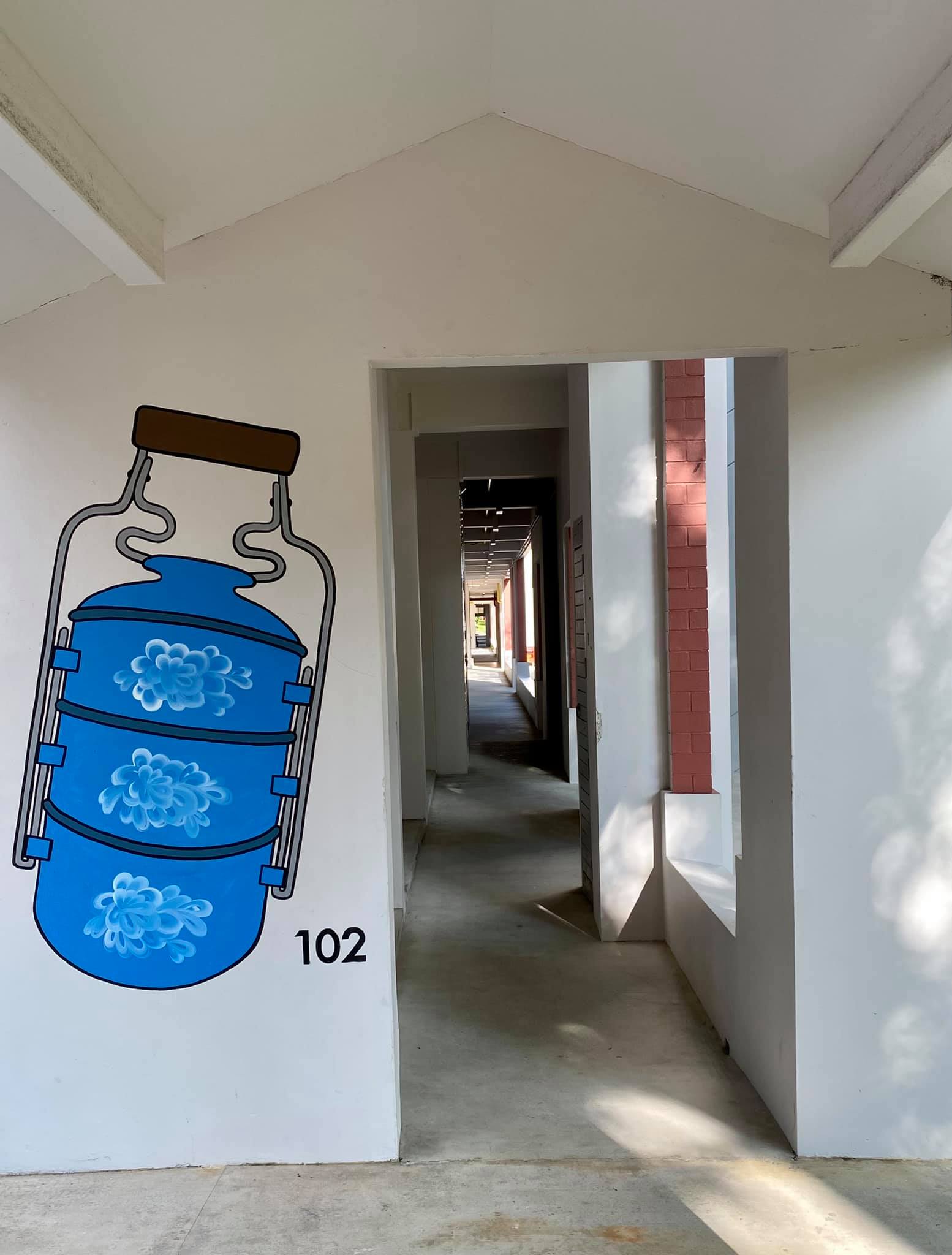 The paintings were spotted and shared to the Singapore Hikers' Facebook group by Joyce Sim to the amusement of many who have not encountered these illustrations that evoke nostalgia.
About the murals
ADA aims to build dementia-friendly communities through their Wayfinding Project in 2020.
These retro-inspired and recognisable murals for the elderly and persons with dementia serve to help individuals navigate around the neighbourhood and back home.
"Difficulties in wayfinding, particularly at void decks, was a point brought up by many caregivers and residents during the ground-sensing survey," according to ADA.
These murals are placed strategically on HDB walls with their block numbers so that they can be easily noticed.
In addition, murals are colourful and large in size so that they can also be seen from far away.
Top images via Joyce Sim's Facebook.
If you like what you read, follow us on Facebook, Instagram, Twitter and Telegram to get the latest updates.