On Jun. 7, 2021, Singapore's Immigration and Checkpoints Authority (ICA) foiled a plan to smuggle large amounts of e-vaporisers and components into the country.
According to a Facebook post by ICA, the ruse involved seven Malaysian-registered lorries that were carrying poultry through Tuas Checkpoint.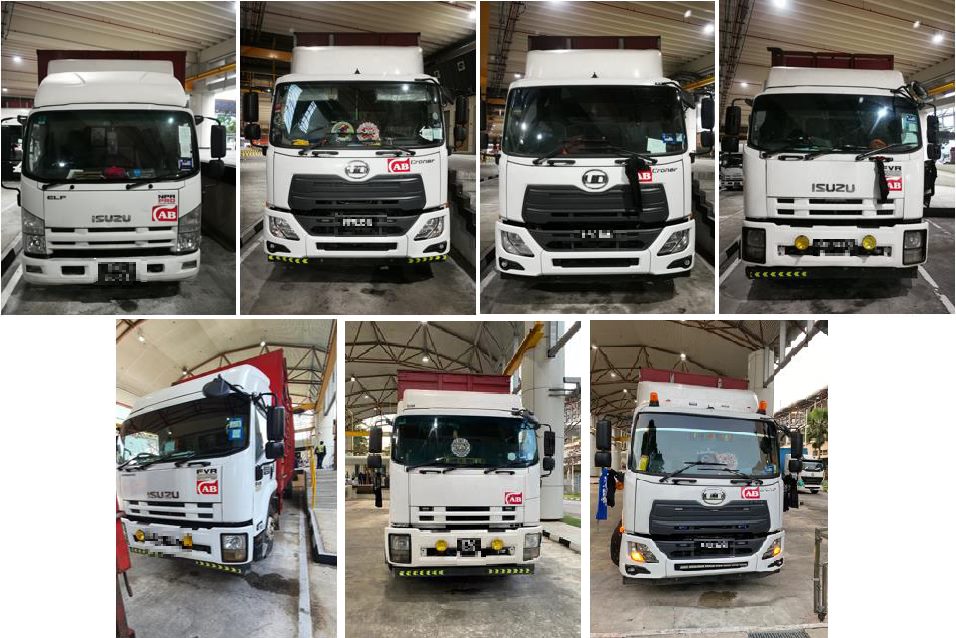 When officers profiled one of the lorries, they found the contraband items hidden behind the passenger seats.
The officers then proceeded to conduct thorough checks on other lorries and found more e-vaporisers concealed in a similar manner.

On total 84,573 e-vaporisers and related components were confiscated and 14 Malaysian drivers and lorry attendants were arrested.
The contraband was referred to the Health Sciences Authority for further investigation.

Those who import such products would be liable upon conviction in court, to a maximum fine of $10,000 or maximum imprisonment term of six months or both.
In their post, ICA cheekily reminded Singaporeans to smoke chickens instead of vapes with this tasty meme: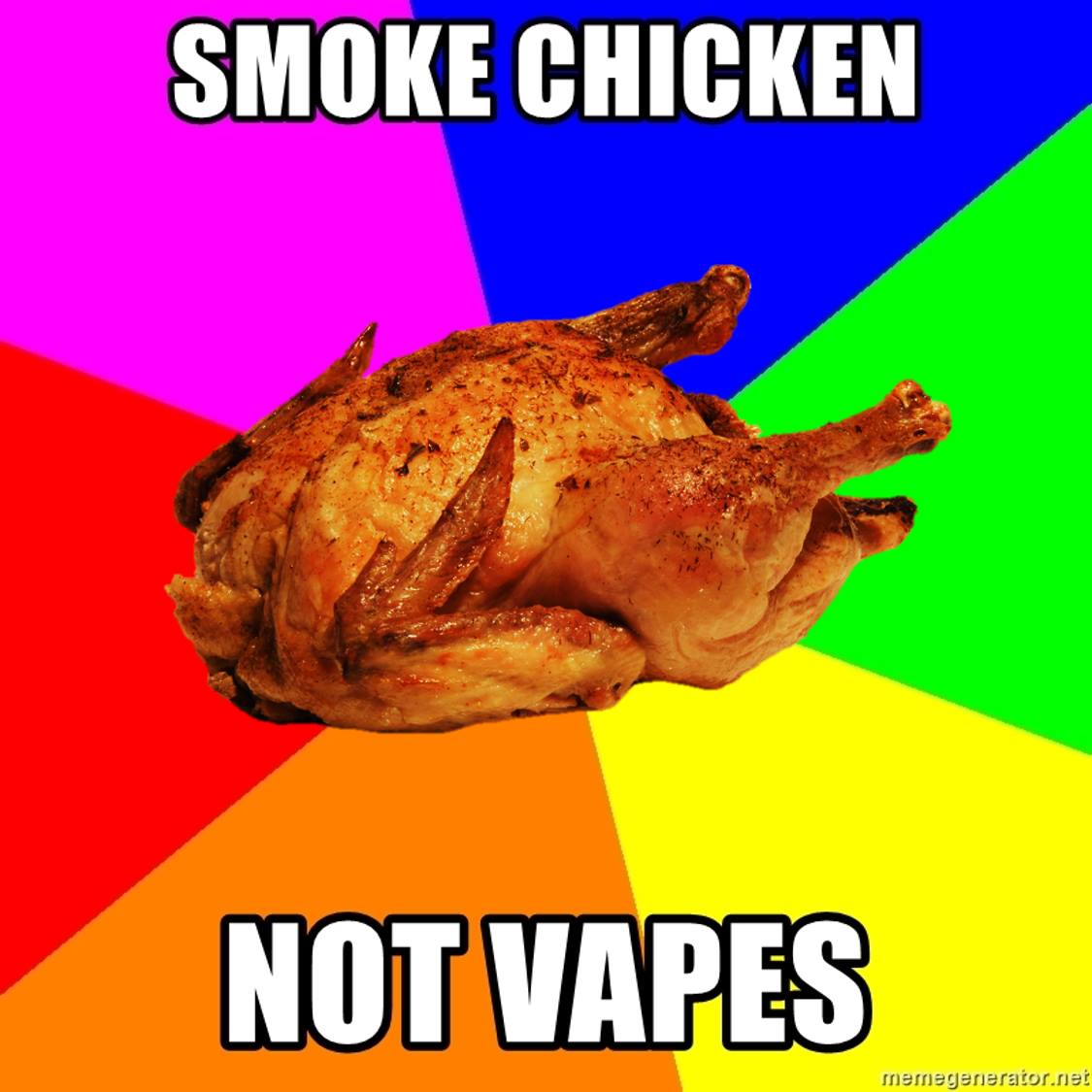 Top image from ICA's Facebook
If you like what you read, follow us on Facebook, Instagram, Twitter and Telegram to get the latest updates.