Here's something those feeling bored in Singapore might be interested in: a private yacht trip.
With Phase 2 Heightened Alert bringing many activities we enjoy to a halt, cruising the waters around our island could be the perfect escape.
If price is a concern, local tourism website Seek Sophie has compiled a list of discounted yacht rentals for groups of two.
Private yacht and water activities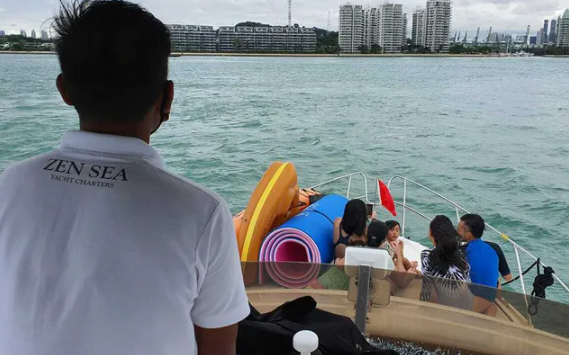 The cheapest option — operated by Zen Sea — starts at S$238 for a two-hour trip to Lazarus Island.
It includes the private charter of a 42-foot yacht and some gear for water activities (a kayak, paddle board, and snorkelling equipment) that you can enjoy once at the destination.
Sailing into the sunset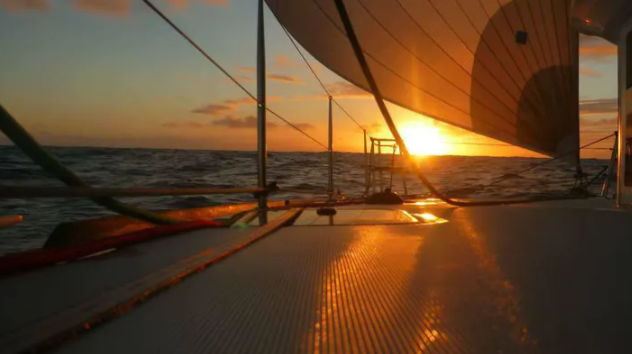 If you're not too interested in getting wet and are more in it for the views, this sunrise or sunset tour by Infinity Sail Asia will be up your alley.
Starting at S$267.50, guests will be taken on a two-hour trip along the southern coast of Singapore where they'll check out the city skyline before sailing around Lazarus Island, St. Johns Island, Sister Island, and Kusu Island.
A unique trip to tranquil waters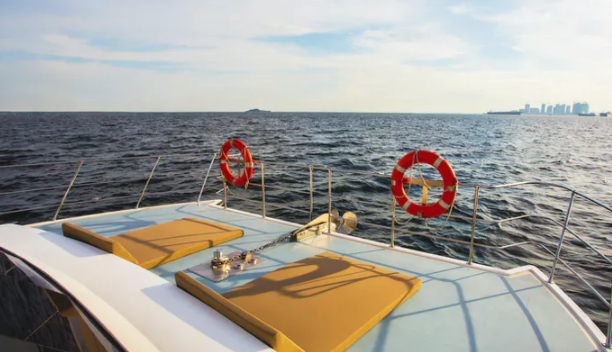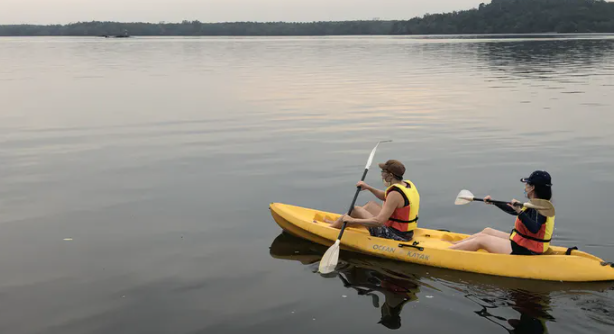 Finally, Catamaran Kucinta offers guests the unique experience of sailing a less-travelled route along the Johor-Singapore Straits.
This trip is twice the length of the previous two options (four hours in total) and starts at S$750.
However, you'll get to enjoy sights of the dense vegetation that line the waterway before anchoring at the tranquil waters near Pulau Serimbun.
More information — and other yacht rental options — can be found here.
Top image from Seek Sophie
If you like what you read, follow us on Facebook, Instagram, Twitter and Telegram to get the latest updates.