The health minister of Vietnam, Nguyen Thanh Long said on May 29 that the country has detected a new Covid-19 variant.
This new variant has the characteristics of the variants originating from India and the United Kingdom, according to local media outlet VnExpress.
This variant was discovered after the ministry ran gene sequencing on recent Covid-19 patients, Reuters reported.
The newly-discovered hybrid variant is reported to be the variant from India, but with mutations originating from the U.K. variant.
The name of this new variant has not been announced.
The health minister said that the new variant, which is likely to be even more transmissible than other existing variants, contributed to the rise in community cases in the country.
Vietnam reported 49 new community cases of Covid-19 infection on May 29, and is reportedly experiencing a fourth wave of Covid-19 outbreak, in spite of its success in bringing infections under control previously.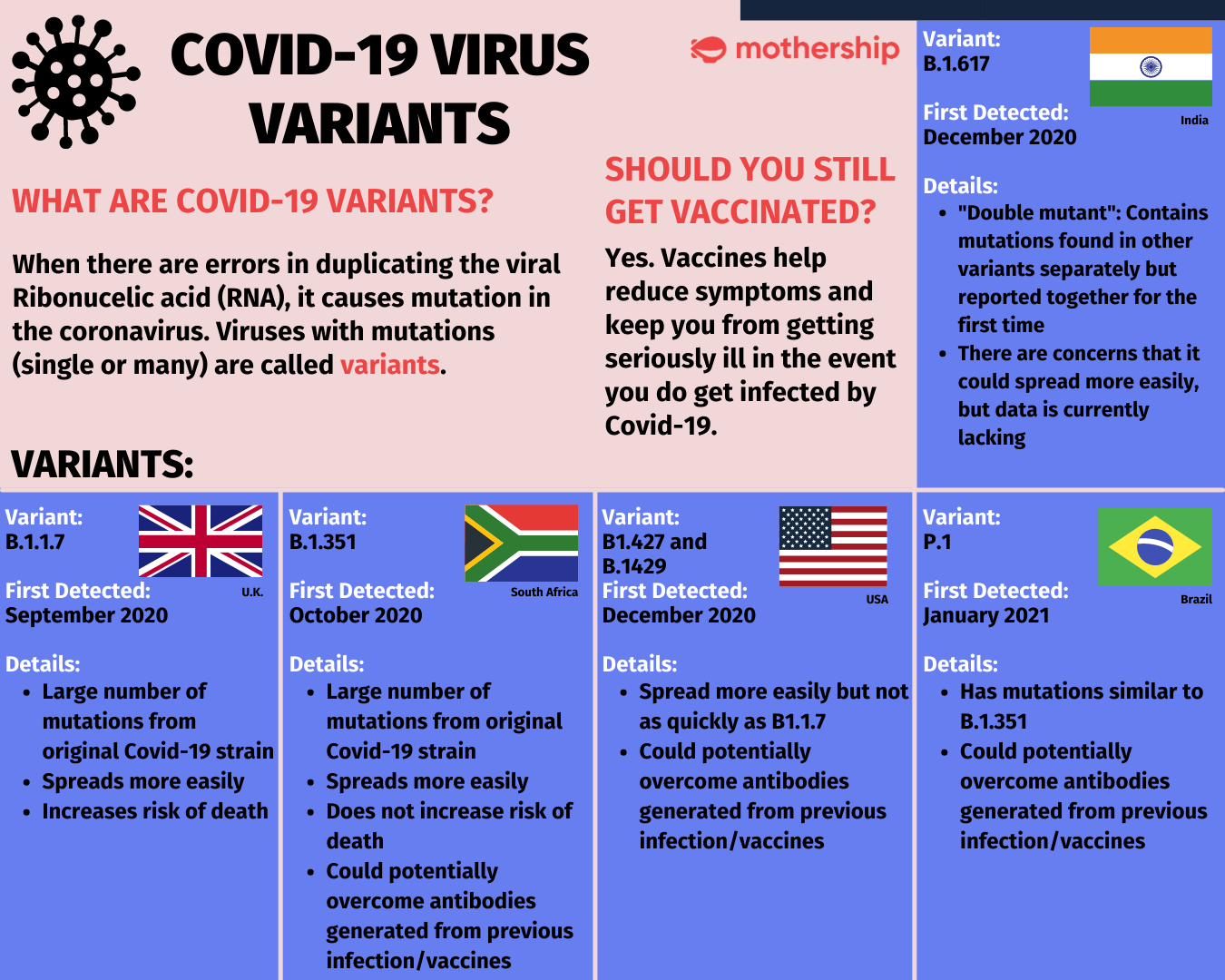 Top image by Pete Walls on Unsplash
If you like what you read, follow us on Facebook, Instagram, Twitter and Telegram to get the latest updates.