The Super Flower Blood Moon Eclipse— when a supermoon and total lunar eclipse coincides— was supposed to be visible in Singapore on May 26, 2021.
Many people had gathered outside to catch a glimpse of the rare lunar phenomenon and snap some photos of it.
Unfortunately, the moon was not entirely visible due to the cloudy skies that evening.
Managed to capture nice shots of supermoon
One Singaporean man, however, managed to capture some stunning shots of the supermoon.
Speaking to Mothership, A. Kannan said that he photographed the supermoon from Woodlands Avenue 5 using a Nikon Coolpix P900 camera.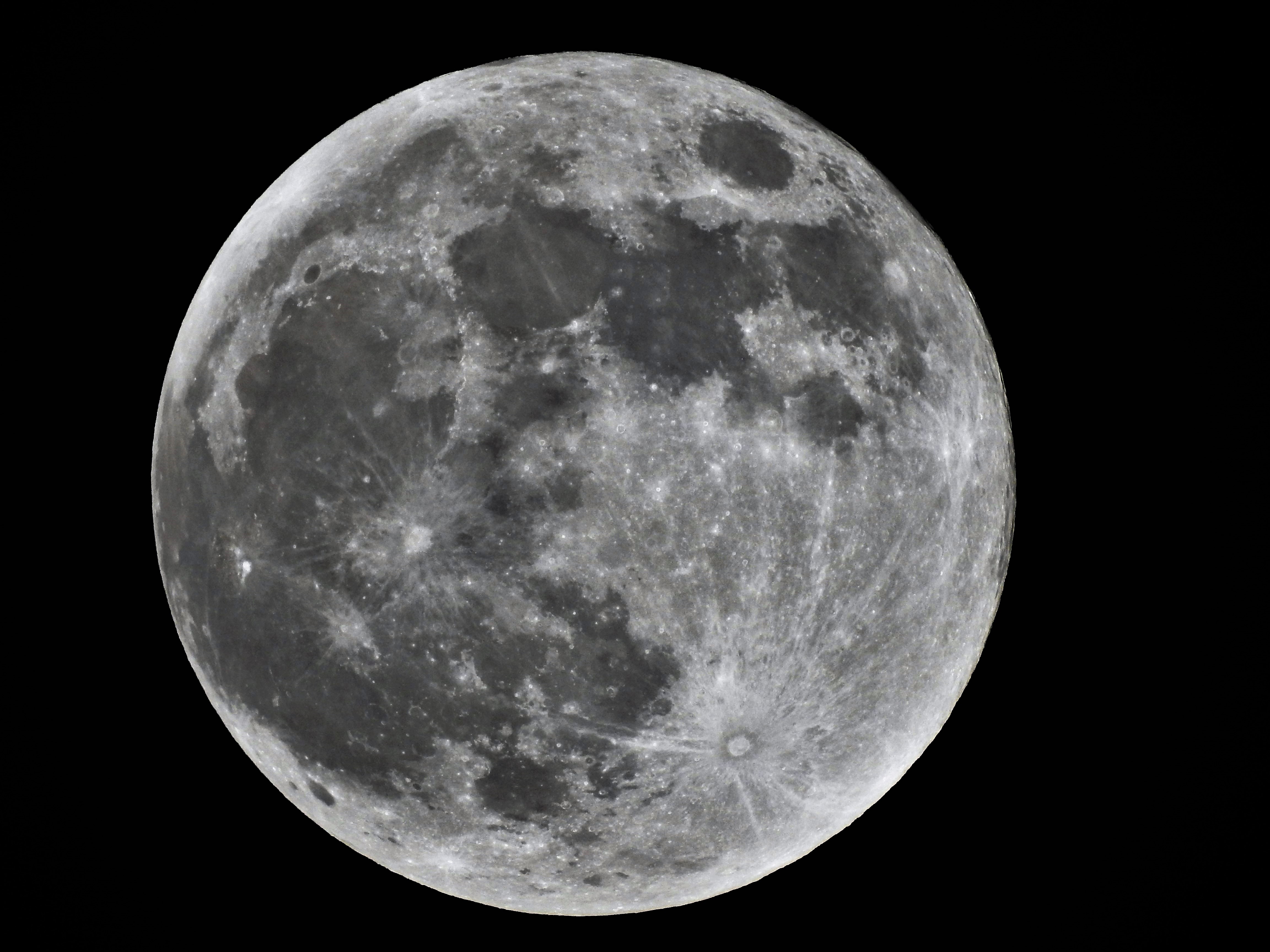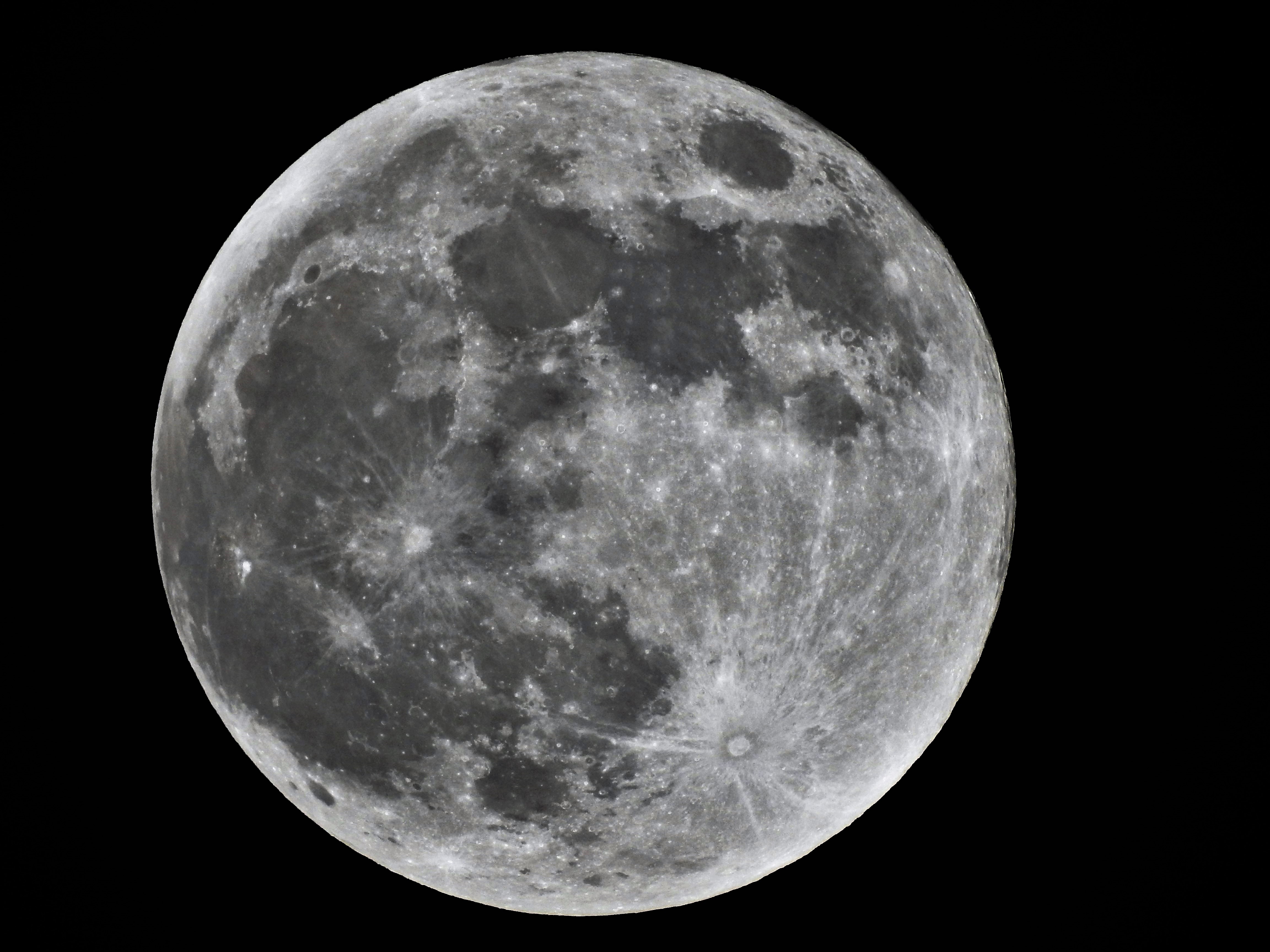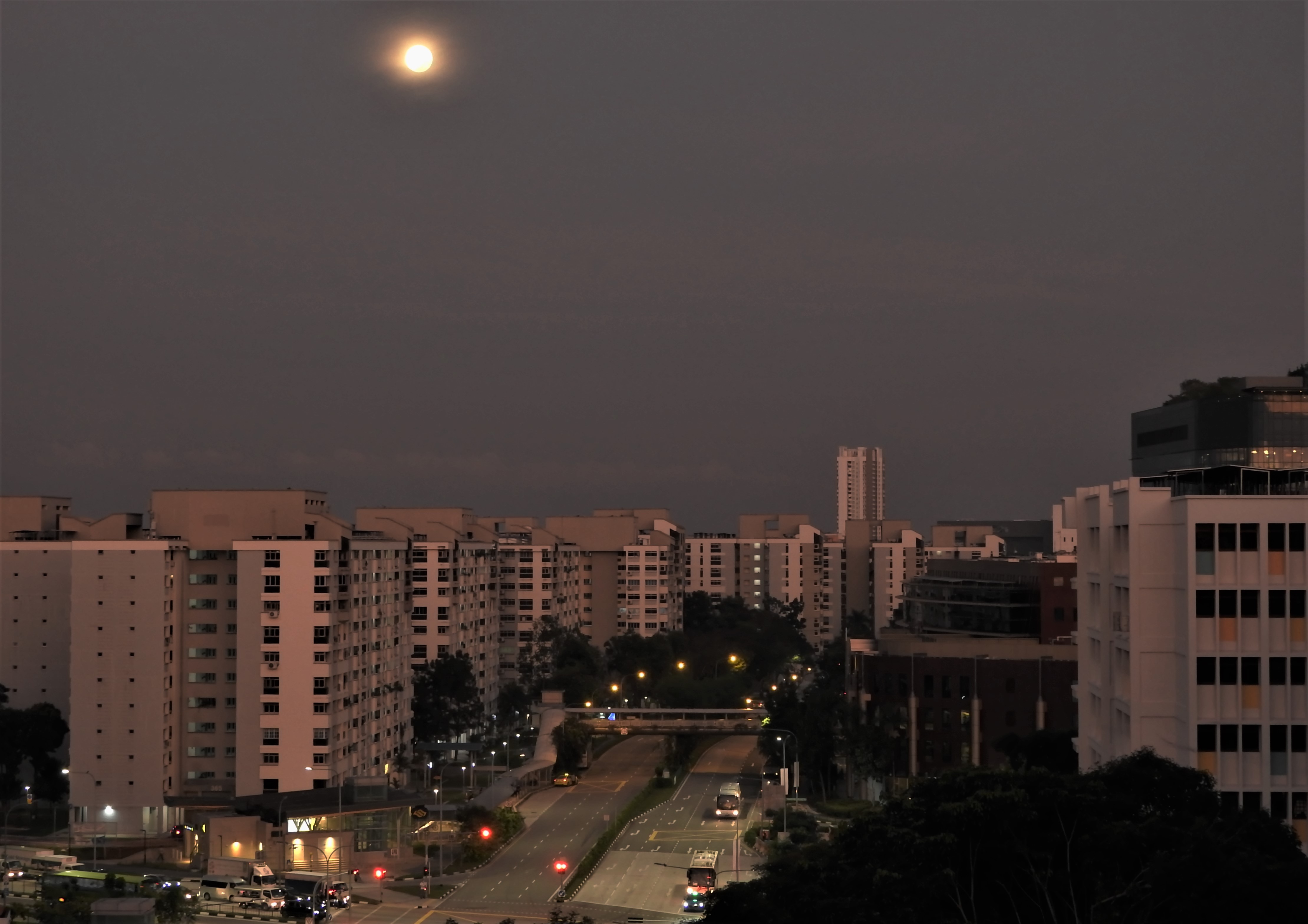 Kannan was skilled and lucky enough to capture the supermoon on May 26 and May 27.
He told Mothership that the supermoon was only clearly visible after 9:30pm on May 26 from where he was in Woodlands.
Kannan added that the moon was visible throughout the night, and also in the morning of May 27 at about 6:45am.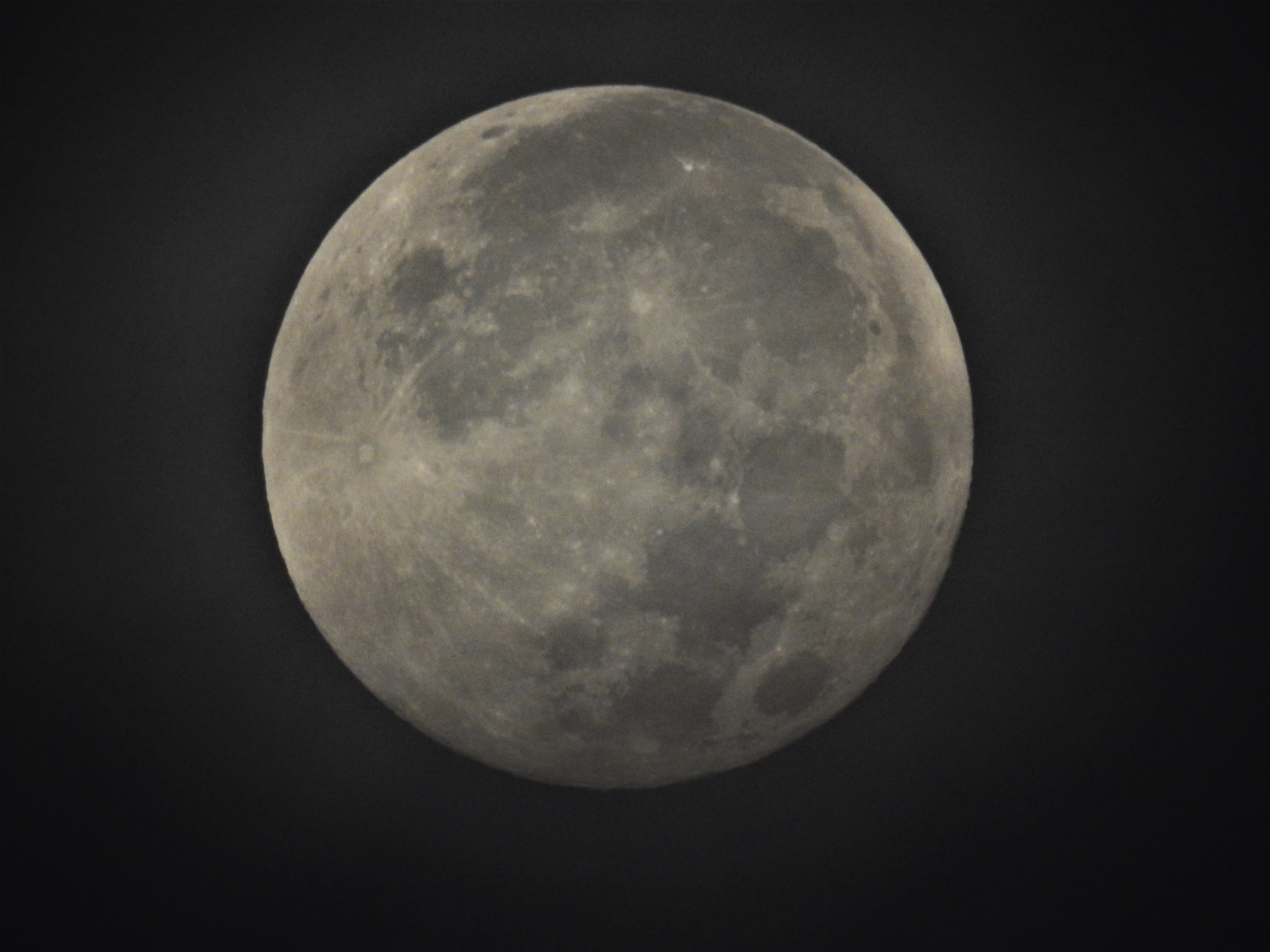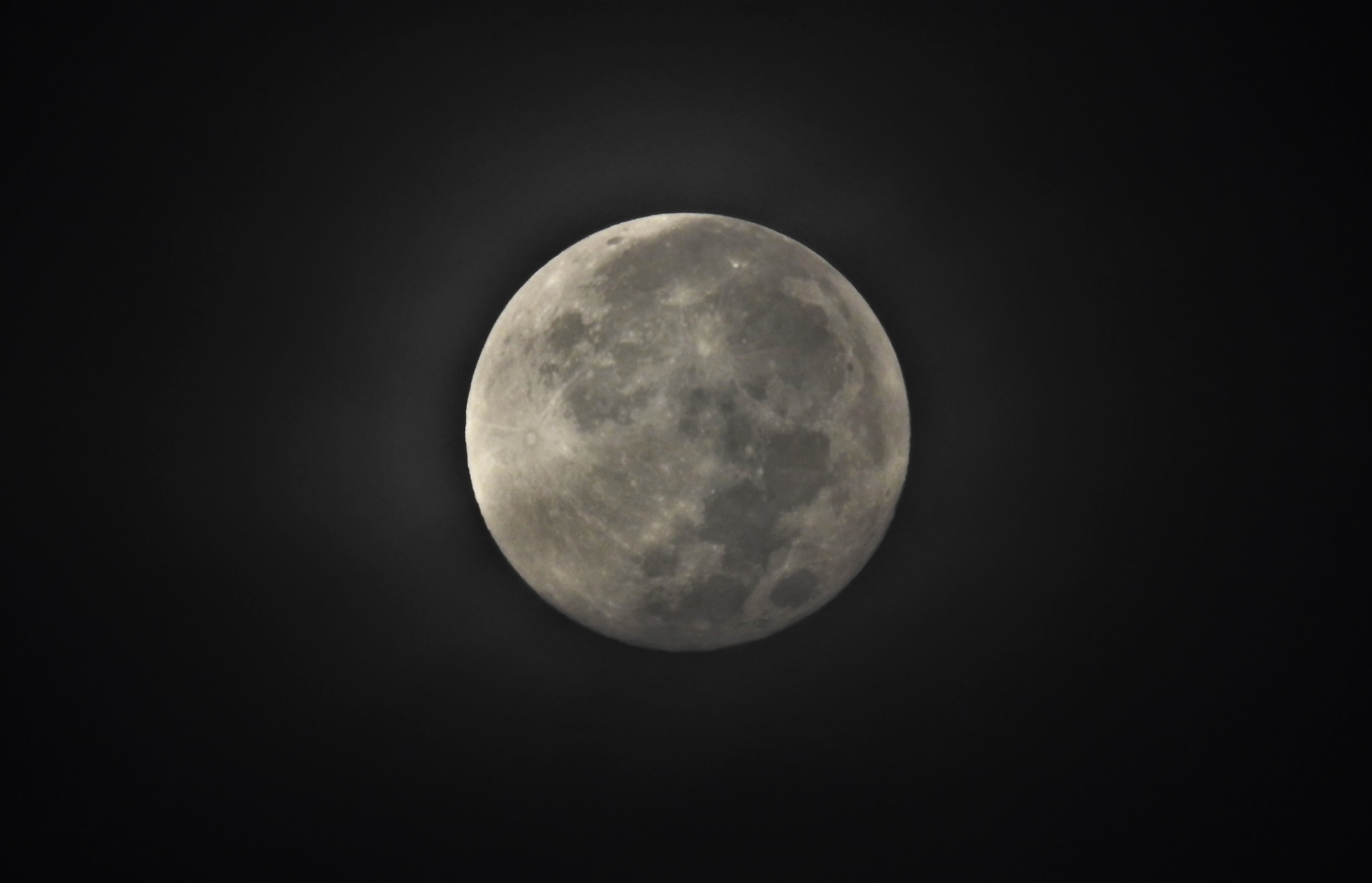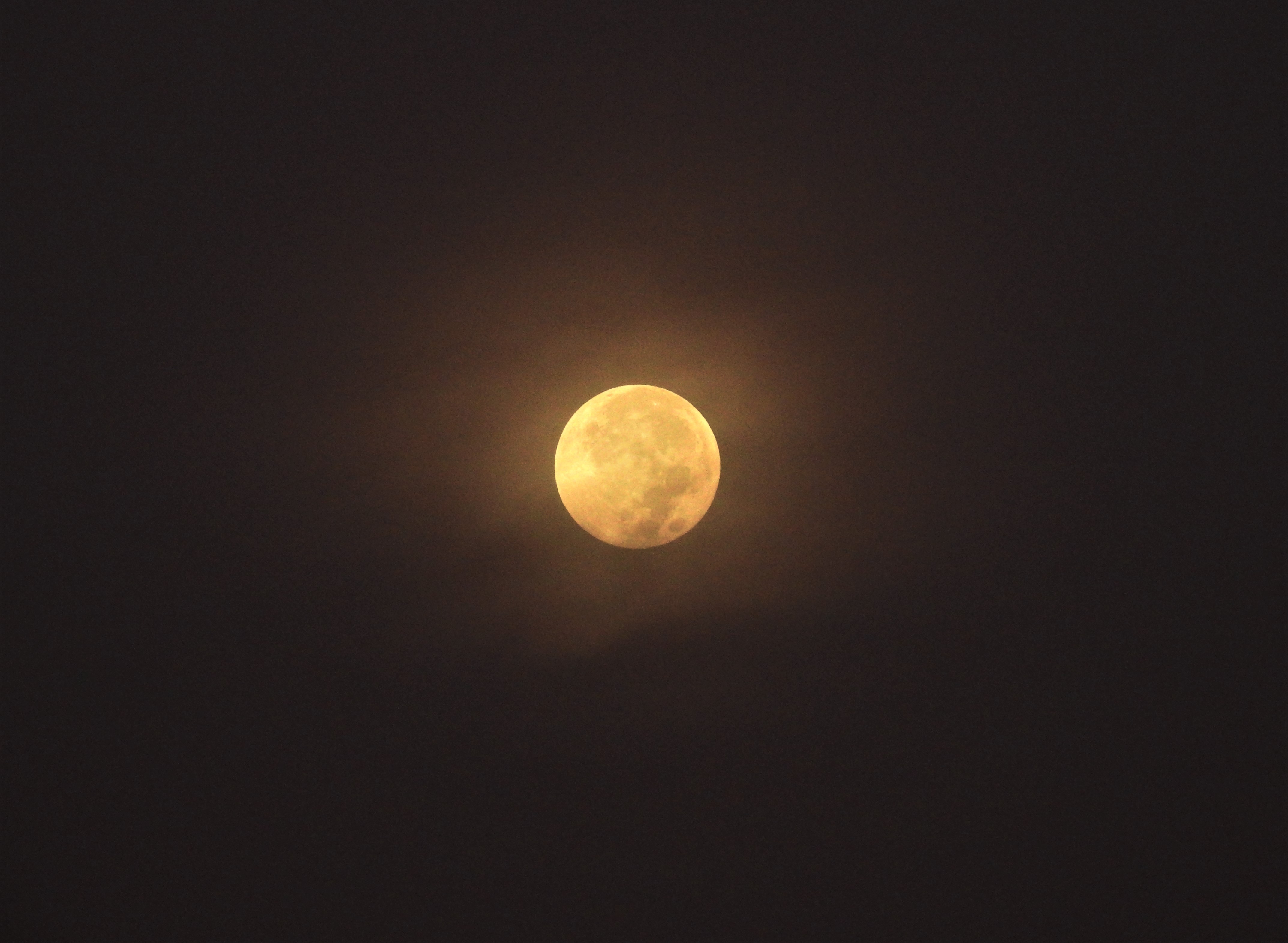 When asked how he felt when he was able to capture the supermoon, Kannan said: "I was glad that at least I was able to capture the supermoon pictures though the eclipse was a 'no show' due to cloudy skies."
Took pictures of the supermoon with his neighbour
Kannan also told Mothership that his neighbour's son Agilesh Manevannan, aged 15, had accompanied him with his own camera to take photos of the supermoon.
Like Kannan, he too managed to capture a few shots.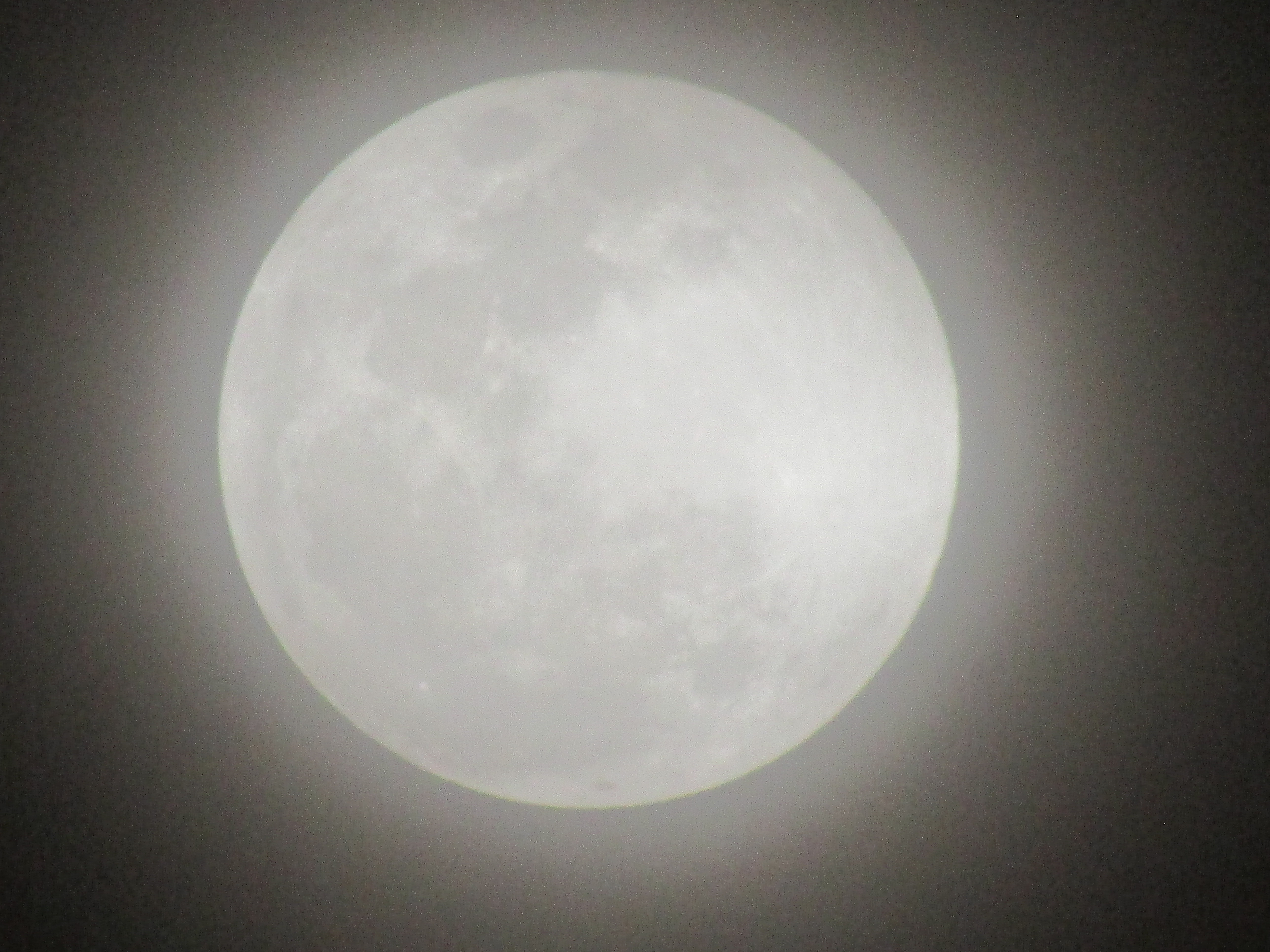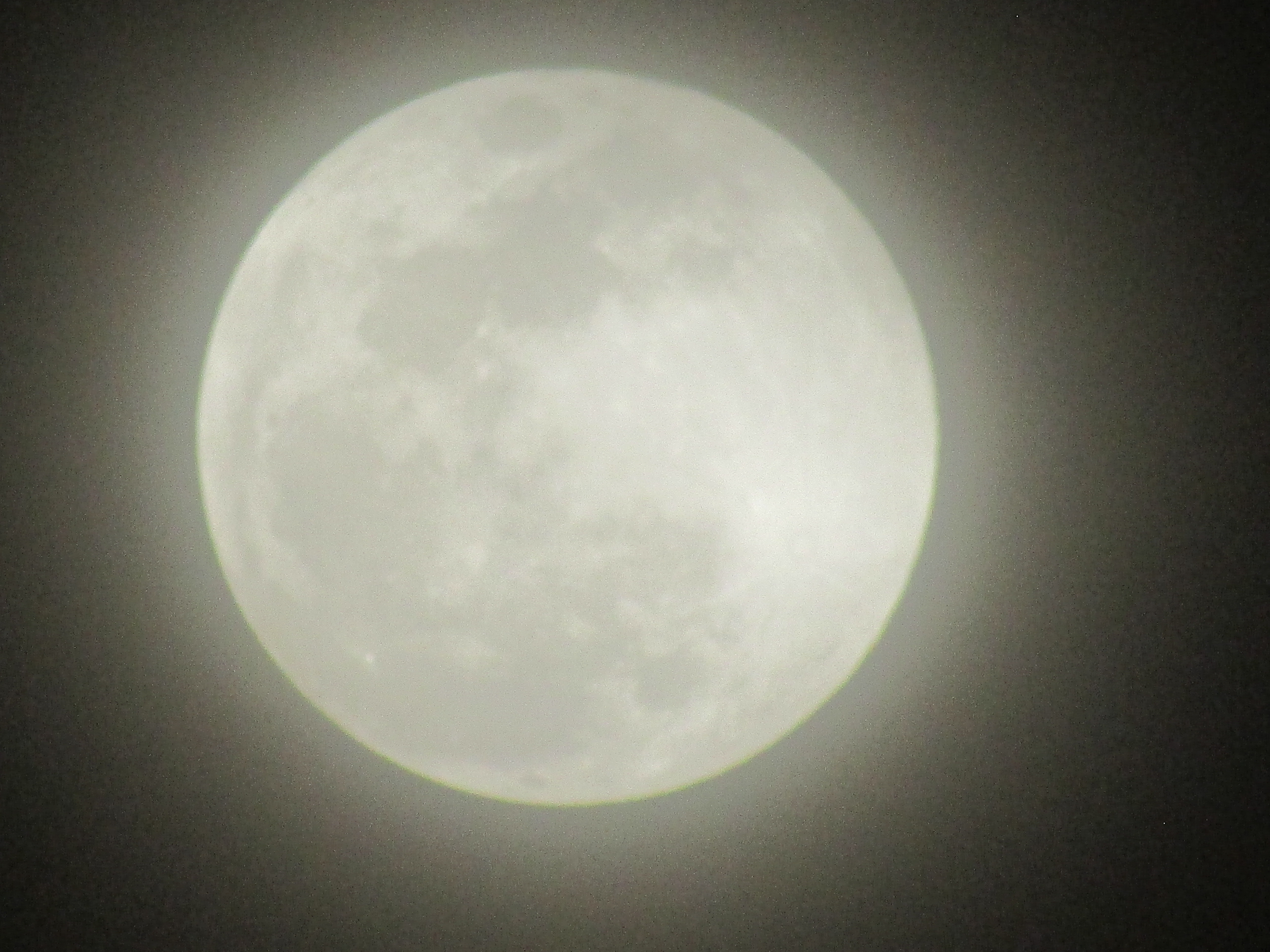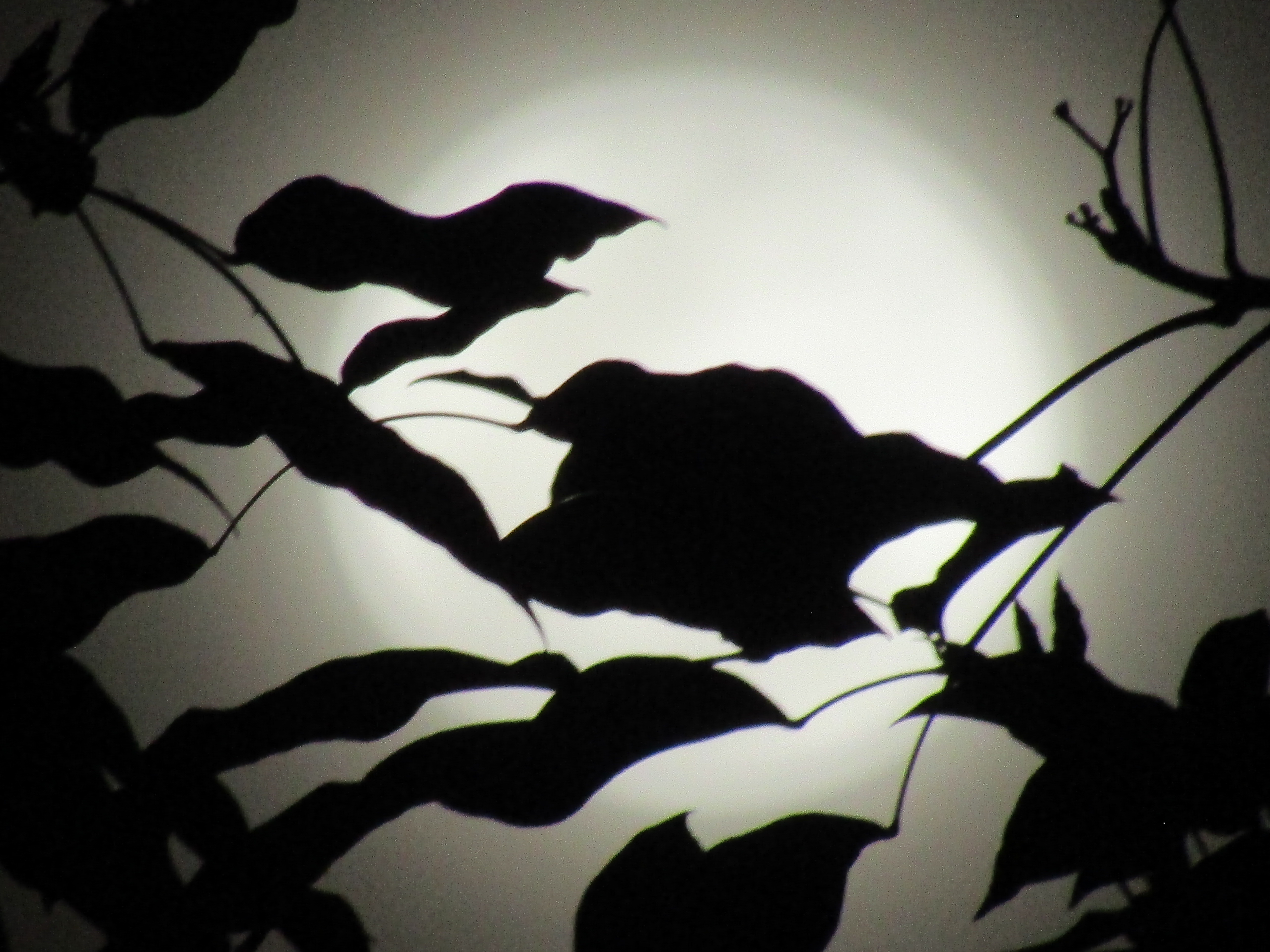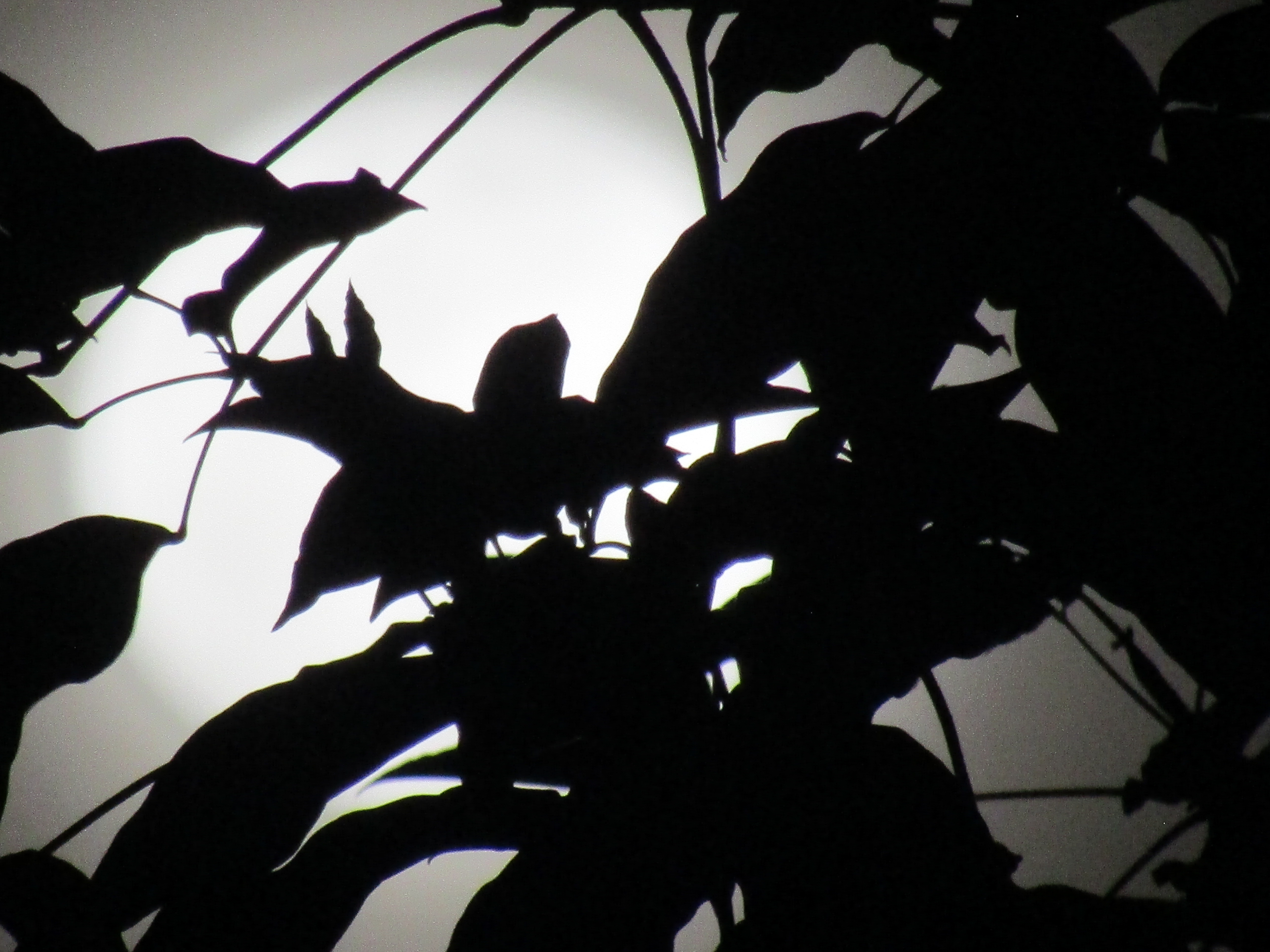 Astronomy enthusiast
Kannan, who has always been interested in astronomy, told Mothership that he has been photographing various astronomical phenomena since 2013.
Some of his past photographs can be found here.
Kannan also photographed the pink moon on April 26, 2021.
Top images by A Kannan.
If you like what you read, follow us on Facebook, Instagram, Twitter and Telegram to get the latest updates.