A woman in Johor Bahru has started a small nasi lemak hawker business after losing her husband in a traffic accident.
On May. 3, Facebook user Poonam Pillay wrote about Glory Selvadurai who lost her husband and is supporting their son by selling nasi lemak.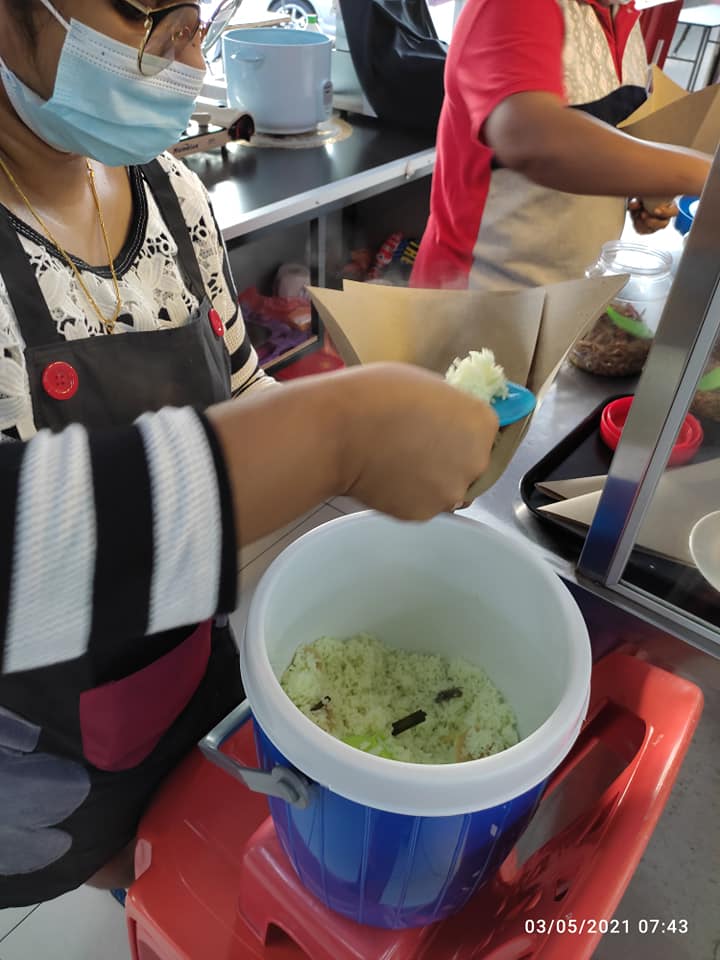 Lost husband in motorbike accident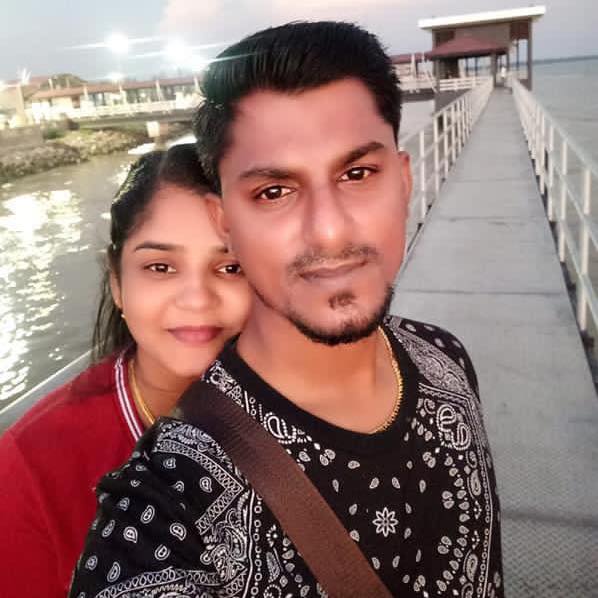 Poonam wrote that Glory lost her husband in August, the same month Poonam started her own small business.
There was no other detail about Glory's husband, except that he passed away from a motorbike accident in Singapore.
Glory powers through painful leg injury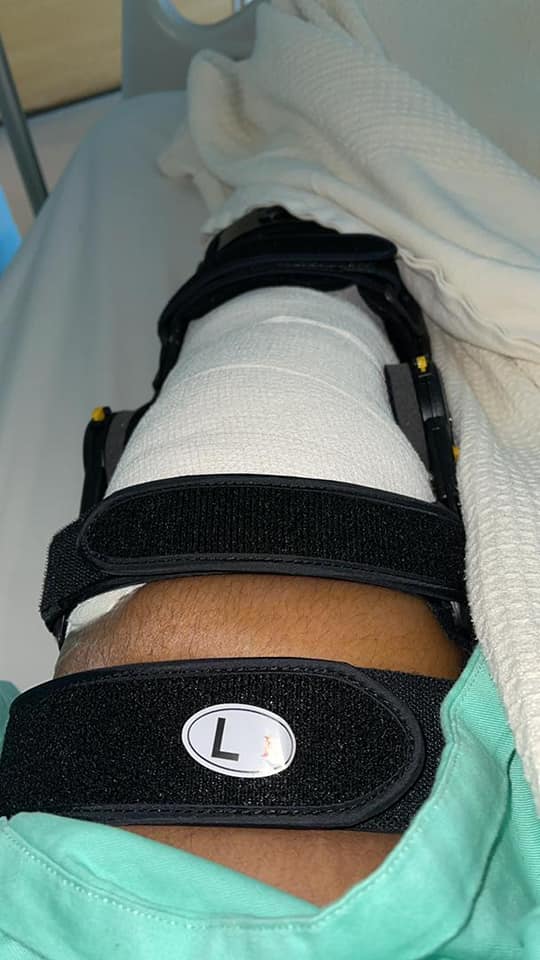 Poonam also revealed in her post that Glory recently injured her leg had to undergo an operation that requires a six-month recovery period.
Poonam visited Glory's stall — JG Nasi Lemak Corner — earlier this week and noticed that while her friend was still in pain, she powered through to keep the business running.
Doing this all for her son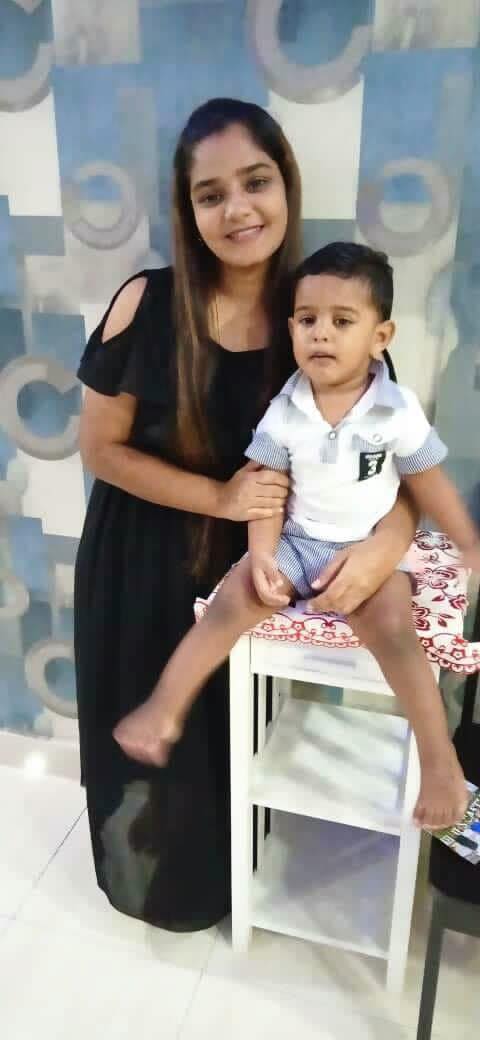 Despite the pain in her leg, Glory said to Poonam:
"I'm ok akka (sister), life have to go on & I need to focus on my son now."
Ponnam added that every time the two talked, Glory would always talk about her son.
Poonam's Facebook post now has over 1,800 shares, indicating the support garnered for the single mother.
The simple nasi lemak stall means a lot more that what it seems. It represents a mother's determination to overcome the hardships she faces every day so that she can support her kid.
Following the outpouring of support online, Glory wrote on Facebook:
"I am not going to go through life feeling unworthy. I'm not going to let what's happened to me, what didn't work out, who did me wrong, keep me from becoming who I was created to be."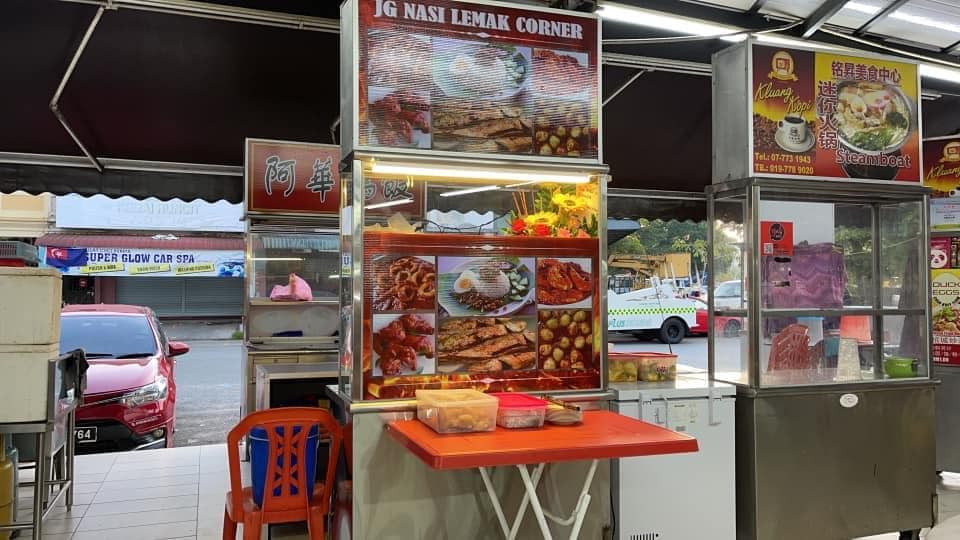 JG Nasi Lemak Corner can be found at Ming Seng Kopitiam at No. 1 Jalan Perkasa 2/18, Taman Tampoi Indah.
It opens from 6.30am until 4pm.
Top image via Poonam's Facebook page.
If you like what you read, follow us on Facebook, Instagram, Twitter and Telegram to get the latest updates.