Follow us on Telegram for the latest updates: https://t.me/mothershipsg
One woman in Singapore has shared a creepy photo to a private Facebook group on local supernatural stories.
Her post said that she had gone out with a few other friends to celebrate and hang out near VivoCity on New Year's Eve, in 2012.
One of her friends suggested that three of them take a photo at the Sentosa boardwalk.
The woman initially objected to it, as she had "heard of stories to not take photos in threes." (There is a superstition that taking photos in threes is cursed, with the belief that the person in the middle will die first.)
She also said that she had nightmares almost every day when she was younger until she moved house, which explains why she is "deathly afraid of ghosts" and rather superstitious.
In order to not be a "party pooper", though, she eventually relented to taking the photos with her friends.
They snapped quite a few photos, which were then immediately sent into their WhatsApp group chat.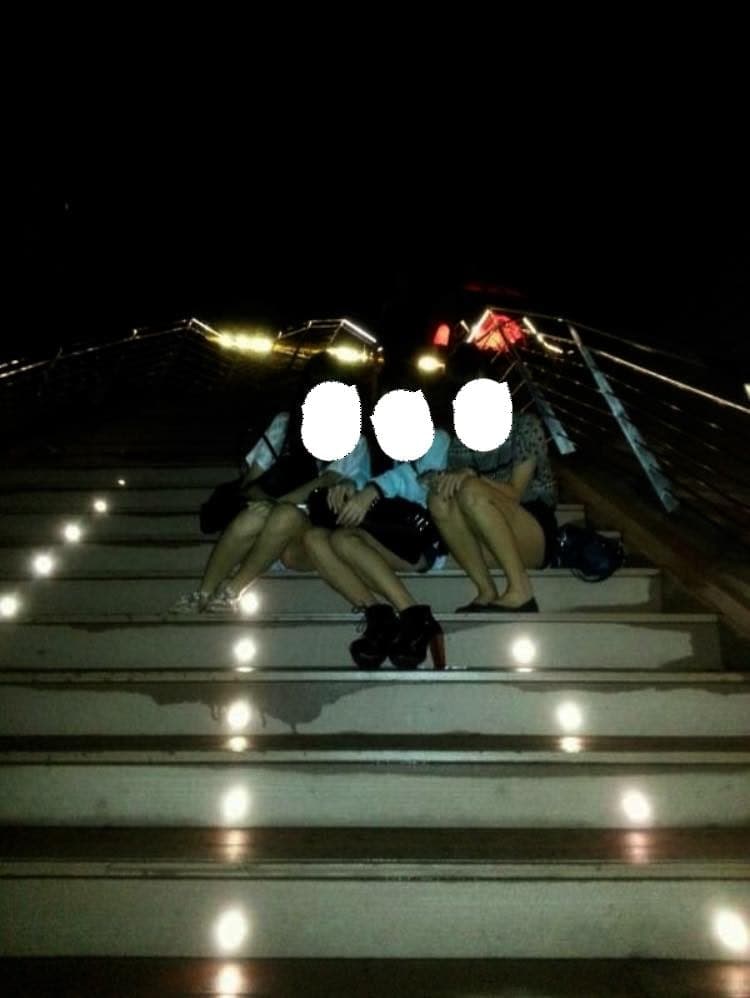 So far so good.
Something(?) behind them
It was only when one of her friends tried to brighten the photo a week later in order to post it on Instagram when they discovered something a little out of the ordinary.
Here's a look at the brightened photo taken on an iPhone: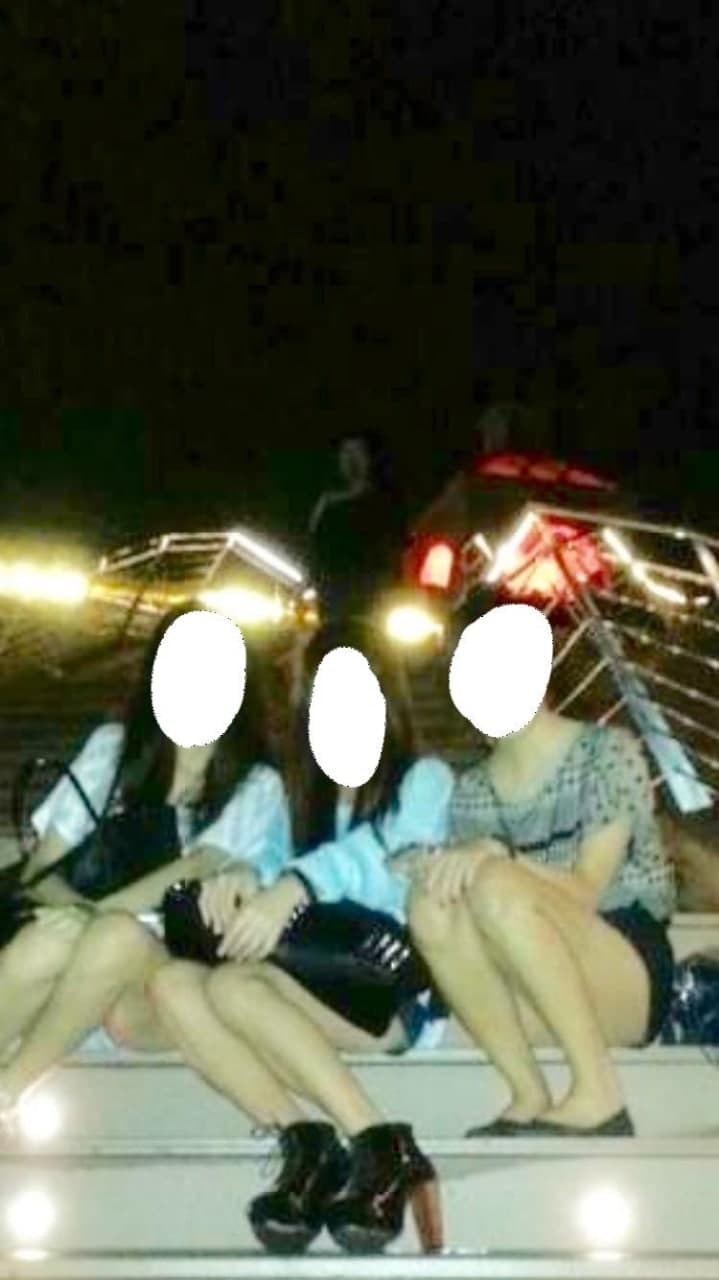 The woman said that there was a "translucent lady" standing behind her (she was the one in the middle), in what looked to be a toga-like outfit with her hair in a bun.
The photo has not been edited, she added, as she revisited the original photo to brighten it herself.
While she believes that all of her friends have since deleted this particular photo, she has kept it "just for fun".
In response to the post, many said they tried it out for themselves by adjusting the brightness of the original photo.
One also said that the apparition looked like a "Thai monk".
Some others also said that there seemed to be another apparition a little to the right: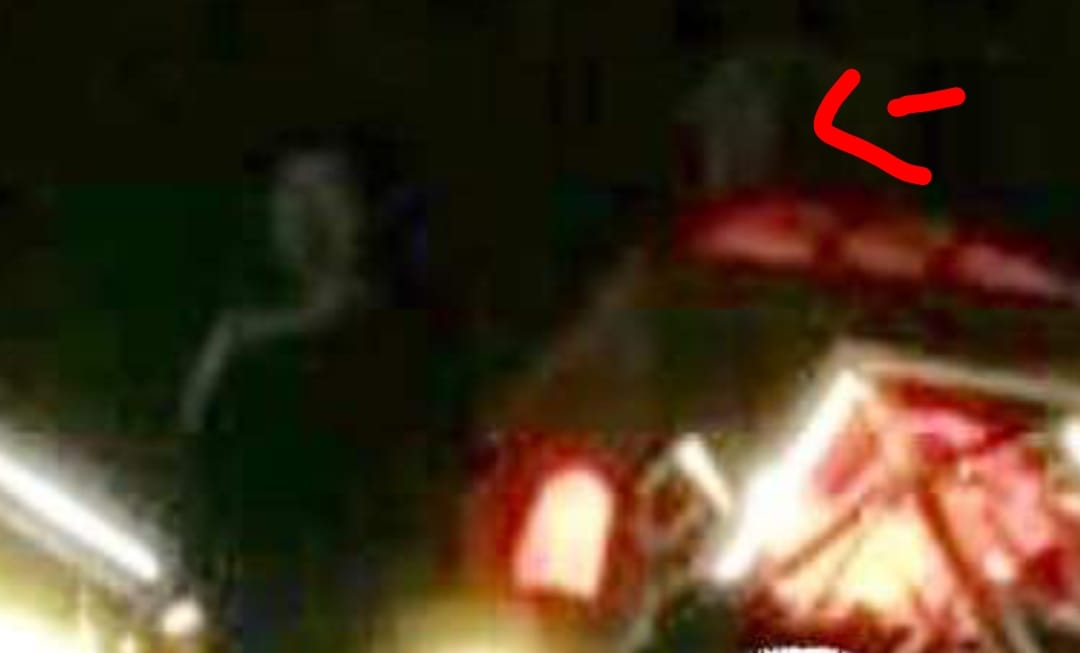 Just a camera effect?
A few mentioned that it could just be an effect of the external surroundings, including reflections.
"Ghosts" have been captured in photographs ever since the camera was invented.  But sometimes, there's a perfectly reasonable and scientific explanation for such occurrences.
Ghost faces appearing in windows, for instance, is extremely common, but could just be reflections from surrounding things like trees, clouds and parts of a building.
Reflected light caused by a bright light source either within or just outside of the frame, can also contribute to "ghost reflections".
Additionally, the human brain is wired to recognise patterns that are familiar to us, and that includes recognising what looks like a face. It's called pareidolia — a phenomenon where one sees a familiar shape or form in random combinations of shadows and light.
Other creepy photos:
Top via SC Private Group - It Must Be The Hantu/FB
If you like what you read, follow us on Facebook, Instagram, Twitter and Telegram to get the latest updates.