Editor's note: In light of the tightened measures, Cultural Extravanganza 2021 now goes online. See the latest line-up of events here.
The Singapore Chinese Cultural Centre's (SCCC) Cultural Extravaganza is back for its 2021 run.
After a year's hiatus due to the pandemic, the festival returns as a month-long series of 20 hybrid programmes. Even with the heightened safe-distancing measures, you can either attend these programmes physically (bearing in mind the 100 pax limit) or from the comfort of your own home.
Filled with exciting multi-cultural elements, you'll find something that will spice up an otherwise ordinary weekend.
Here are several events that you might be interested in catching:
Jazz It Up! A Jazzy Celebration of Chinese Songs 2021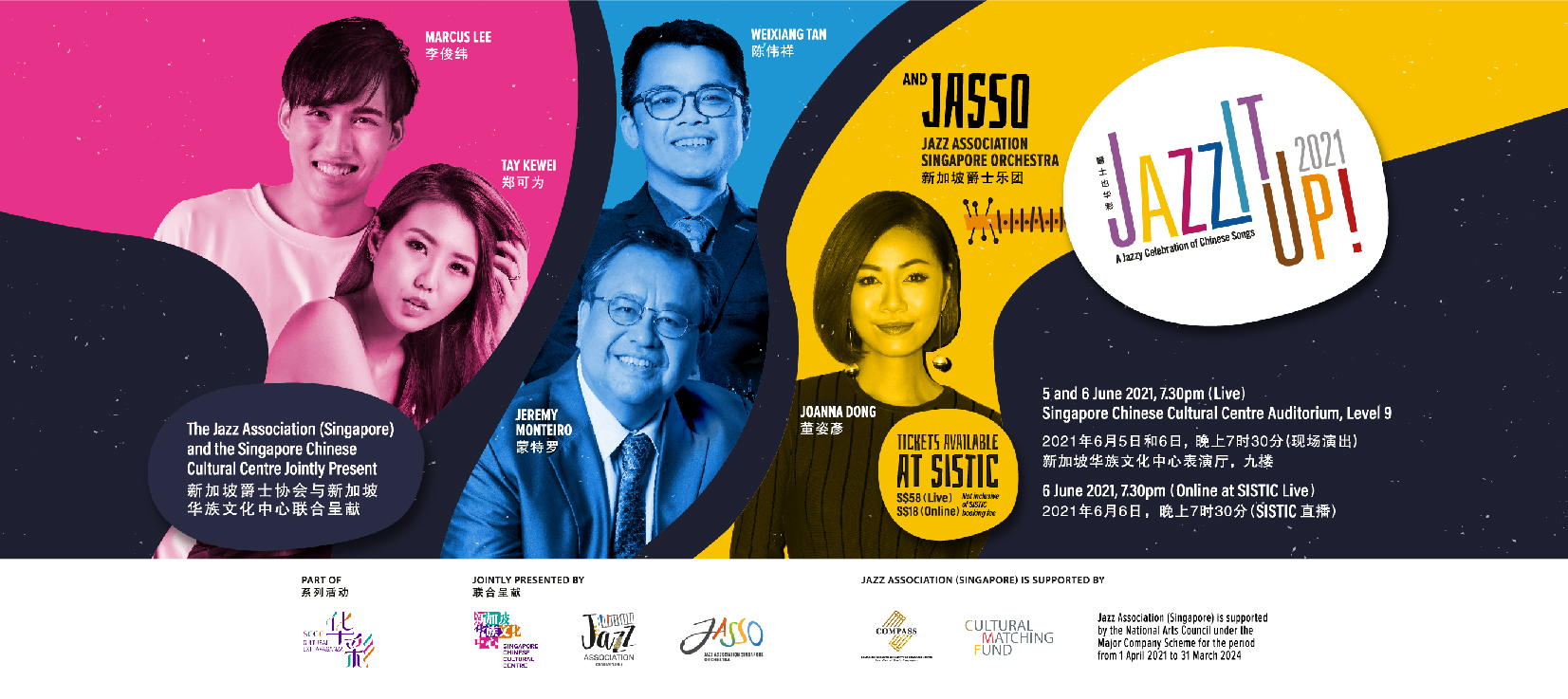 Missing concerts? Why not enjoy an evening of jazzy covers of your favourite Chinese and English tunes? Featuring local singers Joanna Dong, Tay Kewei, Marcus Lee, together with Jeremy Monteiro and Jazz Association Singapore Orchestra (JASSO), this is Jazz It Up!'s second concert and promises to deliver an equally charming experience like its previous rendition.
Date: June 5-6, 2021
《盤》 Pán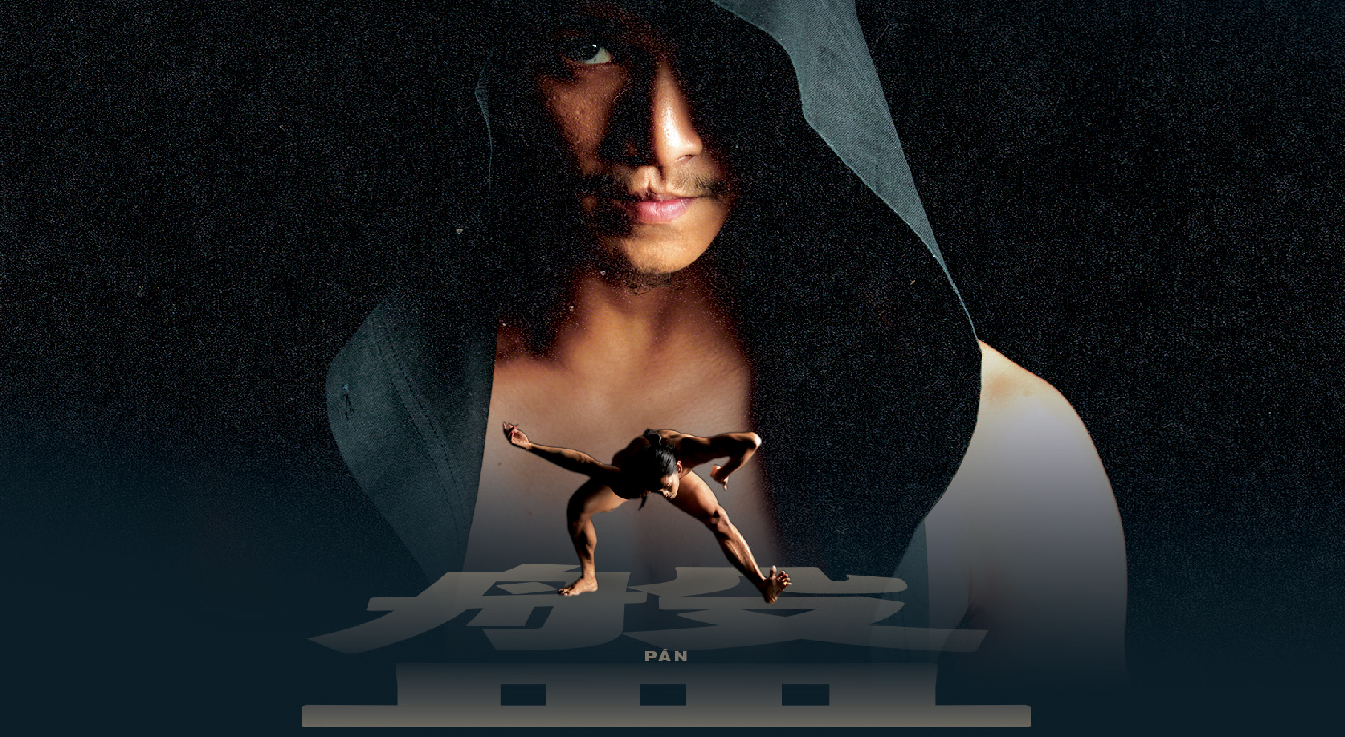 Pán is a dance performance that explores the imagery of the wordplay and different meanings of the word "盤" or Pán , across different cultures and languages. Viewers will gain insight into the concept of "transculturation" as the artists explore how our cultures continuously merge, converge, and evolve with new and innovative elements.
The work also hopes to advance new possibilities for diverse audiences and artists with disabilities, with performances of《盤》Pán providing access tools such as audio description and live captioning.
Real-time livestreams of the performances will also include live captioning. As onsite tickets have been sold out, viewers can purchase tickets to the SISTIC livestream of the event on May 22 and May 23 to experience the performance together with the live audience in real time, or purchase a pay-as-you-wish ticket for an on-demand online viewing of a short excerpt of the production, available from May 30 to June 24.
Date: May 22 2021, 8pm | May 23 2021, 3pm
First Fleet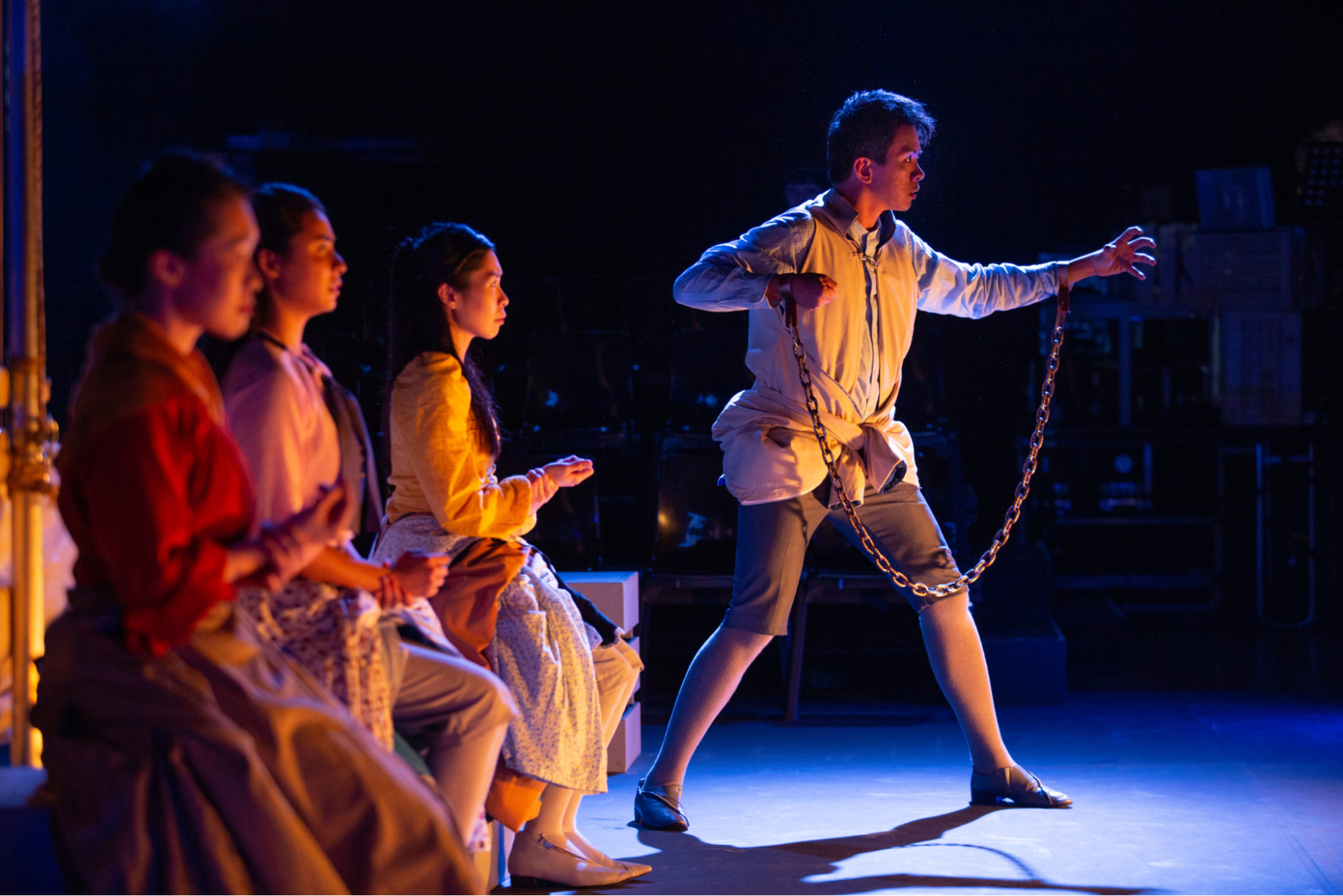 This theatre production was the winner of the Production of the Year award at The Straits Times Life Theatre Awards 2020.
The story, set in 1787, sees the First Fleet of the British Empire sailing towards Australia with a group of convicts aboard to establish a penal colony.
A lieutenant was instructed by the Governor to rehearse a play with his convicts, to use the power of theatre to rehabilitate them. What follows is their struggles with sceptical views on such a proposition, and the future of the penal colony that they hope to create.
The show will be made available for viewing online from May 15 to May 29 on SISTIC On Demand.
Date: May 15 to May 29
Charcoal Sketches of Urban Transitional Spaces – A Visual Arts Exhibition by Tang Ling Nah + Dreaming in Black & White Film Screening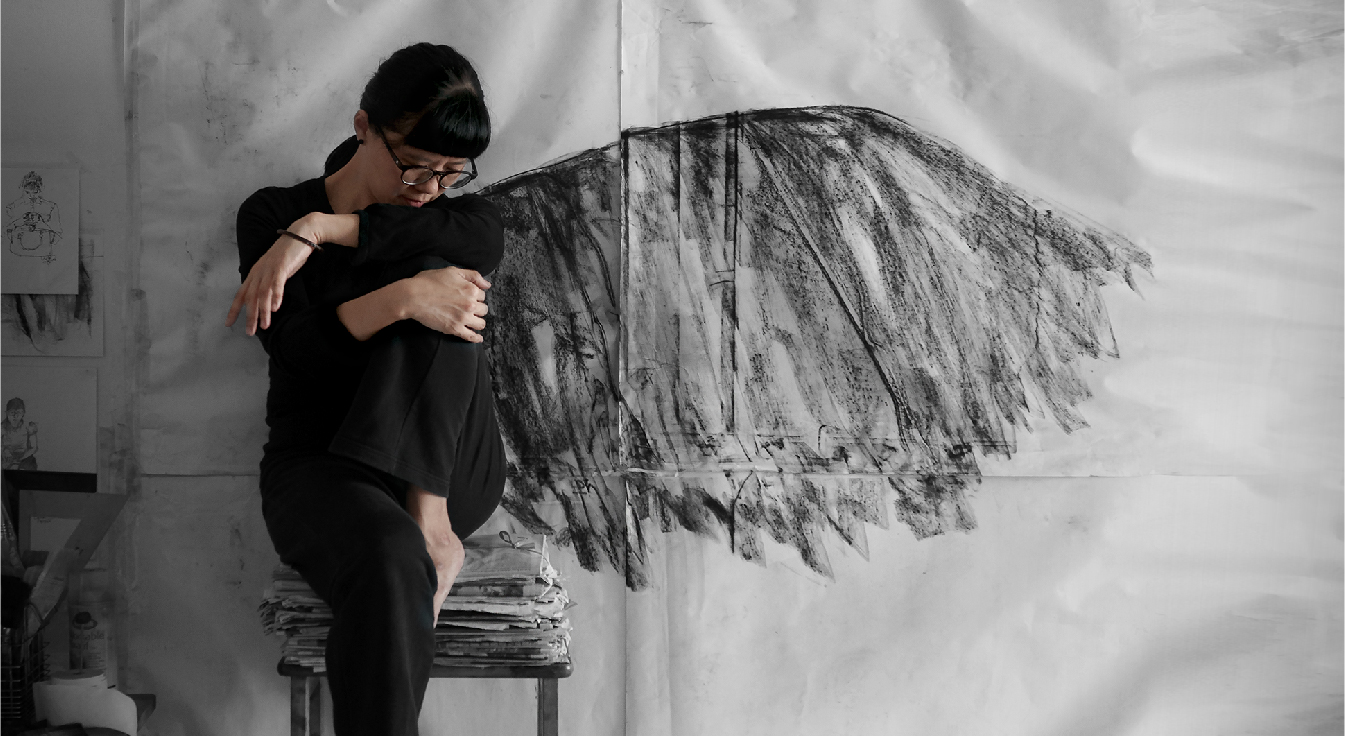 Local artist Tang Ling Nah will be presenting her sketchbooks and preparatory studies for major works created in the past 20 years of her artistic career for the very first time. See how Tang portrays familiar local spaces such as alleys, corridors and void decks, and how they come to life in drawings, installations and performances.
A film that celebrates her artistic journey and pursuit of her dreams as an artist will also be screened via SISTIC on Demand from May 15, 6pm, until June 12, 11.59pm.
The exhibition, conducted in English and Mandarin is free, while the film is Pay-As-You-Wish.
Date:
Exhibition: May 14, 2021 to June 12, 2021 | 10am to 8pm
Film: May 15, 2021 to June 12, 2021.
Exhibition Details / Video on Demand Details
Night Walker + Evolution of Ruan + The Journey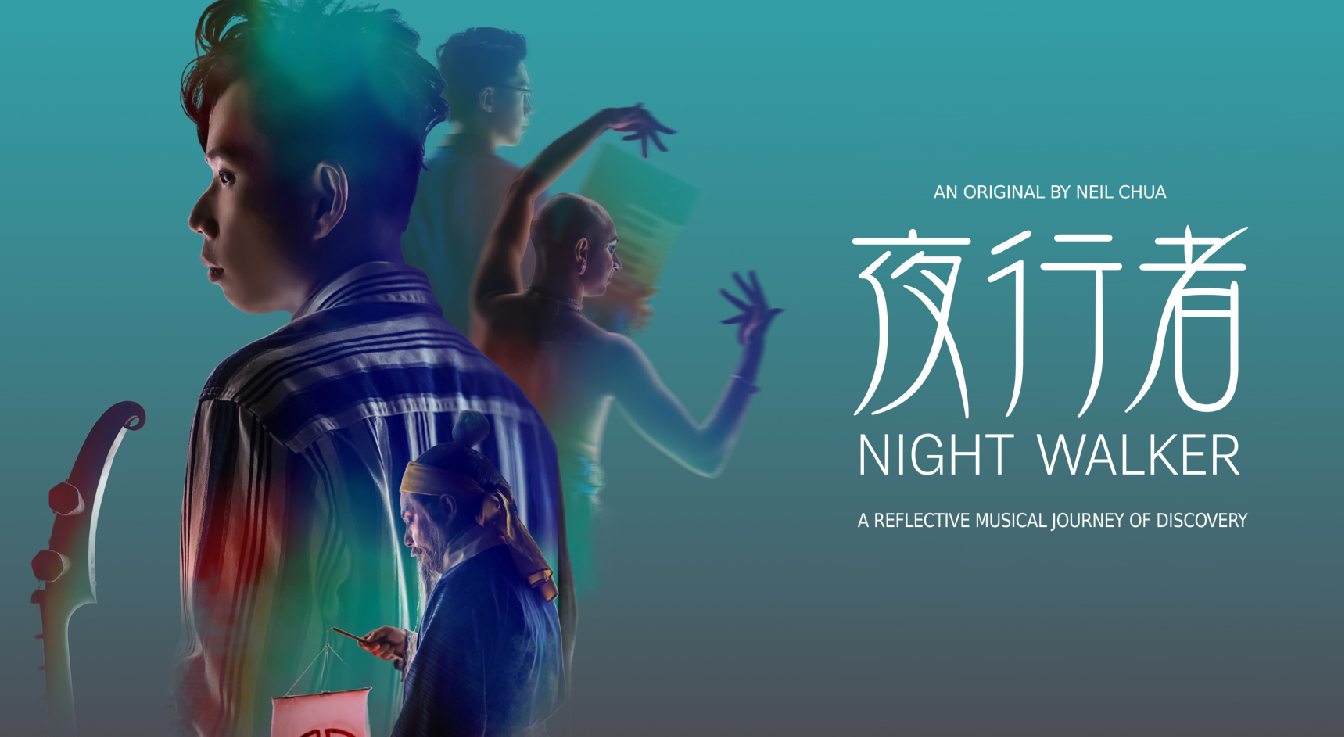 Immerse yourself in the mellow, sweet-sounding tune of the Ruan played by Neil Chua in the Night Walker, a reflective musical journey of discovery. This site-specific, cross-disciplinary performance also features Bharatanatyam – an Indian classical dance form, night-time division system from ancient China portrayed through the Teochew Opera, and live sound scaping to delight the senses. It's a special one-of-a-kind-experience that invites the audience to open their mind, ears and heart as they walk into the night together with the performers.
Before you catch the performance, one may better appreciate the show after attending this workshop on the Chinese plucked string instrument, the Ruan, where you can learn about the history of Ruan and even try your hands playing the instrument under the guidance of professional artists. You can also learn from the artists how challenging it was to respectfully negotiate the differences and similarities between different cultural disciplines in order to arrive at a sweet spot of common ground.
Date:
Workshop: May 15, 2021
Performance: May 21, 2021, 7:30pm | May 22, 2021, 6.30pm and 9pm
Night Walker Details / Evolution of Ruan Details / The Journey Details
If this lineup has piqued your fancy, there are still tons of other programmes the SCCC has going on as part of their month-long Cultural Extravaganza. You can check out the full line-up on their website here.
This sponsored article was brought to you by Singapore Chinese Cultural Centre, who's already got this writer planning to attend with her parents.
Top image via SCCC's website
If you like what you read, follow us on Facebook, Instagram, Twitter and Telegram to get the latest updates.