Follow us on Telegram for the latest updates: https://t.me/mothershipsg
In this day and age, you can find almost anything in vending machines.
Even salmon fillets.
And if that's normal enough for you, you'd be pleasantly surprised to know that you can now get salmon sashimi from vending machines as well.
Salmon sashimi ATM
Apart from smoked salmon, salmon fillet and smoked teriyaki saba, the Norwegian Salmon ATM also sells premium salmon sashimi slices.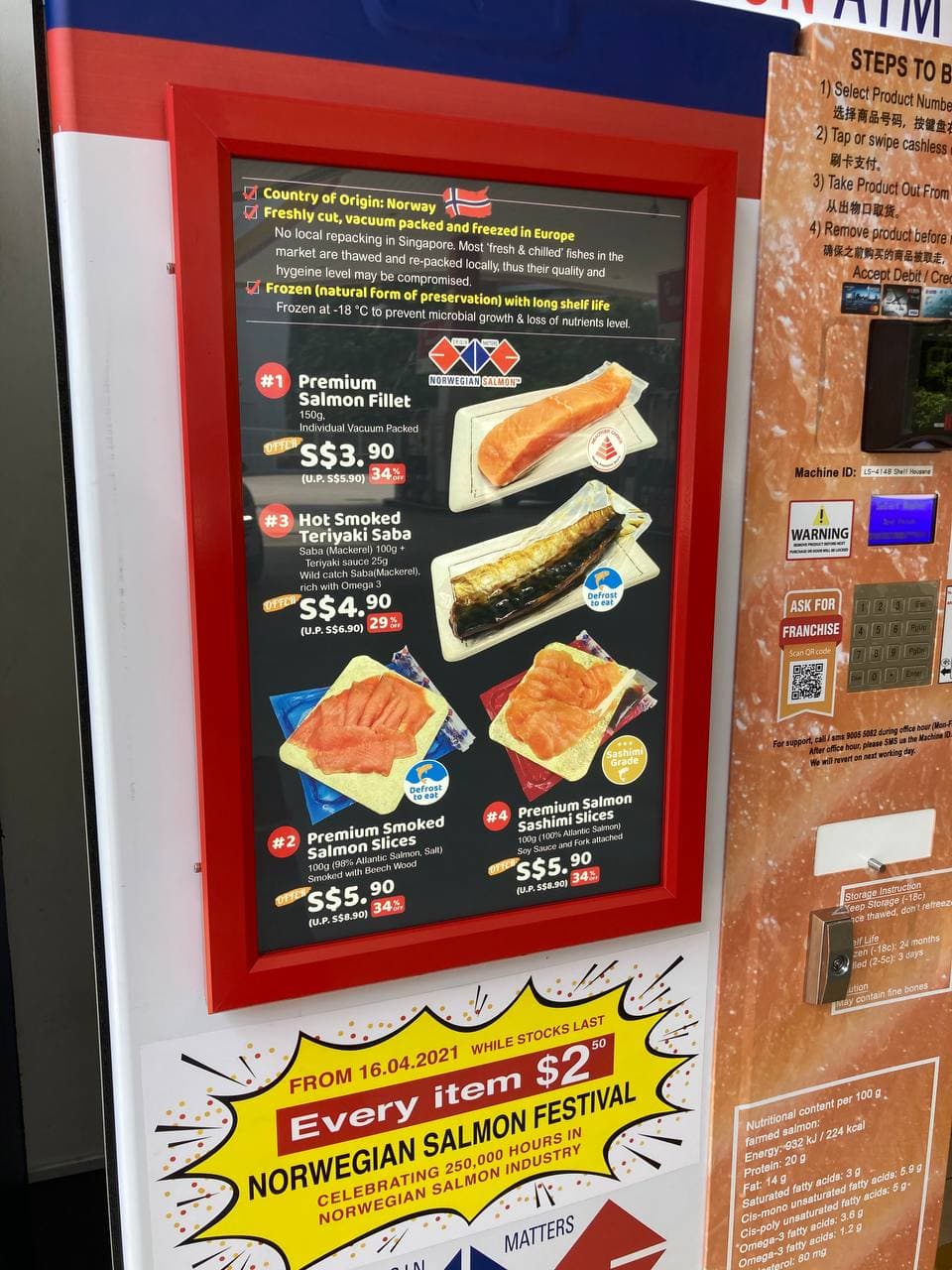 The salmon sashimi is Norwegian Salmon ATM's latest offering, which was launched in Nov. 2020 and officially available at all of its vending machines since Jan. 2021.
It comes with a pouch of soy sauce and a fork.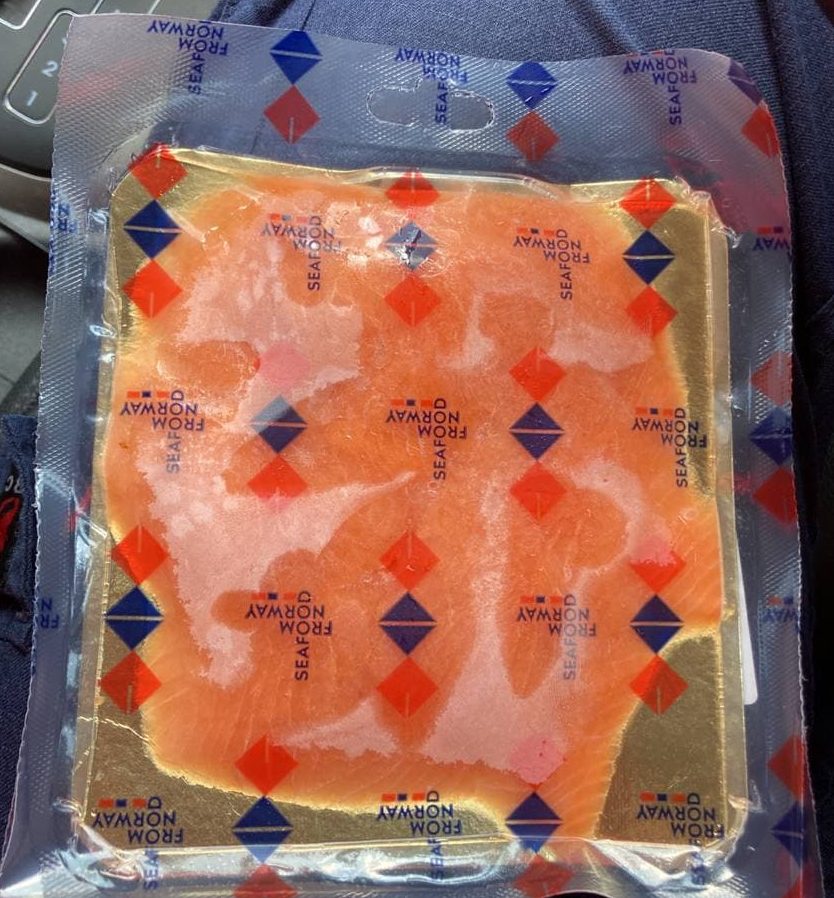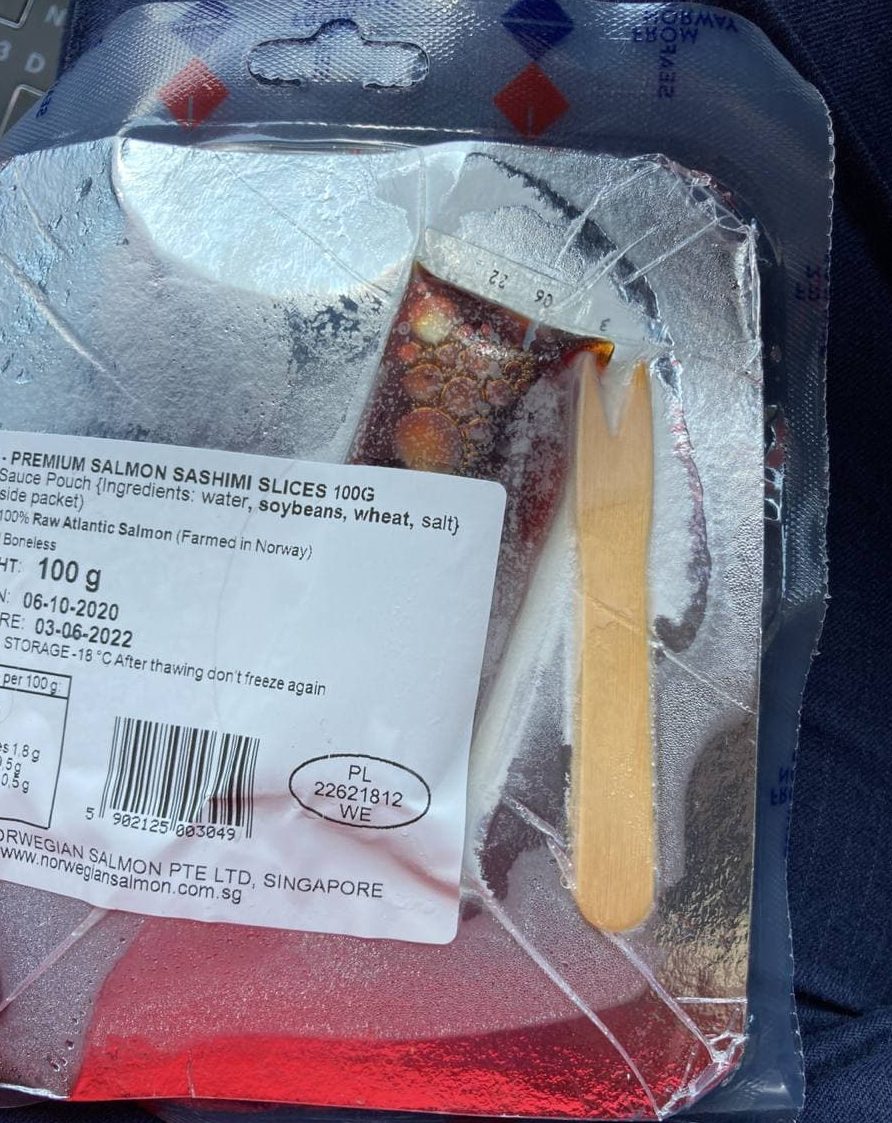 One can expect around six thin slices of raw salmon in each packet.
As it comes frozen, one would have to wait for it to defrost before consuming it.
Promotional price of S$5.90
A pack of 100 grams worth of salmon sashimi typically retails for S$8.90 but it is currently selling at a promotional price of S$5.90.
However, as part of Norwegian Salmon ATM's Norwegian Salmon Festival which commenced on April 16, 2021, every item can be purchased at S$2.50 each.
This promotion is available while stocks last.
There are more than 100 of these ATMs in Singapore.
You can find the list of locations here.
If you like what you read, follow us on Facebook, Instagram, Twitter and Telegram to get the latest updates.