The Rapid Transit System Link (RTS Link) project between Singapore and Johor Bahru is well underway.
Public transport operator SMRT announced on May 12 that RTS Operations Pte Ltd (RTSO), the operator of RTS Link, has awarded nine contracts for rail systems.
RTS Operations Pte Ltd is a joint venture between SMRT and Malaysian public transport operator Prasarana Malaysia Bhd (Prasarana).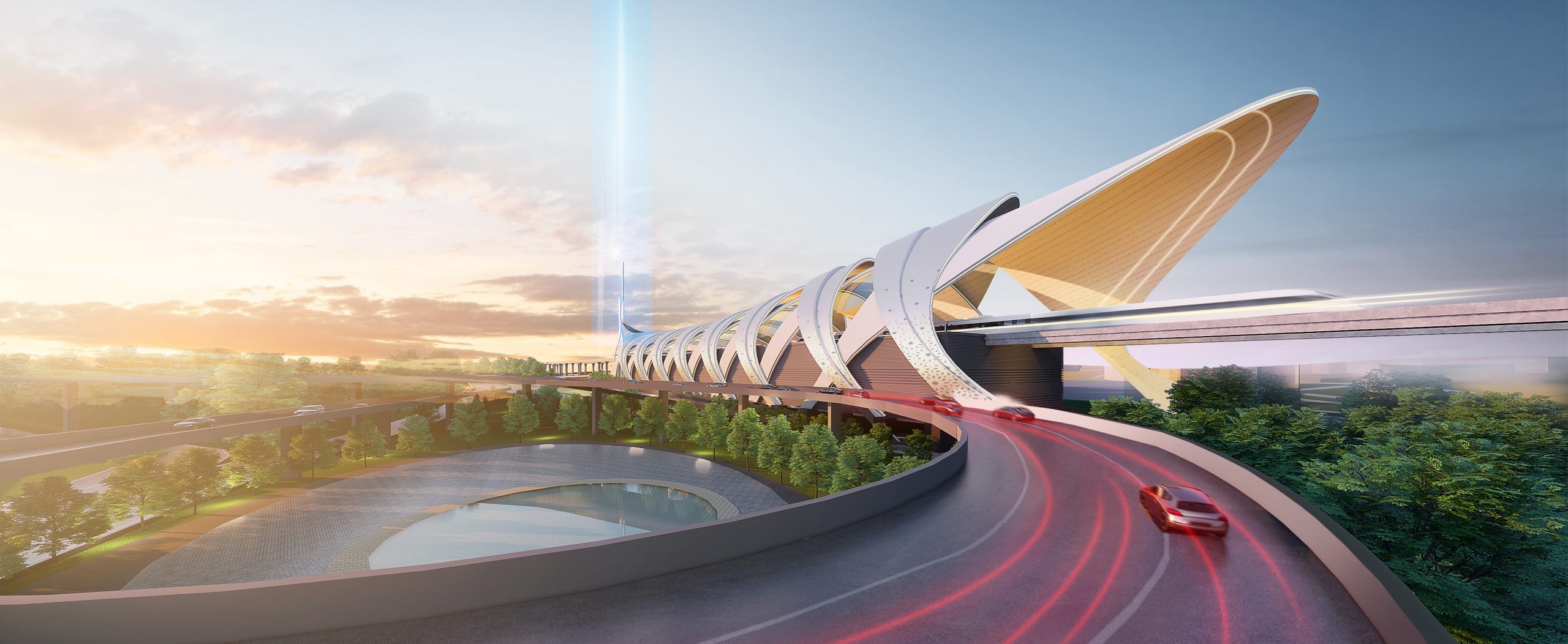 It will own, design, build, and finance the RTS Link operating assets including trains, tracks and systems. This company will also operate and maintain the rail line between Johor Bahru, Malaysia, and Woodlands North in Singapore.
The nine contracts are worth RM1 billion (S$320 million). Four are for core systems, while five are for non-core systems.
4 core systems contracts, 5 non-core systems contracts
Chinese electric locomotive manufacturer CRRC Zhuzhou Locomotive Co Ltd was awarded the contract for rolling stock, which is for trains.
The contract for the signalling system and platform screen doors was awarded to the Singapore and Malaysian subsidiaries of Siemens Mobility.
Malaysian firm Sapura Rail Systems Sdn Bhd was awarded the contracts for the communications system and the integrated supervisory control system.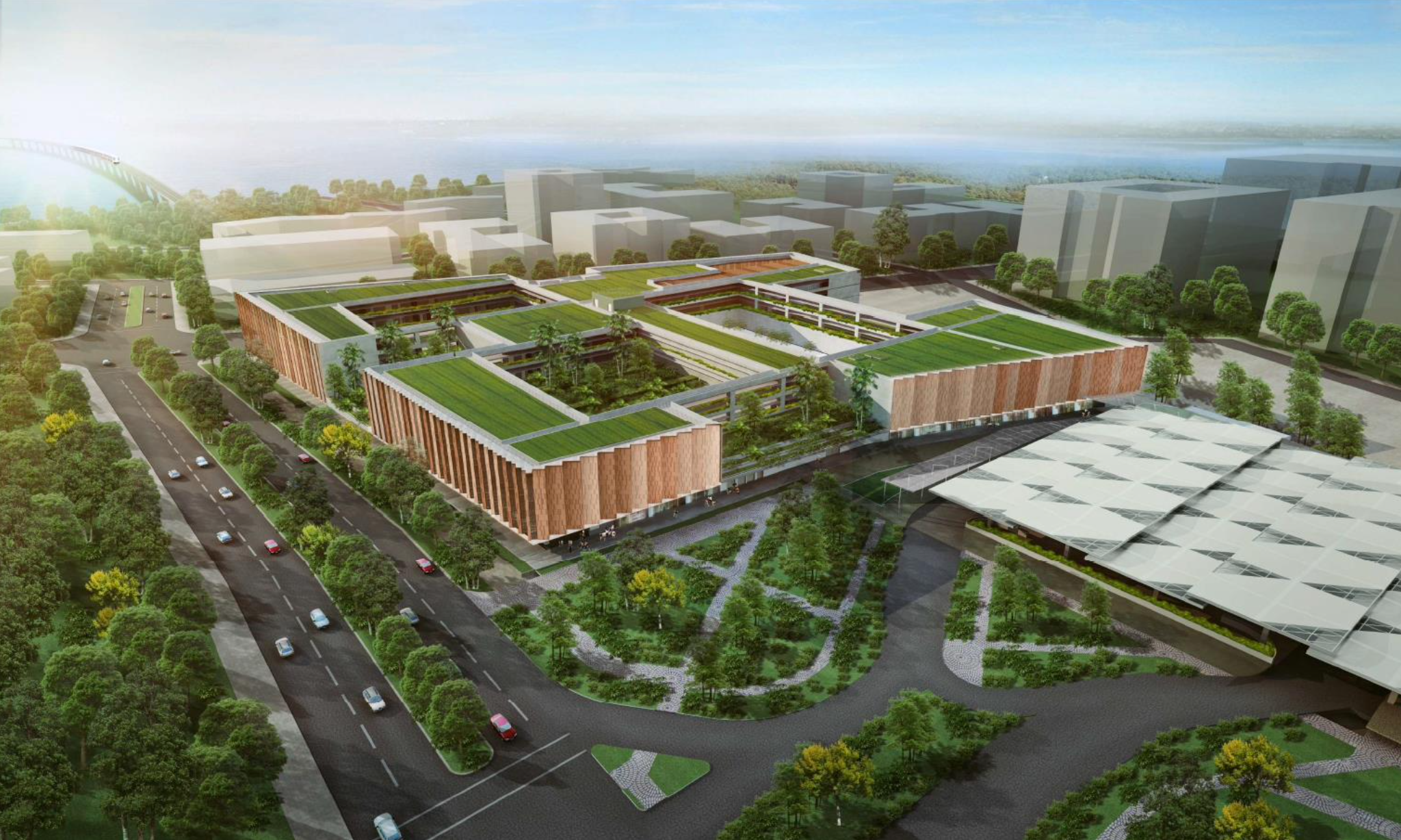 Five contracts were for non-core systems, which covered trackwork, traction power supply, uninterruptible power supply, automatic fare collection, and depot equipment and service vehicles.
Malaysian engineering firm CH2M Services Sdn Bhd is engaged as a consultant for the design, manufacturing, delivery, testing, and commissioning of all systems for the RTS line.
RTSO said:
"For the almost 300,000 people who cross the Malaysian-Singapore border daily for work, their journey on the 4km light rail line from one country to the other is expected to take only five minutes, excluding customs clearance. RTS Link has an estimated capacity to transport up to 10,000 passengers an hour in each direction."
The RTS Link is slated to be completed by end 2026.
Related stories:
Top images via LTA, MRT Corp.
If you like what you read, follow us on Facebook, Instagram, Twitter and Telegram to get the latest updates.