A man in Singapore literally went the extra mile to return a S$2 note he found on the ground to a migrant worker who dropped the money while on his bicycle.
The incident took place on April 25 and was put up on TikTok by @ansonlaoshi.
The video's caption read: "My IPPT Gold put to good use."
Anson shared that he was about to go for a jog when he found a S$2 note lying on the ground and assumed it belonged to a worker cycling.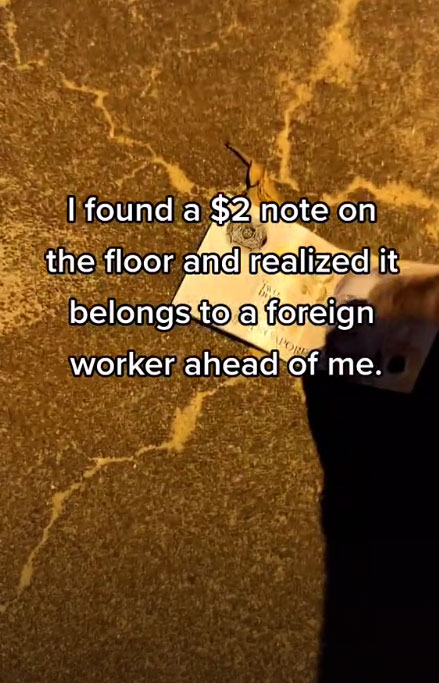 Anson ended up giving chase.
But as the worker was on his bicycle, Anson had to catch up by running after him.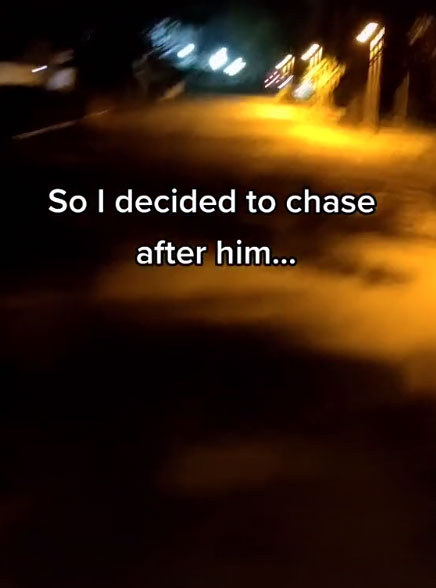 Anson was determined to return the money as "it's probably his hard-earned money", he wrote in the video's caption.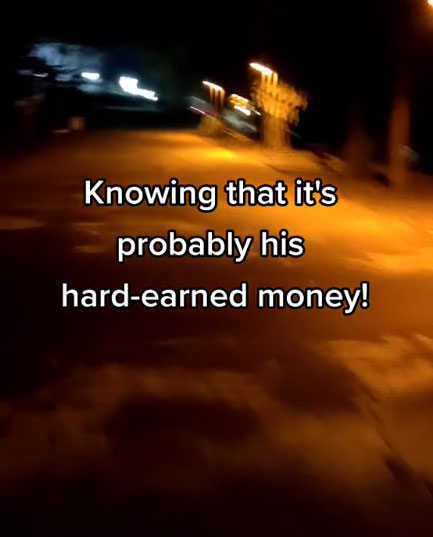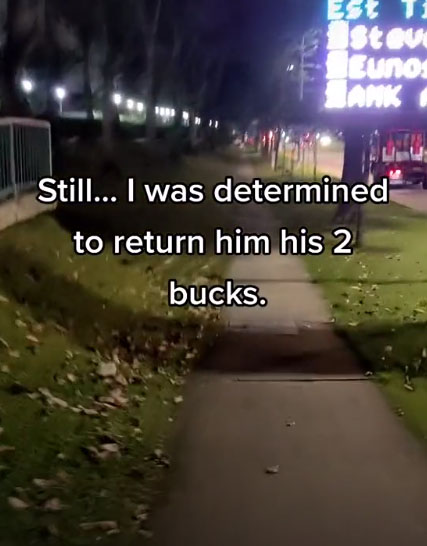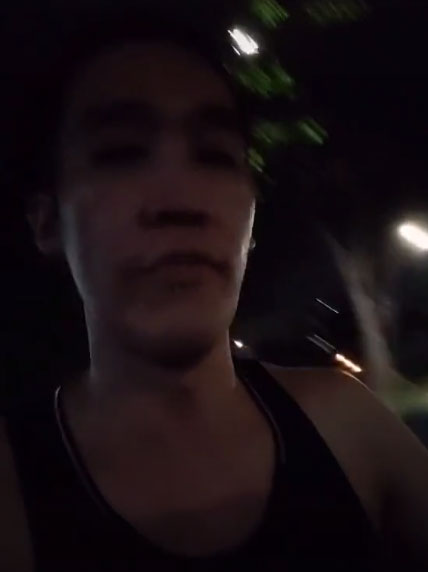 At one point, Anson almost lost track of the worker when they approached a traffic light junction.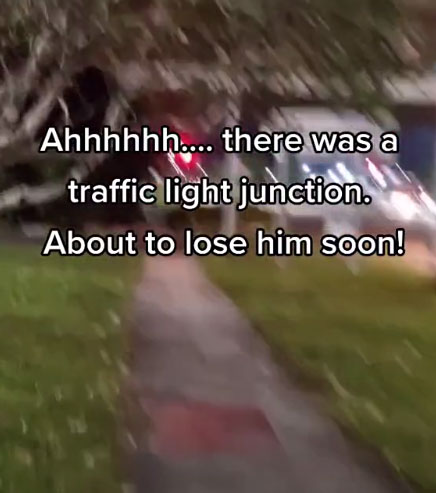 But the worker was spotted soon after.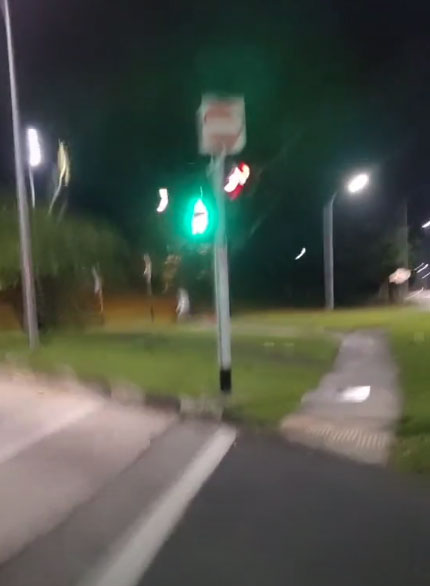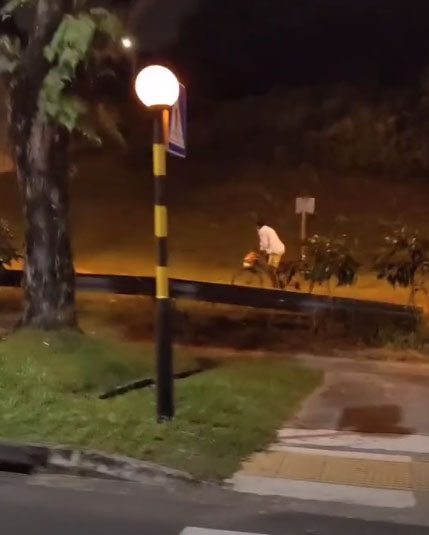 To get the worker's attention, Anson shouted, "Brother!" and "Bang!".
Eventually, the worker stopped cycling.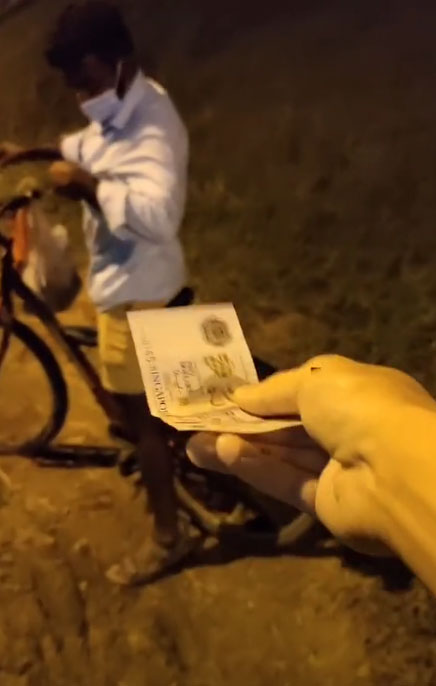 Anson then held over the S$2 note, telling the worker he had dropped his money.
The worker then checked his shirt pocket, and acknowledged that it was his money.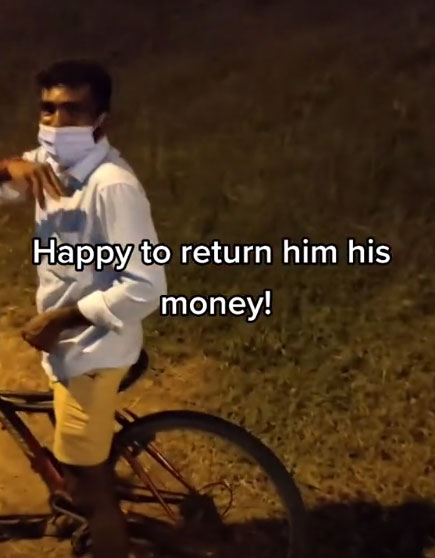 If you like what you read, follow us on Facebook, Instagram, Twitter and Telegram to get the latest updates.