A man is looking for a family to adopt his cat as he will be not be able to bring his beloved cat along when he moves out of Singapore.
It is unclear when exactly his move will take place.
Gimli the cat
Gimli is an 11-year-old ragdoll cat who Chris Bianco adopted in London six years ago.
Sharing more about Gimli's personality in a Facebook post, Bianco said that he is an affectionate feline that loves to spend the whole day sleeping or cuddling up with his owner.
Due to Gimli's more senior age — he is around 60 in human years — he is not too active, but is always up for a game with the teaser toy.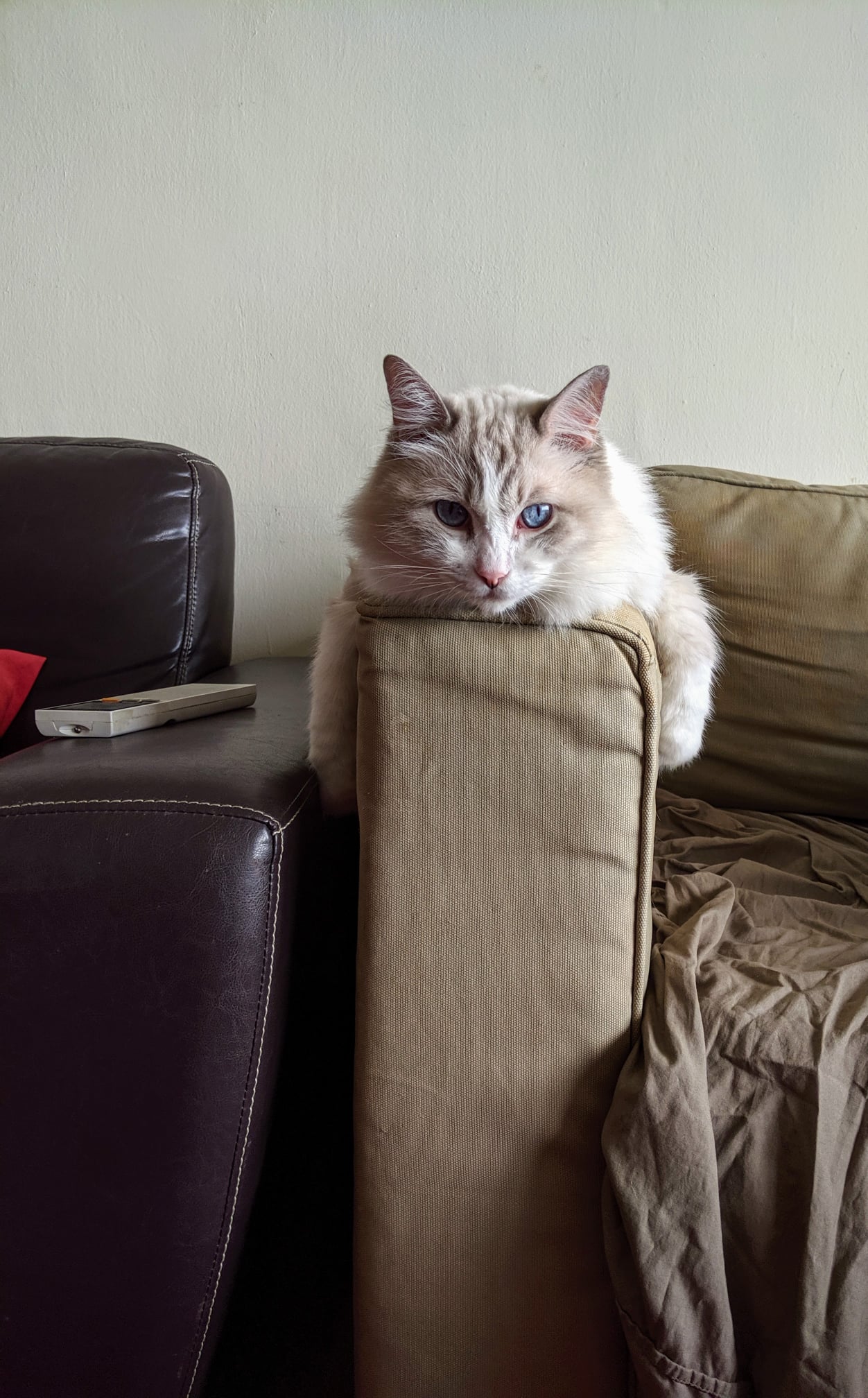 However, he also scares easily, Bianco said, and might be frightened when moving large objects.
Gimli is currently in good health, and Bianco expressed his wish for the new owner to continue feeding him wet food, as he believes it is healthier for the cat.
Adopters with other cats in the household are welcome, as Gimli is used to staying with other cats. However, Bianco advised against those with dogs or young children from adopting as he believes Gimli would not be a good fit in the family.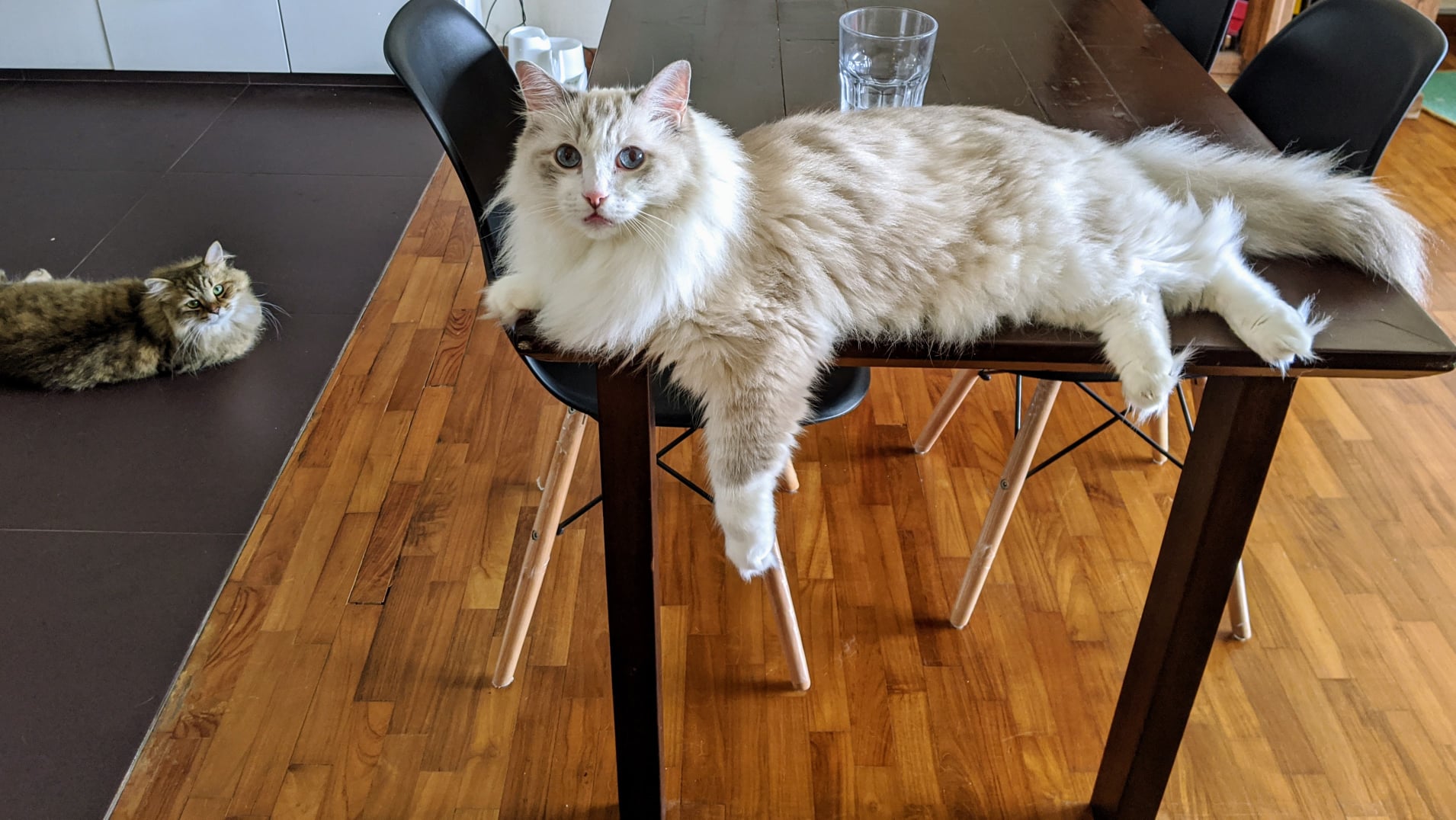 Gimli is sterilised, vaccinated, litter box-trained, and FIV/FeLV negative.
Those interested in welcoming Gimli to their family can contact Bianco directly with details such as their former experience with cats or pets, their current living situation and whether their home is catproofed.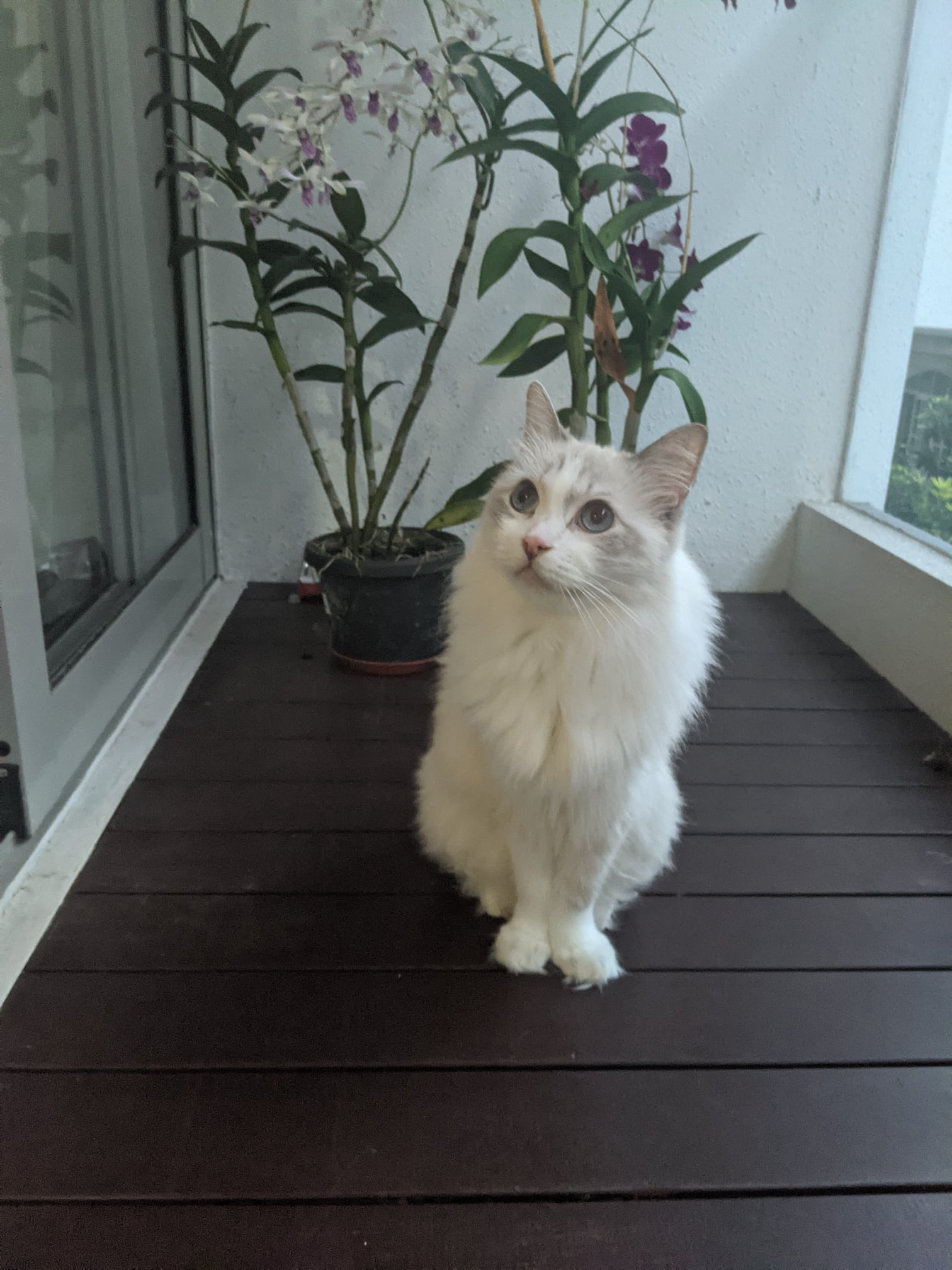 Top photo from Chris Bianco / FB
If you like what you read, follow us on Facebook, Instagram, Twitter and Telegram to get the latest updates.