Follow us on Telegram for the latest updates: https://t.me/mothershipsg
Singapore's National Water Agency, PUB, announced on May 27 that it will be deploying drones to conduct surveillance at six reservoirs in Singapore.
The Beyond Visual Line of Sight (BVLOS) drones will be put to use from the end of this month, starting with reservoirs situated at MacRitchie and Marina, followed by Serangoon, Kranji, Lower Seletar and Lower Peirce later this year in the third quarter.
Here's how it looks: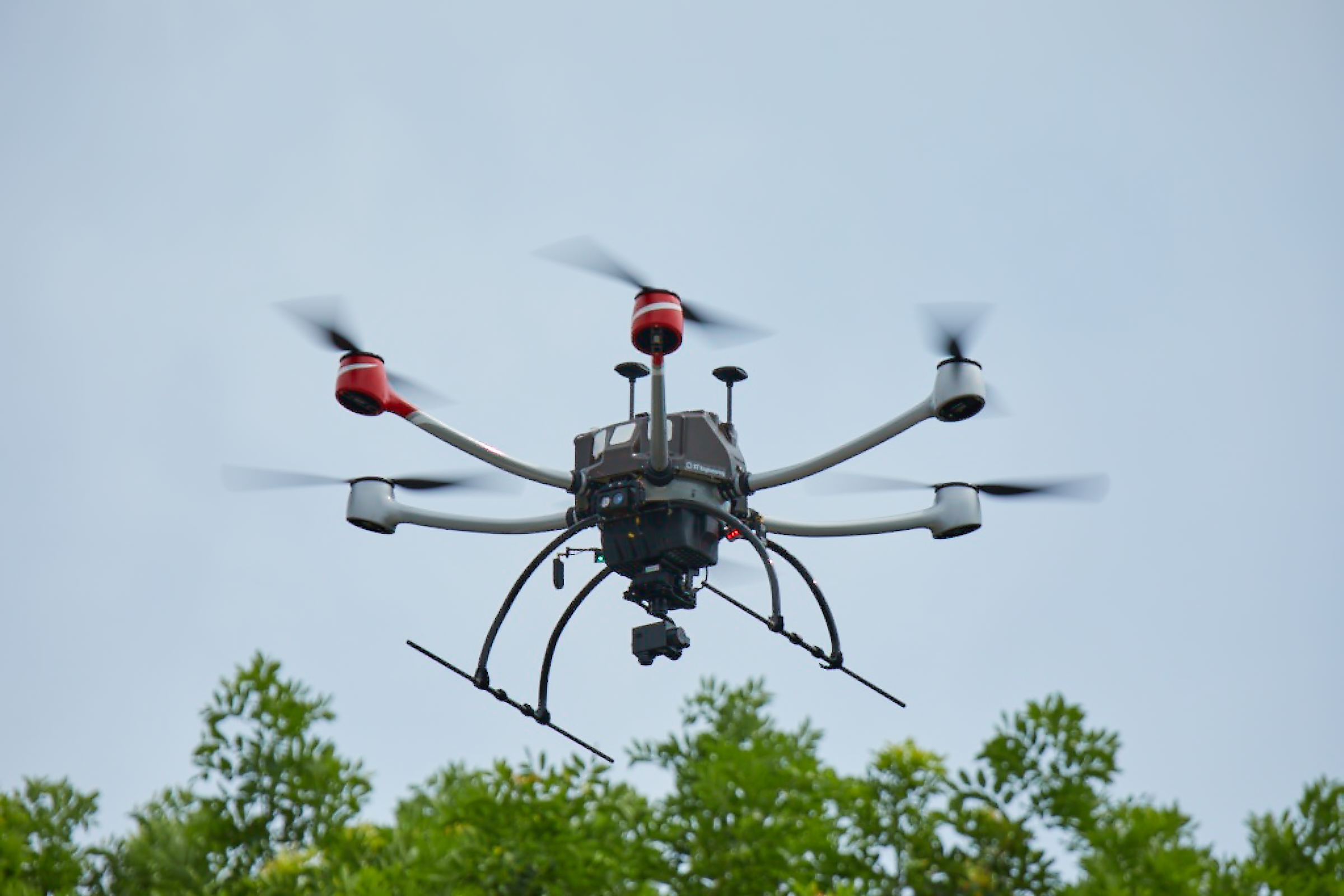 Drone surveillance at six reservoirs
One drone will be deployed at each reservoir and the drones will be monitored remotely by operators.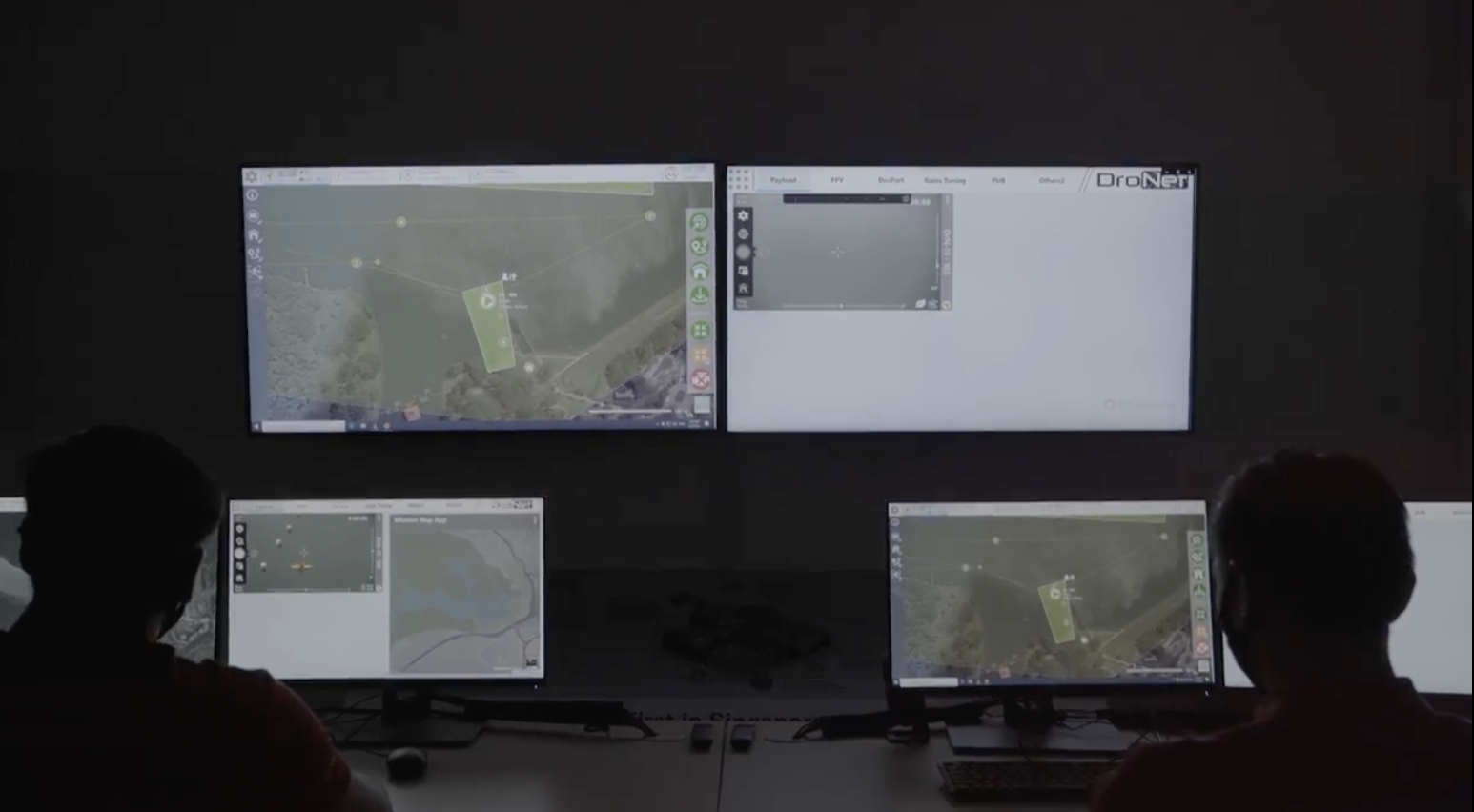 The drones at MacRitchie and Marina reservoirs will be housed in automated pods, and they are capable of taking off and landing autonomously.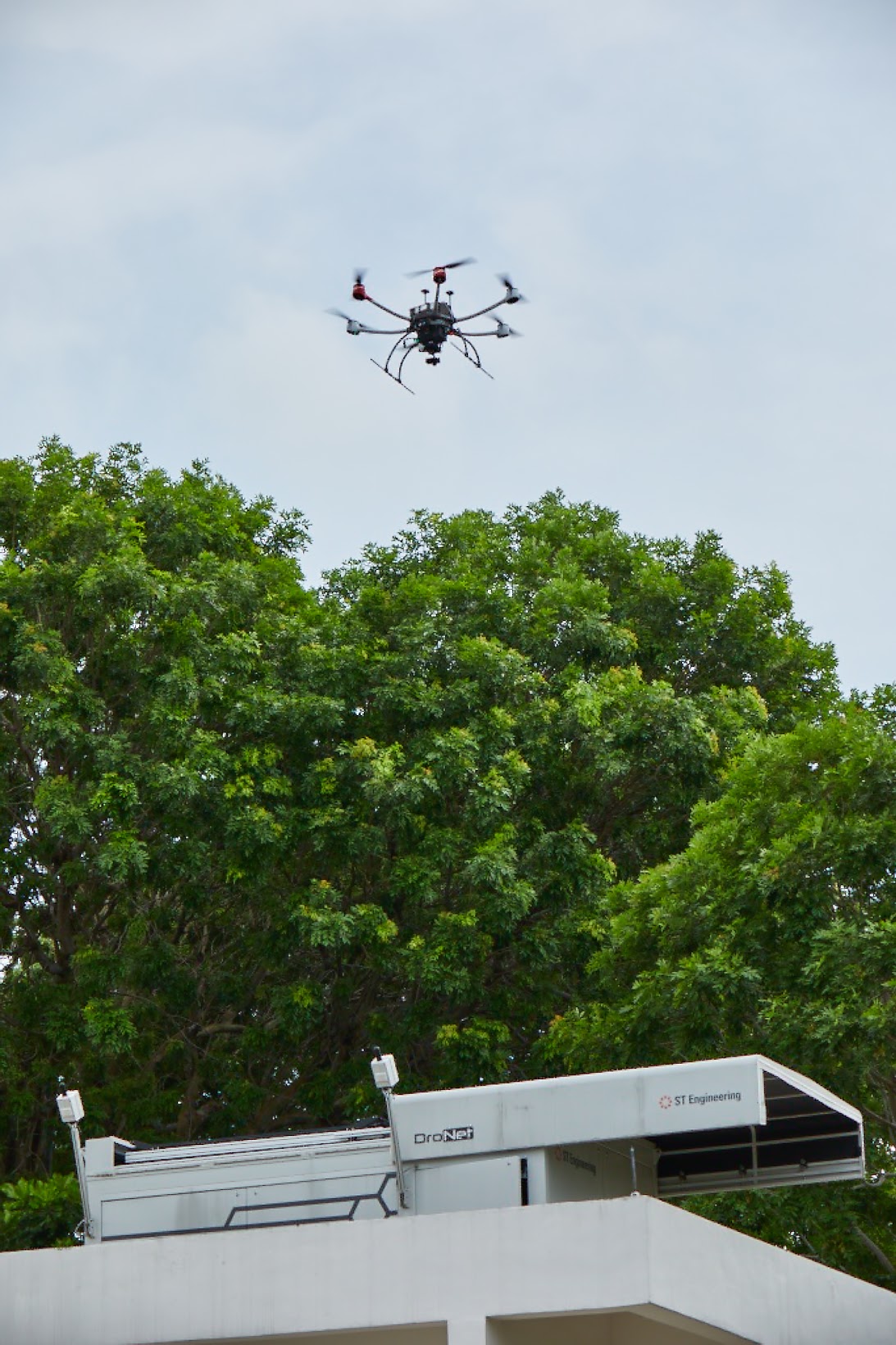 Like this: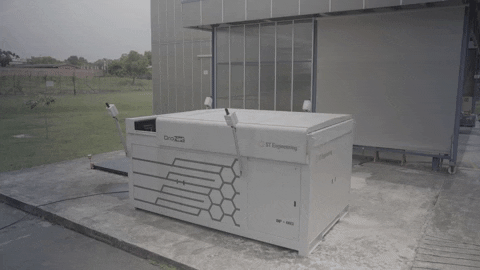 Each BVLOS drone is equipped with remote sensing systems and a camera for near real-time video analytics.
Drone flights at Marina and MacRitchie reservoirs will be conducted four days a week while drone surveillance will be conducted at other four reservoirs once or twice a week, PUB said.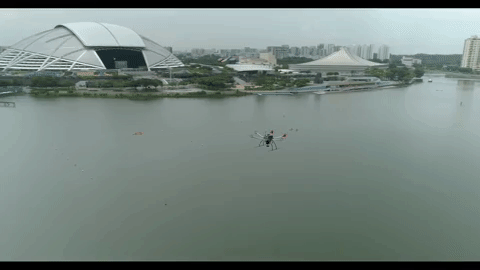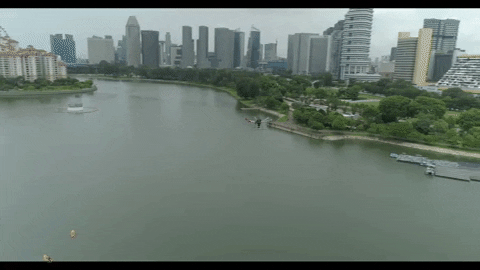 Pre-programmed to monitor water quality and activities
The drones will survey the reservoirs via a pre-programmed flight path and will stay clear of residential areas. They are used for PUB's operational needs only.
With a water quality remote sensing system, the drone can analyse the reservoir's water quality such as the water turbidity and algae concentration. PUB officers will then be deployed on-site to collect water samples for further laboratory analysis if necessary.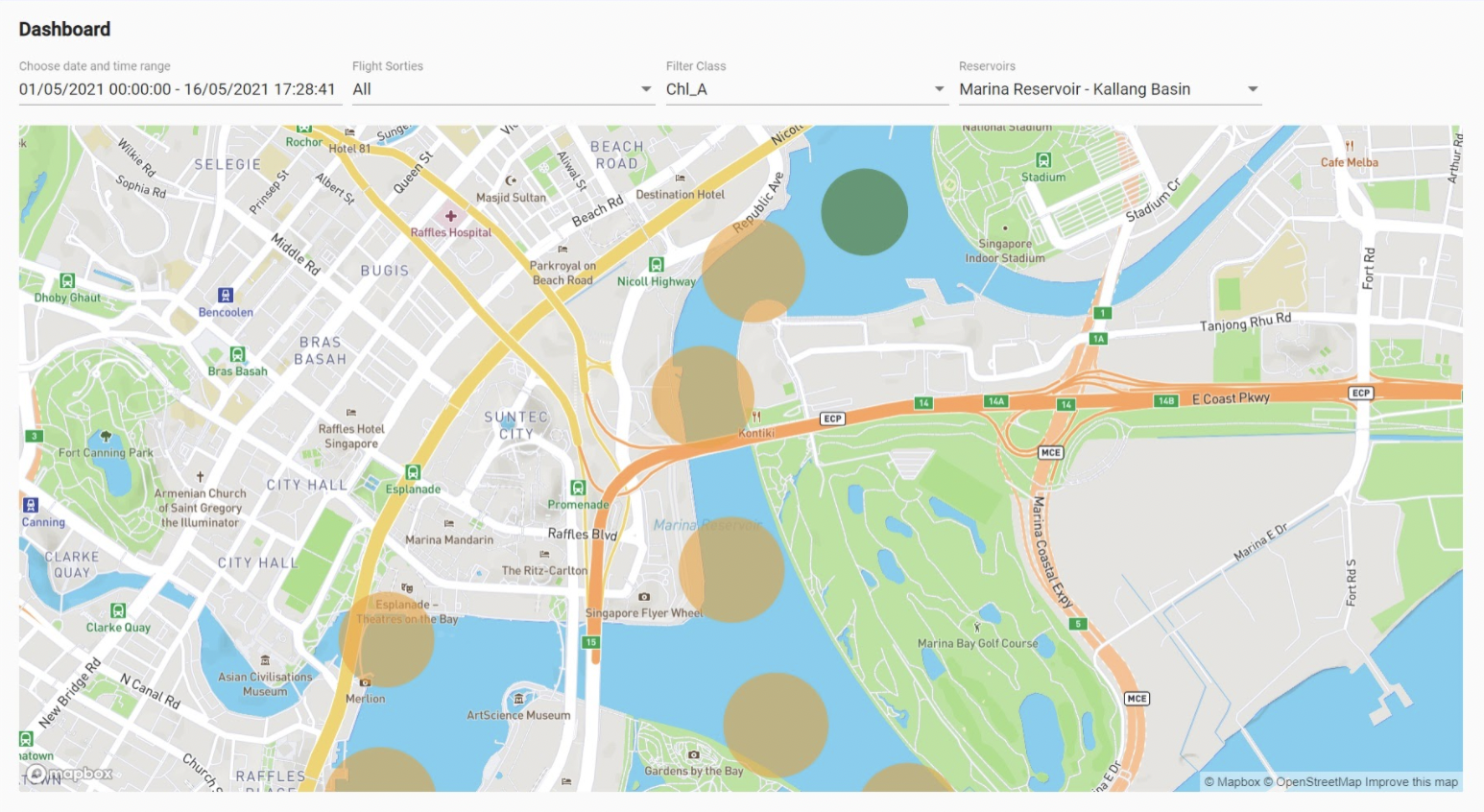 The drones can also identify aquatic plant overgrowth in the reservoir and is capable of differentiating between submerged and emergent aquatic plants.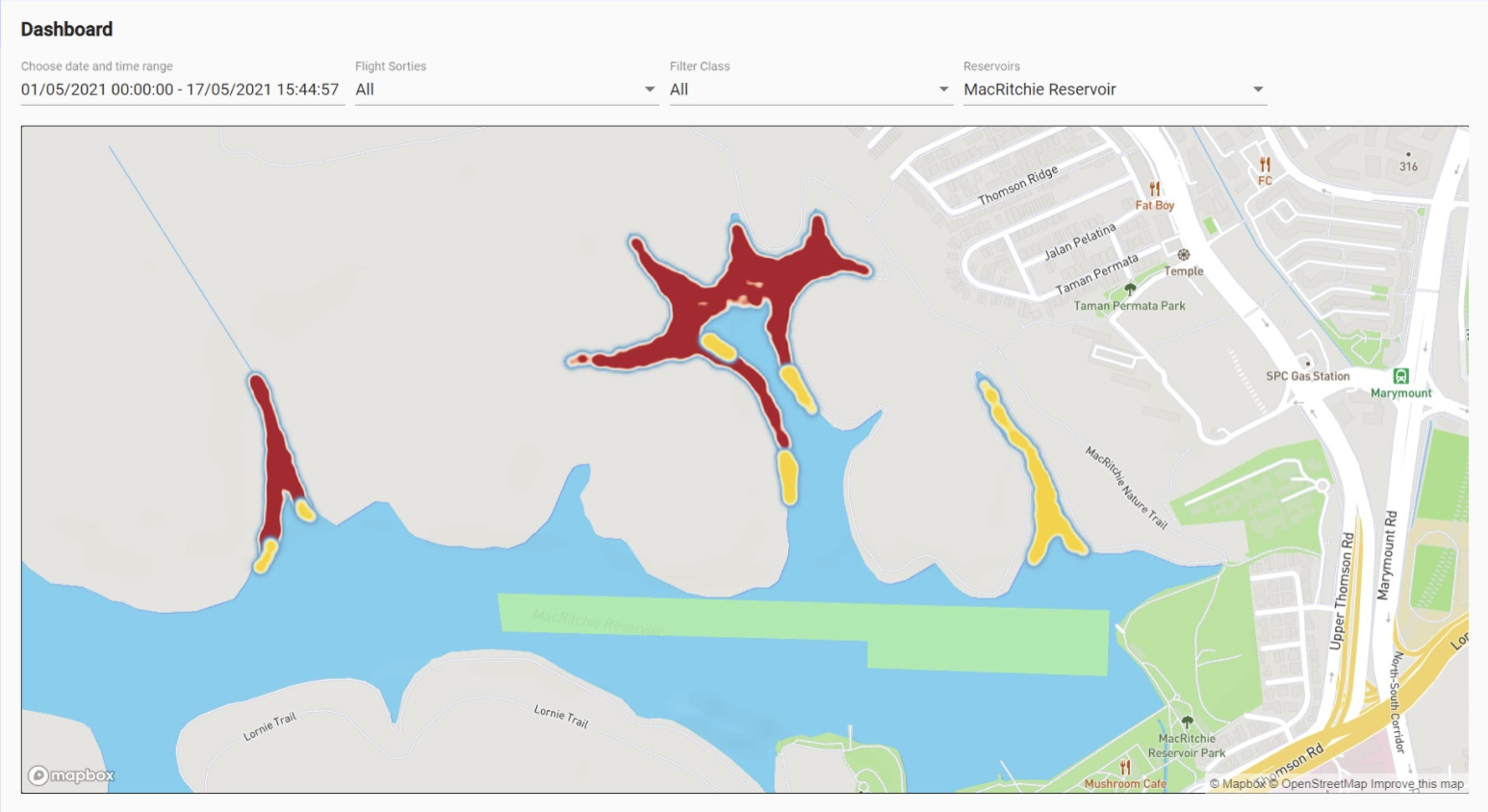 Another function of these drones is to monitor water activities like kayaking and fishing.
Anglers fishing at non-designated areas or overcrowding of vessels will be flagged by the video analytics algorithm. Real-time alerts of illegal water activities will be sent to the PUB officers via a Telegram channel.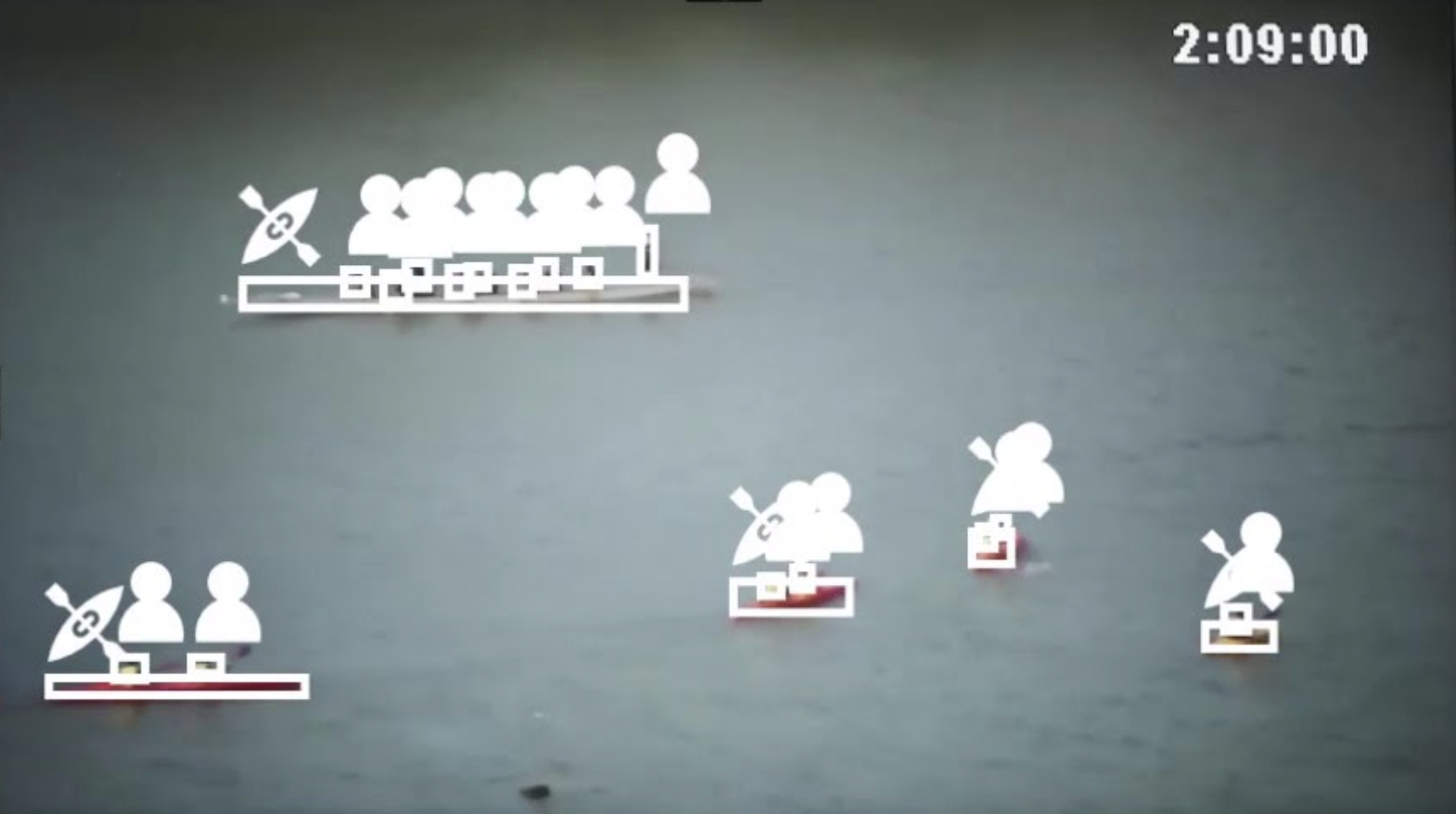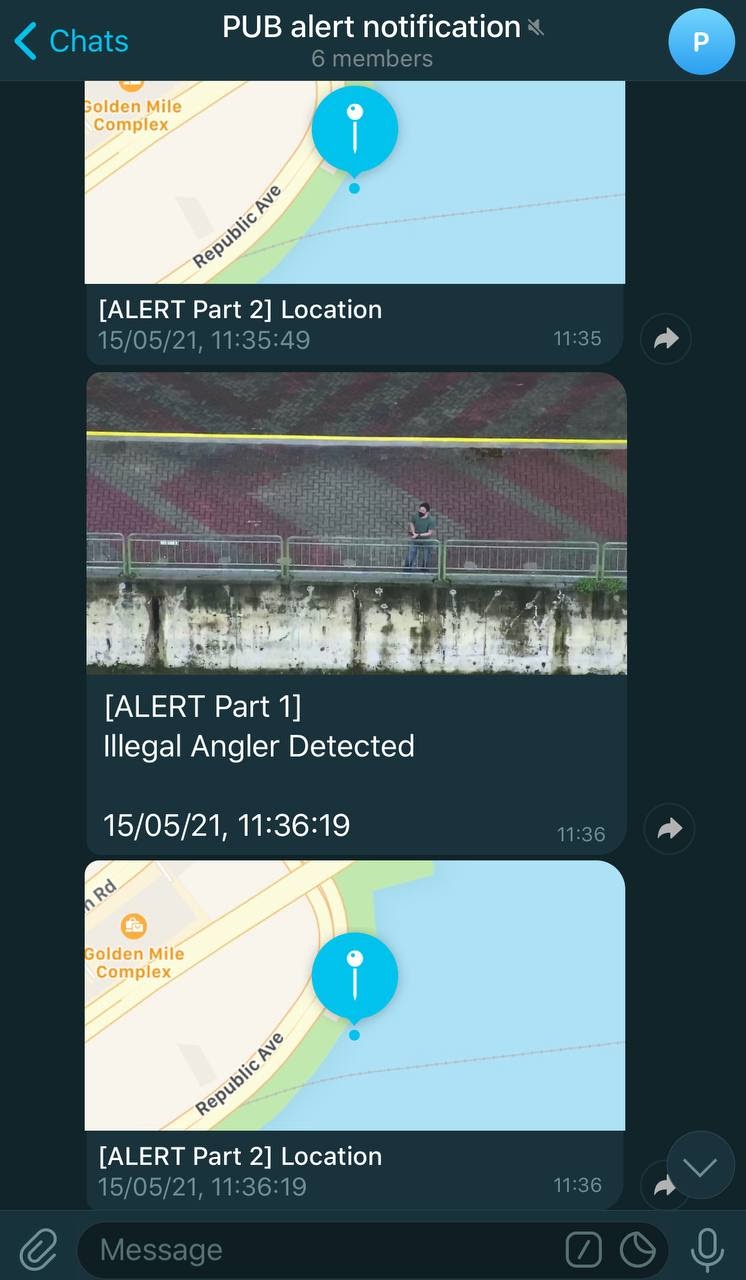 5,000 man-hours saved
Currently, the tasks mentioned above are carried out by PUB officers on patrol. This adds up to a total of 7,200 man-hours in a year. With the drones, PUB expects to save about 5,000 man-hours yearly.
The manpower can then be redirected to more critical works such as the inspection and maintenance of reservoir gates as well as pumps and valve operations, the Director of PUB's Catchment and Waterways Department, Yeo Keng Soon said.
The drones will also improve PUB's response time to a myriad of issues, Yeo added, as real-time information from the drones allows officers to prioritise and attend to urgent cases in a timely manner, such as those which pose danger to the public.
Top images from PUB and ST Engineering.

If you like what you read, follow us on Facebook, Instagram, Twitter and Telegram to get the latest updates.