This Mother's Day, you might be looking for a gift for mummy dearest.
Well, Osim has something you can get to pamper her; think of it as a reward for all the back-breaking work you make her do.
This ad from Osim appeared on our Facebook feed today, and it appears to be part of a Mother's Day promotion that includes a range of Osim products.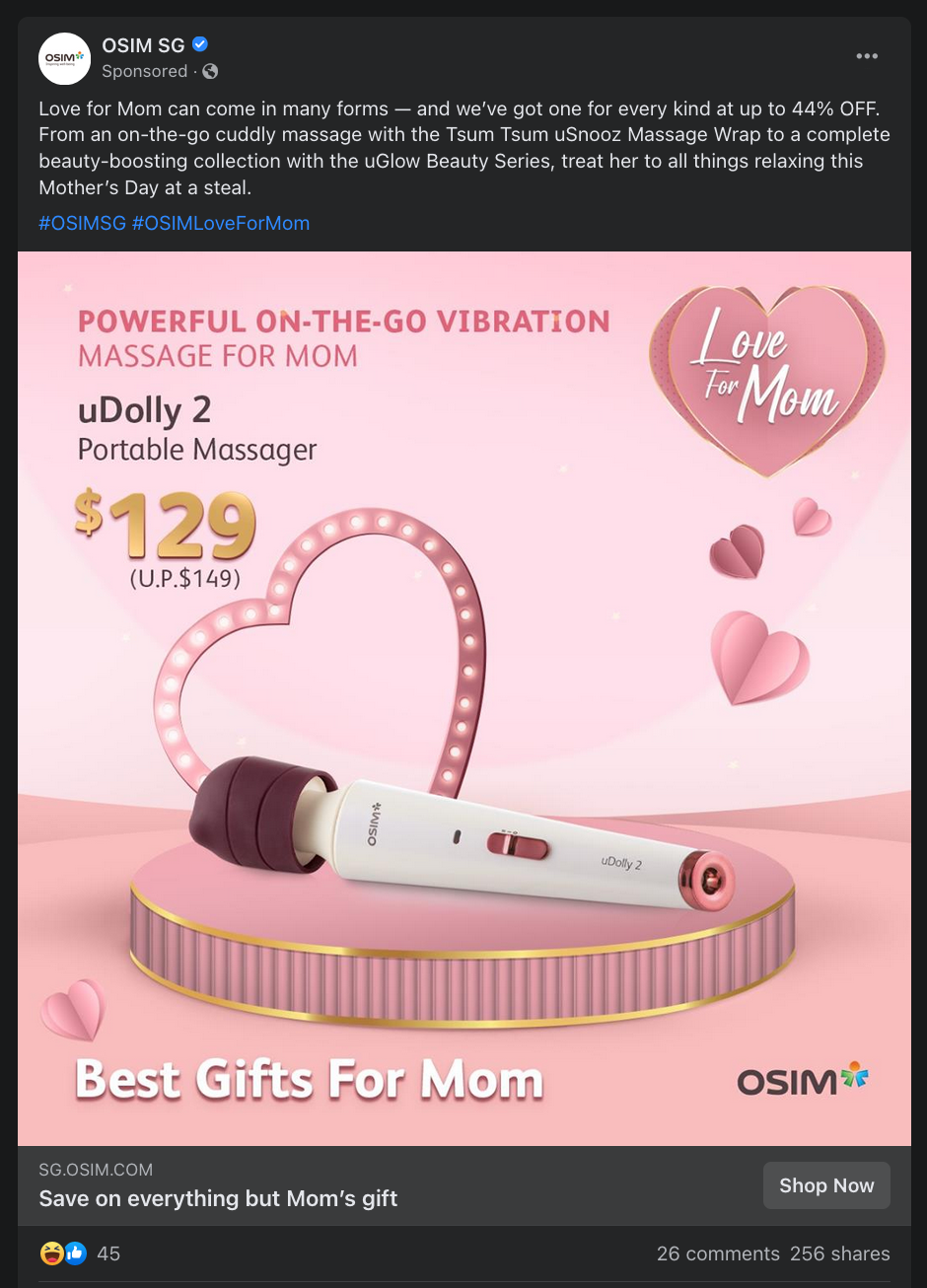 The uDolly 2, according to Osim's website, pulses 5,500 times per minute and comes with two heads that you can alternate between — a smoother one for more precision and a ribbed one which is apparently "more stimulating".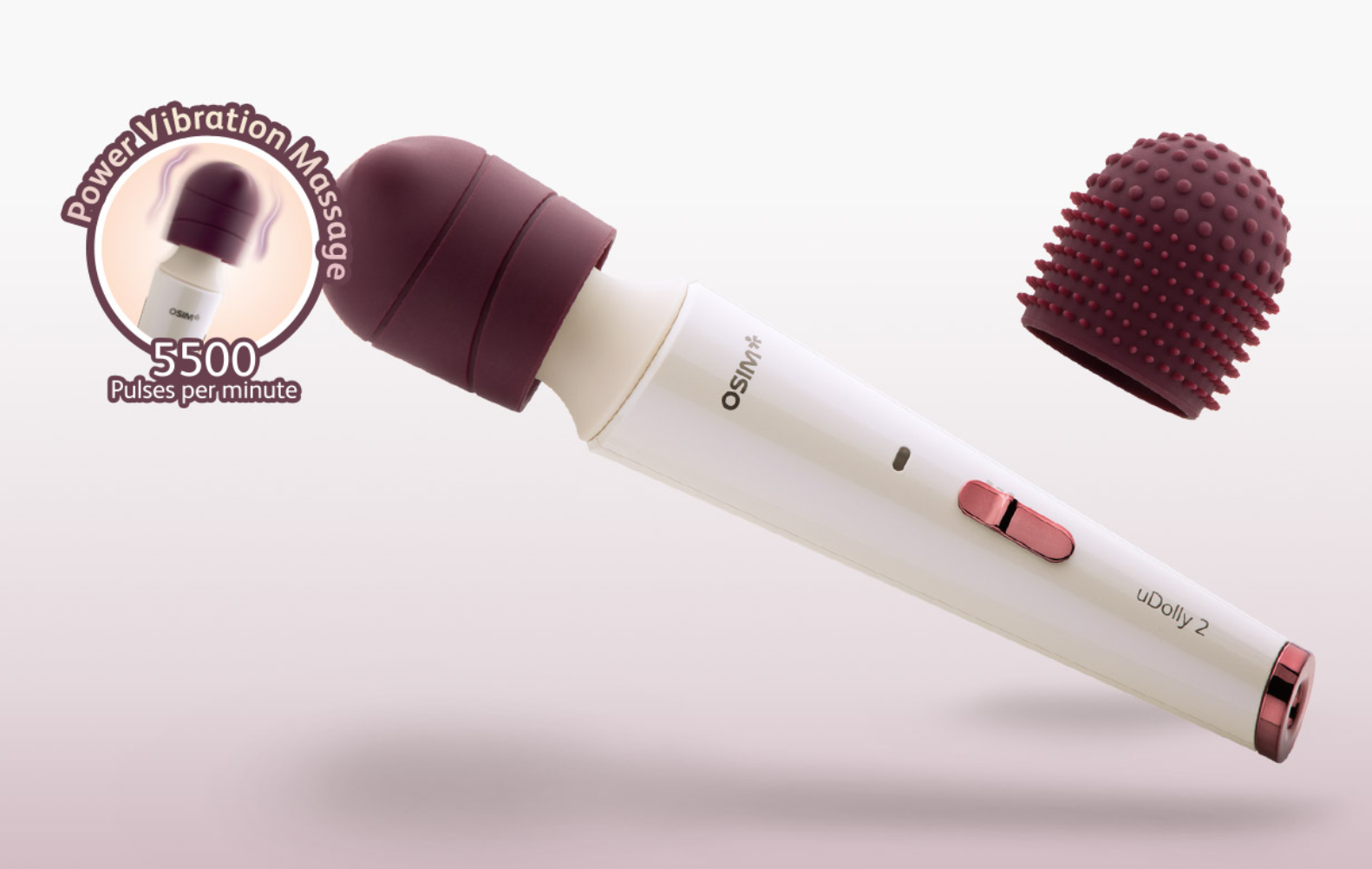 Here's a useful gif of all that heavy duty pulsing: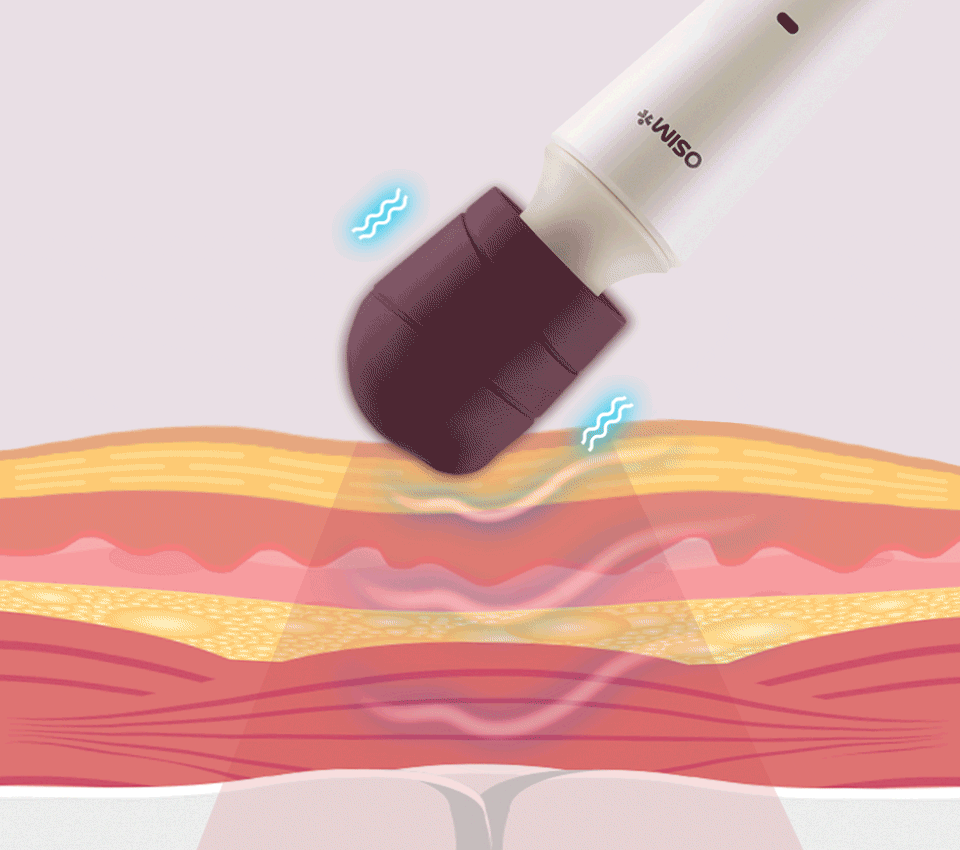 Cordless with easy switch to control power
According to Osim Singapore, the uDolly 2 is cordless so users just need to charge it up fully to enjoy hours of endless relief anywhere without a wall socket, such as in the bathroom, by the balcony, in the car, while watching TV, or in another room in a house with thin walls.
Another plus point: Its slide switch lets you adjust the power easily, because sometimes when you're in the throes of massage ecstasy, having to fumble with a switch is such a dampener.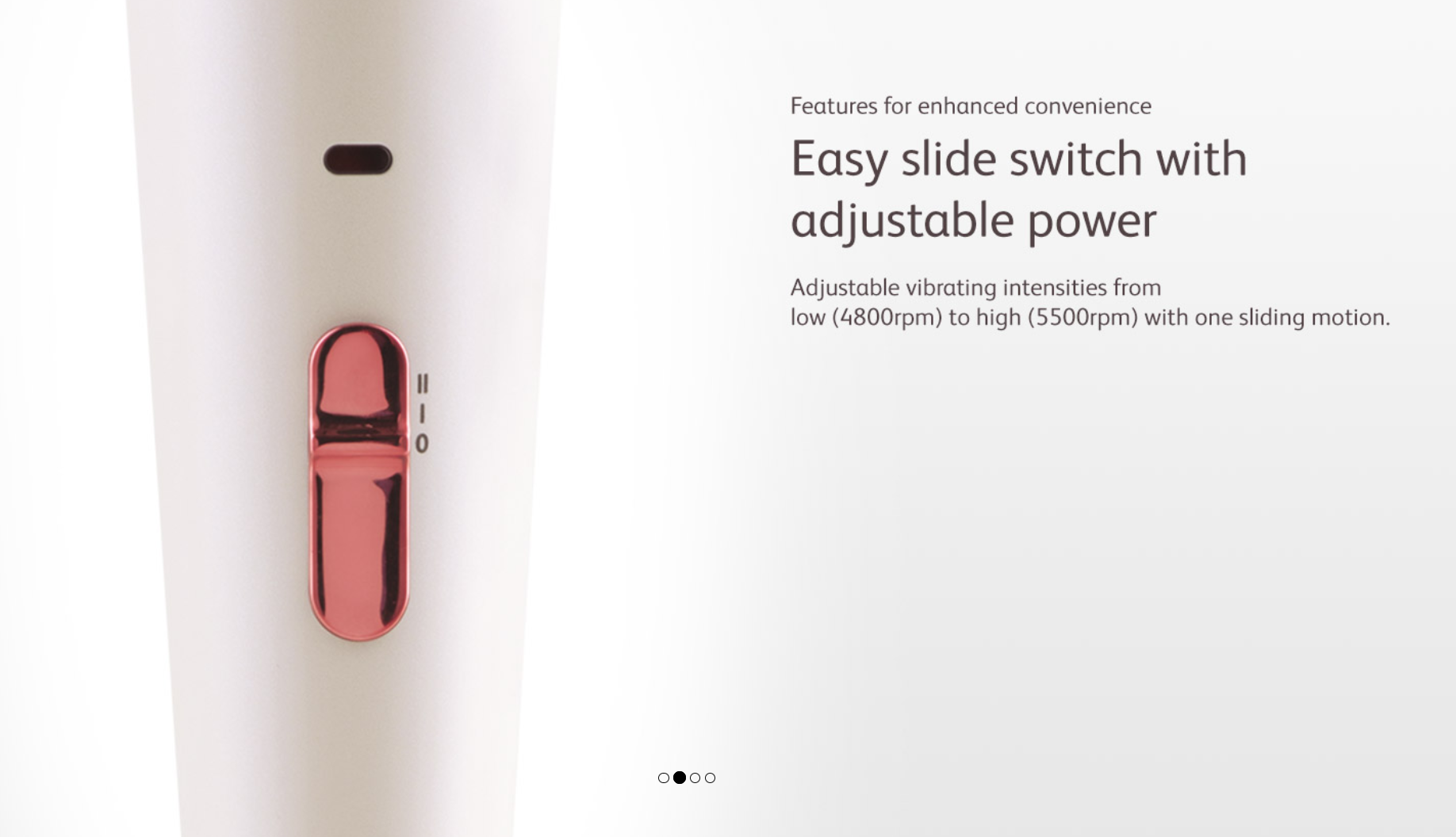 Responses
Osim Singapore's Facebook post received many comments from people who perhaps wanted to get this wonderful gift for their mothers, and wanted to find out more about this product.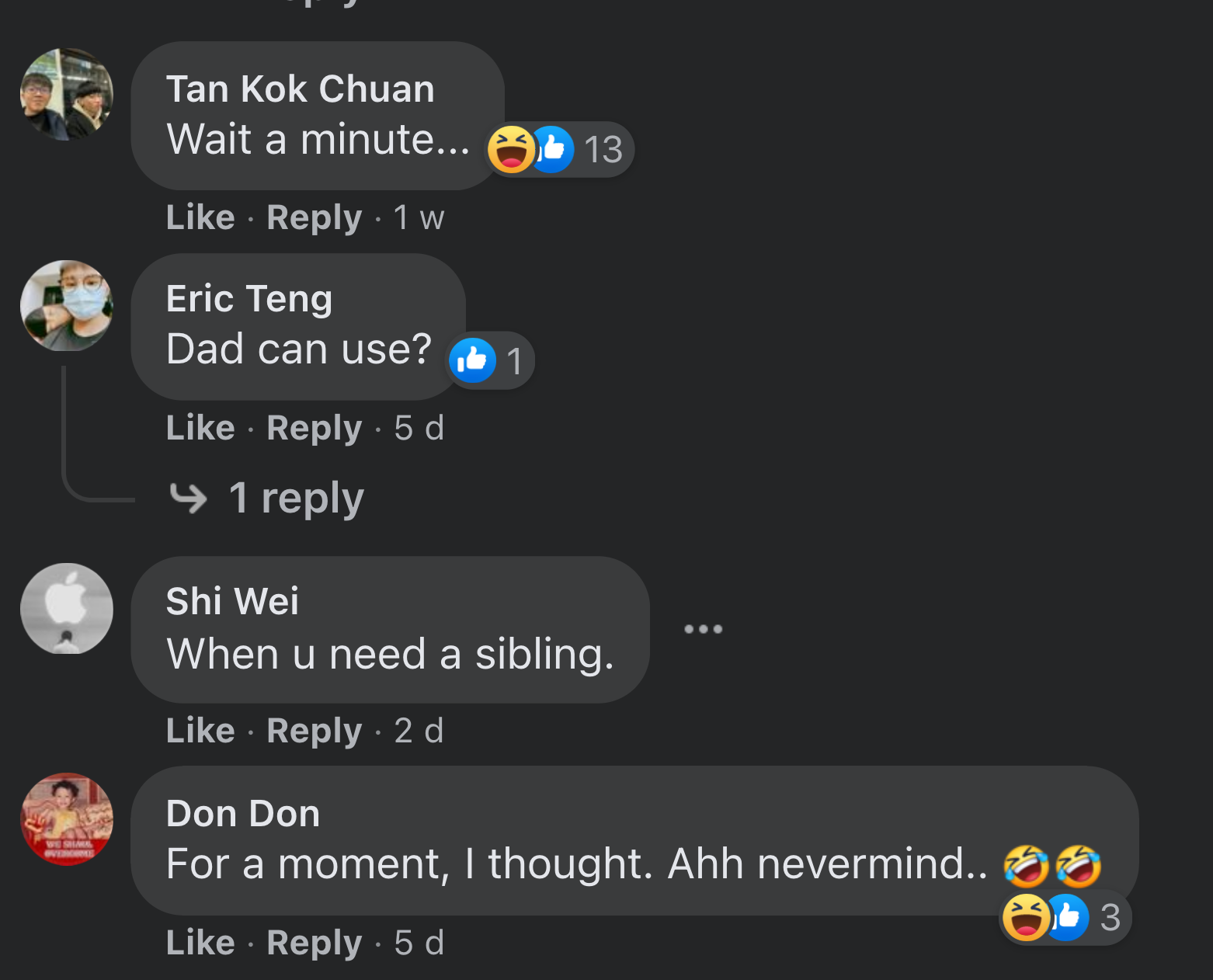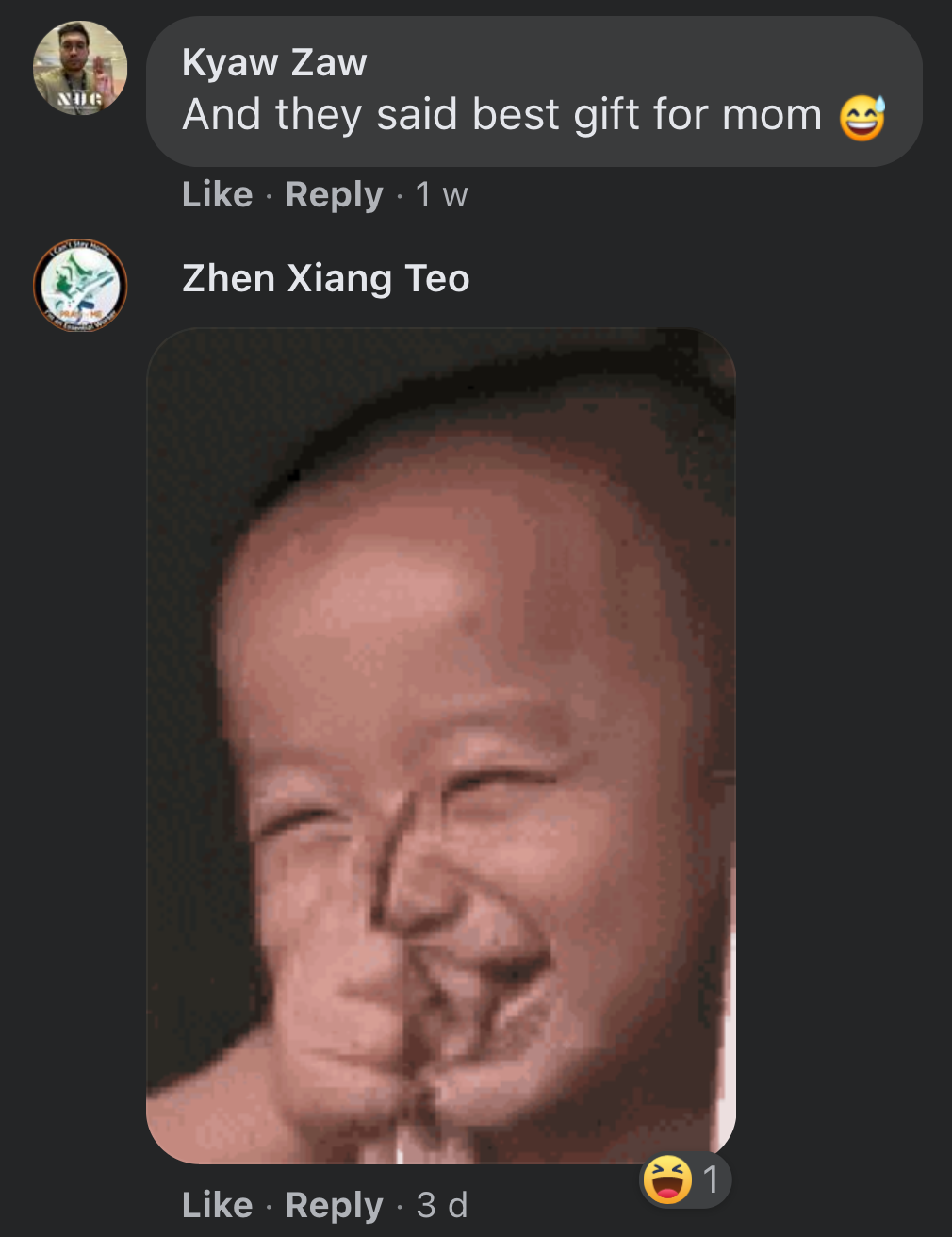 One Facebook user praised it for its multi-purpose functions, which in our books, is definitely value-for-money.

Another thoughtful user even asked if this product can be used by dads. To which Osim Singapore said that the uDolly 2, which provides "an intense on-the-go targeted relief", is suitable for both genders.
So, don't be shy to buy this for your mothers, wives, girlfriends, grandmothers, aunties, and even dads (if they're so inclined). They might really thank you for it.
Related:
If you like what you read, follow us on Facebook, Instagram, Twitter and Telegram to get the latest updates.