Follow us on Telegram for the latest updates: https://t.me/mothershipsg
A 40-year-old man, who died while trying to rescue his two dogs from a fire caused by his personal mobility device (PMD) overheating in a Bukit Batok flat, has been ruled an "unfortunate misadventure" by the state coroner on May 6, 2021, according to The Straits Times.
Goh Keng Soon sustained severe burns and injuries when he tried to rescue his dogs.
He subsequently, passed on.
His PMD had overheated while it was charging and ignited the fire.
What happened
Goh's flat caught fire at 12:40am on Jul. 18, 2019.
Both Goh and his wife were in the residential unit located on the 26th floor of Block 293D in Bukit Batok Street 21 at that point in time.
Discovering that their living room was on fire, Goh and his wife alerted the Singapore Civil Defence Force (SCDF) and retreated into their master bedroom.
Goh then told his wife to wait in the master bedroom's ensuite toilet while he left to retrieve their two dogs, according to
CNA
.
It was originally reported that he was rescuing his dog and parrot, however, fresh reports said it was two dogs instead.
Goh was found collapsed in the common toilet and suffered burns on 40 per cent of his body.
On Jul. 20, 2019, Goh succumbed to his injuries and passed away due to multiple organ failure and a heart attack. He is possibly the first PMD-related fatality in Singapore.
His wife was admitted to Singapore General Hospital for smoke inhalation.
Both dogs survived the fire.
Fire started by PMD
At that time, the fire was found to have originated from the two e-scooters belonging to Goh and his wife, according to Bukit Batok's Member of Parliament, Murali Pillai.
Subsequent investigations found three PMDs in Goh's flat.
Goh's wife later told the court that Goh was charging his PMD in the living room, next to two of her PMDs before the fire.
SCDF's investigation report found that the circuit breaker had tripped due to a potential electrical anomaly either from charging of Goh's PMD or a result of the fire.
Lithium-ion battery cells similar to those found on PMDs were also found in the area where the fire had originated.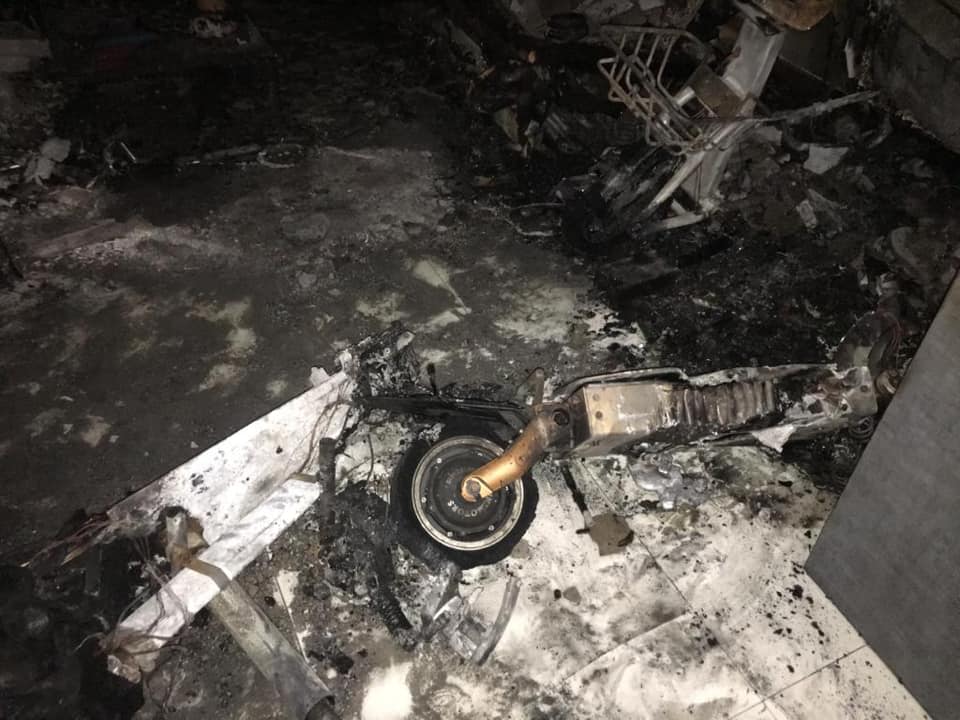 The charging circuit was also traced back to Goh's PMD, where its battery pack was discovered to have overheated.
Ultimately, it was concluded that Goh's PMD's two-pin plug and charging port had overheated and sparked the fire.
Besides damages from the fire, a thermal runway – where an increase in temperature causes a further temperature spike – was found in the other two PMDs.
This, along with the furniture in Goh's living room, compounded the heat's destruction in Goh's HDB flat and accelerated the spread of the fire.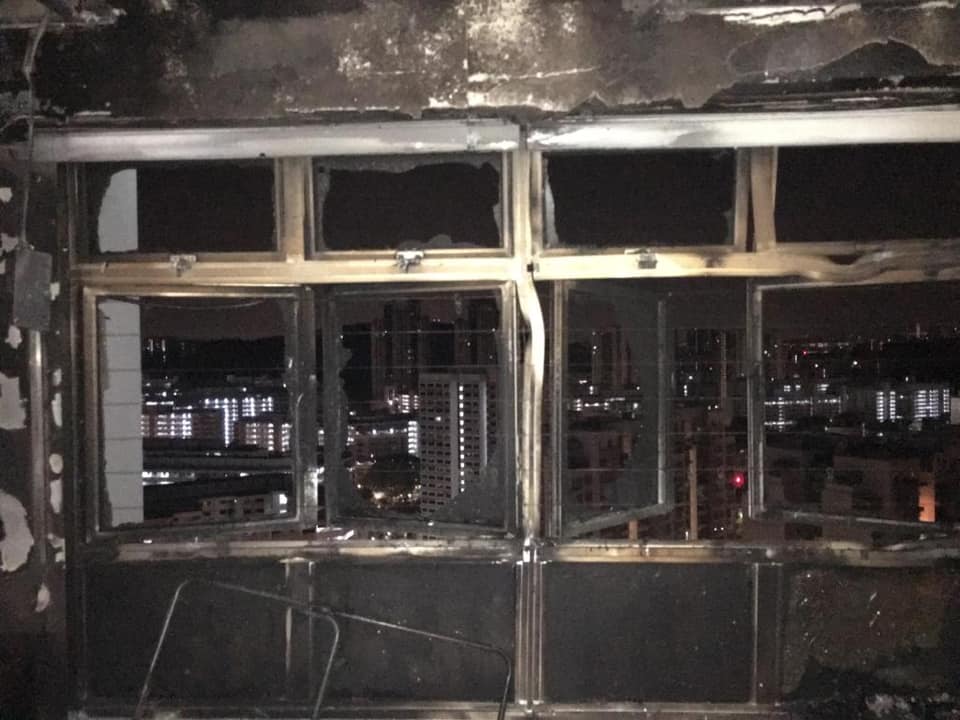 Non-certified UL2272 PMD
Goh and his wife had bought the non-UL2272 certified PMD in 2016.
Between 2017 and 2018, SCDF attended to 101 fires caused by non-UL2272 certified PMDs, such as the Speedway.
This was before the announcement of the UL2272 PMD fire safety standard in Sept. 2018. UL2272 is a set of safety requirements necessary for PMD components, like its electrical drive train system and battery system, according to The Straits Times.
All sales of non-UL2272 PMDs in Singapore were subsequently banned in 2019.
Non-UL2272 certified PMDs like Goh's pose a severe fire risk and the SCDF encourages owners of such PMDs to dispose of them at the designated points.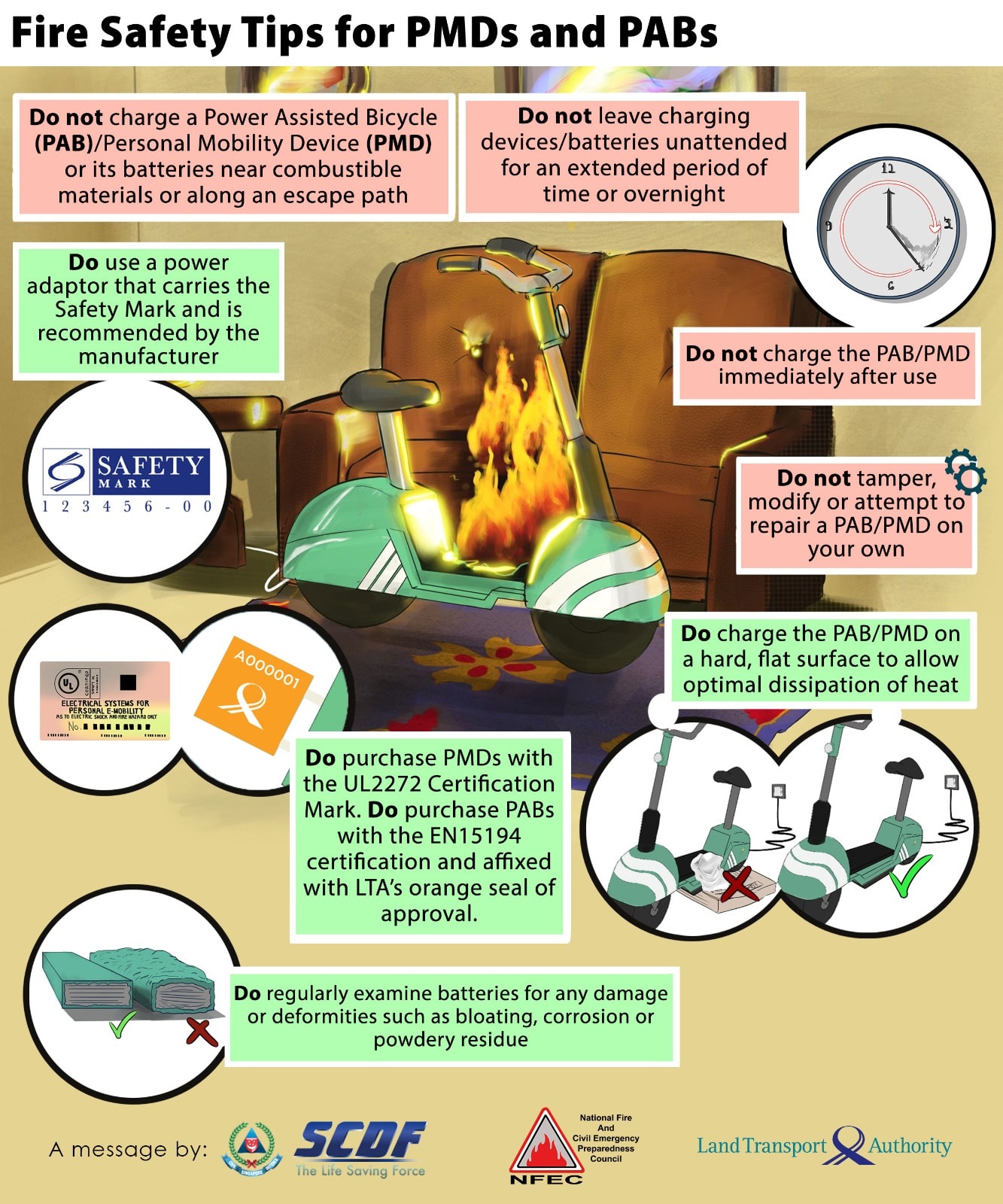 Related stories:
Top image from Murali Pillai/FB and SCDF/FB
If you like what you read, follow us on Facebook, Instagram, Twitter and Telegram to get the latest updates.