Follow us on Telegram for the latest updates: https://t.me/mothershipsg
LiHO is launching a new menu on May 6, 2021.
A spokesperson for the homegrown bubble tea chain told Mothership that they have revamped almost their entire line-up.
Drinks are now categorised into six signatures:
Ice Cream Tea

Fresh Milk Tea

Fruitea

Milk Fruitea

Lit Coffee

Mightea
Among the six, three (Ice Cream Tea, Milk Fruitea, and Mightea) are new categories.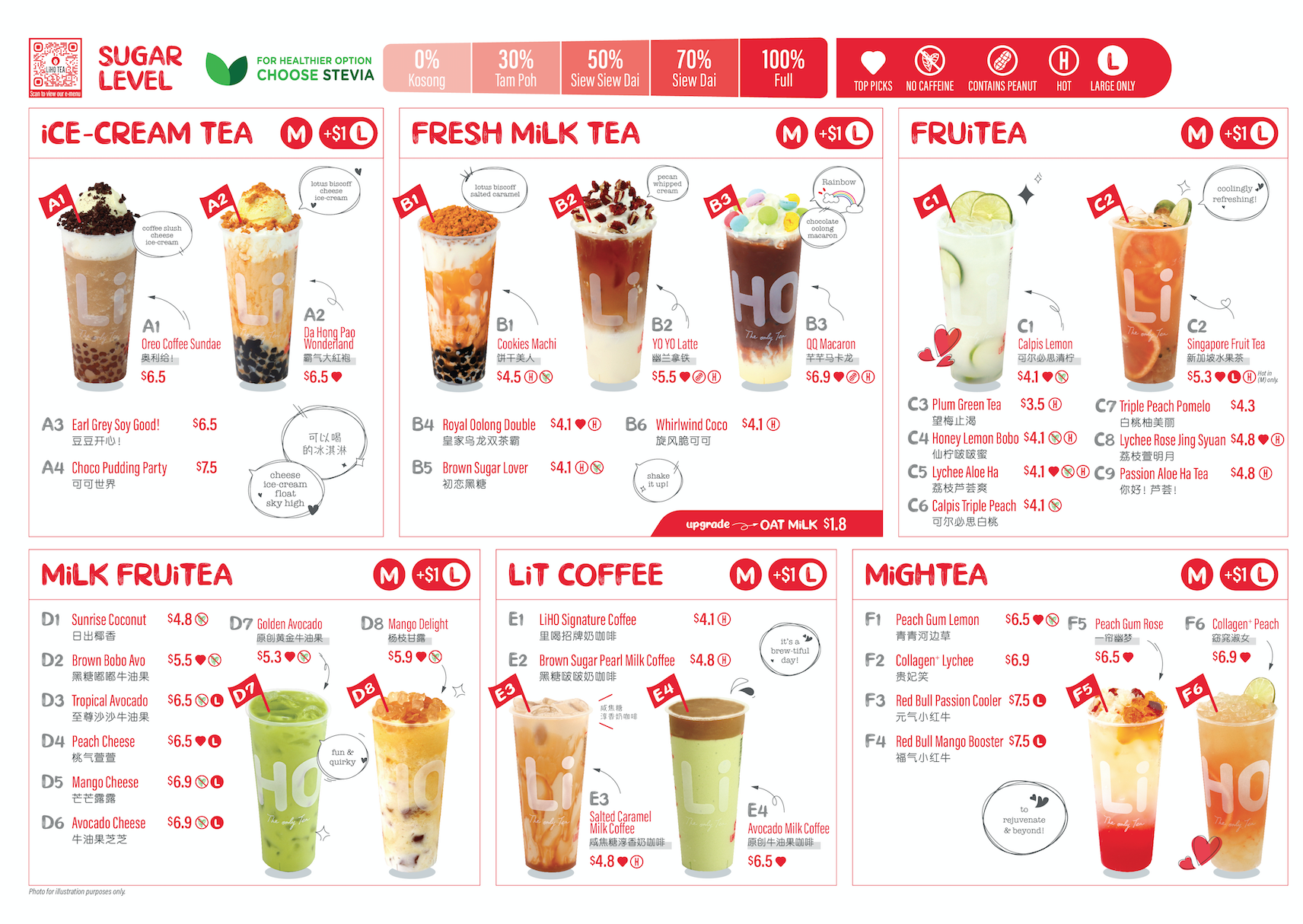 The spokesperson added that LiHO aims to change consumer purchase decision bubble tea, by introducing drinks that already come with toppings.
This will probably mean less decision-making on the consumers' part, and a shorter ordering process.
A look at the new drinks: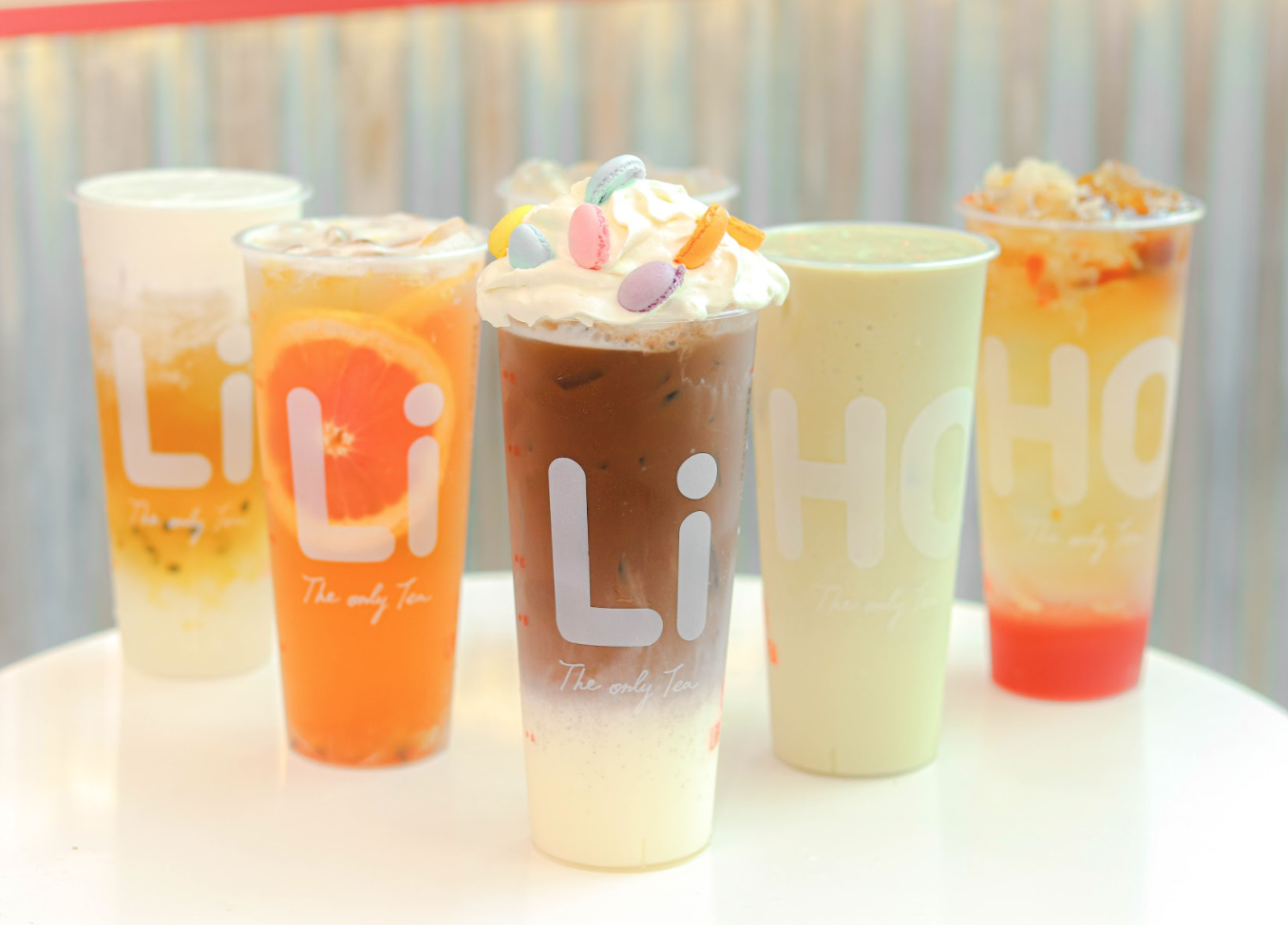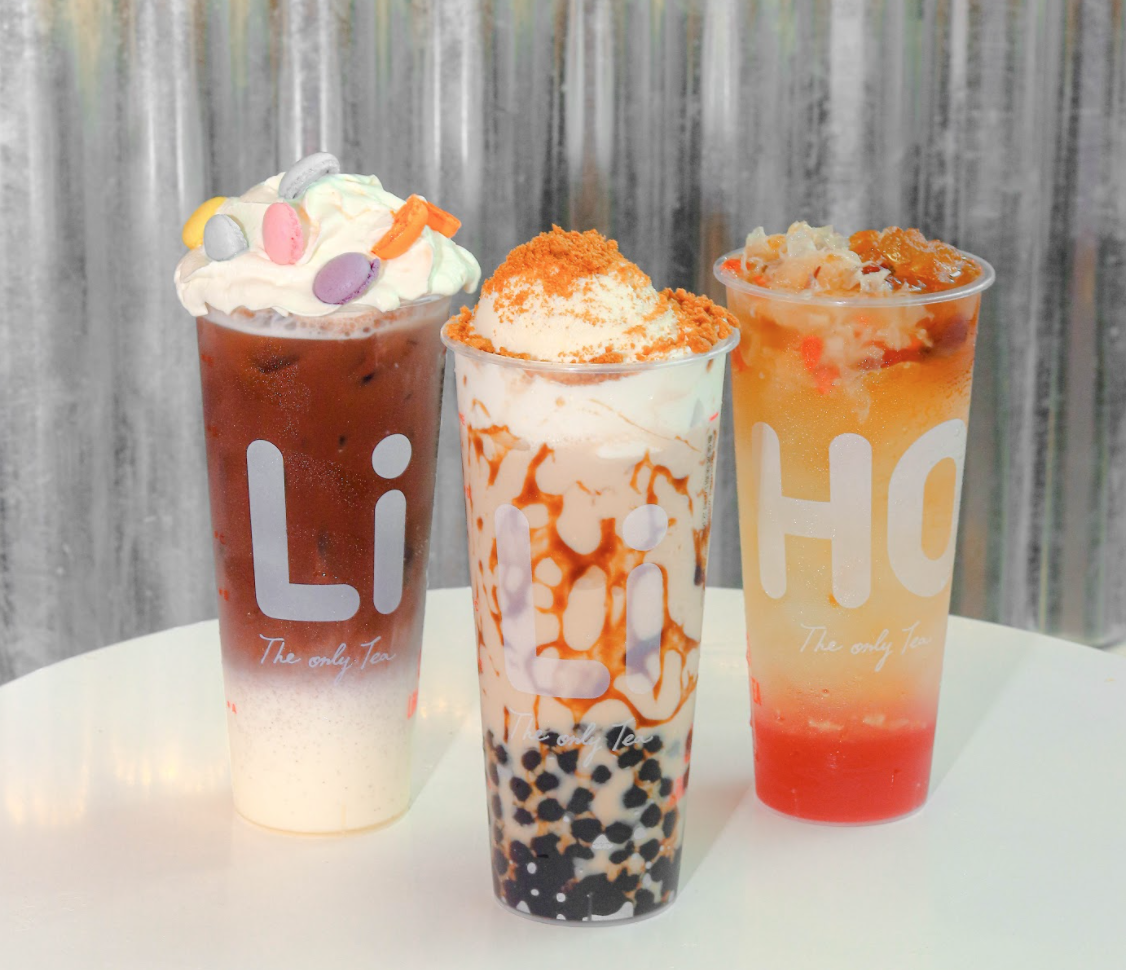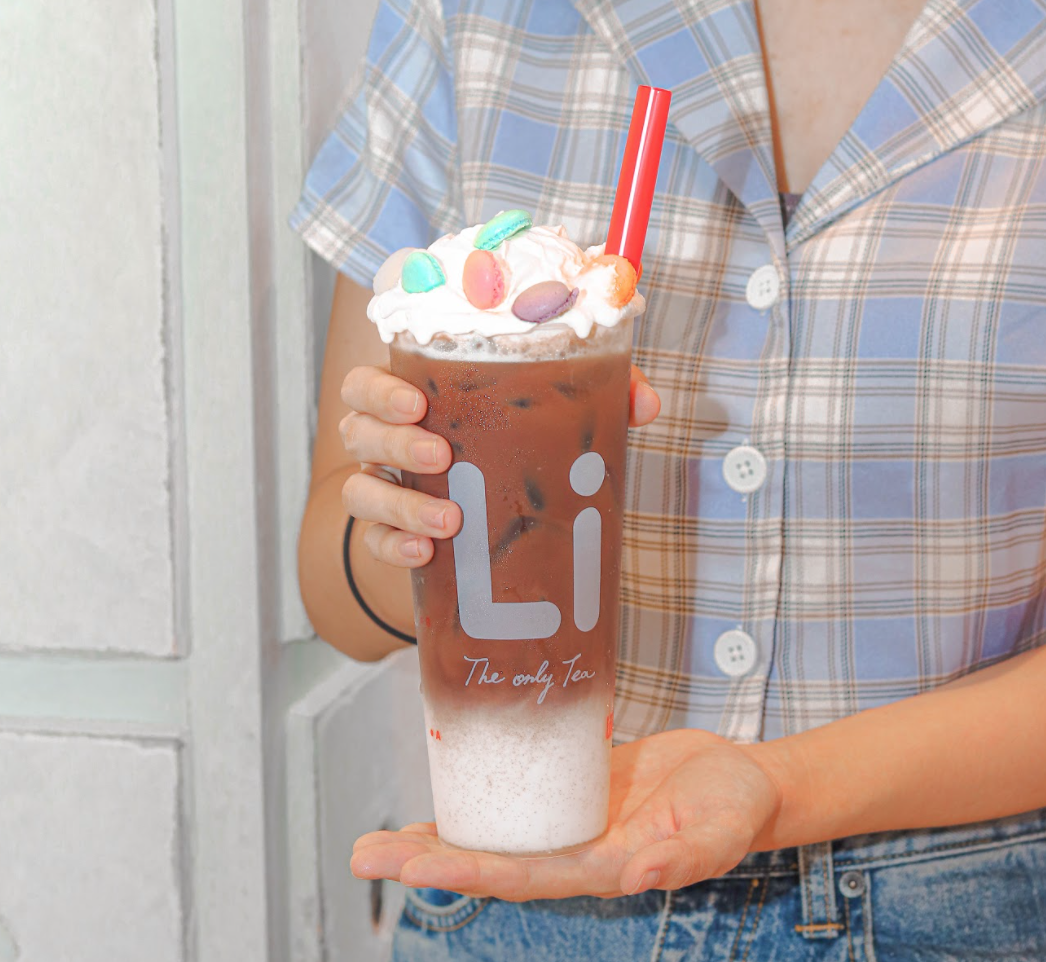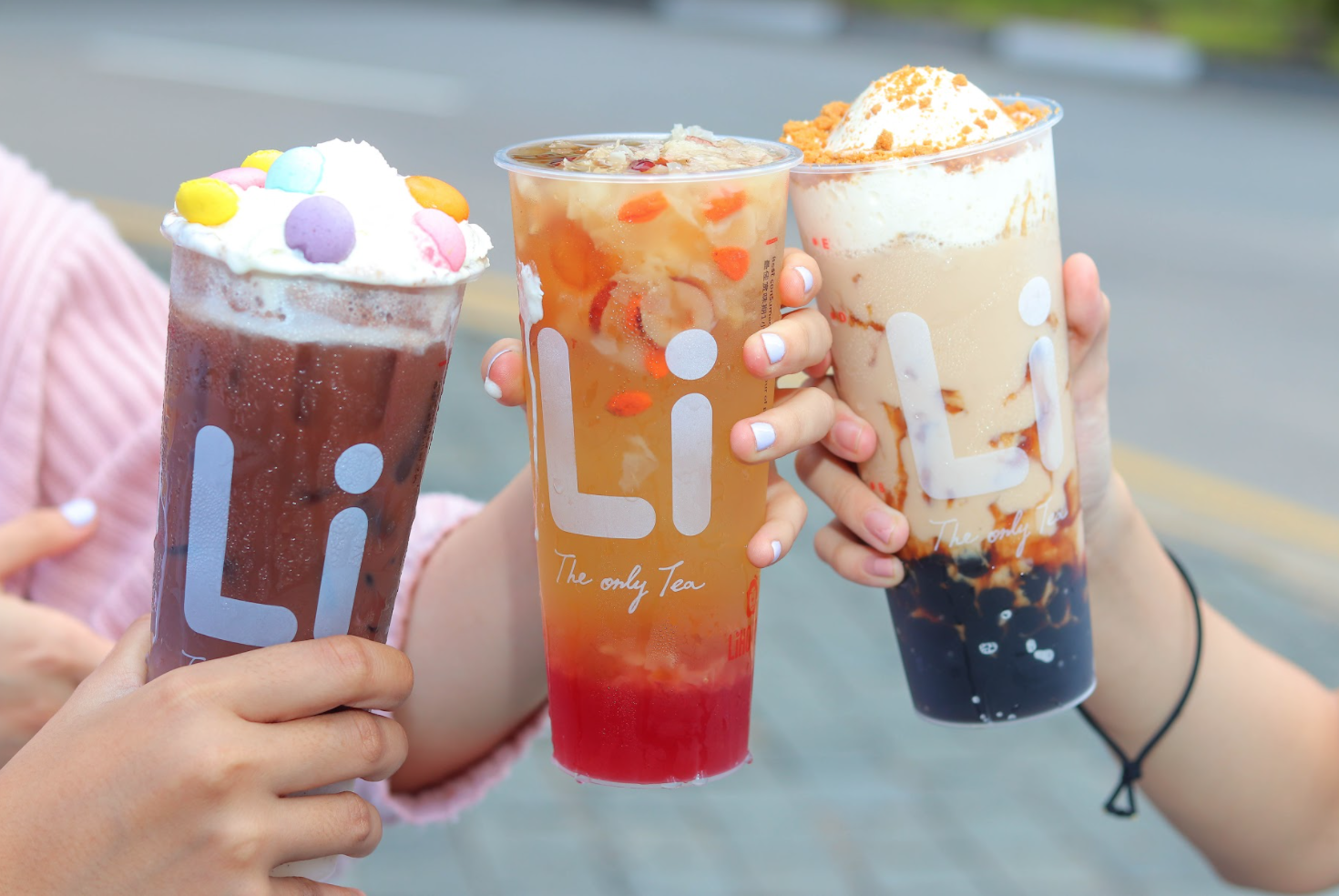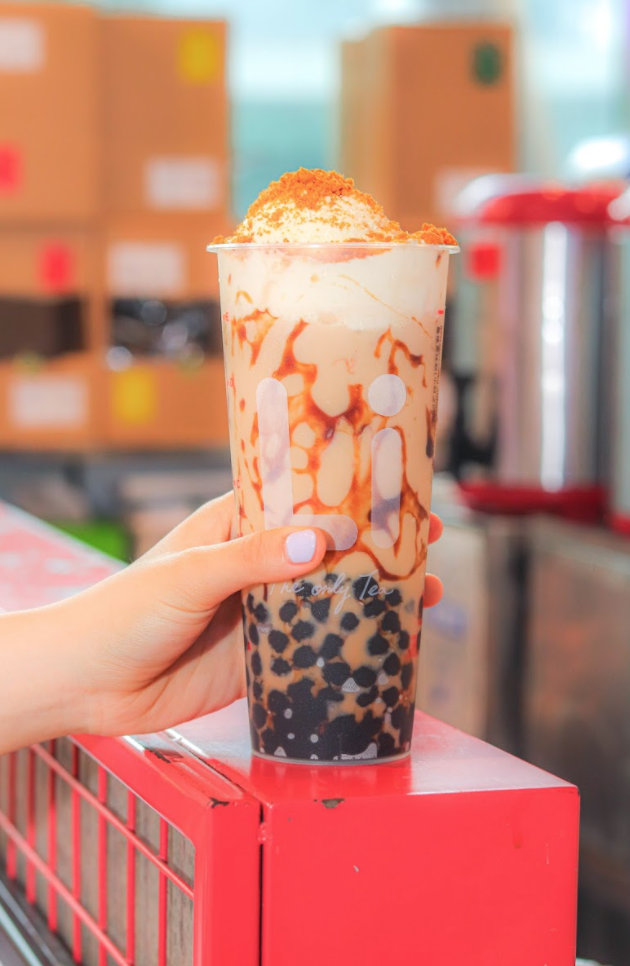 Ice Cream Tea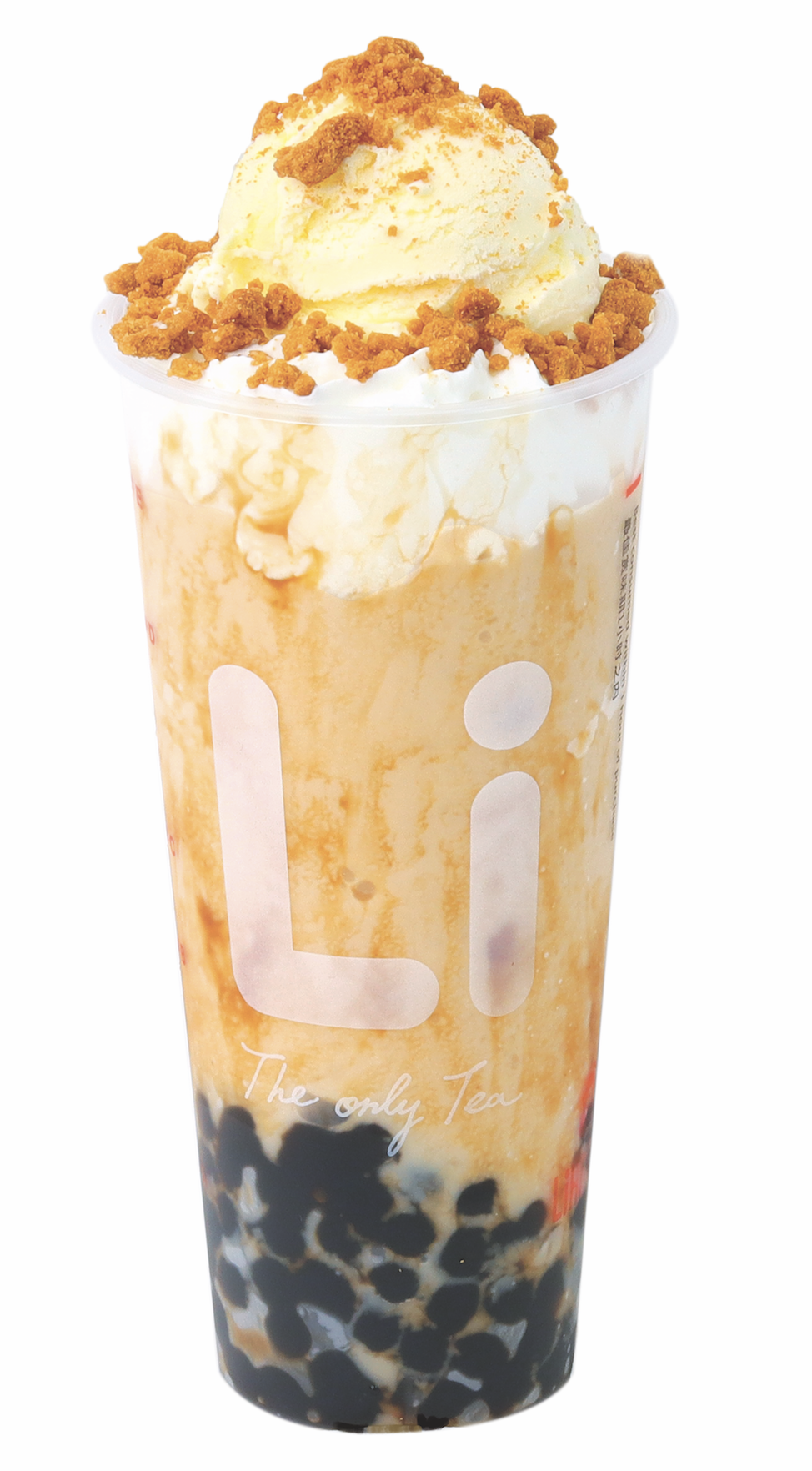 Bubble teas under this section will come with savoury cheese ice cream.
Once a upon a time this might have been frowned upon ("Why not vanilla??" the vanilla might ask), but cheese with bubble tea has been normalised since 2017, thank you.
Lit Coffee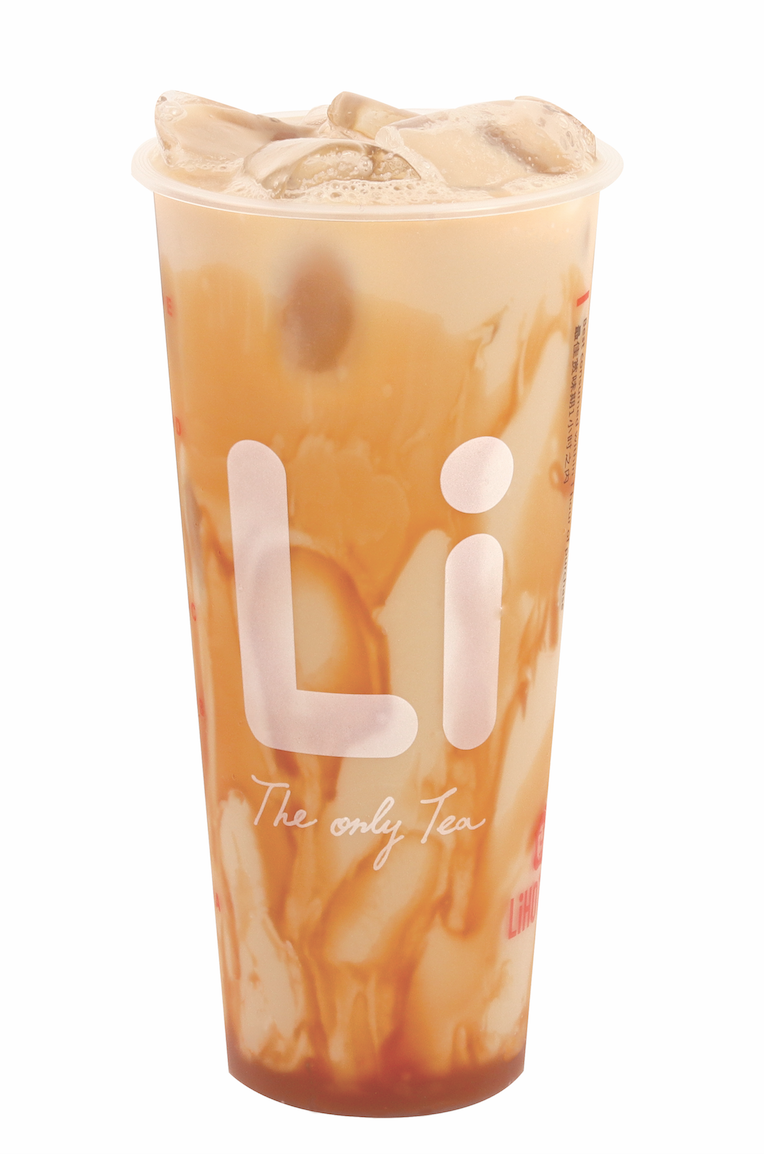 LiHO's Lit Coffee will be using a medium roast blend of Ethiopia, Brazil and Laos beans, which is supposed to delivery a bold yet smooth consistency.
Mightea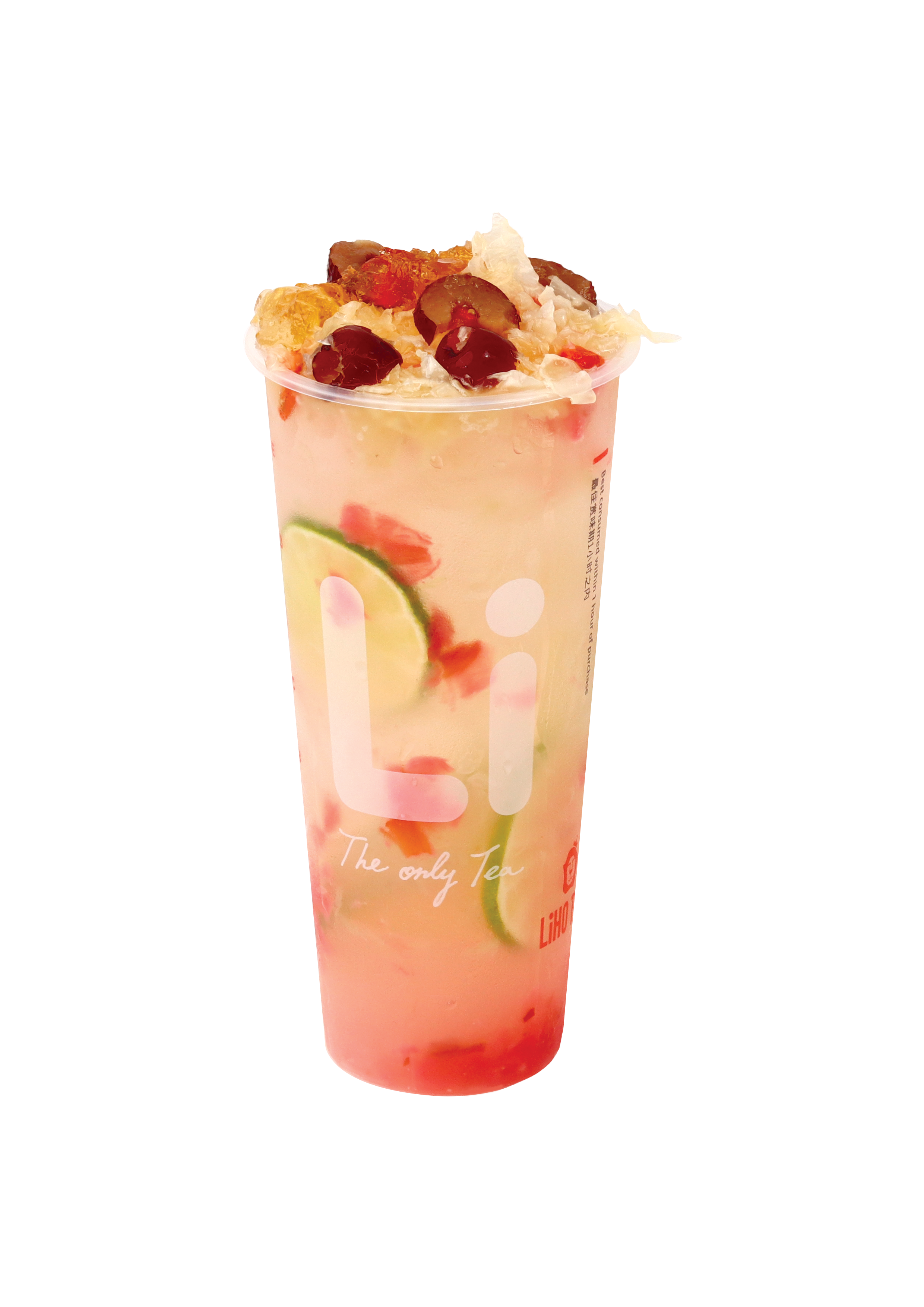 Derived from the word "mighty" LiHO says that these are "beverages with health benefits beyond their nutritional value," which is a good attempt as any to convince consumers that bubble tea is not as unhealthy as its reputation might suggest.
For a more concrete explanation, these drinks are supposed to positively affect one or more target functions in the body or mind.
The Redbull drinks are classified under this category, though.
Build your own bubble tea
Those who prefer to can still tailor the drinks to their preferences with the Build Your Own section.
It's a three-step process, but there are plenty of combinations to play around with.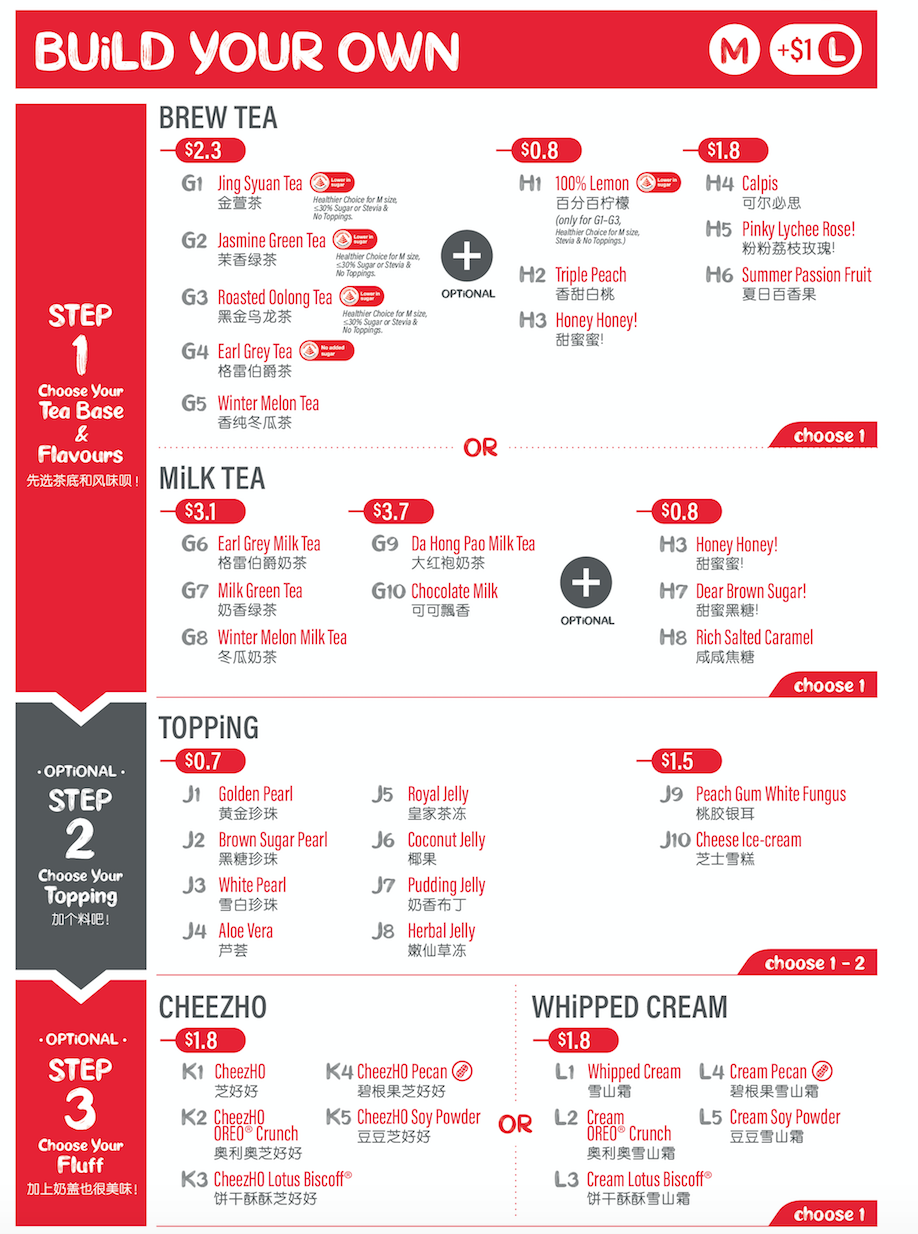 Top image via LiHO
If you like what you read, follow us on Facebook, Instagram, Twitter and Telegram to get the latest updates.