Men's right activists, angered at how a certain celebrity posed for photographers, are complaining about a certain hand gesture.
Gesture seen as anti-male hate sign
On May 13, Korean Youtube personality Jaejae ate a piece of chocolate on the Baeksang Arts Awards red carpet while she was posing for photographs.
Jaejae, also known as Lee Eun-jae, hosts and produces the talk show MMTG.
Men's rights activists were angered at the way she ate the chocolate -specifically the way she held it, which resembled a pinching gesture.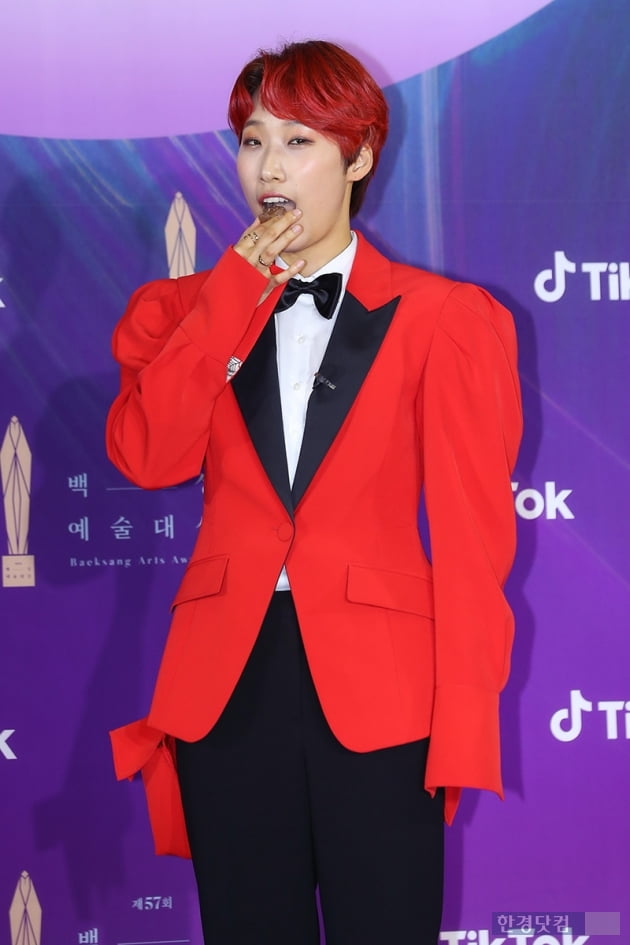 The gesture, resembling the way someone would make fun of a small penis, was perceived by activists to be "anti-male".
It is also linked to a now-defunct feminist online community Megalia, which has the pinching hand gesture as part of their logo.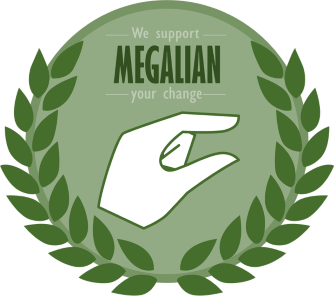 Since the incident, a petition to ban Lee from television has amassed over 84,000 signatures.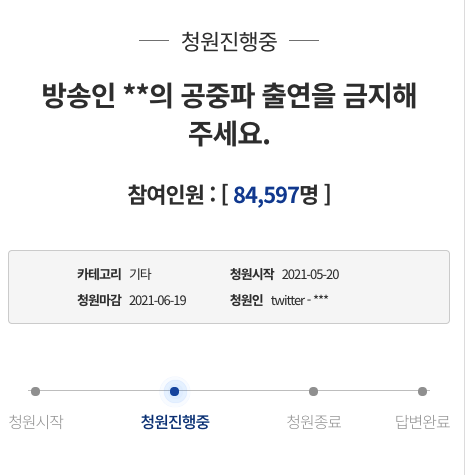 According to Koreaboo, the producers of Lee's talkshow had released a statement, clarifying that the eating of chocolate was meant to be a joke.
They had planned for Lee to carry a snack pack in place of a clutch, and she would take out a snack and eat it while on the red carpet.
Other celebrities had previously received criticism for showing support (or being interpreted as showing support) for feminism.
The feminist movement is misunderstood as male hate, Koreaboo added.
Companies take down ads featuring symbol
The Korea Herald reported that several companies have removed ads that feature the gesture, and apologised for doing so.
This included convenience store chain GS25 which depicted a hand picking a Vienna sausage in an advertisement for camping items.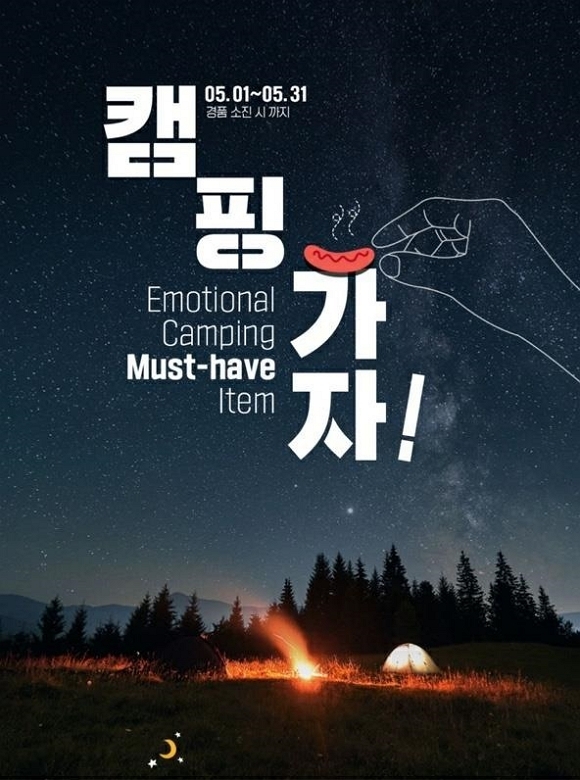 The Korea Times reported that two fried chicken chain restaurants were also targeted for featuring the pinching gesture in their ads, with a netizen asking why they had to pick up a fried chicken thigh in "the form of the radical feminists Megalia logo".
Some reportedly said that the depiction was an "unnatural" way to pick up a piece of chicken.
Others however said these people were being "ultra-sensitive", and that it was a perfectly normal way of eating chicken.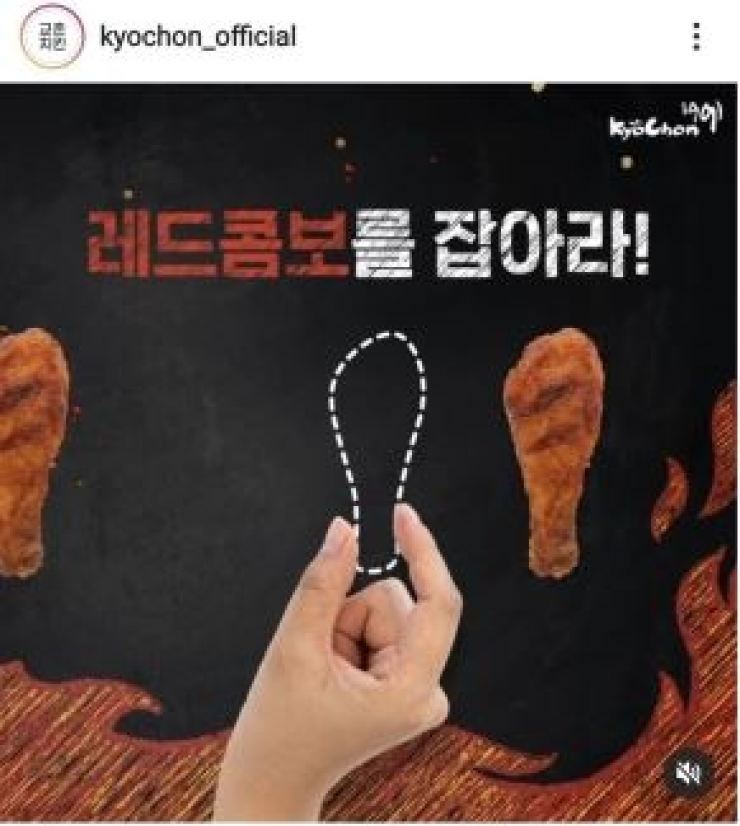 The ads, which were originally uploaded to their Instagram and Facebook, have since been taken down, with both companies apologising for the ads.
Top photo from GS25 via The Korea Herald, and kyochon_official's Instagram via The Korea Times
If you like what you read, follow us on Facebook, Instagram, Twitter and Telegram to get the latest updates.