17 people have been taken to hospital after an accident involving a police van and a lorry at the junction of Jalan Buroh and Jurong Port Road.
11 male lorry passengers among the injured
A video of the incident in the Facebook group Traffic accidents.SG showed the damaged vehicles beside each other on the road, with debris and glass scattered on the road.
In the video, the lorry's windshield appeared to have been smashed while the rear door of the police van was open.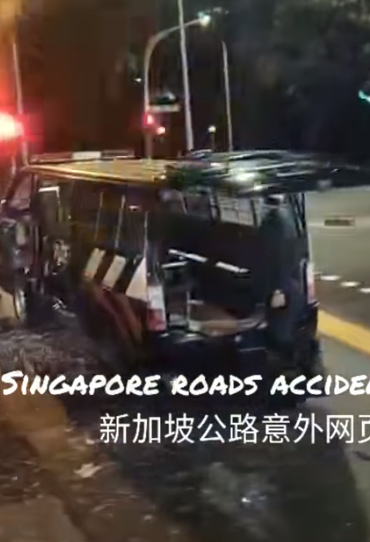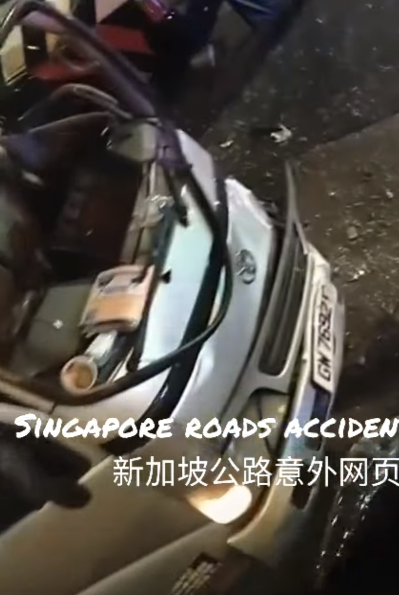 Several other police vehicles, multiple ambulances as well as paramedics and firefighters were also spotted along the road near the scene.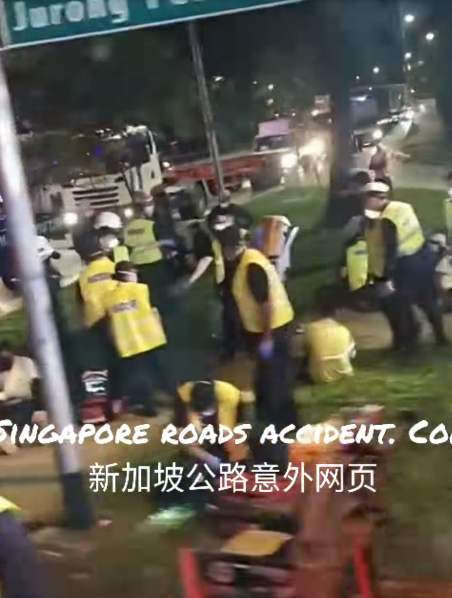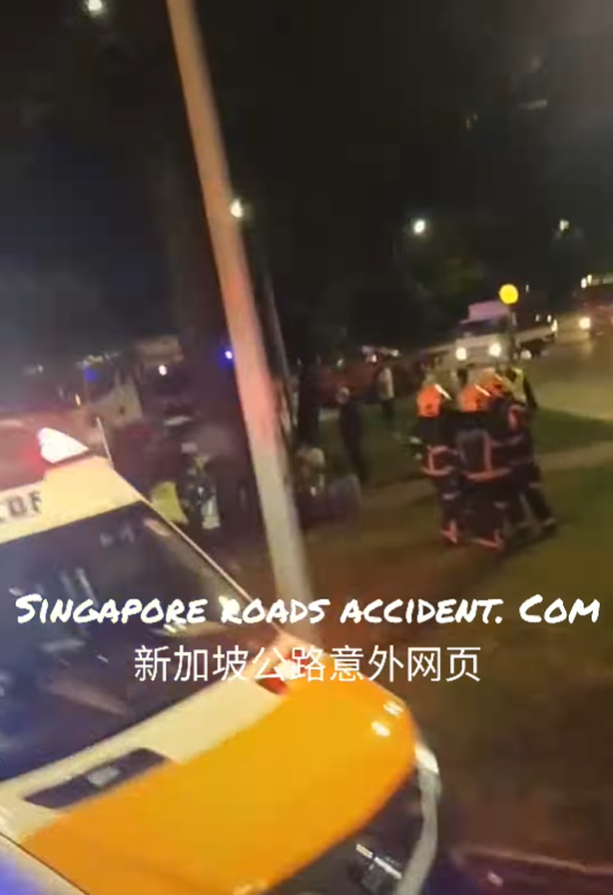 In response to queries from Mothership, the police said that the incident took place at around 9pm on May 7.
17 people, aged 20 to 44, sustained minor injuries.
Five police officers, one male lorry driver and 11 male lorry passengers were in a conscious state when conveyed to the hospital.
The Singapore Civil Defence Force said that they were sent to the National University Hospital (NUH).
Police investigations into the accident are ongoing.
Top screenshots from Singapore roads accident/FB
If you like what you read, follow us on Facebook, Instagram, Twitter and Telegram to get the latest updates.