[Update on May 18, 2021: Uniqlo has pushed back the launch to early July, instead of June. This article has been edited to reflected the new date.]
Here's some good news for fans of "Jujutsu Kaisen".
Jujutsu Kaisen collection
In collaboration with the Japanese manga series, Uniqlo will be launching a t-shirt collection in July 2021.
For the uninitiated, "Jujutsu Kaisen" is a popular Japanese manga series that features the magical powers of sorcerers.
One can expect to see characters Yuji Itadori, Sukuna and Satoru Goju as part of the collection.
Here's a quick look at the upcoming collection:
Men's collection (S$19.90)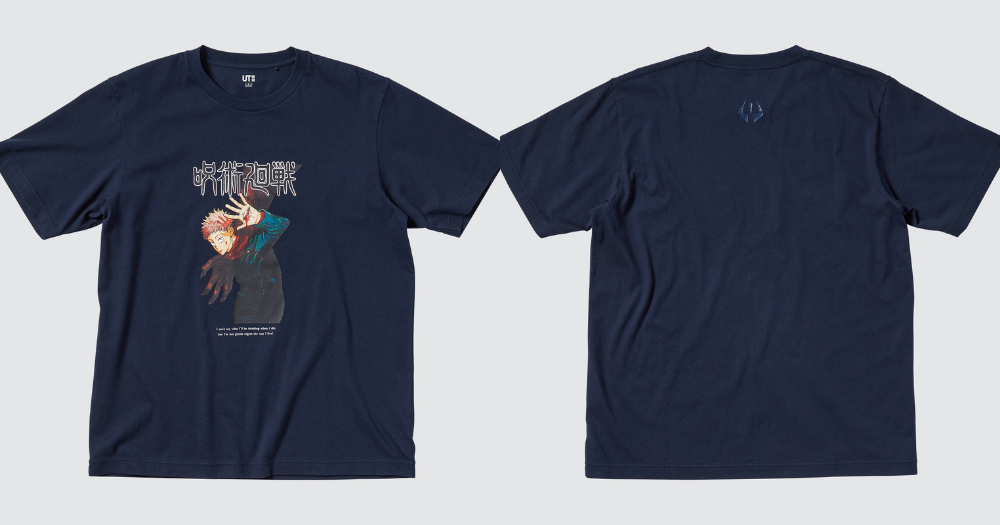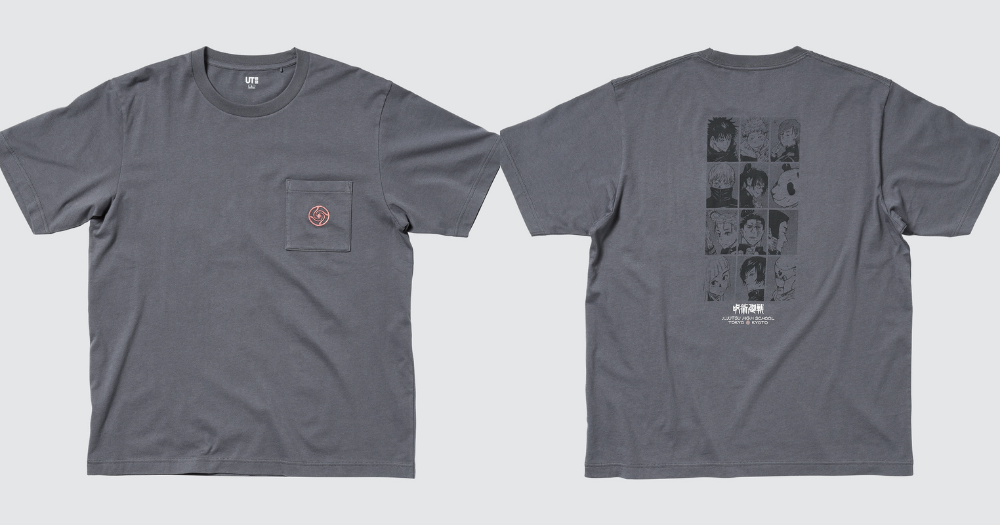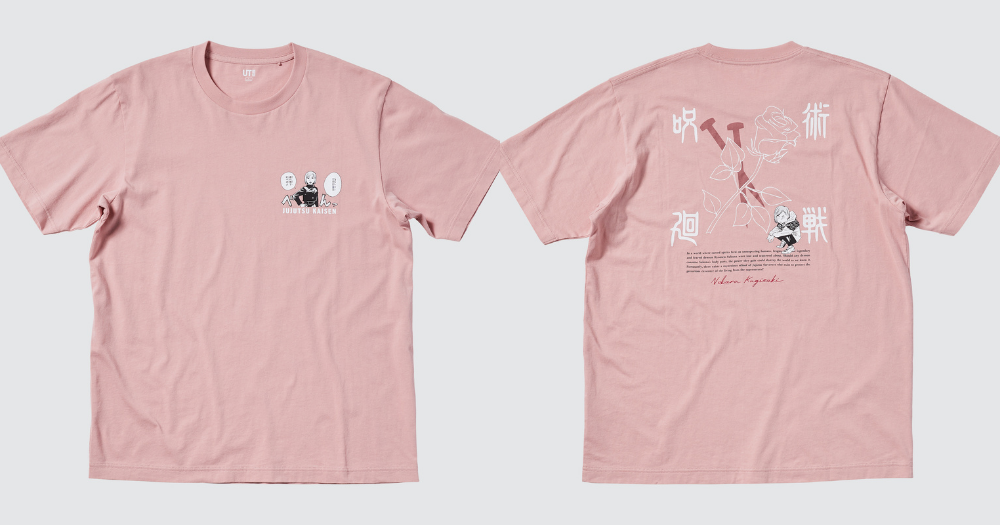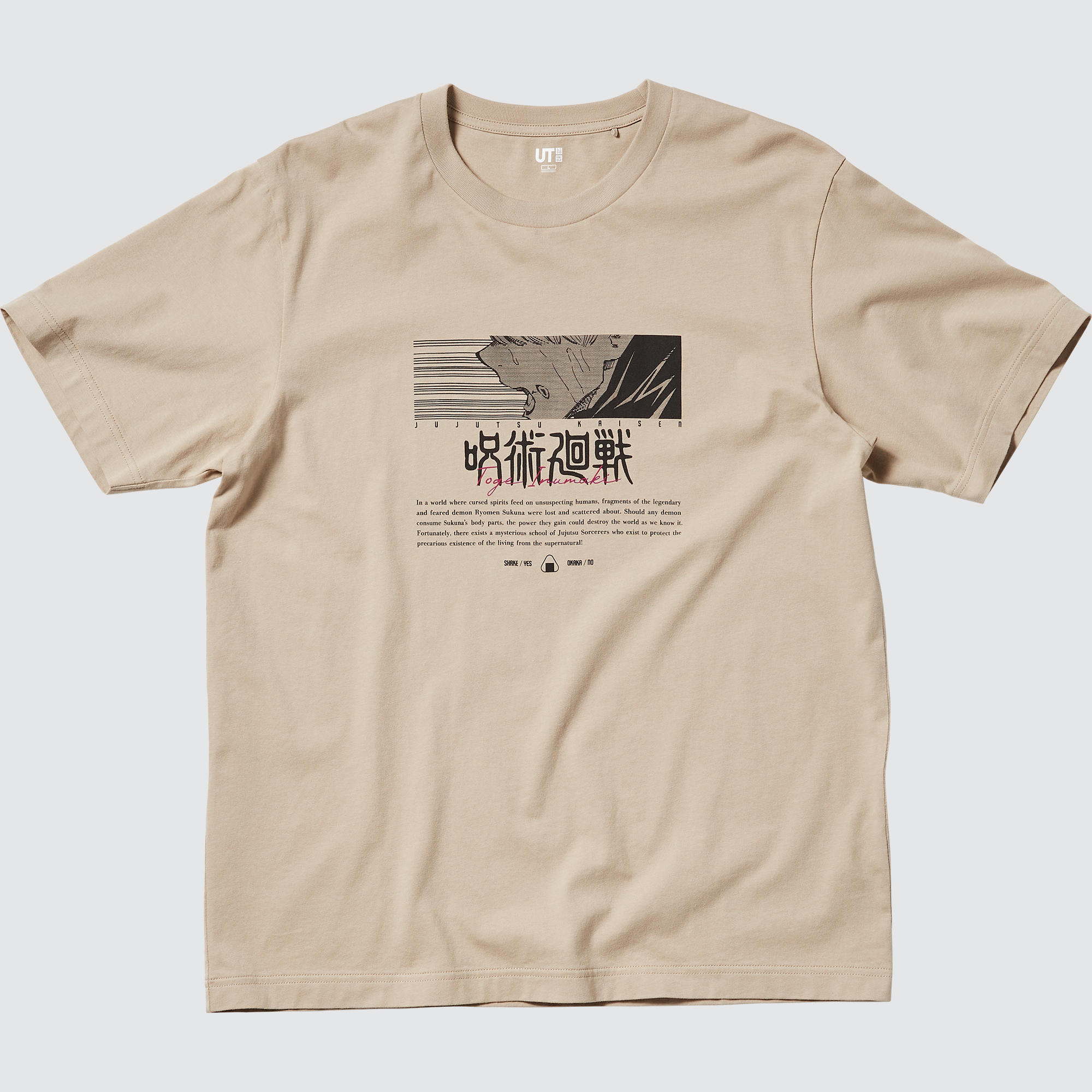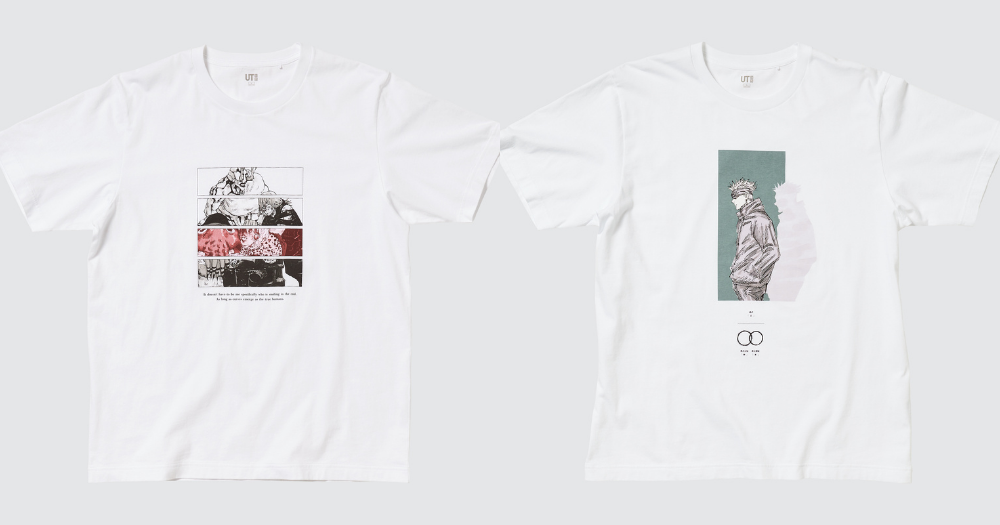 Kids' collection (S$14.90)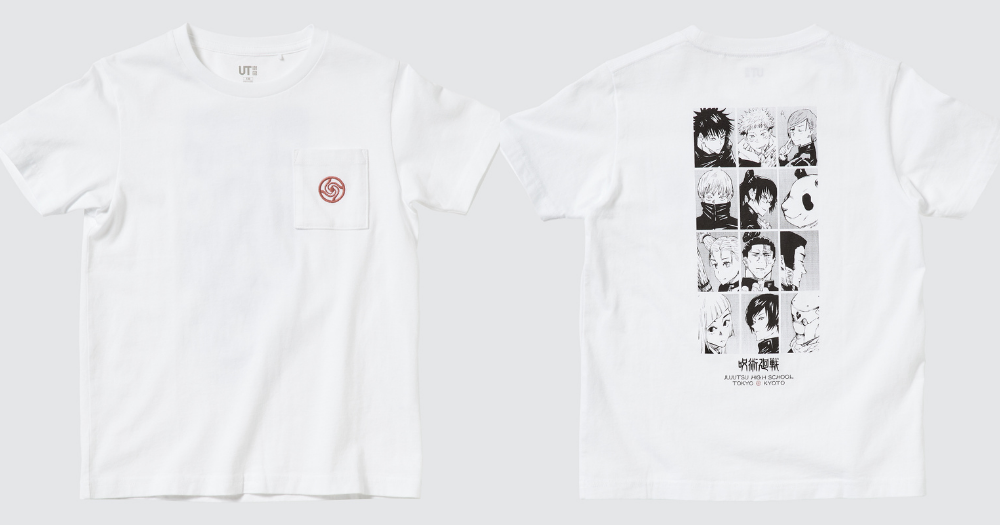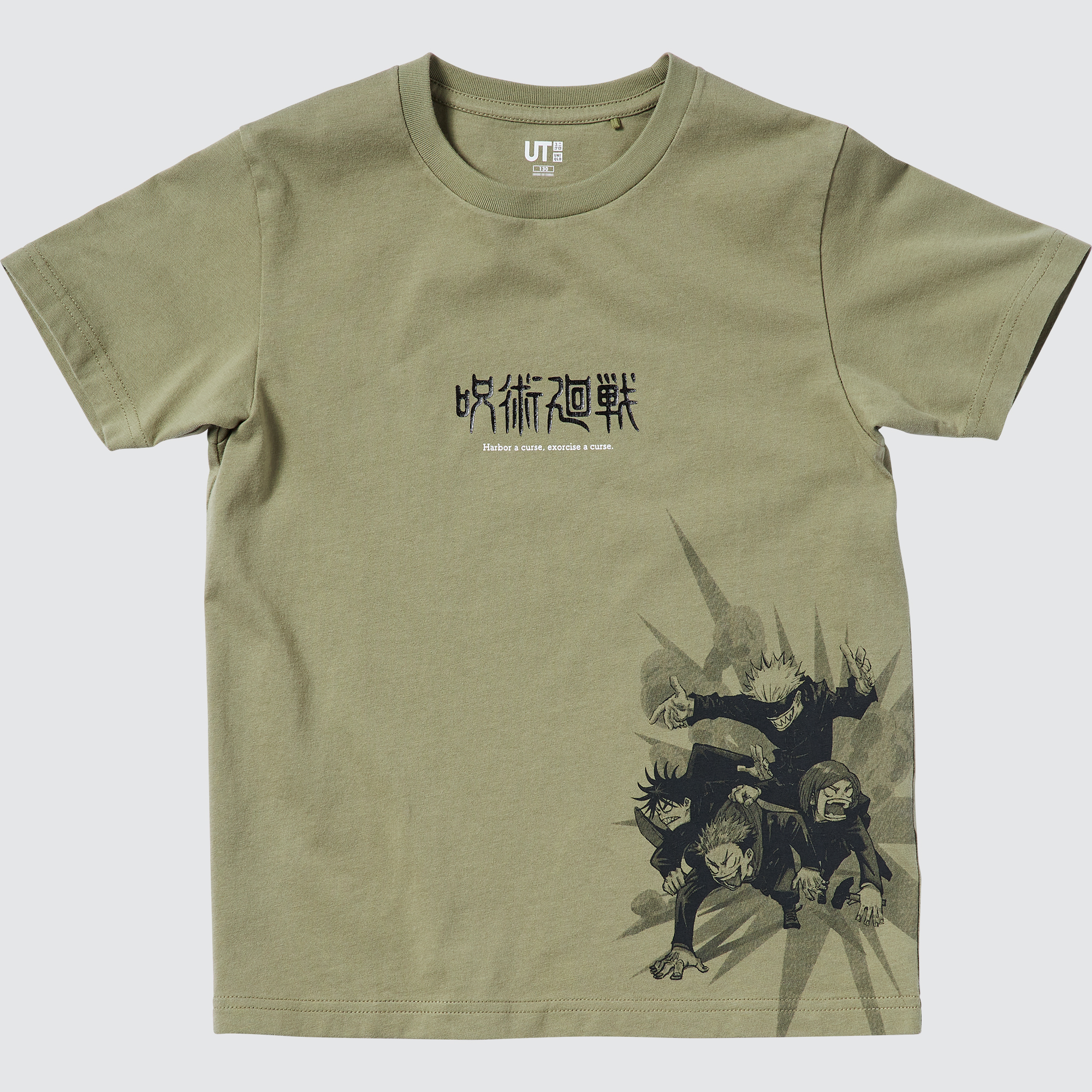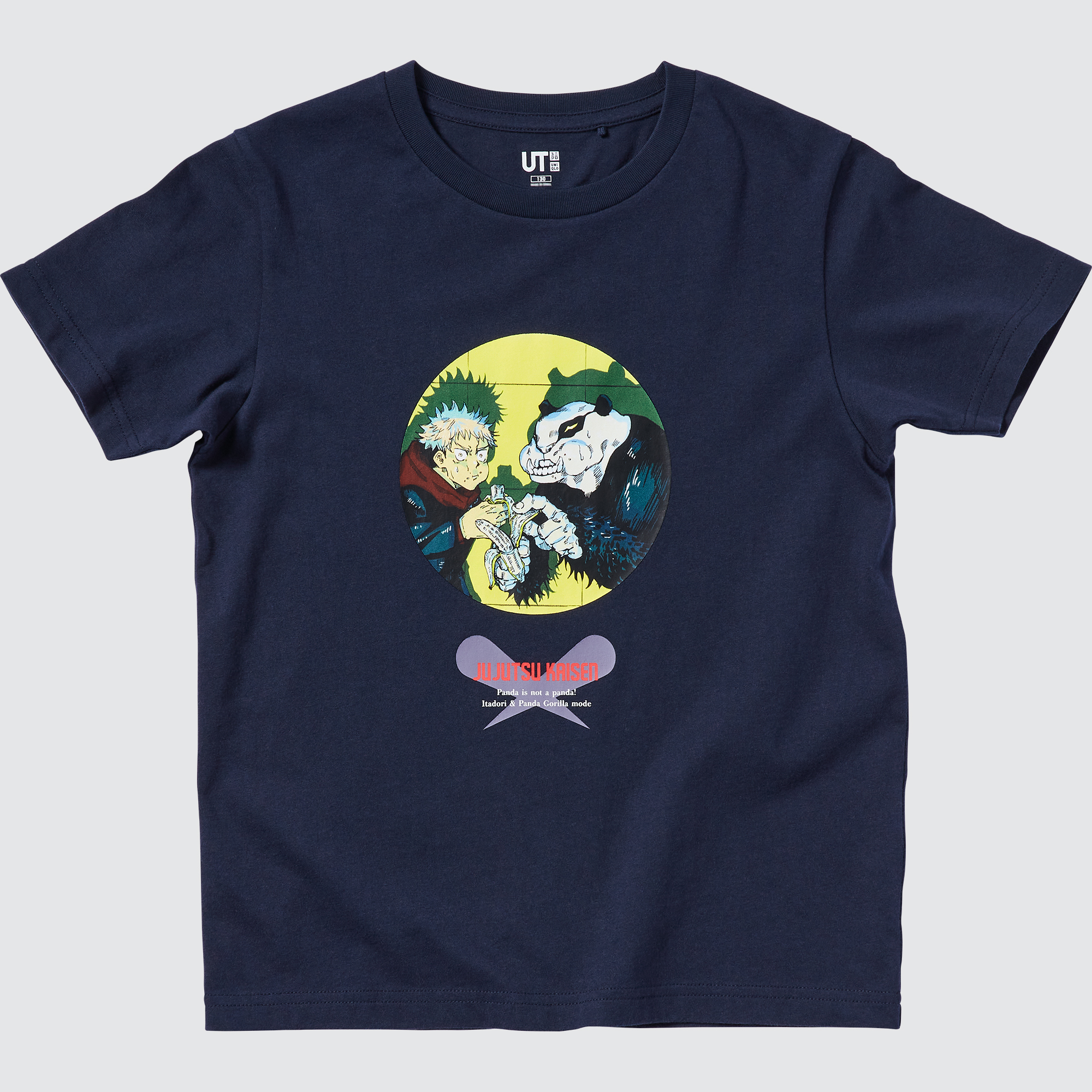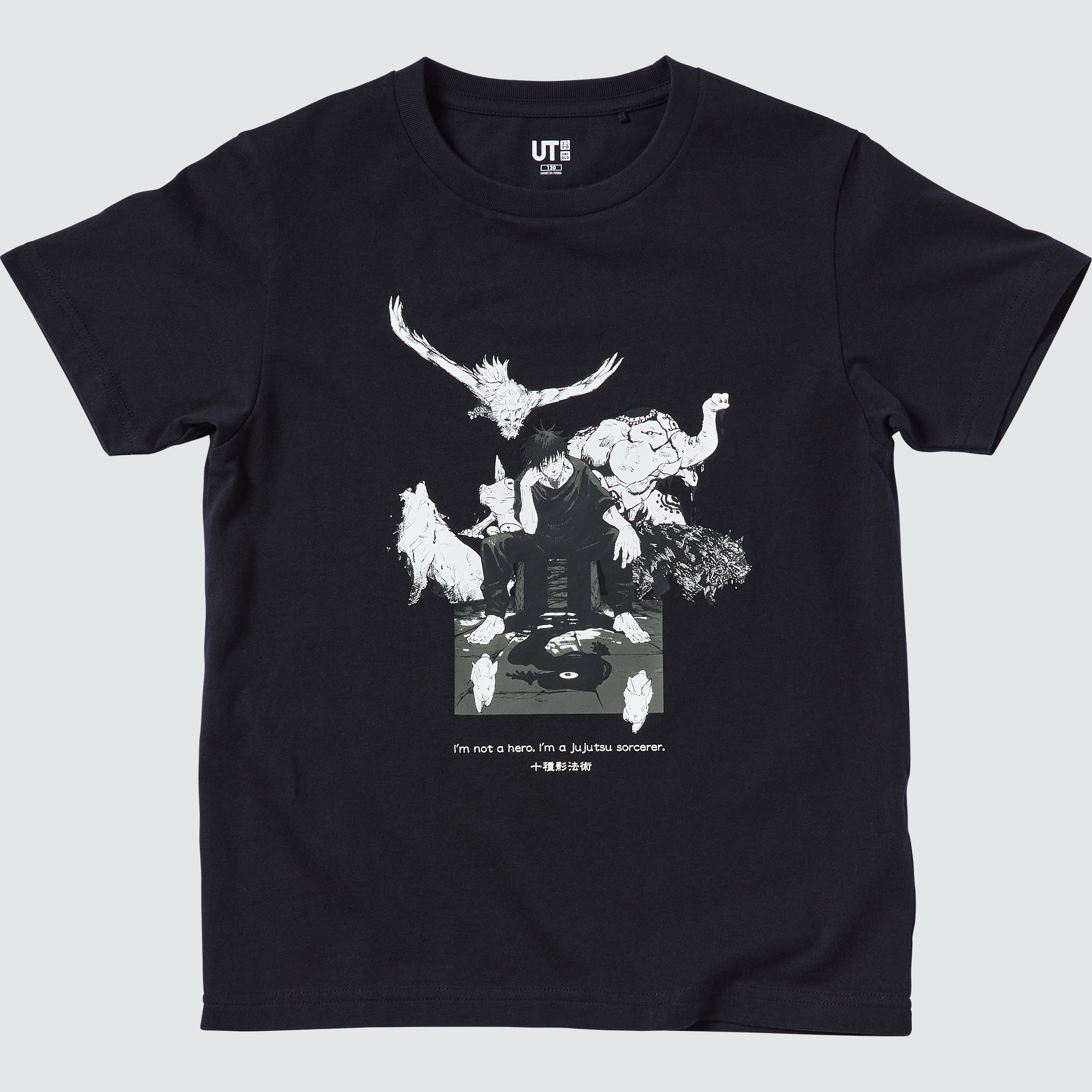 You can see the full collection here.
The second collection for the "Jujutsu Kaisen" collection will be announced at a later date.
Top image from Uniqlo Singapore.
If you like what you read, follow us on Facebook, Instagram, Twitter and Telegram to get the latest updates.