Follow us on Telegram for the latest updates: https://t.me/mothershipsg
An ethnic Indian man in Singapore has gained Internet fame in China for speaking fluent Cantonese and calling on people to have a tea break.
Speaking to to Lianhe Zaobao, 54-year-old Gurdip Singh said he picked up the language since young as he had many ethnic Chinese neighbours and friends while growing up in Kuantan city Malaysia's Pahang state.
He moved to Singapore at the age of 16, and now works as a marine technician at a firm located in Jurong.
Singh, who's also known as Elvis, said he first started making videos in March last year when friends and family, including his nephew, wanted him to better make use of his language ability.
He said he sends his videos to his friends through WhatsApp, who in turn sent them to their friends in China. He told Zaobao that he only knew in May that he has gone viral in China, and even said he has received tea from strangers, who told him he's "famous" in China.
Chinese people found solace in his words
In one of his videos, Singh filmed himself holding up a pack of teh, and asking his viewers to take a tea break at 3pm.
His words resonated with many Chinese netizens, who are grappling with the infamous 996 work culture that's prevalent in many tech companies.
The term refers to the expectation for employees to work from 9am to 9pm for six days a week.
Chinese netizens, who called him "brother who drinks tea" (饮茶哥), have joked that he is the true spokesperson for the labourers.
They also said while he might sound fierce in his videos, his words are actually very heartwarming.
One even printed out images of his face as a reminder not to overwork himself.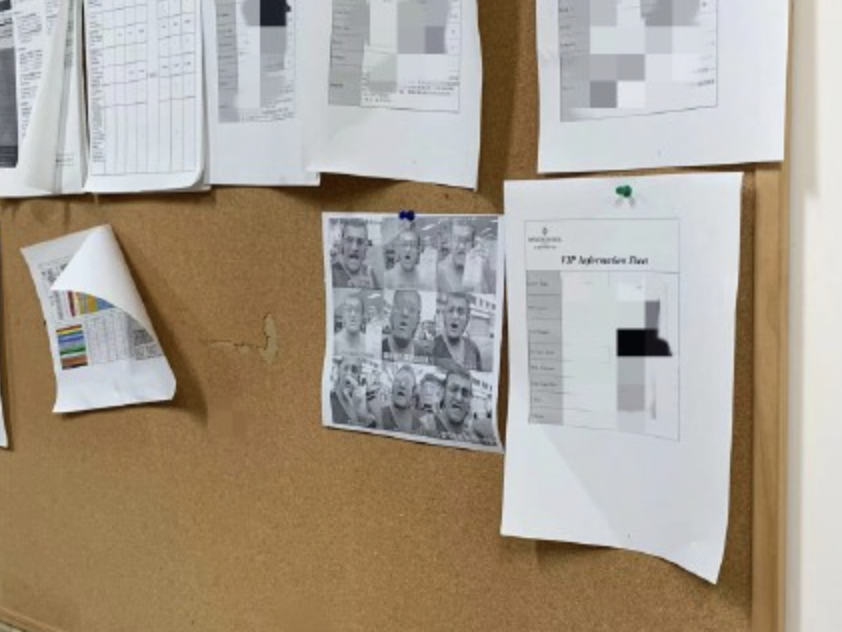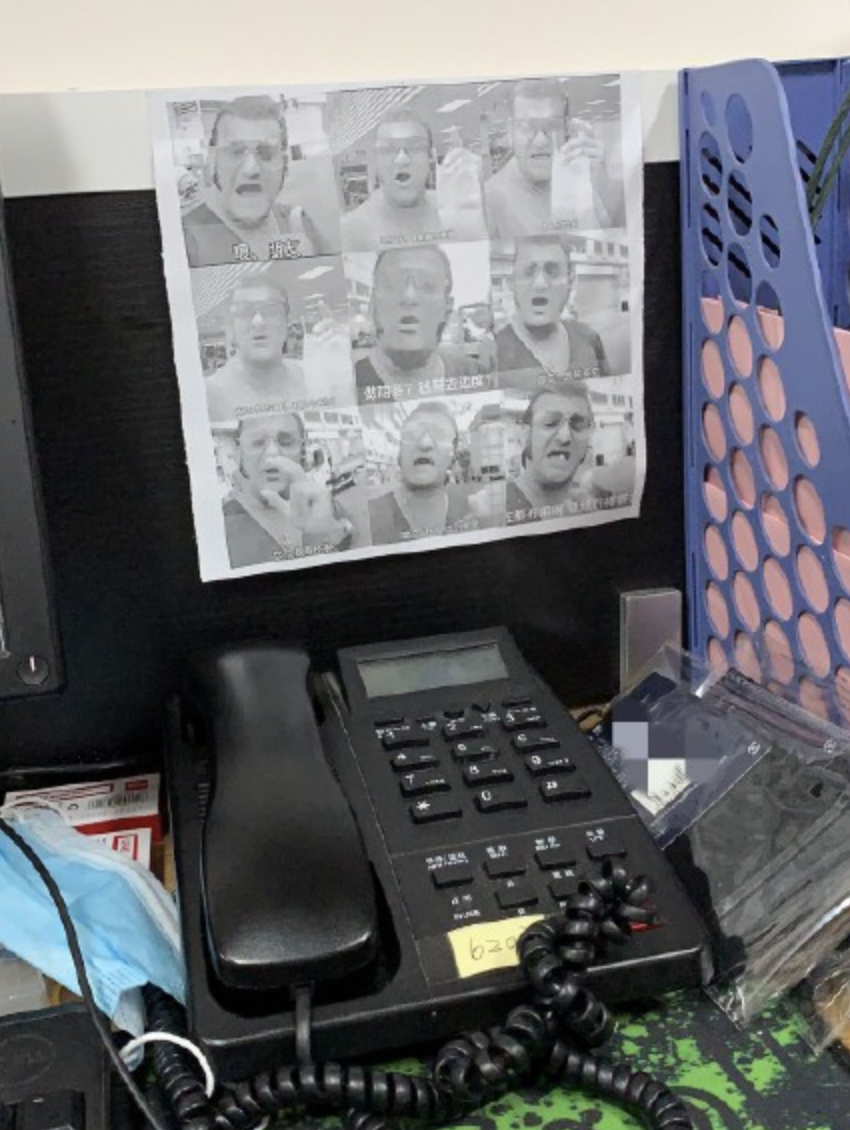 Takes tea breaks to replenish his energy
Singh said his company requires everyone to start work at 7:30am each day, but he often reaches the office even earlier at around 7am.
His hours are long as well, sometimes requiring him to work for 12 to 15 hours a day.
But although he said his boss is "very strict" for he wants his employees to start working immediately after having lunch, and doesn't like them having breaks, Singh insists on having a tea break each day.
This helps him to replenish his energy so he can continue working, he said.
"Time to take a break! Work so hard for what? Your boss also won't cherish you," he joked in one of his videos.
Top image via YouTube 
If you like what you read, follow us on Facebook, Instagram, Twitter and Telegram to get the latest updates.