Follow us on Telegram for the latest updates: https://t.me/mothershipsg
On May 12, Forbes removed Harsh Dalal from its 30 Under 30 Asia list for 2021.
At the tender age of 19, Dalal is known to be the Singapore-based co-founder and CEO of a software development company called Team Labs.
S'pore-based tech CEO removed from Forbes 30 under 30 Asia list
The decision was made "after a careful consideration of the findings of a comprehensive review of the information that was used to qualify him for the list, as well as new information that has come to light in recent days," the business publication said.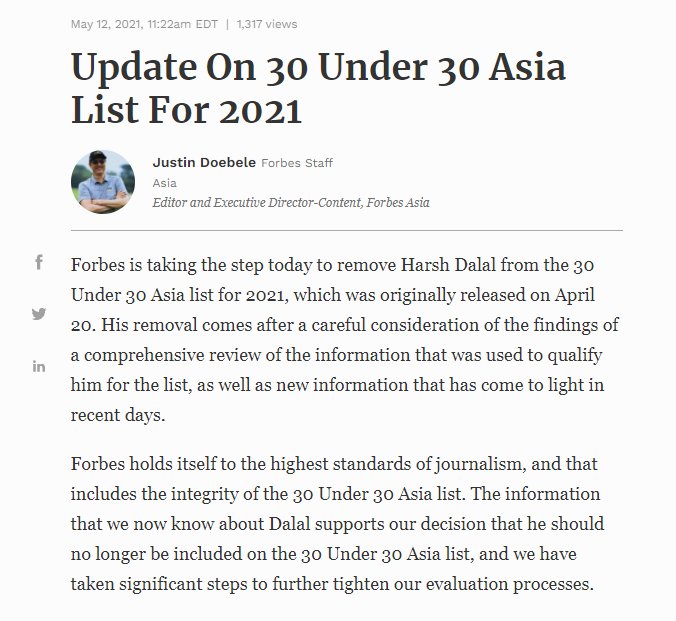 The 19-year-old Singapore Permanent Resident was first inducted in the list when it was released on Apr. 20, 2021.
Prominent interviews
Dalal was interviewed by Money FM 89.3 in 2019 as someone from Generation Z who's making an impact on the business world.
He later rose to fame through interviews with CNA. A CNA Insider video shared on YouTube featuring Dalal in January 2021 garnered over 900,000 views.
CNA previously reported that Team Labs had raised S$9.8 million from investors since 2017, including American venture capital firms Grand Canyon Capital and Startup Capital Ventures (SCV), as well as sovereign wealth fund Korea Investment Corporation (KIC).
Dalal also told CNA that he manages 120 employees in eight cities as the CEO of the San Francisco-based startup.
Media reports found inconsistencies in Dalal's claims
However, several gaps and inconsistencies in the company and Dalal's story were revealed in a piece published by Tech In Asia on May 12.
The tech media company pointed out a number of inconsistencies in Team Labs' funding and investors, in which Dalal later informed the outlet in a statement that SCV and KIC did not invest in the startup.
However, Team Labs' website and social media previously alluded to both as the company's investors.
In addition, Tech In Asia found inconsistencies among the company's employees.
A CNA article in January this year stated that the company had 120 employees, but Team Labs' LinkedIn page only listed 11 employees.
Google Searches of Team Labs employees also yielded no results besides the company's website itself, Tech In Asia reported.
A quick visit to Team Labs' website will give you little information about the organisation and their work.
Curiously, however, photos used on its "About" were not exactly staff from Team Labs if that's the impression you have while viewing the page:
The same photo at the bottom left of the above-mentioned screenshot also appeared in a 2016 Business Insider article, captioned "Adobe employees".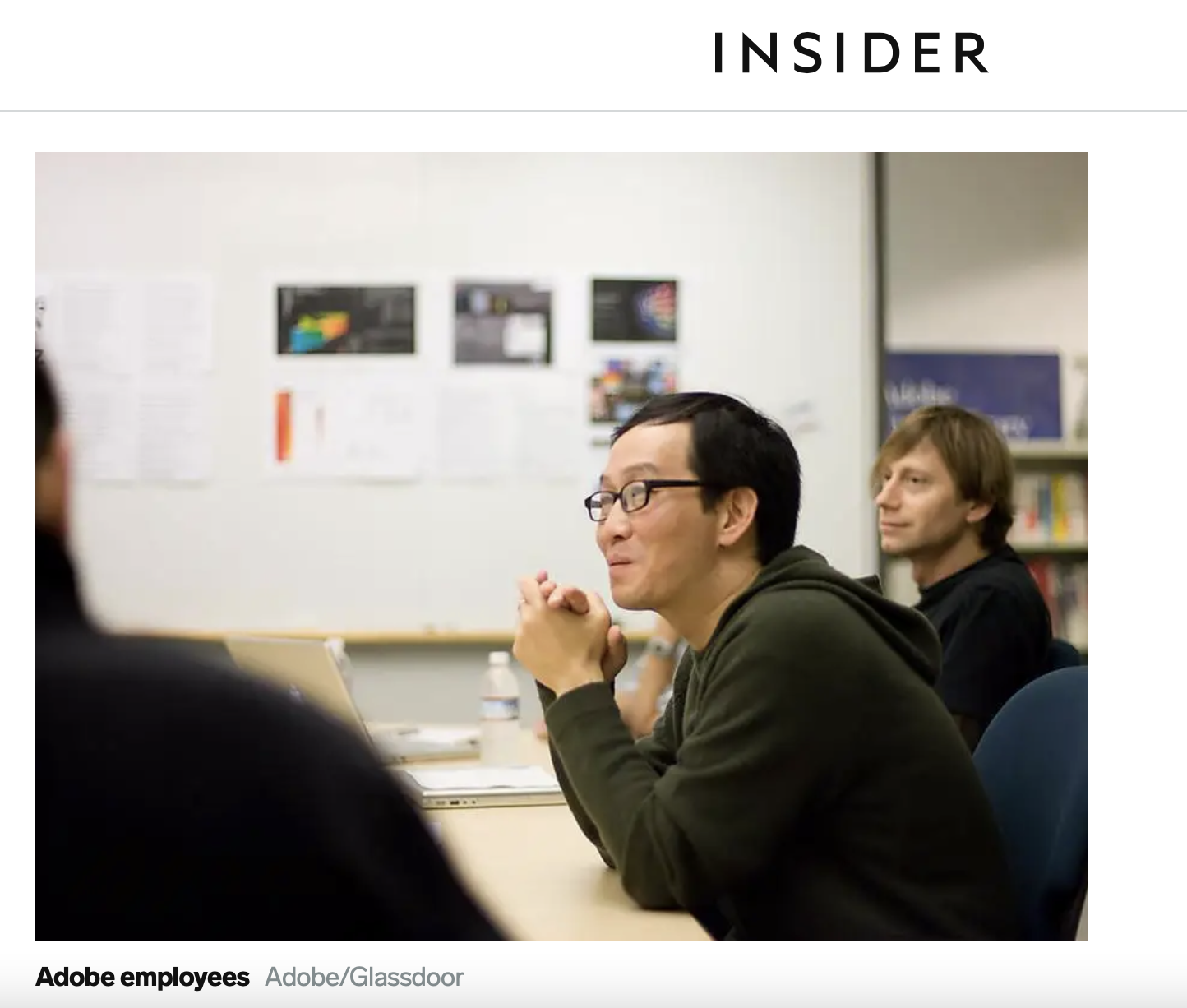 Hmmmst.
And this photo turns out to be a stock image: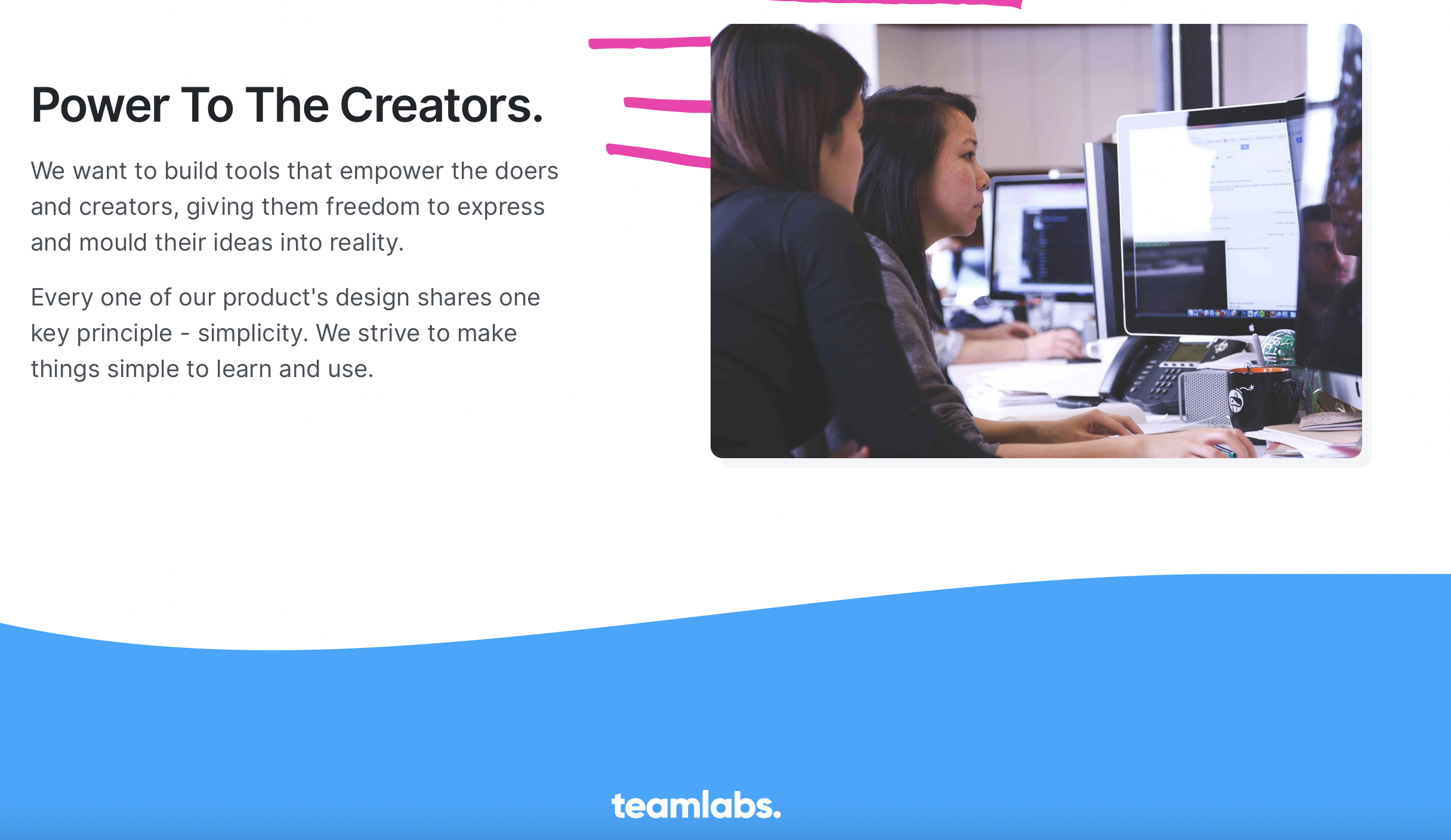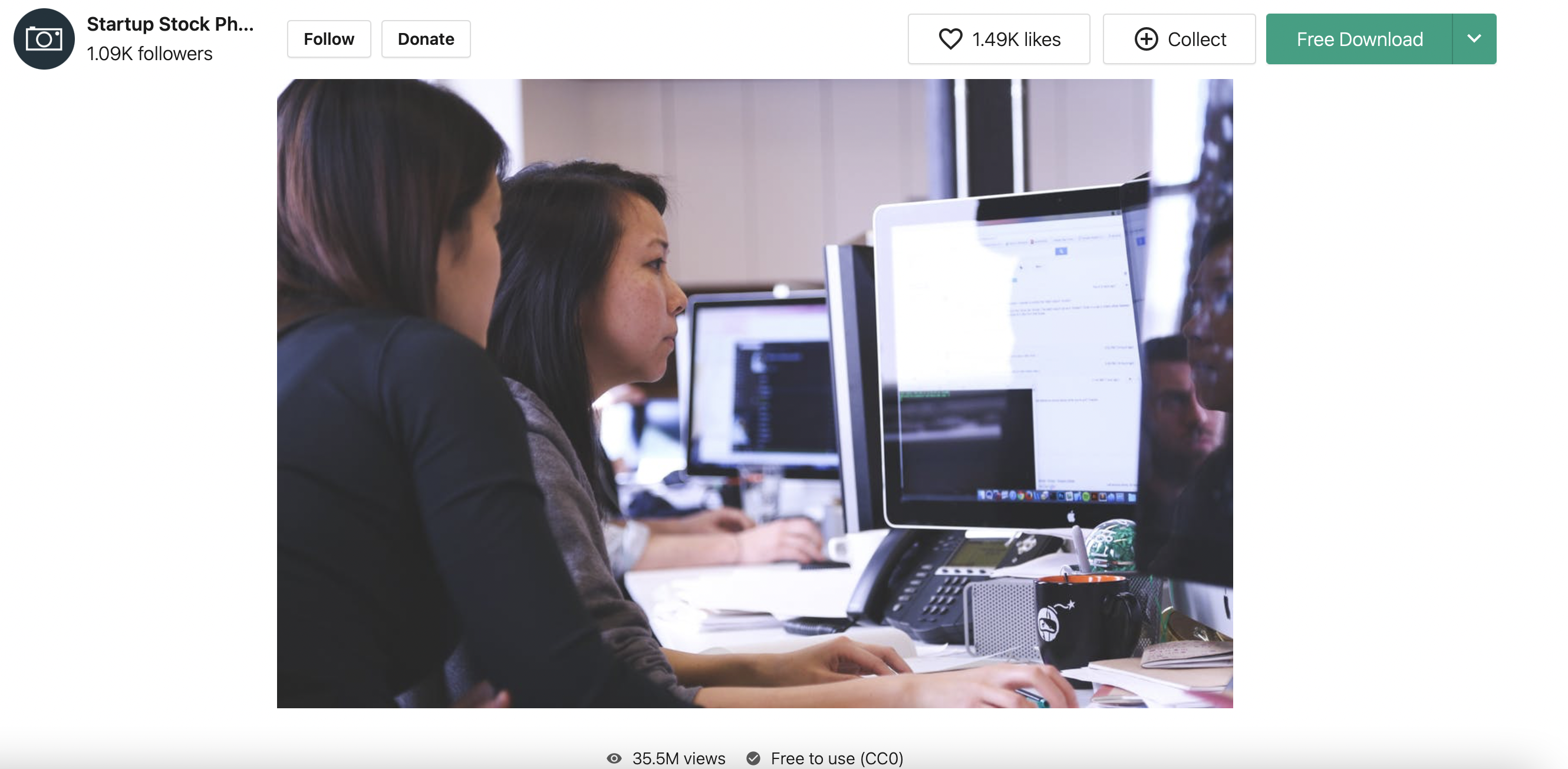 Currently, the website claims to be undergoing a revamp and therefore some pages will not be accessible including "Career":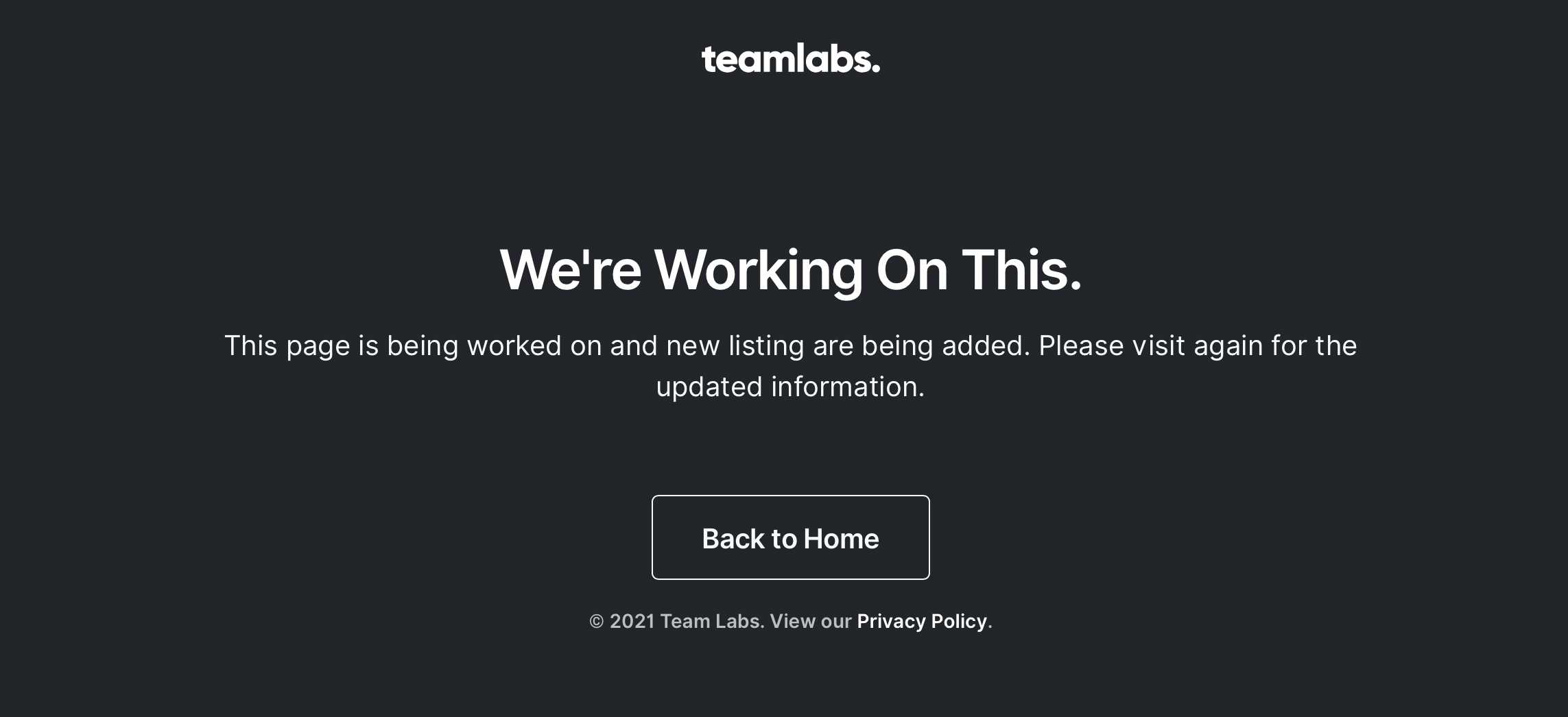 If you click on "blog" or "support", the front page will direct you to this: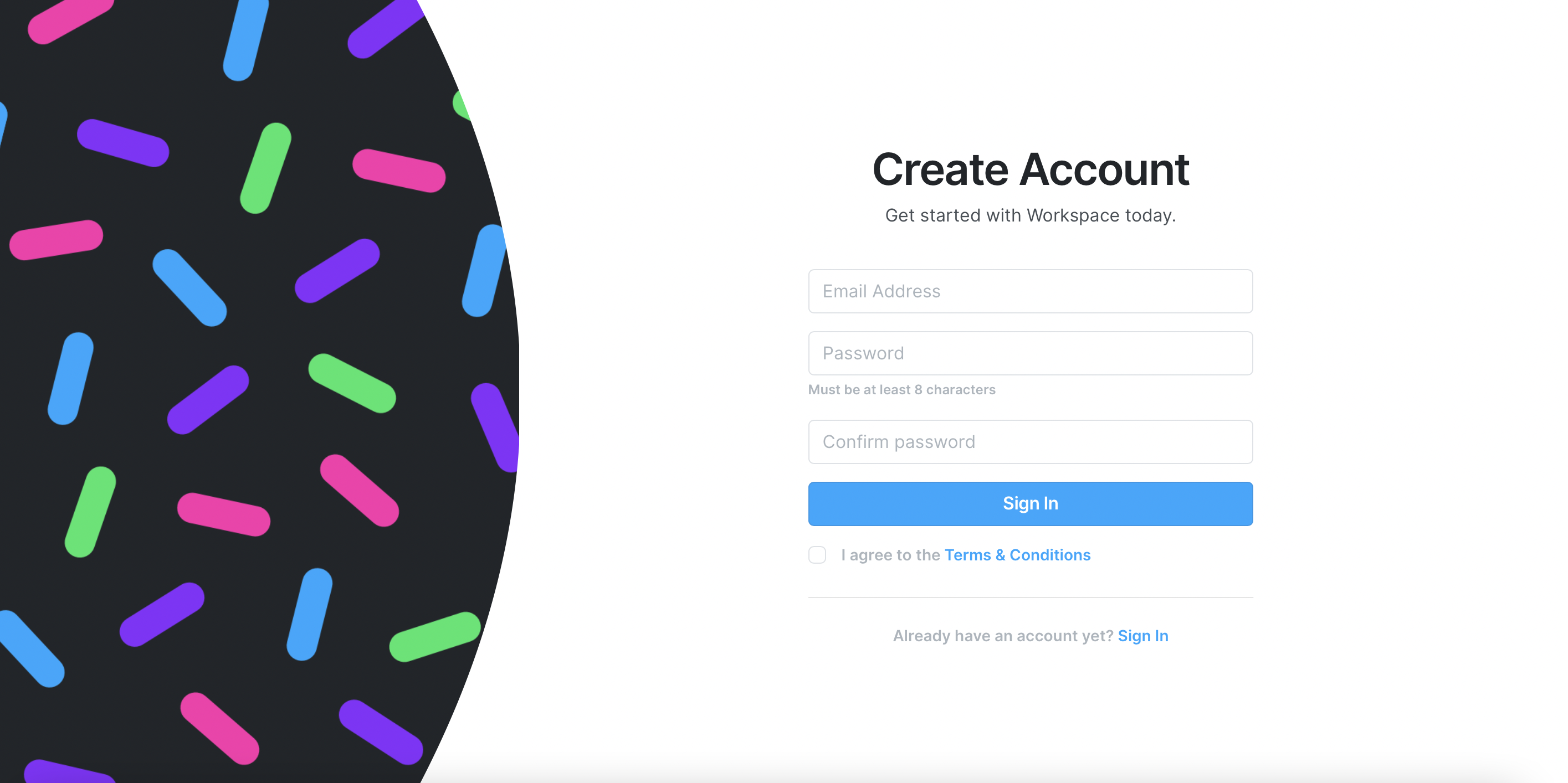 CNA removes video featuring Dalal, launches investigations
Since the surfacing of recent investigations and reports, CNA said in an editor's note that it has begun its own investigations into Team Labs and Dalal's story.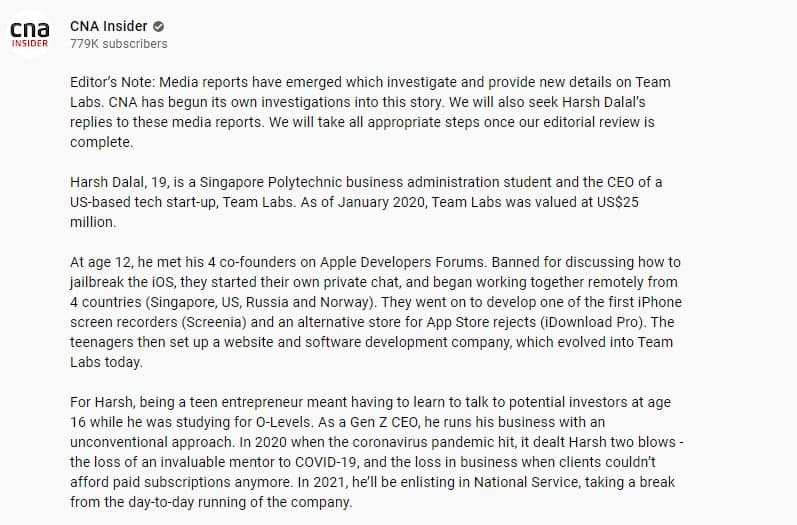 The media outlet has also removed one of two videos that it previously published featuring Dalal.
Mothership has reached out to Mediacorp for further comments on the situation.
Top image via CNA/YouTube, Forbes website
If you like what you read, follow us on Facebook, Instagram, Twitter and Telegram to get the latest updates.