Haidilao will be opening its 13th outlet in Singapore at The Shoppes at Marina Bay Sands.
According to Yahoo, Haidilao's outlet at The Shoppes is slated to open in early May.
It will also be the first outlet in Singapore to offer individual hotpot stations, targeted at single diners.
A large part of the hotpot experience is about eating together as a group (and being able to share a wide variety of dishes) so the individual hotpot stations might cater to hardcore hotpot fans who will be able to enjoy hotpot even by themselves.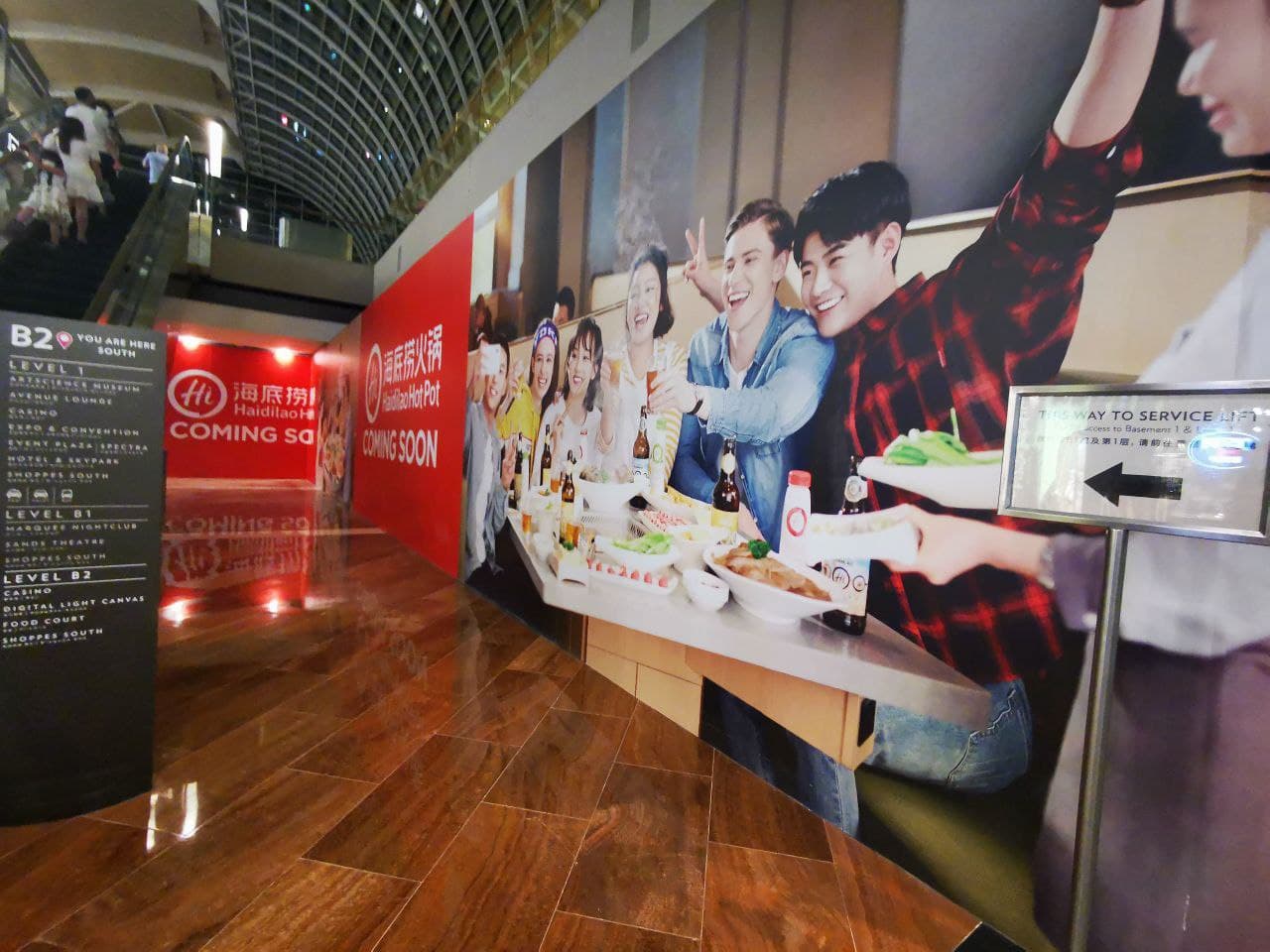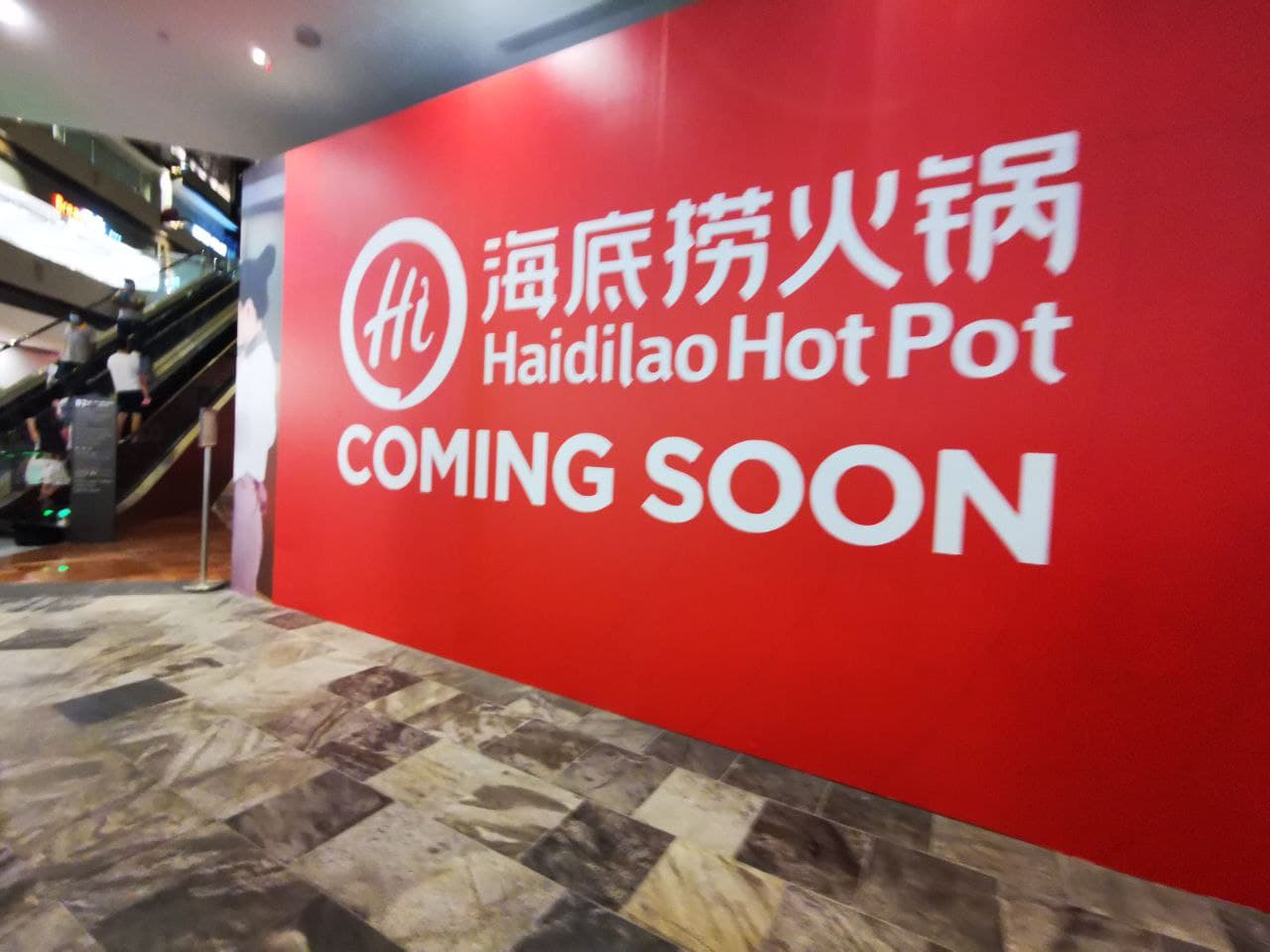 The outlet will be located at level B2, next to Tim Ho Wan.
Haidilao founder is richest man in Singapore in 2020
Haidilao was founded by Chengdu native Zhang Yong in 1994.
As of 2019, the business operated restaurants all over the world in places like China, Hong Kong, Taiwan, Singapore, the United States of America, South Korea, Japan, Australia, Canada, the United Kingdom, Malaysia and Vietnam.
Zhang made his debut on the list of richest people in Singapore in 2019, with a net worth of US$13.8 billion (S$19.2 billion).
In 2020, Zhang made his way to the top of the list by adding US$5.2 billion to his net worth, which now totals US$19 billion (S$26 billion).
Top photos via Zhangxin Zheng
If you like what you read, follow us on Facebook, Instagram, Twitter and Telegram to get the latest updates.