Follow us on Telegram for the latest updates: https://t.me/mothershipsg
Tonight (May 26) Singaporeans — weather permitting — will be able to view a triple whammy of cosmic phenomena.
The "super flower blood moon eclipse" will see a total lunar eclipse combined with a red super moon.
It will be visible from around 7:11pm.
Majestic gibbous moon seen the day before
However, a glimpse of what will be seen tonight would have been spotted by nature lovers across the island last night (May 25).
A majestic gibbous moon featured prominently across Singapore's night sky yesterday and was caught on camera by Mothership reader A Kannan in Woodlands.
Here's what it looked like: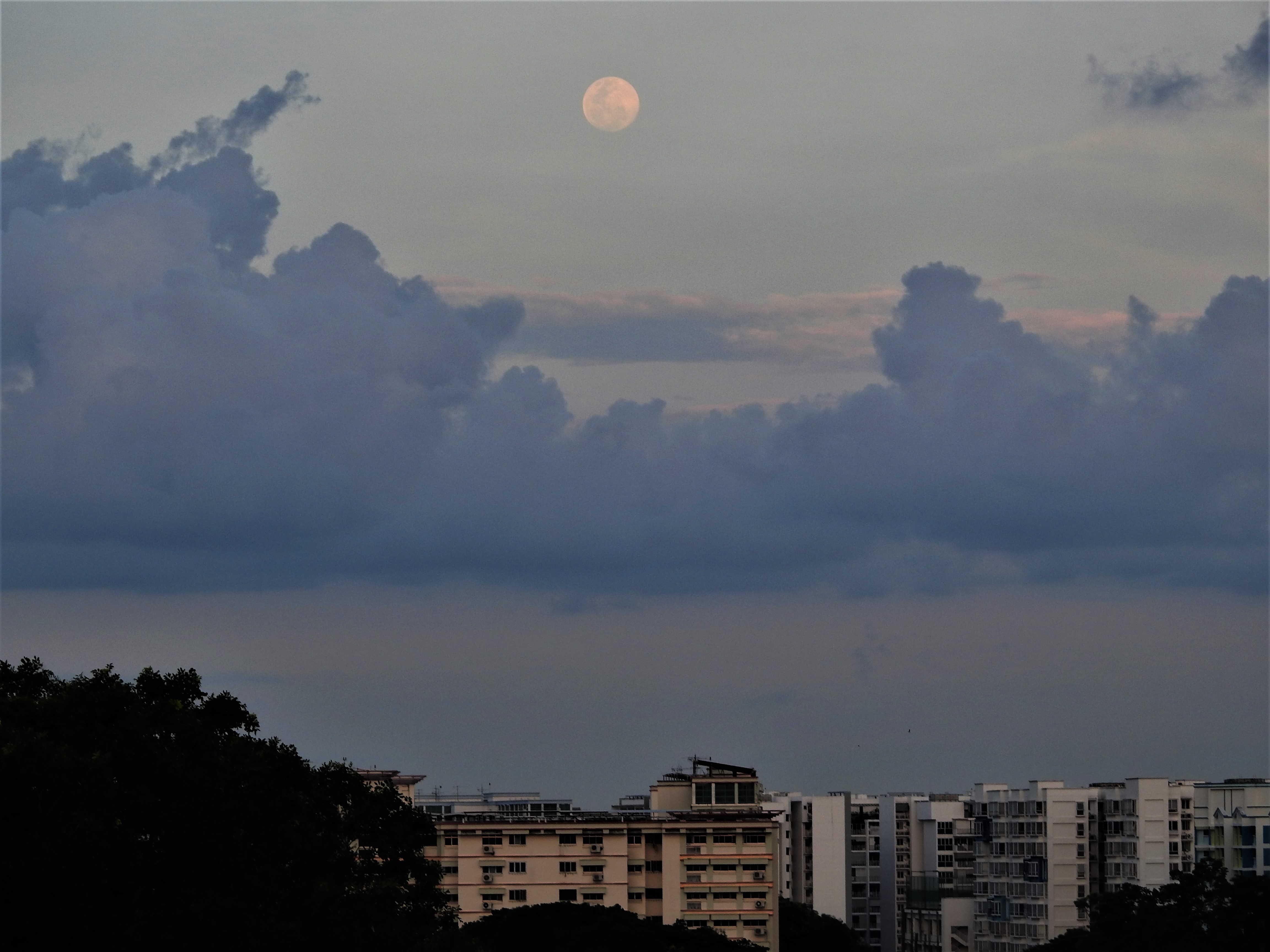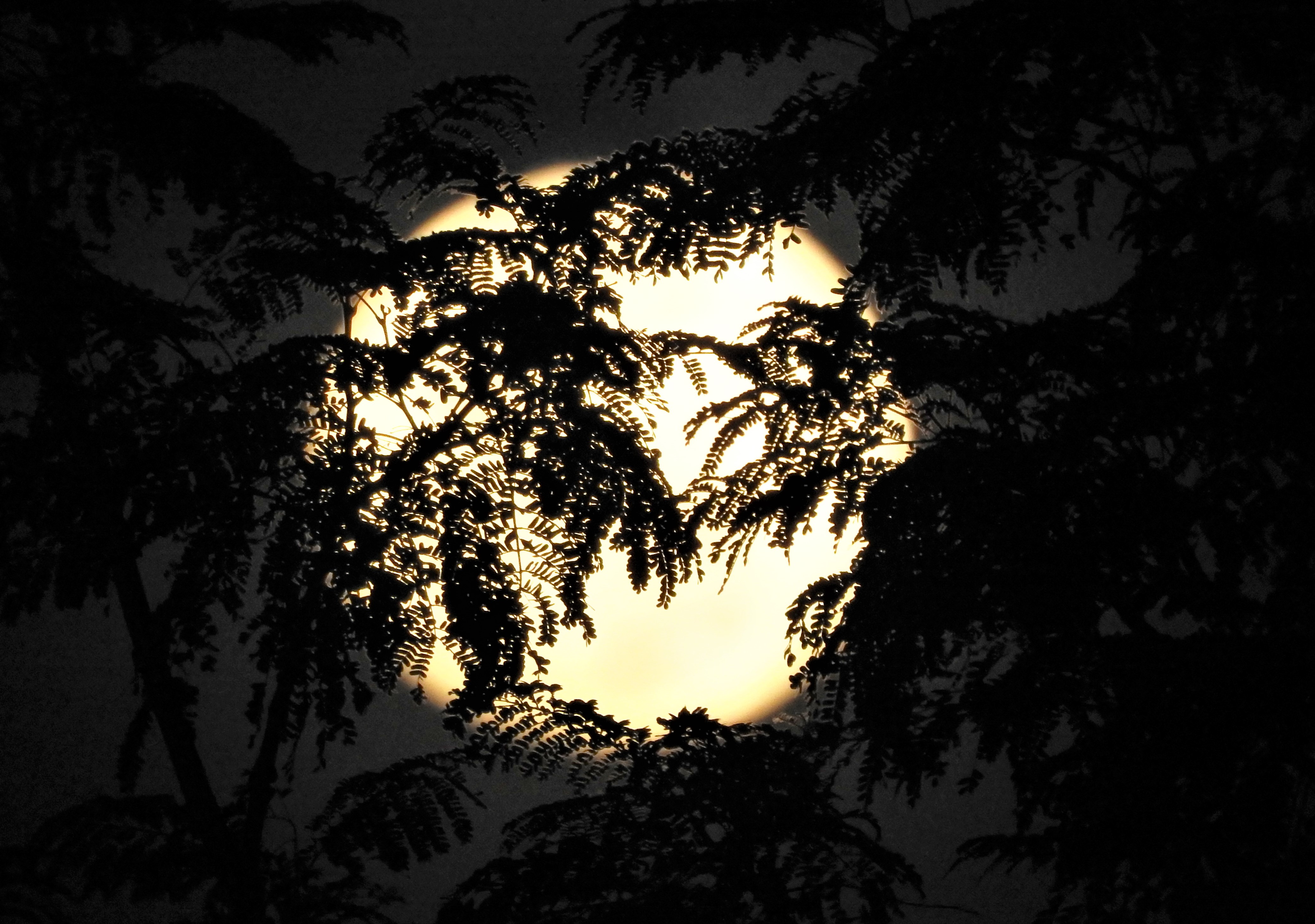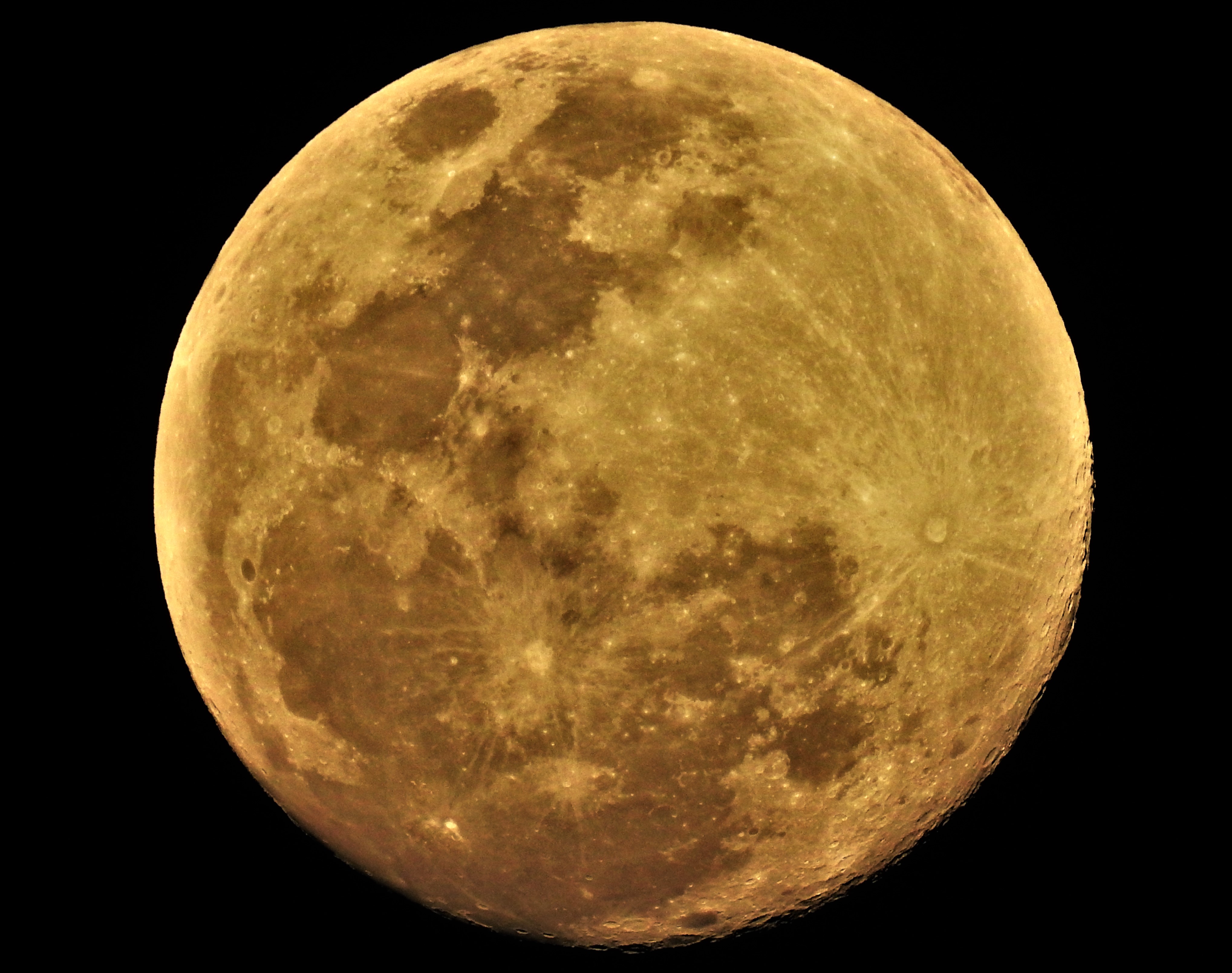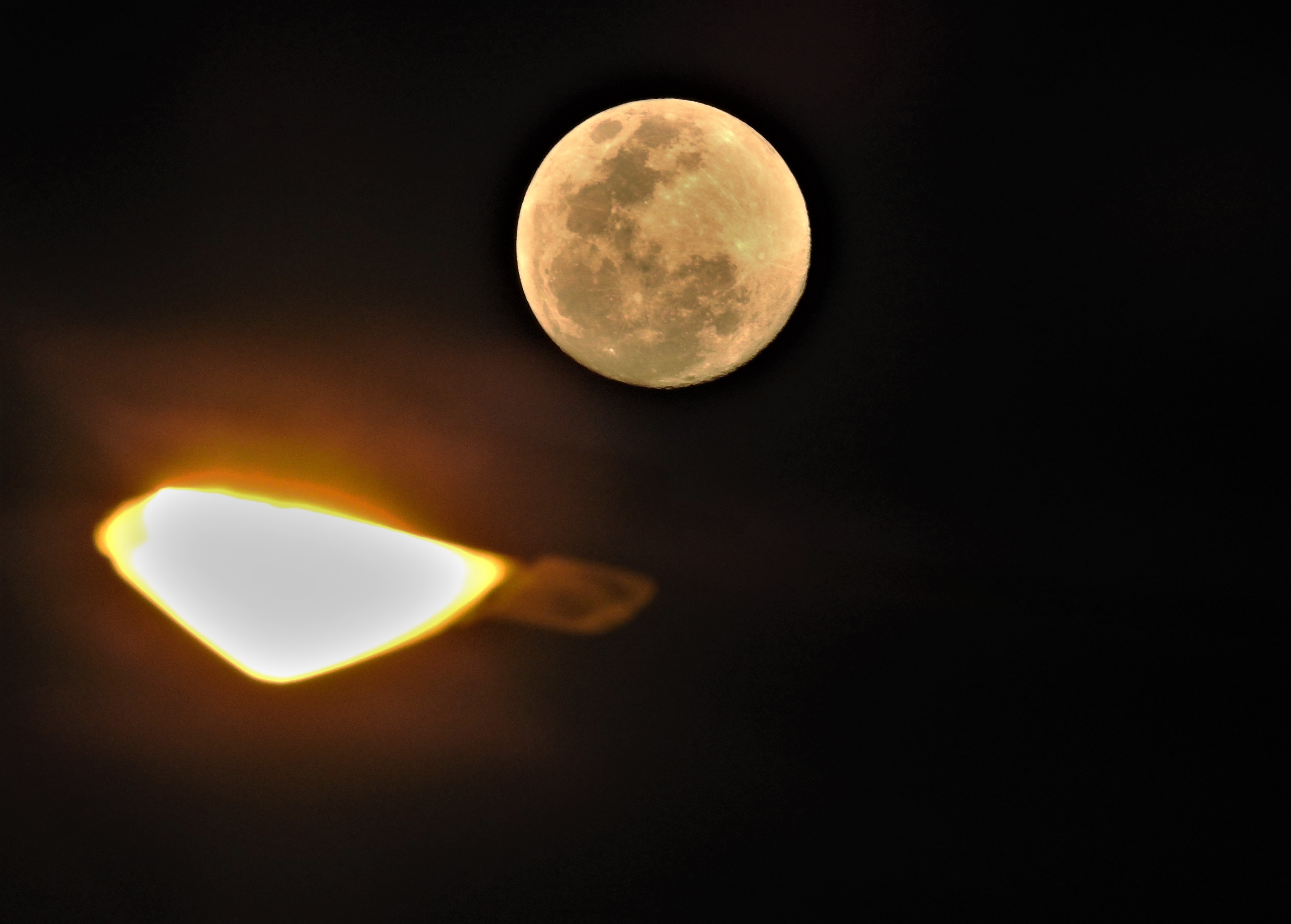 The triple cosmic treat on May 26
If your appetite has been sufficiently whetted for tonight's heavenly bonanza, Stargazing Singapore has highlighted 7:25pm to 8:52pm as the "best viewing time".
Here's a breakdown of what will be happening:
The moon takes approximately 27 days to make one full cycle around the Earth.
During this time, there will be two separate incidences where the moon will be the furthest away and closest to the Earth respectively.
A super moon occurs when a full moon coincides with an instance when the moon is closest to the Earth.
On the other hand, a total lunar eclipse occurs when the Earth moves directly in between the sun and a full moon.
This blocks any direct sunlight from reaching the moon, according to Stargazing Singapore.
During this process, the moon will reflect light from the Earth and progressively take on a copper reddish-hue resembling blood, thus, explaining the term blood moon.
In the absence of clouds or other weather conditions, these three should combine for a spectacular viewing in the East South Eastern sky.
Top image from A Kannan
If you like what you read, follow us on Facebook, Instagram, Twitter and Telegram to get the latest updates.