Follow us on Telegram for the latest updates: https://t.me/mothershipsg
David Gan has come out to defend close friend Fann Wong after an aesthetic doctor in Singapore dedicated a blogpost to the actress' visage at Star Awards 2021.
In his Instagram post on May 14, Gan said that it was "a little insensitive" of the doctor to pass judgement on Fann, when he had not met her in person.
The celebrity hairstylist also made personal attacks towards the doctor, and alleged that the latter was criticising Fann to boost his business.
"I don't see another reason for it [the blogpost] which makes me feel a bit defensive for my beautiful Fann who is beautiful inside and out," Gan wrote.
Fann and her husband, Christopher Lee, left a series of heart and kissy emojis on Gan's post.
The hairstylist wrote a similar message on his Instagram Stories as well.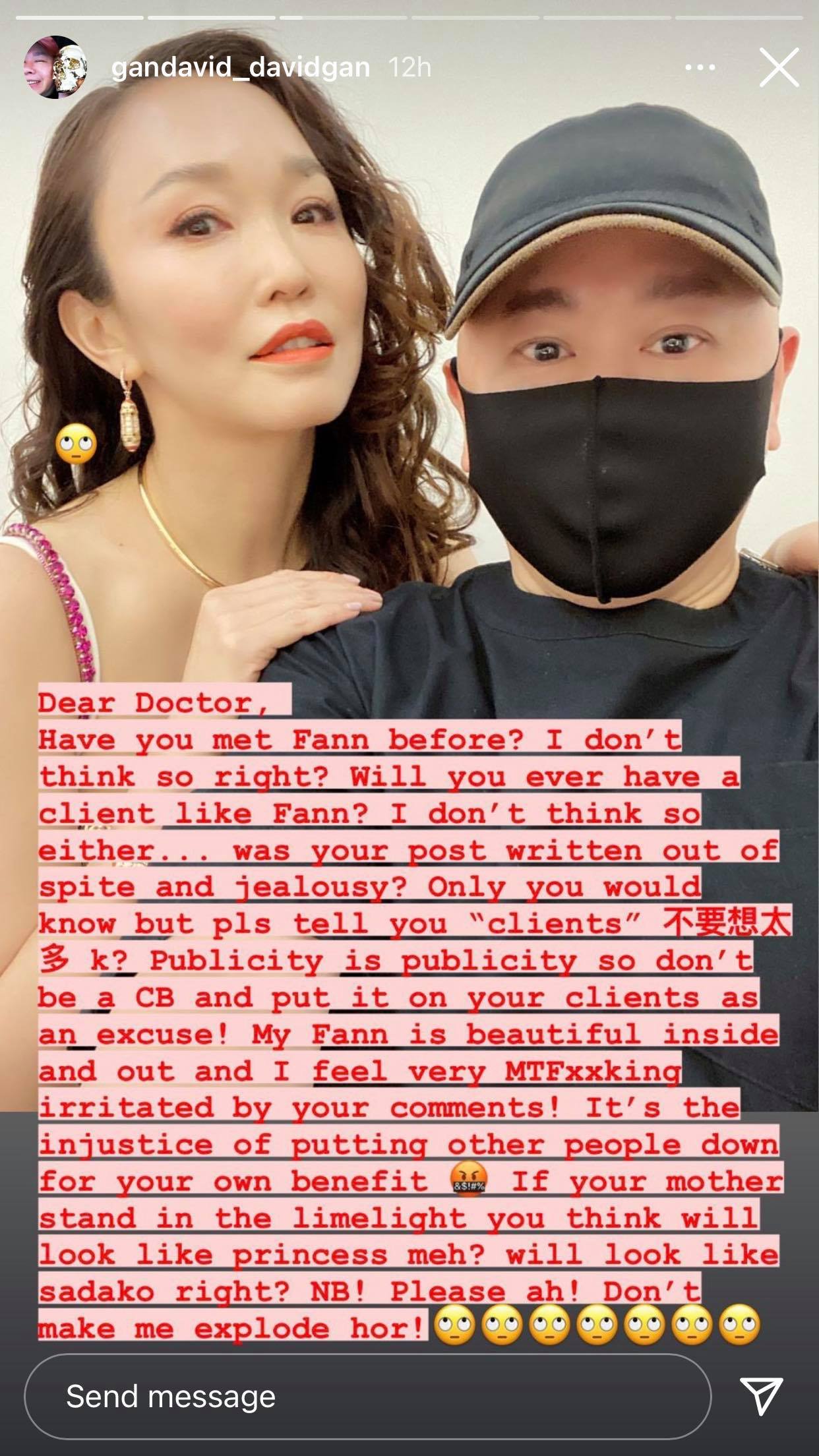 A blogpost on Fann's appearance
Although Gan did not name the doctor in his post, all references tally with a blogpost published on May 12 by an aesthetic doctor in Singapore.
The doctor, who owns a medical clinic locally, had analysed Fann's cheek fillers at the televised event in his piece.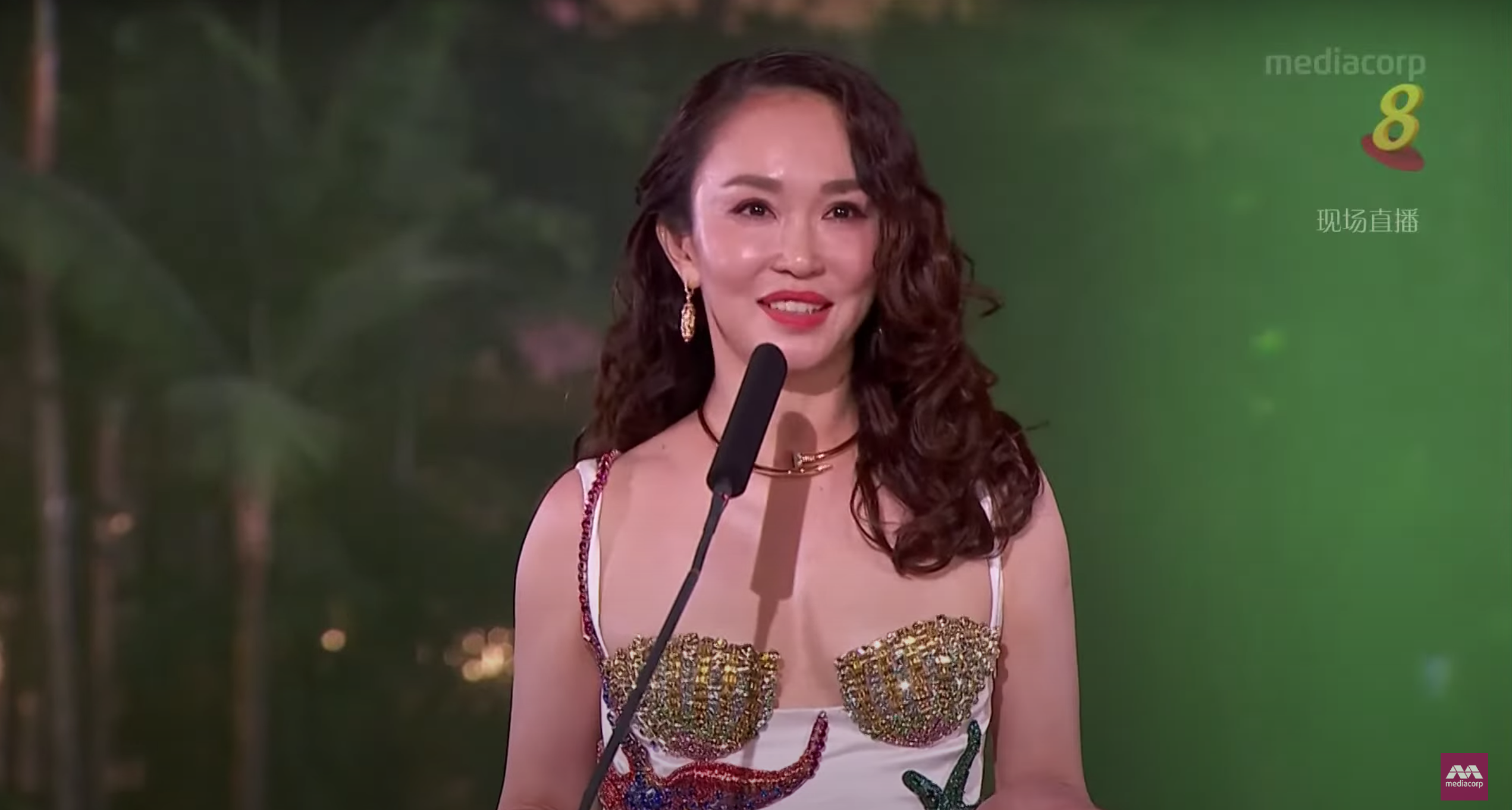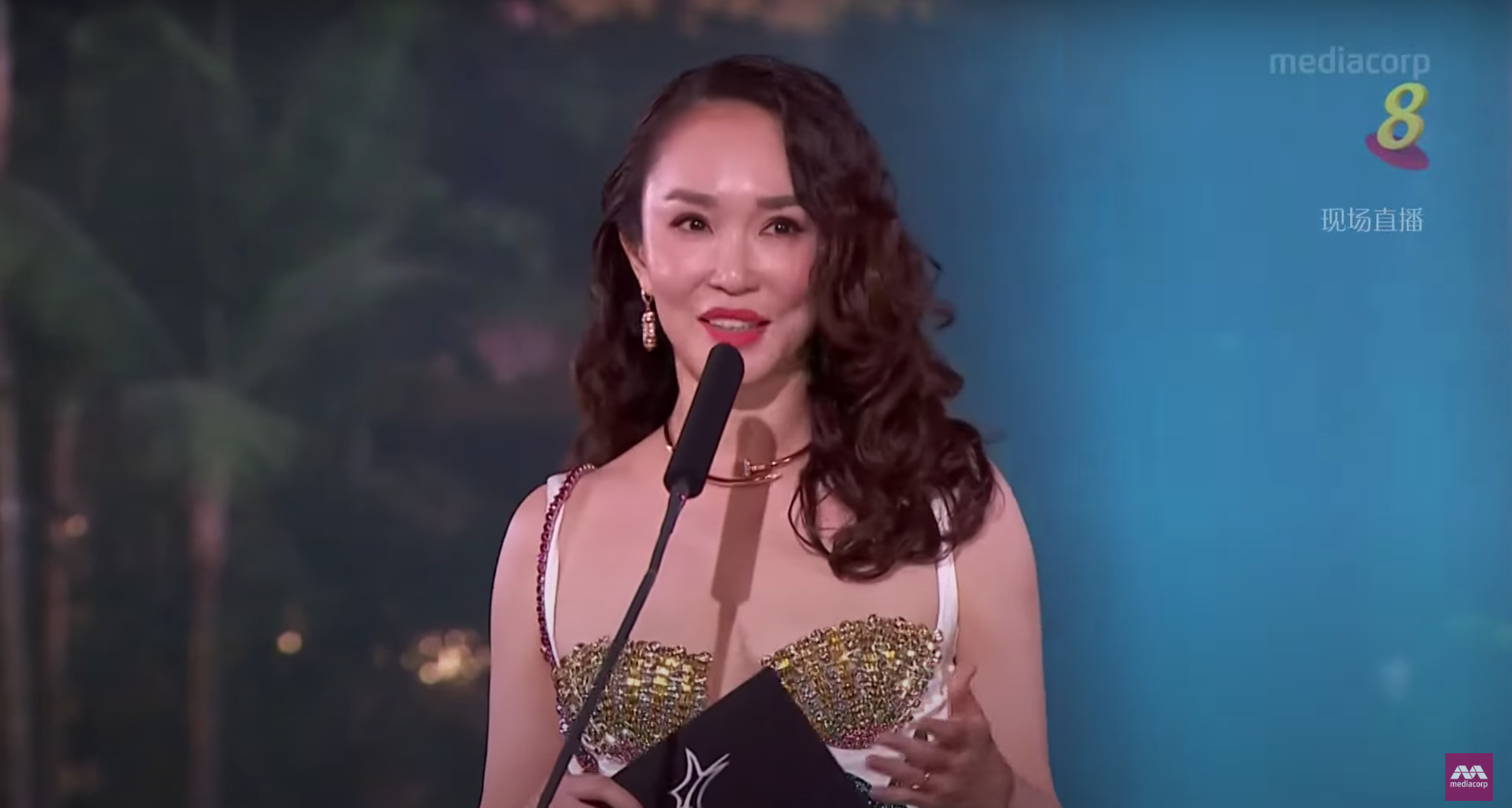 From the the start of her career, Fann has risen swiftly to sit at the summit of Caldecott Hill for the past two decades (loosely speaking; the actress has not been with Mediacorp for a long time).
Ageing in the limelight, however, is no mean feat — face, figure, style, and mannerisms are all subject to scrutiny.
The blogpost is one of the many times Fann has been on the receiving end of such scrutiny.
The doctor said that his analysis had come about after a number of patients asked for it.
According to him, some patients had declined his suggestion of dermal fillers, citing their desire to avoid looking like Fann.
One apparently even cancelled her appointment for filler injections after watching Star Awards.
The doctor noted it as a "strange" phenomenon:
"Firstly, Fann Wong was singled out amongst all the other artistes present. Secondly, my patients diagnosed by themselves that Fann had undergone (too much) filler treatments, when I had never mentioned it to them."
He also said that it is "not easy" to be in Fann's position — the actress is pressured to maintain her youthfulness, yet any physical change that she makes will be subject to public opinion.
He added,
"All things considered, Fann still looks good for her age of 50 years old. She retained her svelte figure, her skin is quite flawless, and her skin is firm and lifted. The negative comments arose simply because she is Fann Wong, whom we all adore dearly."
A doctor's opinion
The doctor's article, which became unavailable on May 14, deduced that Fann had overdone her cheek fillers, a gradual process that took place over the years.
This could happen when new fillers are injected when the previous round has yet to metabolise, making the cheeks look too full and "heavy," according to the doctor.
The blogpost was accompanied by several photos of Fann at the event, juxtaposed with her younger self.
Nonetheless, the doctor also acknowledged that a confluence factors on the night of the ceremony had led to what he felt was an unflattering look on Fann.
This included the lighting at the event, as well as elements of her styling, like dressing and hairstyle.
The doctor also mentioned that Fann looked "much better" in other photos.
In other parts of the blogpost, he went into the technical aspects of injecting fillers, and advised patients to work on their faces "progressively and slowly."
The post ended with some beauty advice for Fann, and noted that soft tissue fillers are still a potent tool against ageing, albeit as one of the many solutions.
But there is no denying that Fann still looks great. Not just for her age. Great. Period.
Top image via David Gan's Instagram account, Mediacorp Entertainment/YouTube
If you like what you read, follow us on Facebook, Instagram, Twitter and Telegram to get the latest updates.