Crowds started gathering earlier today (May 26) to catch a glimpse of the Super Flower Blood Moon Eclipse that occurred this evening.
When Mothership was on the ground, we saw that many people there were armed with cameras and telephoto lenses. The Marina Barrage car park was also full.
When we tried to get to the roof top, we were denied entry because it had reached full capacity. Safe distancing ambassadors were spotted patrolling the area to ensure that people kept one metre apart.
People were spread out along the shore near the Barrage. Many were on the roof of the Marina Barrage as well.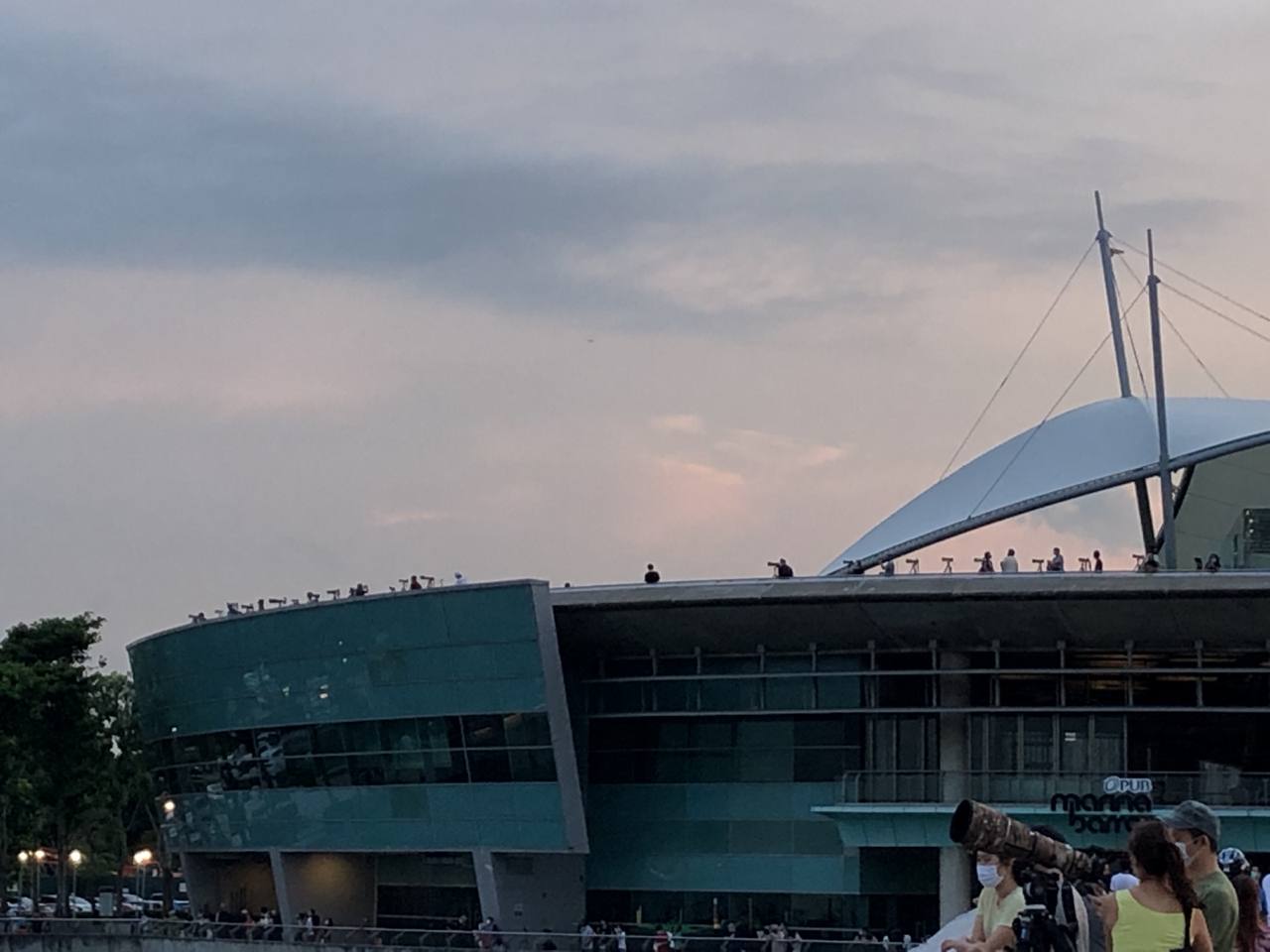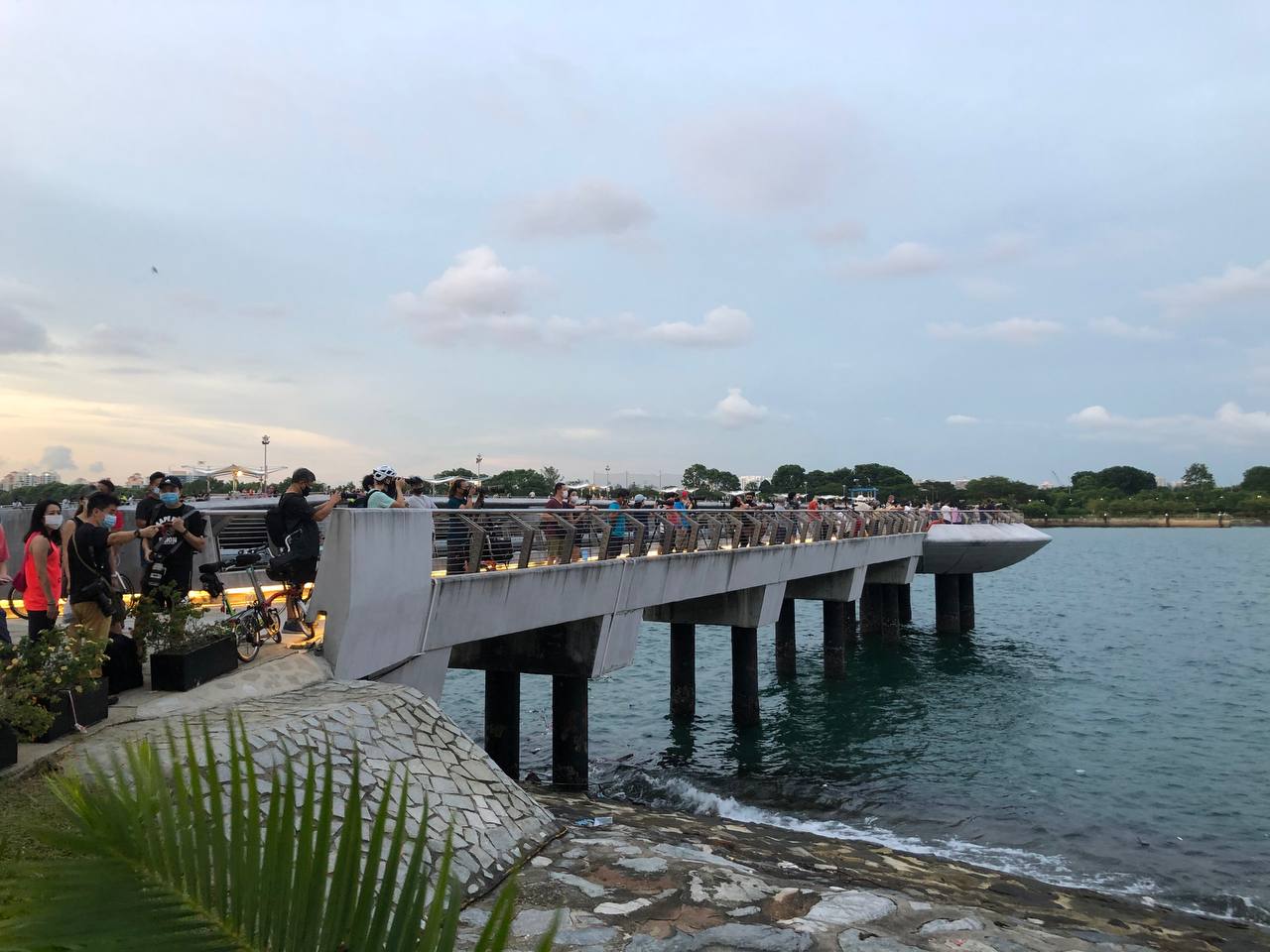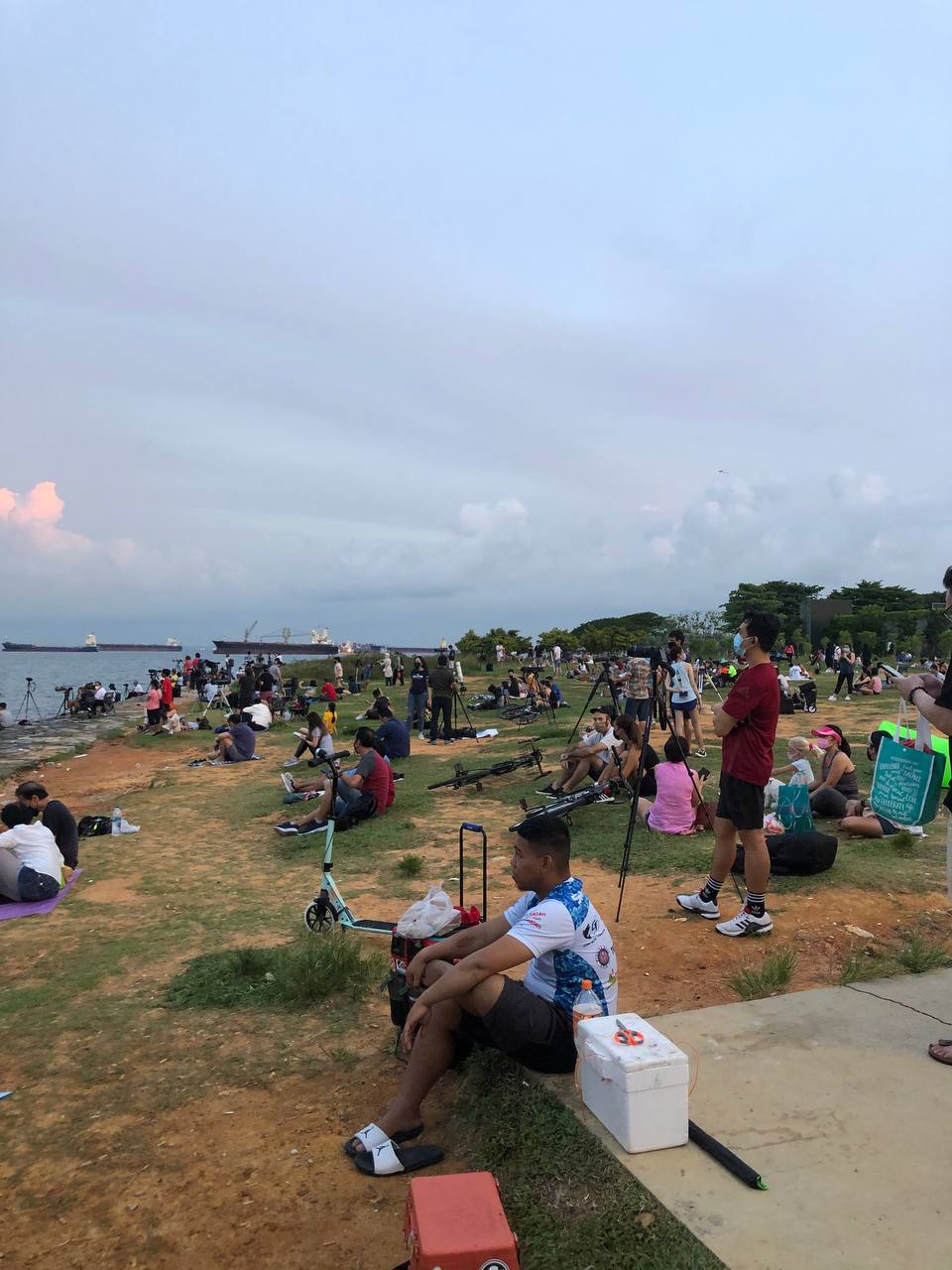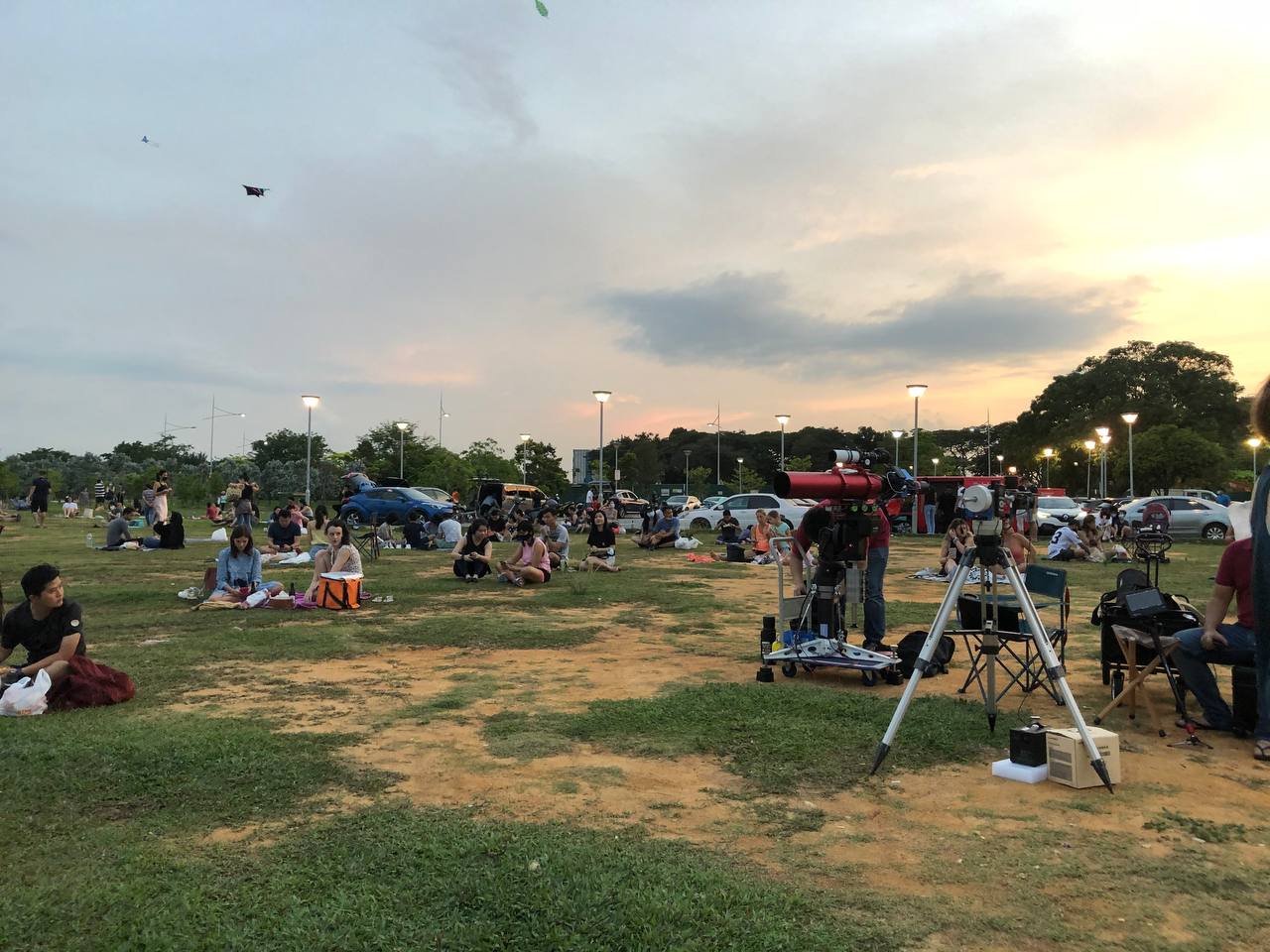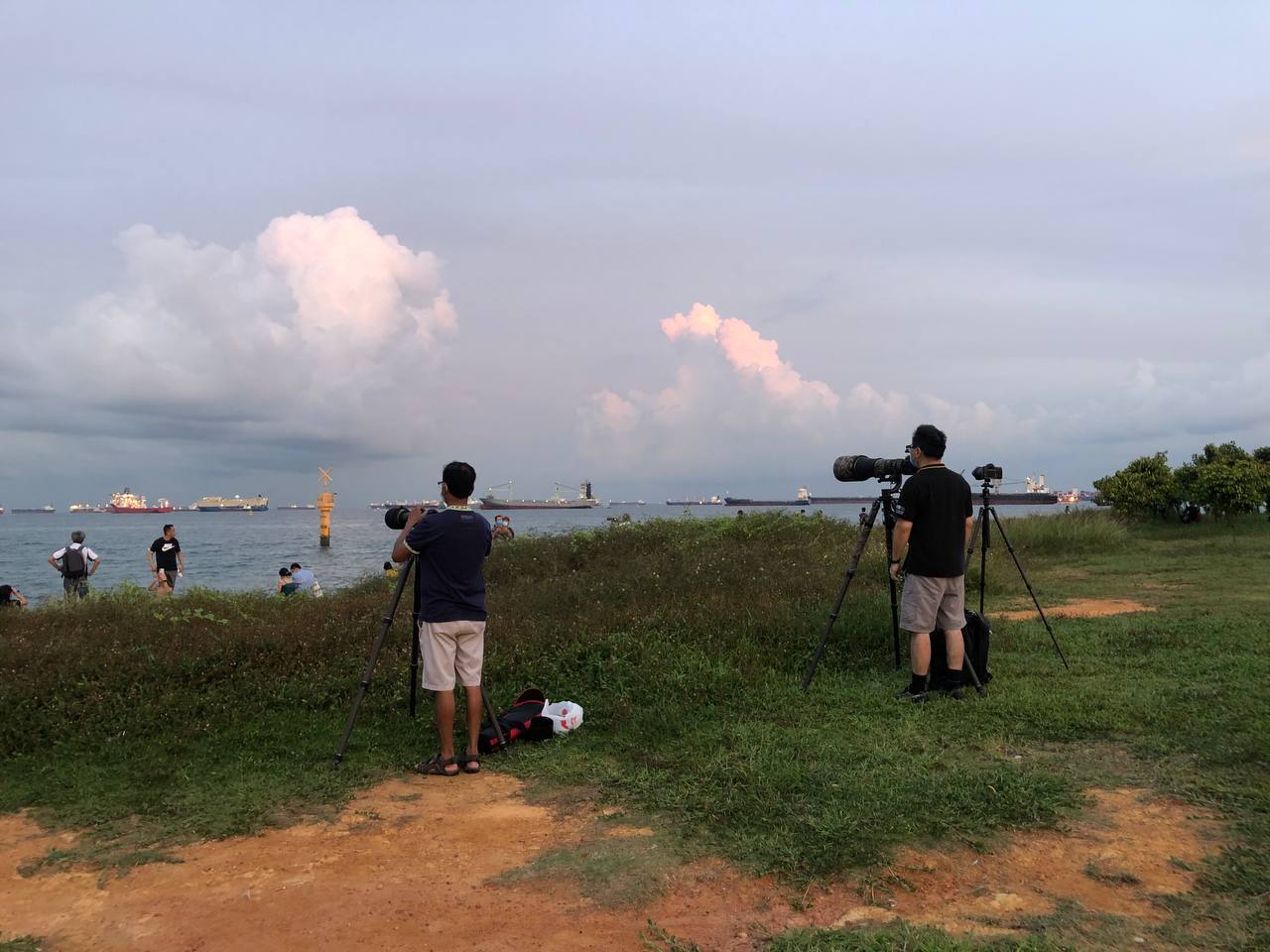 Here's a view of the crowd at Marina Barrage.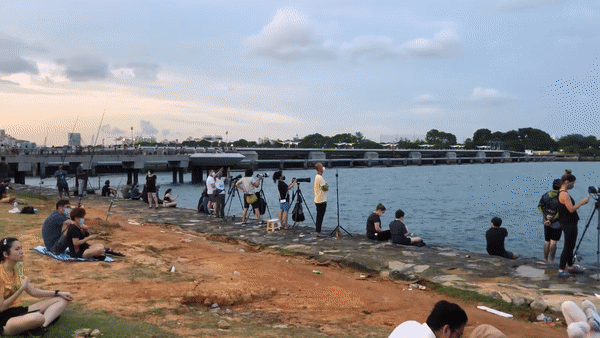 We even spotted a pair who came with impressive gear, including tracking software.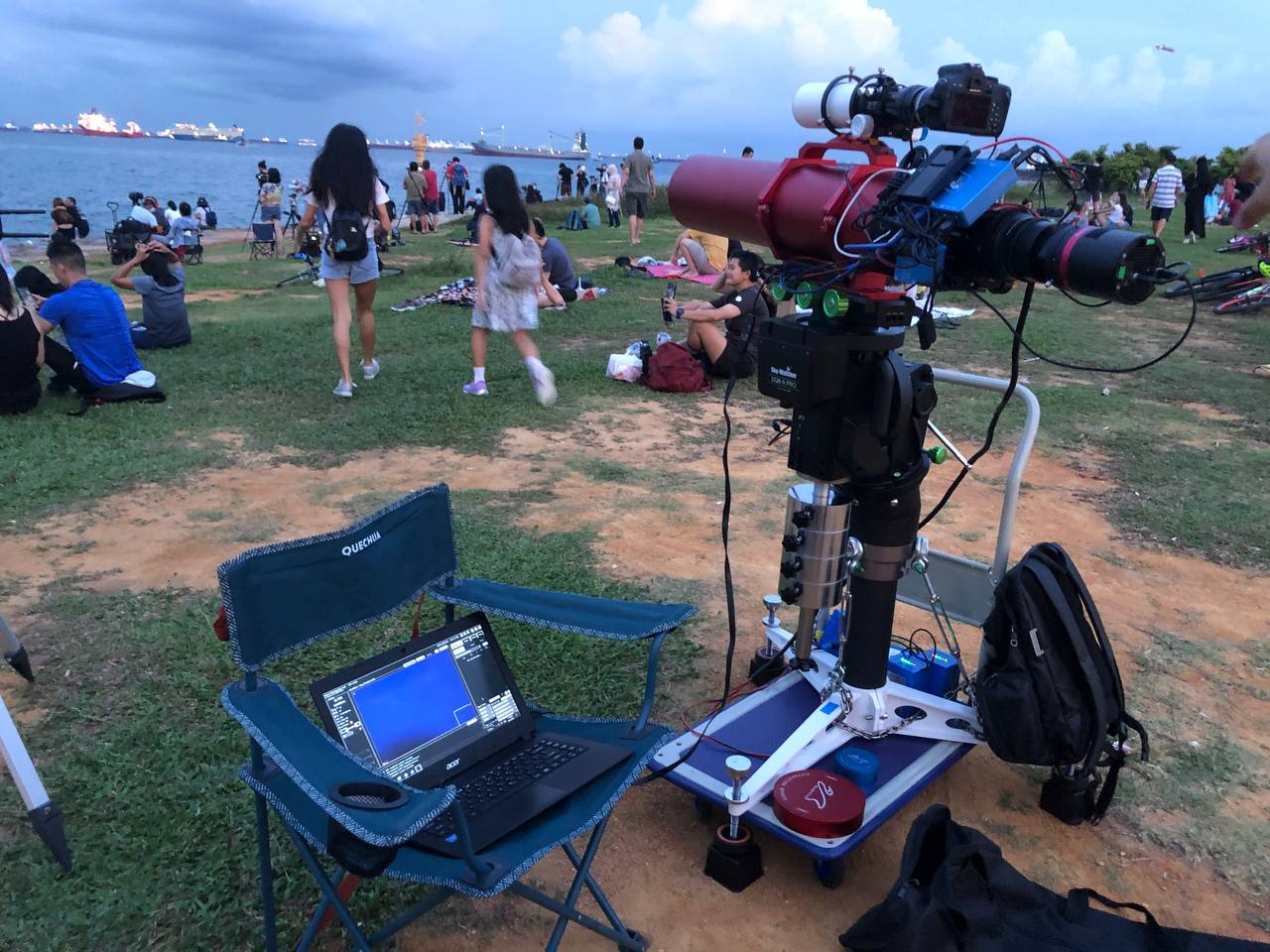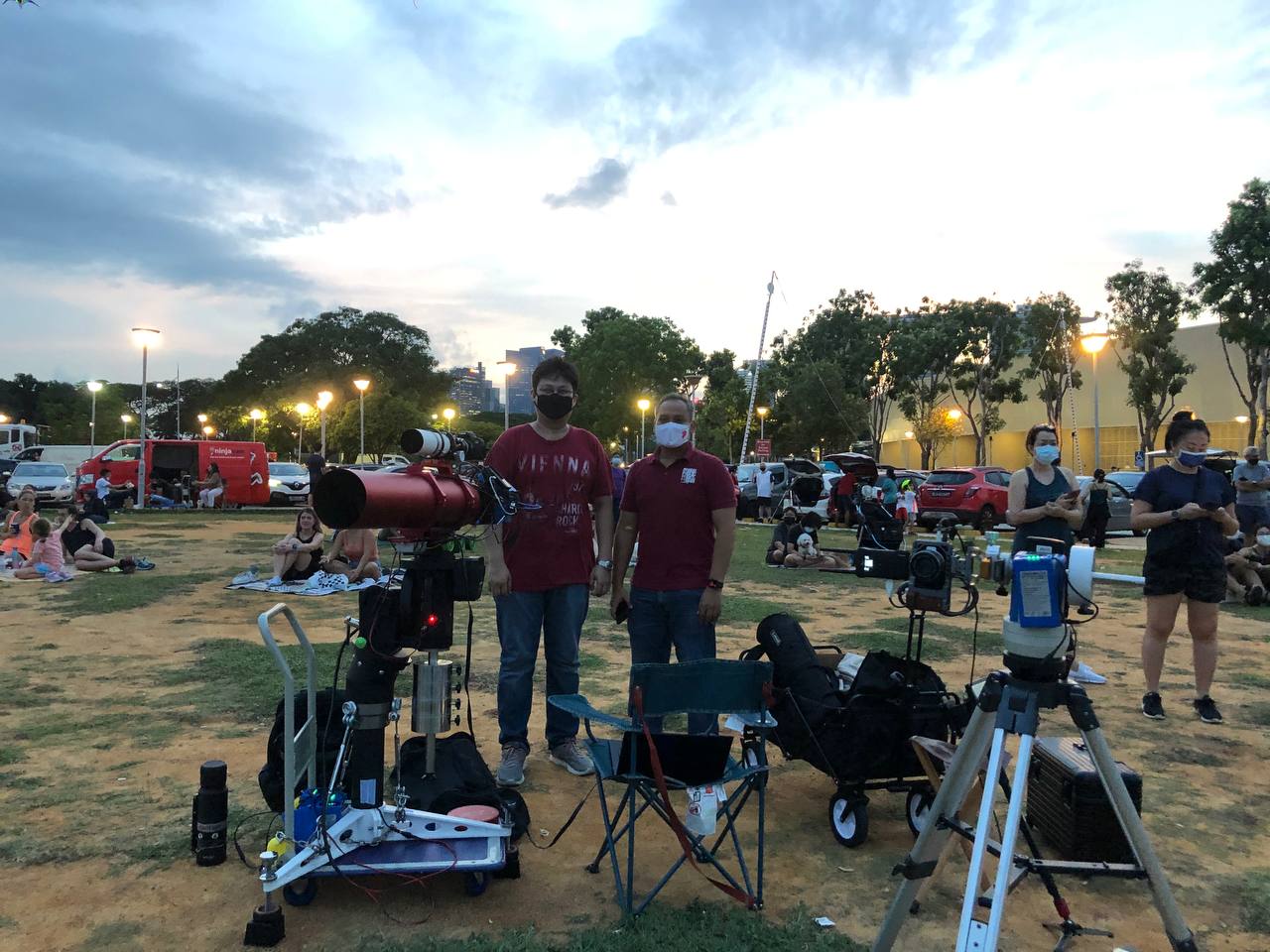 Unfortunately, the skies tonight were cloudy for the entire time that the moon was eclipsed (from 7:11pm to 7:25pm), preventing viewers from the Marina Barrage from catching the super rare lunar phenomenon.
The Science Centre Observatory also predicted earlier today that chances of seeing the lunar eclipse were "slim".
The entire duration of the lunar phenomenon will take 2 hours and 45 minutes, ending at 9:49pm, according to The Astronomical Society of Singapore.
Top images by Fiona Tan.
If you like what you read, follow us on Facebook, Instagram, Twitter and Telegram to get the latest updates.