Assessment books are an integral part of student life in Singapore.
But it seems like more people overseas might be catching on to this way of learning and reinforcing knowledge.
Recently, I was surprised to learn that some of our local assessment books are apparently a hit overseas, according to Singapore company CPD Singapore Education Services.
CPD has been selling their assessment books in countries like Hong Kong, Thailand, China, India, Mauritius, Malaysia, South America, Philippines, Indonesia and Australia.
Many renowned schools from these countries buy CPD's books— especially English and Mathematics ones— in bulk for their students to use in the classroom.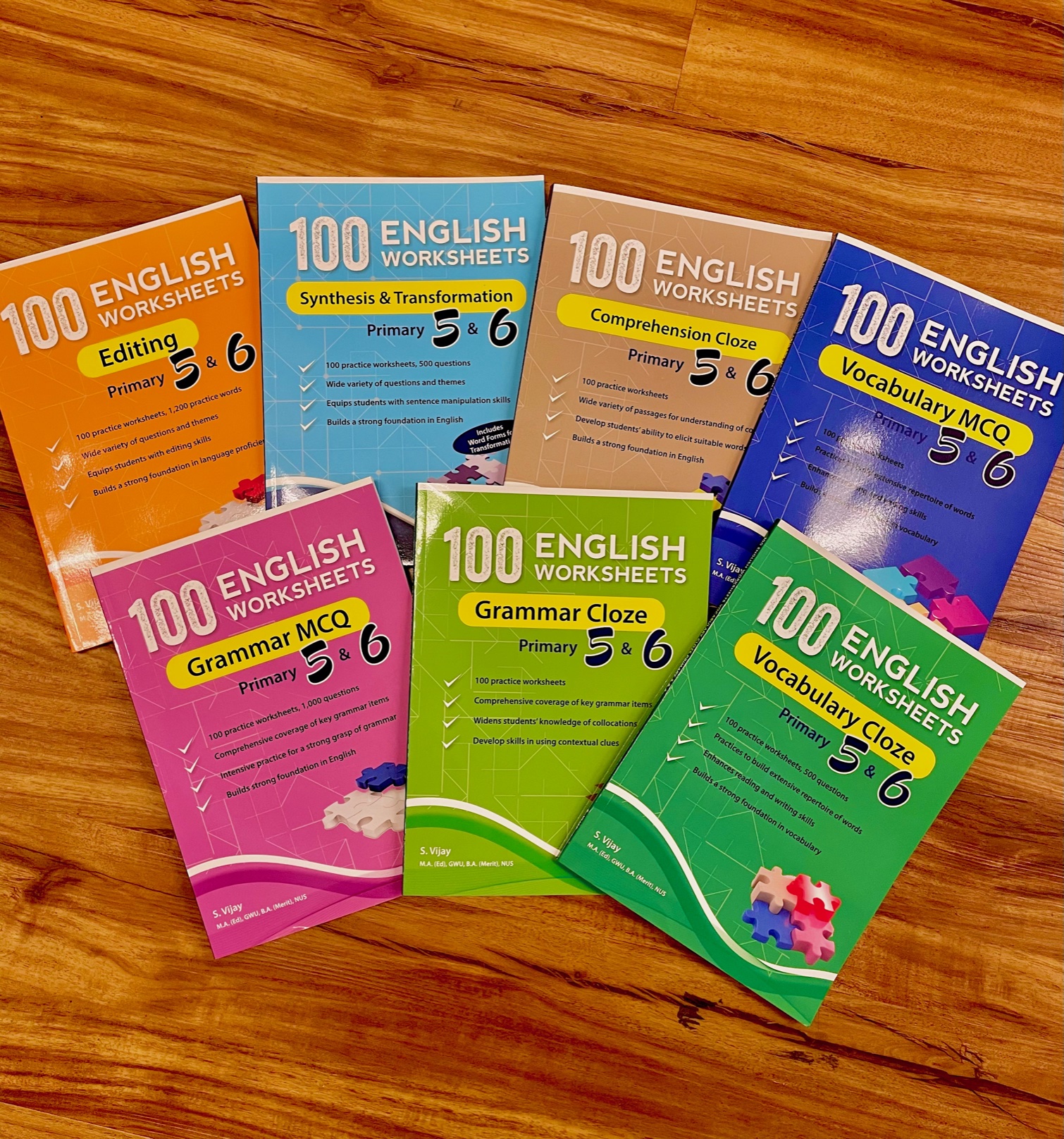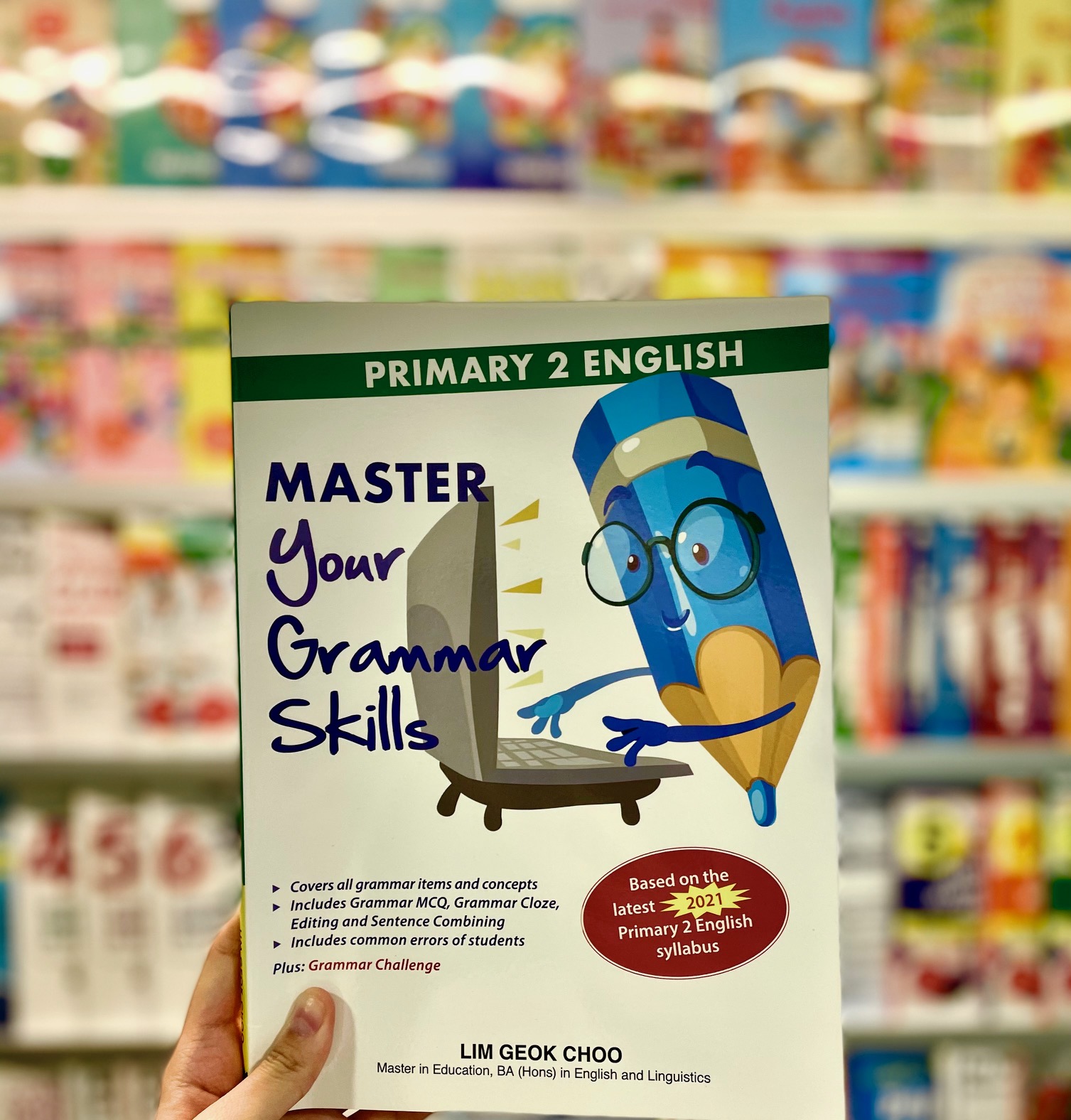 So what makes them interested in Singapore's assessment books?
Recognised education system
Singapore's education system is recognised to be among the best in the world, possibly boosting the credibility of CPD's books overseas.
The books are also written by former Ministry of Education (MOE) teachers and qualified tutors, who are all experienced educators.
Some of them are still actively teaching in tuition centres and have an up-to-date knowledge of what students need help with.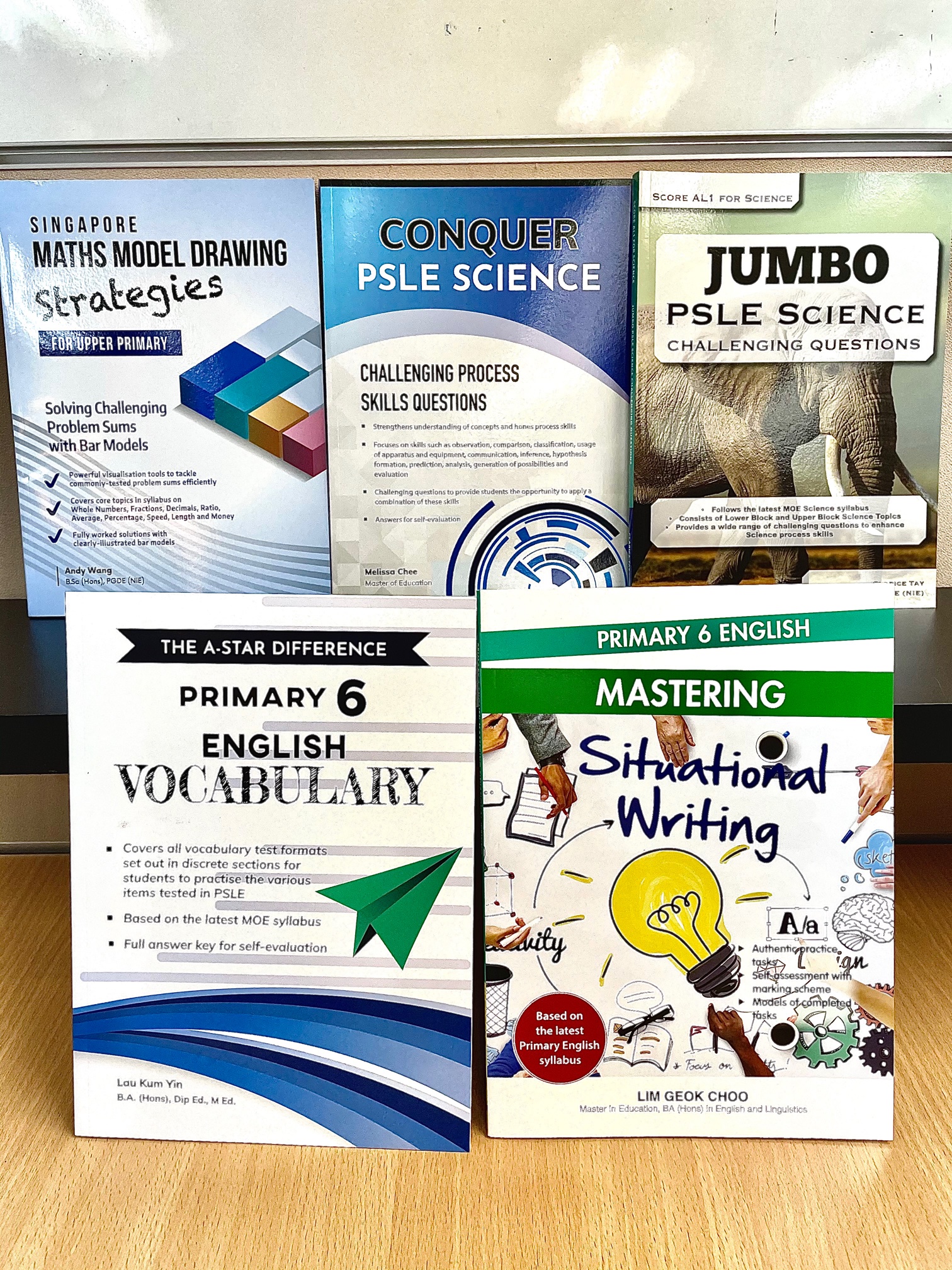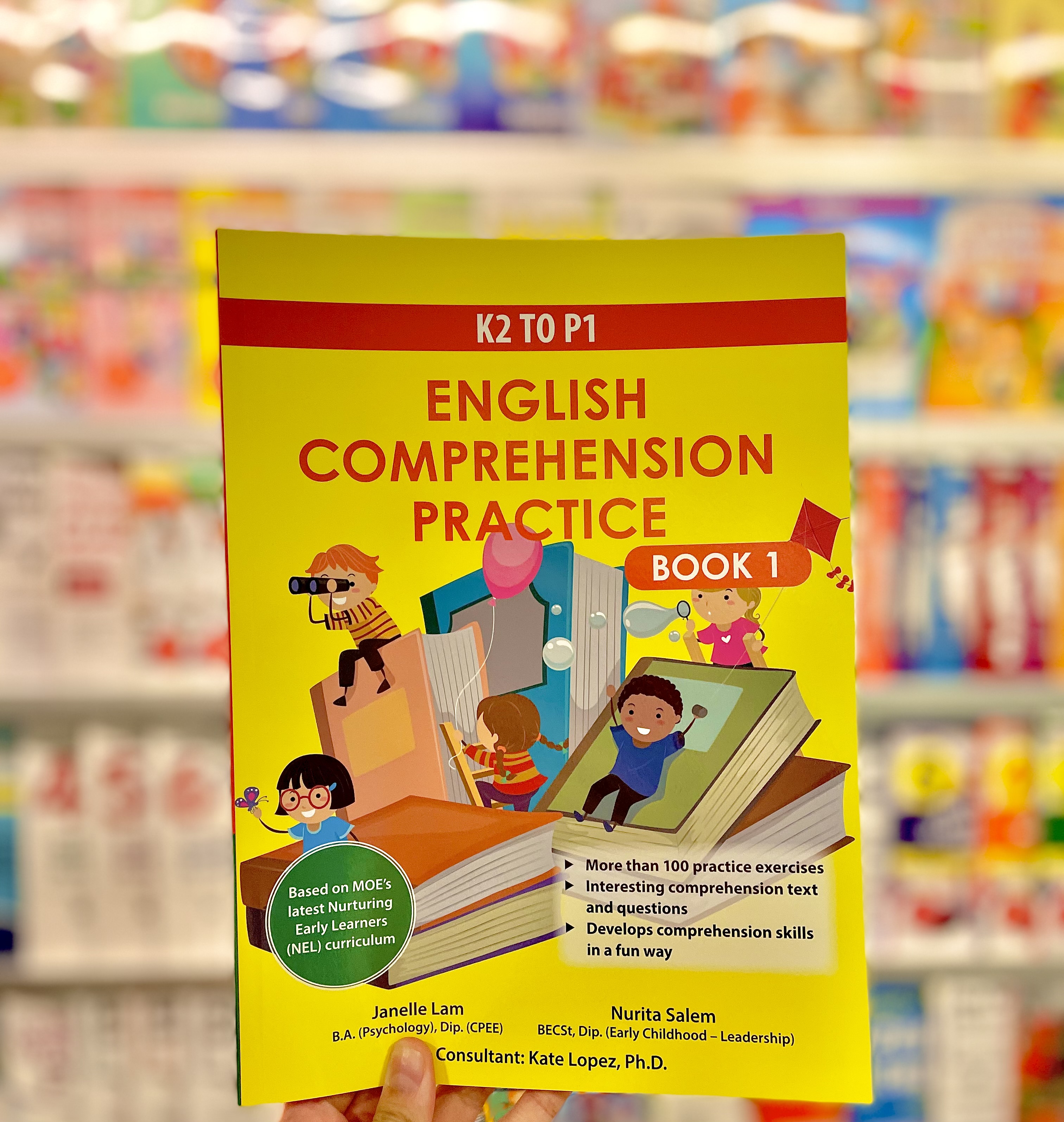 In terms of the material, the educators have tested out their questions with their students and have received constructive feedback.
From their experience, they have carefully crafted the assessment books to enhance students' ease of learning.
These educators believe in not only creating educational material, but to also help students understand the subject well and develop an interest in it.
For some of the books with guided learning examples, they feature detailed step-by-step walkthroughs of the types of questions that students will encounter.
These examples not only help to point out common errors or key points, they also assist students who need extra help in the areas they are struggling with.
On top of that, the topics and skills taught in some of the books don't just teach students to apply their knowledge and skills. It can also guide them to analyse and solve real-world problems — a very useful trait indeed.
A wide collection
CPD has over 350 assessment books covering a range of subjects for students of varying ages, so it's likely for any student to find at least one book that they can benefit from.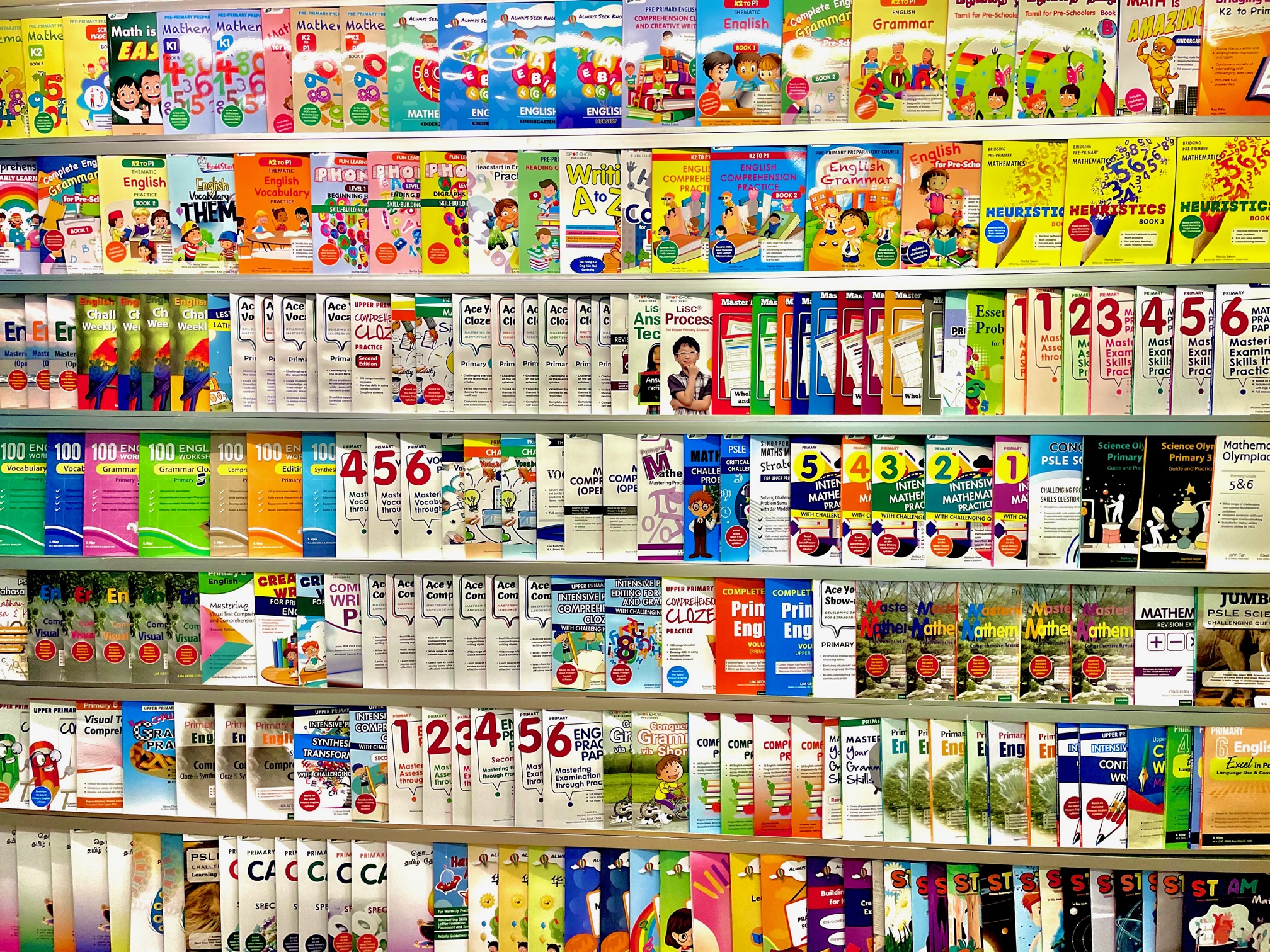 To give you a clearer idea, the CPD assessment books cater to students from:
Pre-school

Primary school (PSLE)

Secondary school (O-Level)

Junior College (A-Level)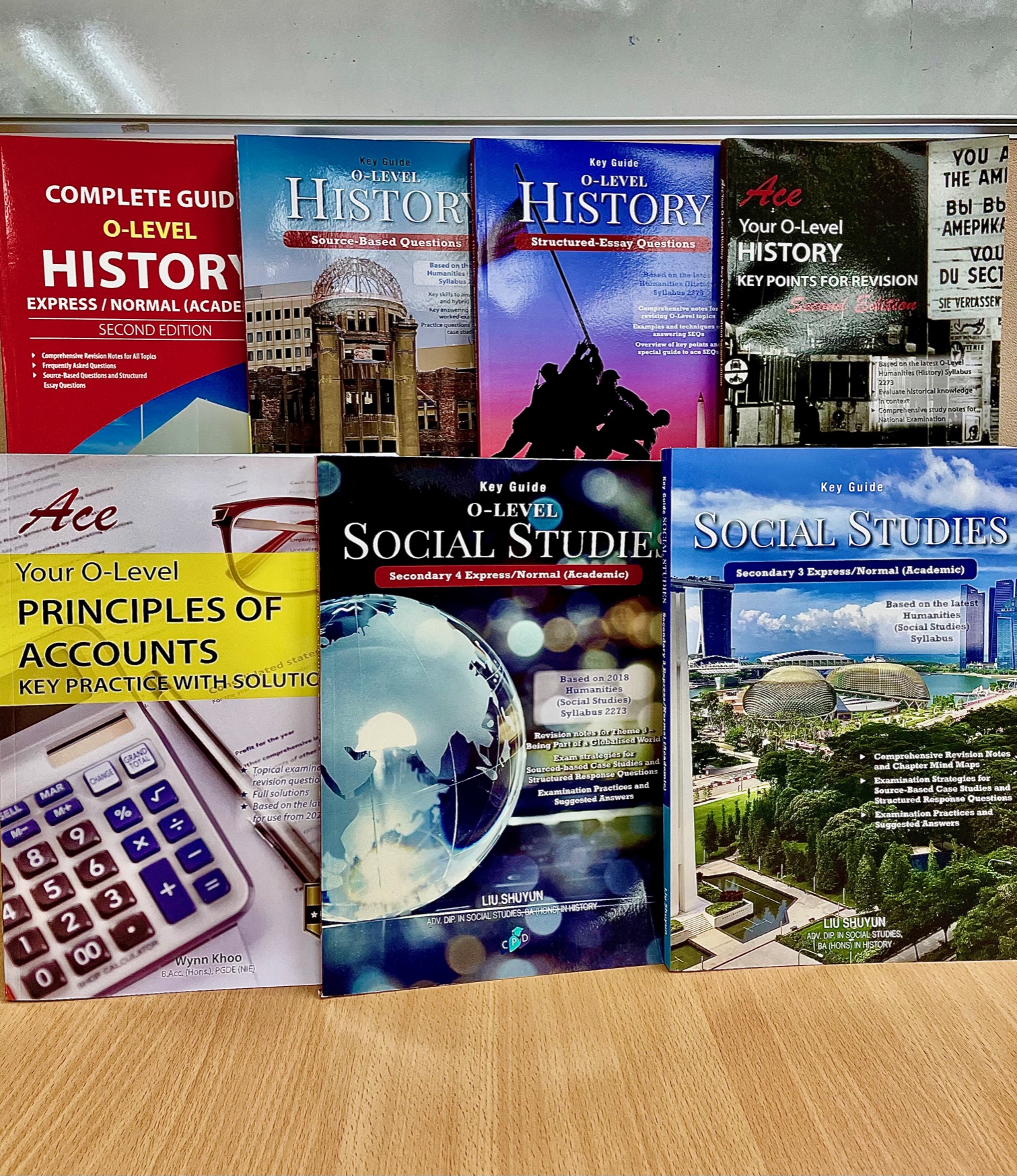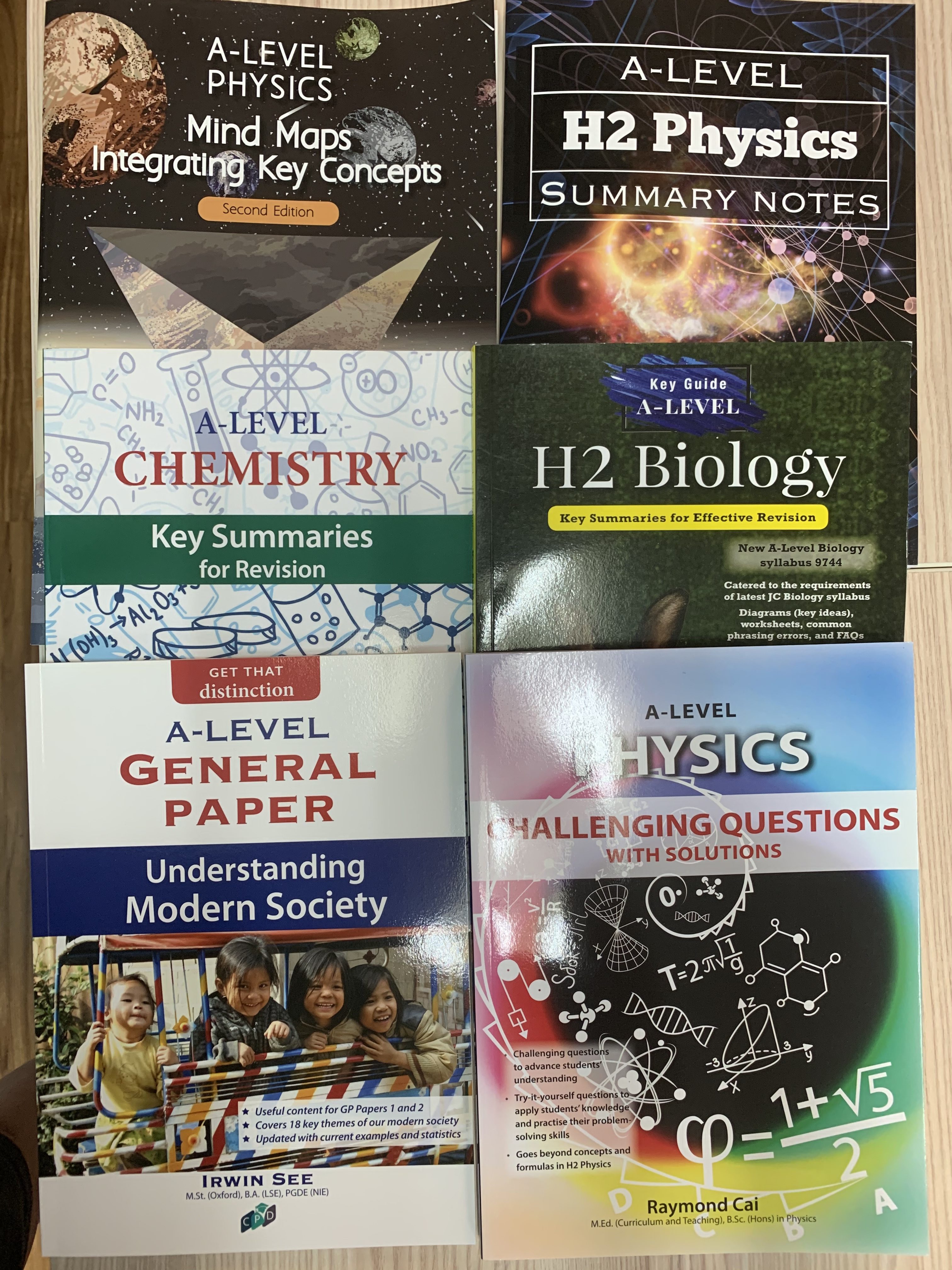 They also sell assessment books for students taking their International General Certificate of Secondary Education (IGCSE) and International Baccalaureate.
Some of the books incorporate material for advanced learners too, such as books for show-and-tell, basic coding, Mathematics Olympiad and Science Olympiad.
Most importantly, the books are suitable for both independent learners and parents who are looking to help their kids with their learning.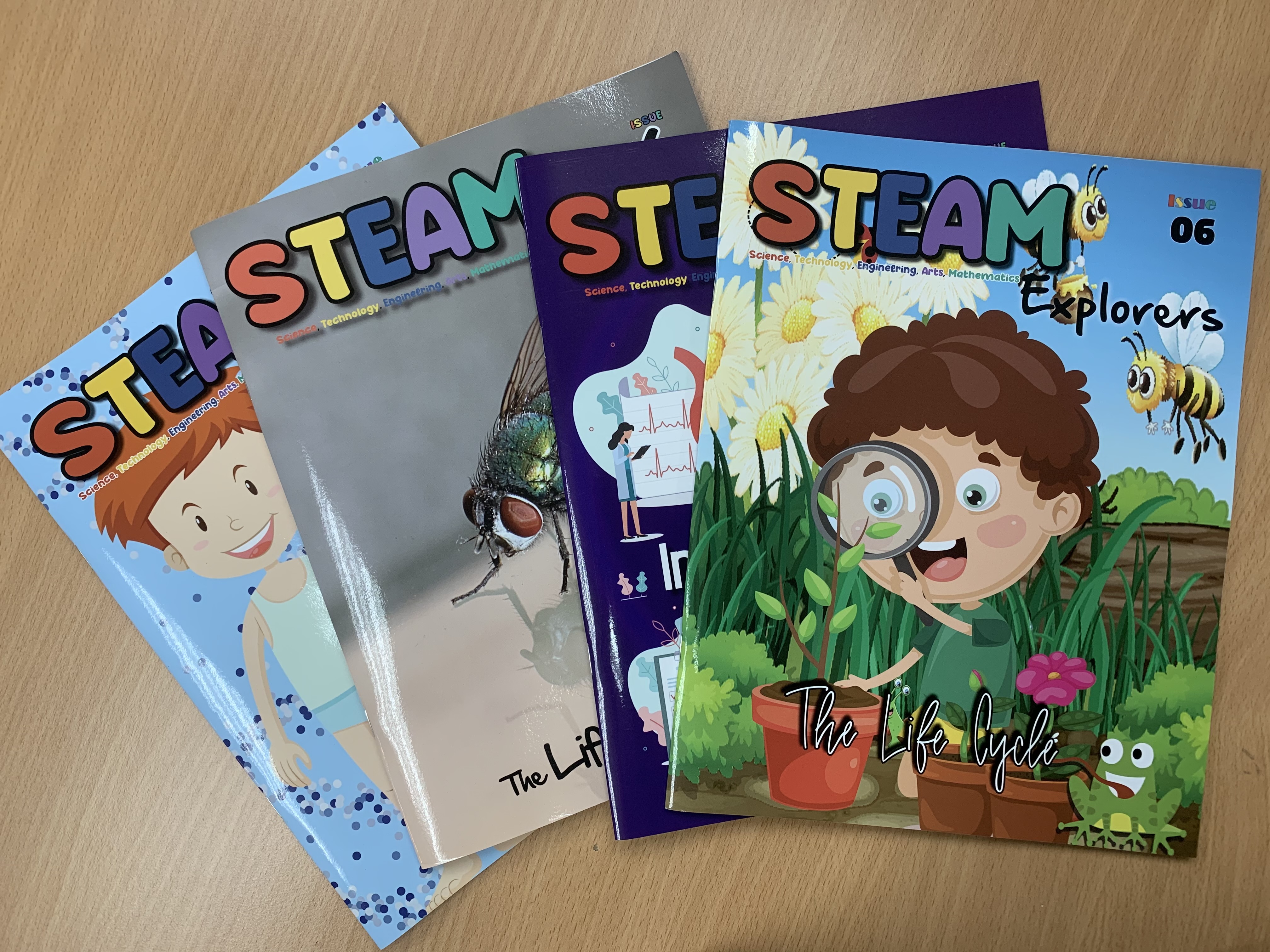 Maybe assessment books aren't so bad
Looking back, I'm starting to wonder if the types of assessment books I had played a part in my disdain for studying.
Maybe, if I was given one of CPD's assessment books, I wouldn't have disliked studying so much.
But my student days are over.
So for those of you who are still studying, why not try one of CPD's books and catch up on your school work this June holiday?
The books are found in all Popular bookstores in Singapore.
Alternatively, you can purchase them online from CPD's website, Lazada, Qoo10, or Shopee.
Top images via CPD's website.
This sponsored article by CPD made the writer want to go back to school again.
If you like what you read, follow us on Facebook, Instagram, Twitter and Telegram to get the latest updates.