Three cats that were cruelly slashed by an abuser in Ang Mo Kio have yet to receive medical treatment, caretaker Nicole Chan told CNA.
A total of 10 cats in the vicinity of Ang Mo Kio Avenue 3 have fallen victims to such abuse in recent weeks.
While most of the cats have received medical attention for their wounds, volunteers are unable to locate three felines that are particularly skittish, CNA reported.
These cats are likely hiding in fear, the volunteers added.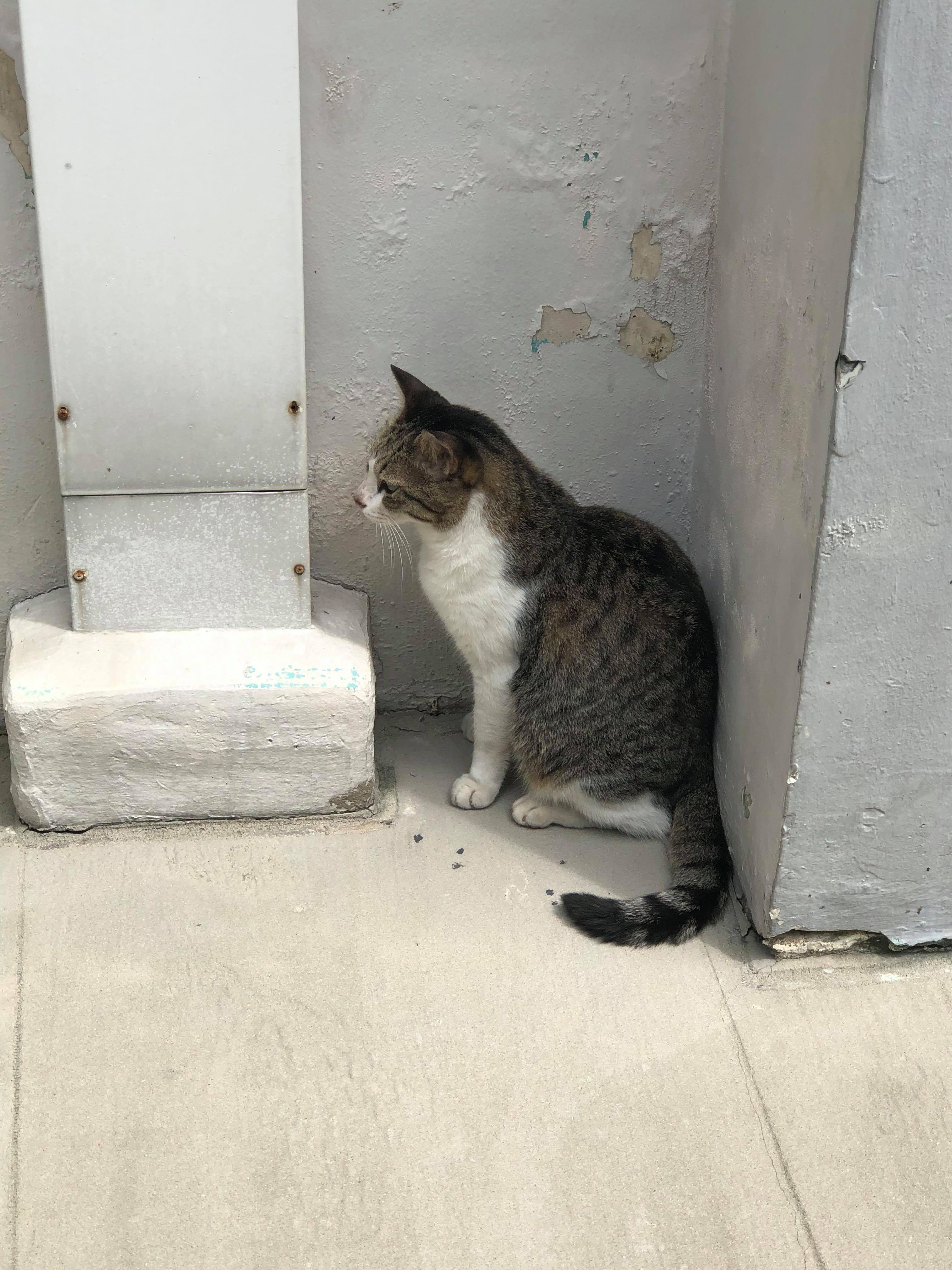 Chan said the felines are also in "great pain", as one of the cats that she cared for had to be given stronger painkillers after the first round did not work adequately.
Torrie the cat was in so much pain that it interfered with her appetite, to the extent that she stopped eating.
https://www.instagram.com/p/COh13Vin55e/
"So for the three cats that are still not yet secured, I do believe that they are in quite a large amount of pain, and we are very concerned about them," Chan continued in the CNA interview.
Culprit covered a wide area
When Mothership visited on a Saturday afternoon (May 22), the area was relatively quiet, with residents idling in pairs at the void decks.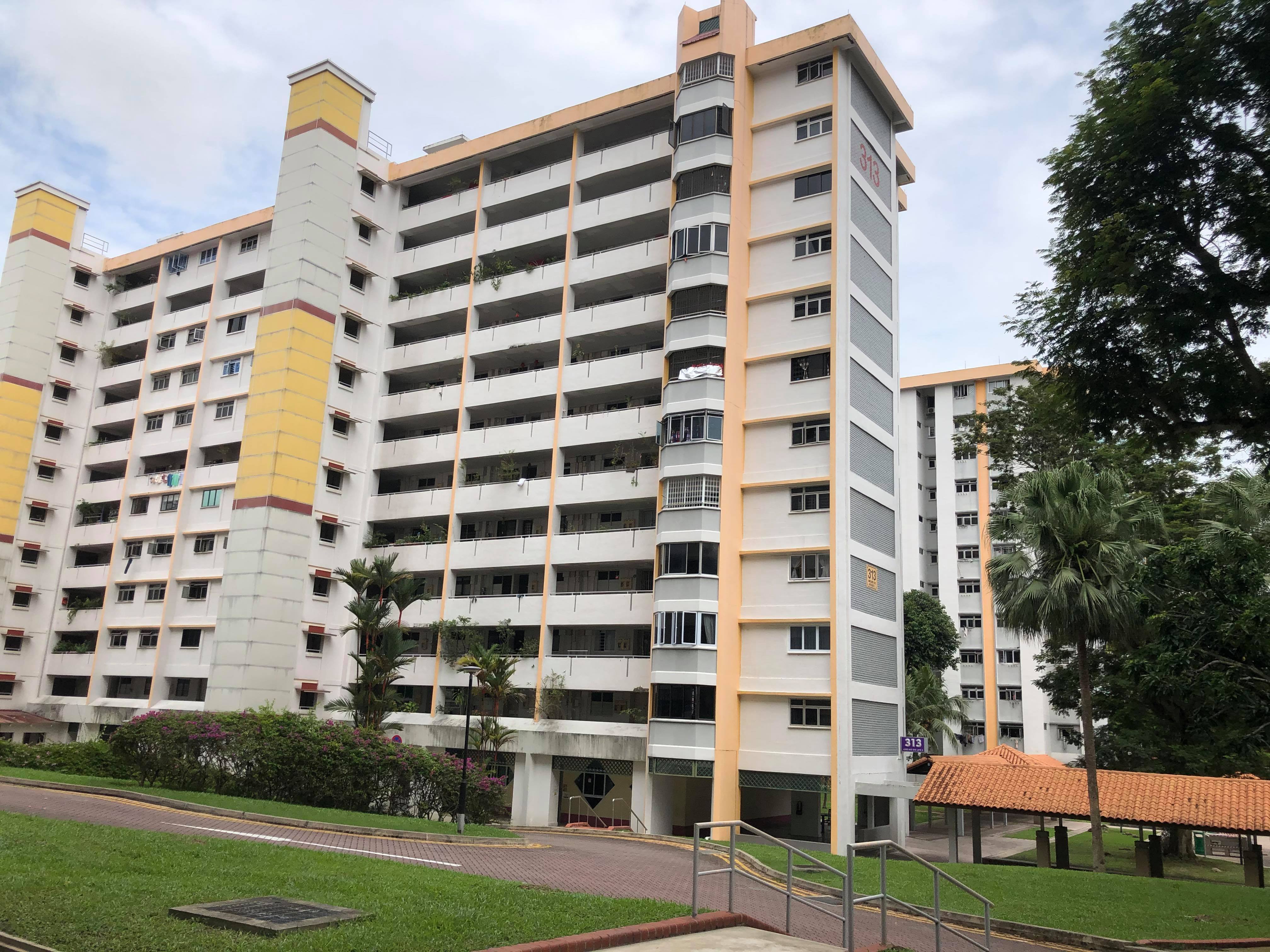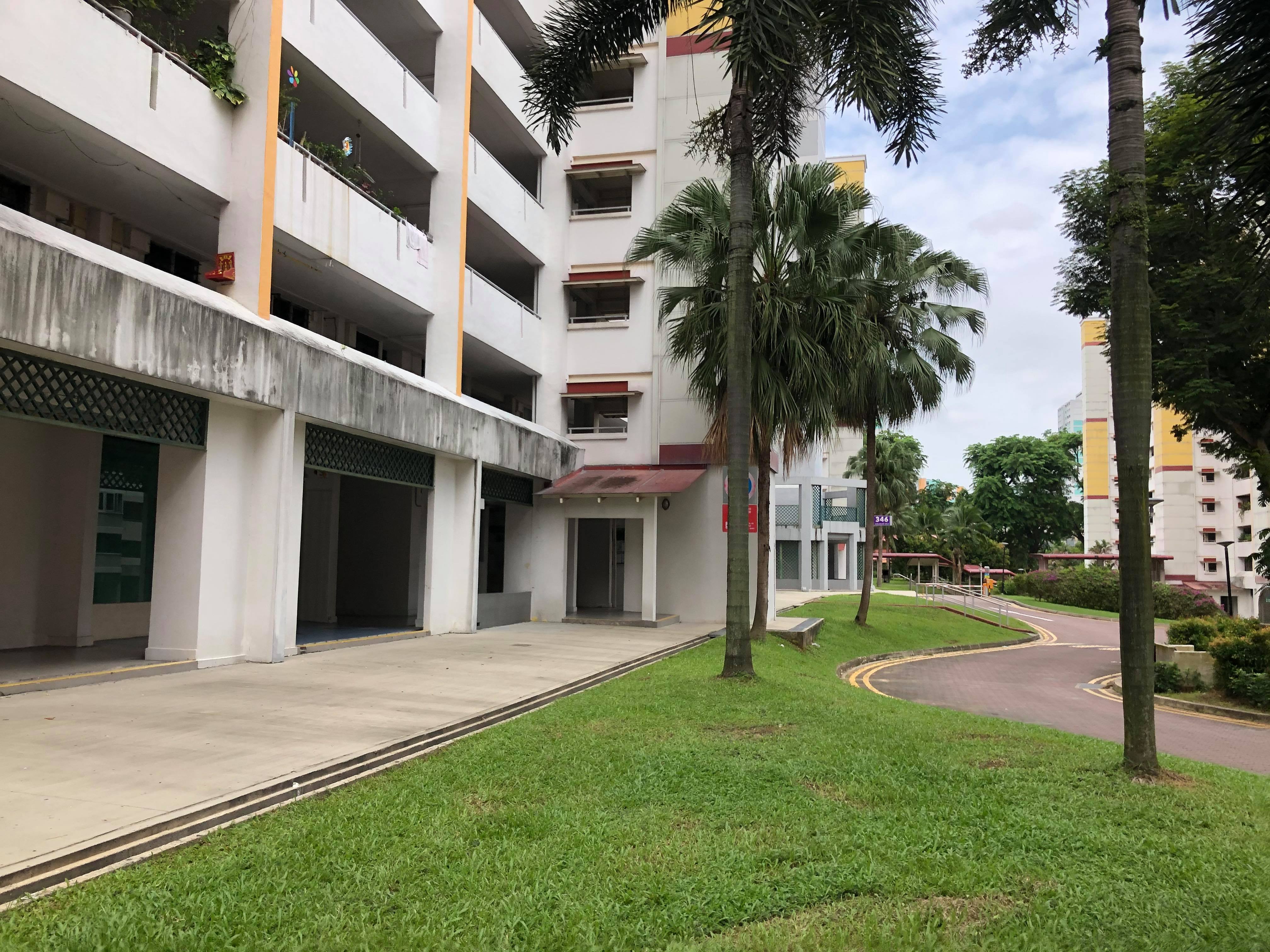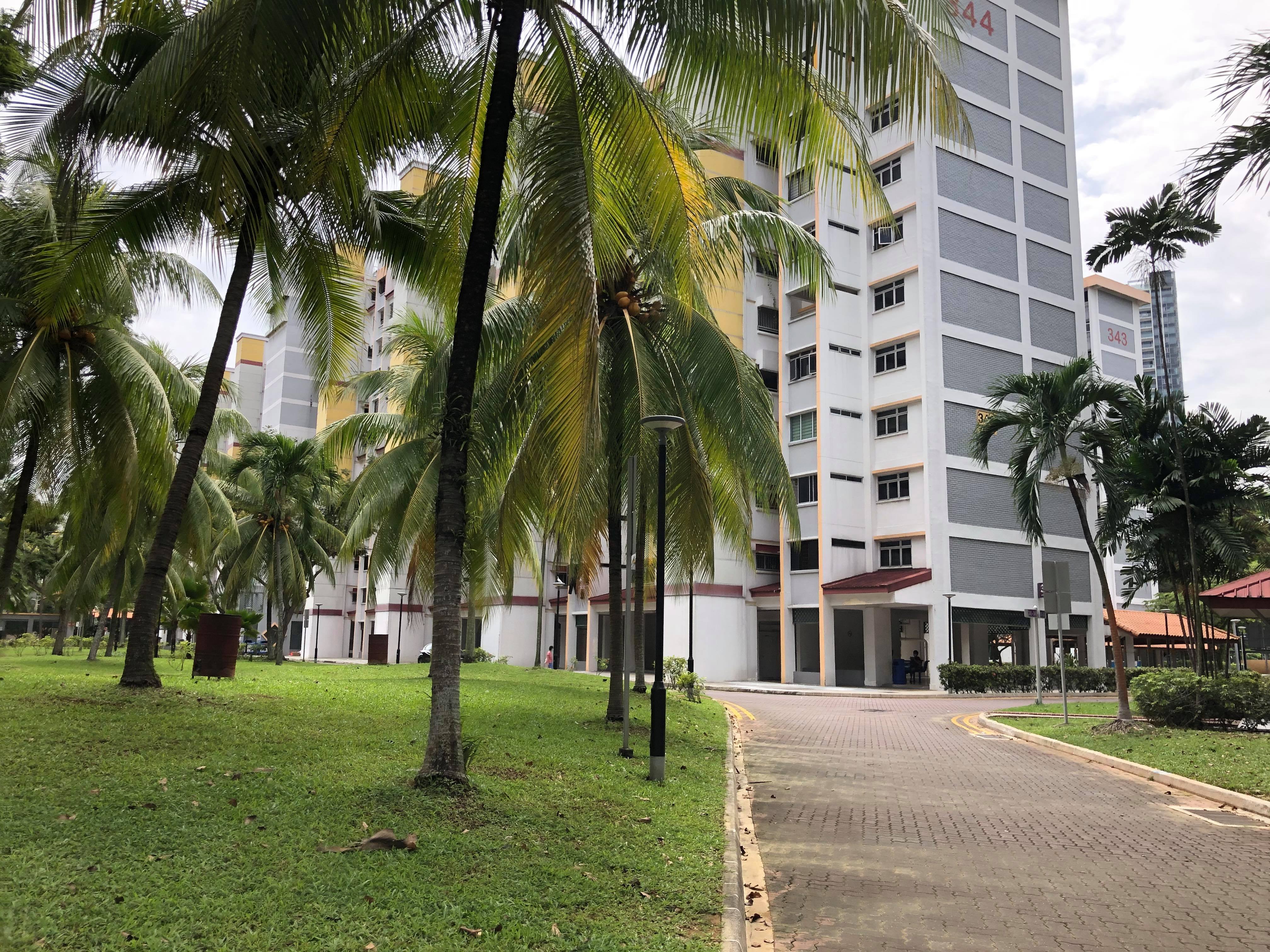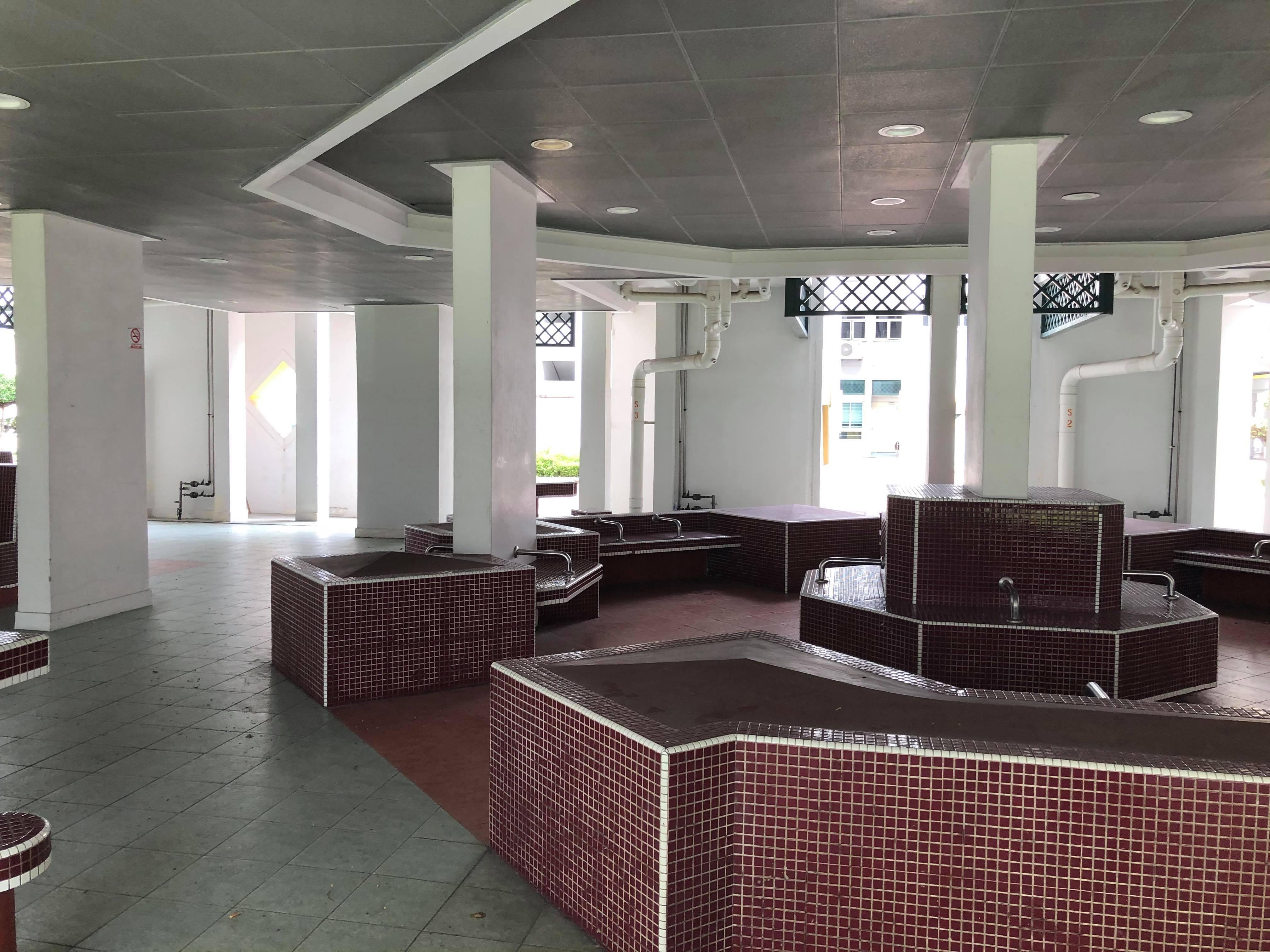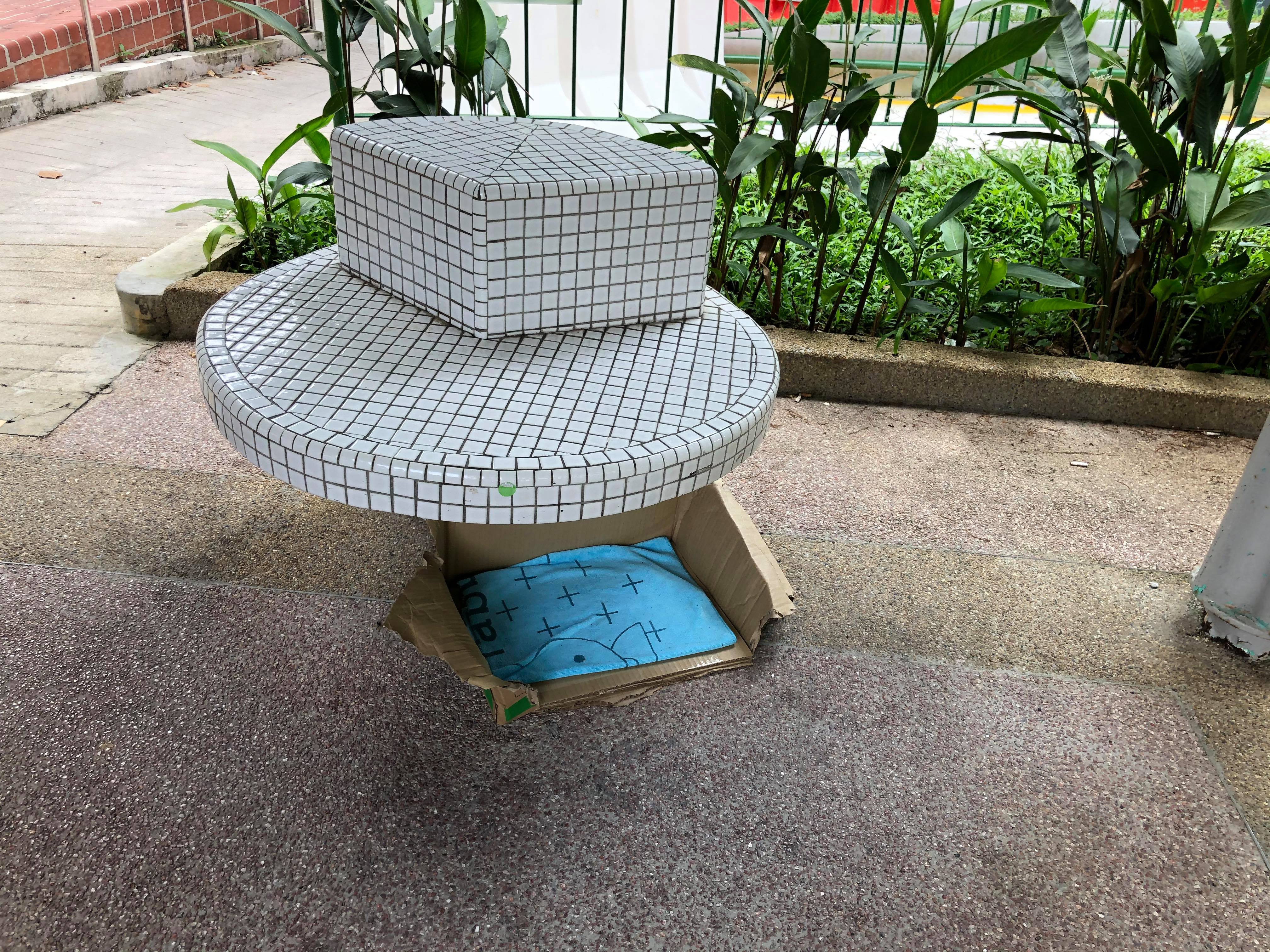 An elderly feeder that we met told us that the abuse cases started about two months ago.
According to Chan, however, the first batch of injured cats were discovered from late April.
The feeder had come down to check on Kopi, whom he had taken care of for the past eight years.
Kopi was also one the cats found with a clean cut across his abdomen. The wound had scabbed over by the time the caretakers saw it.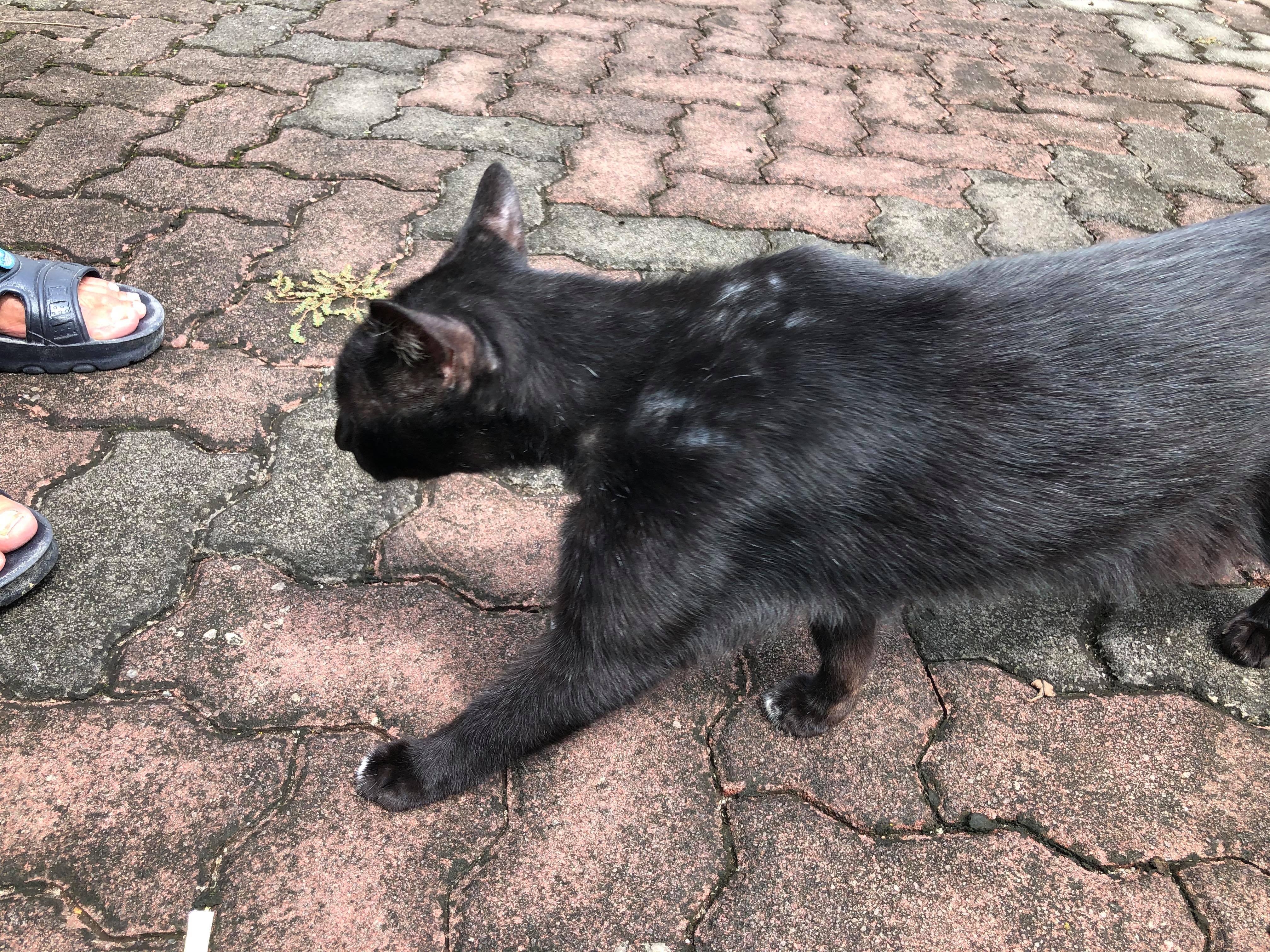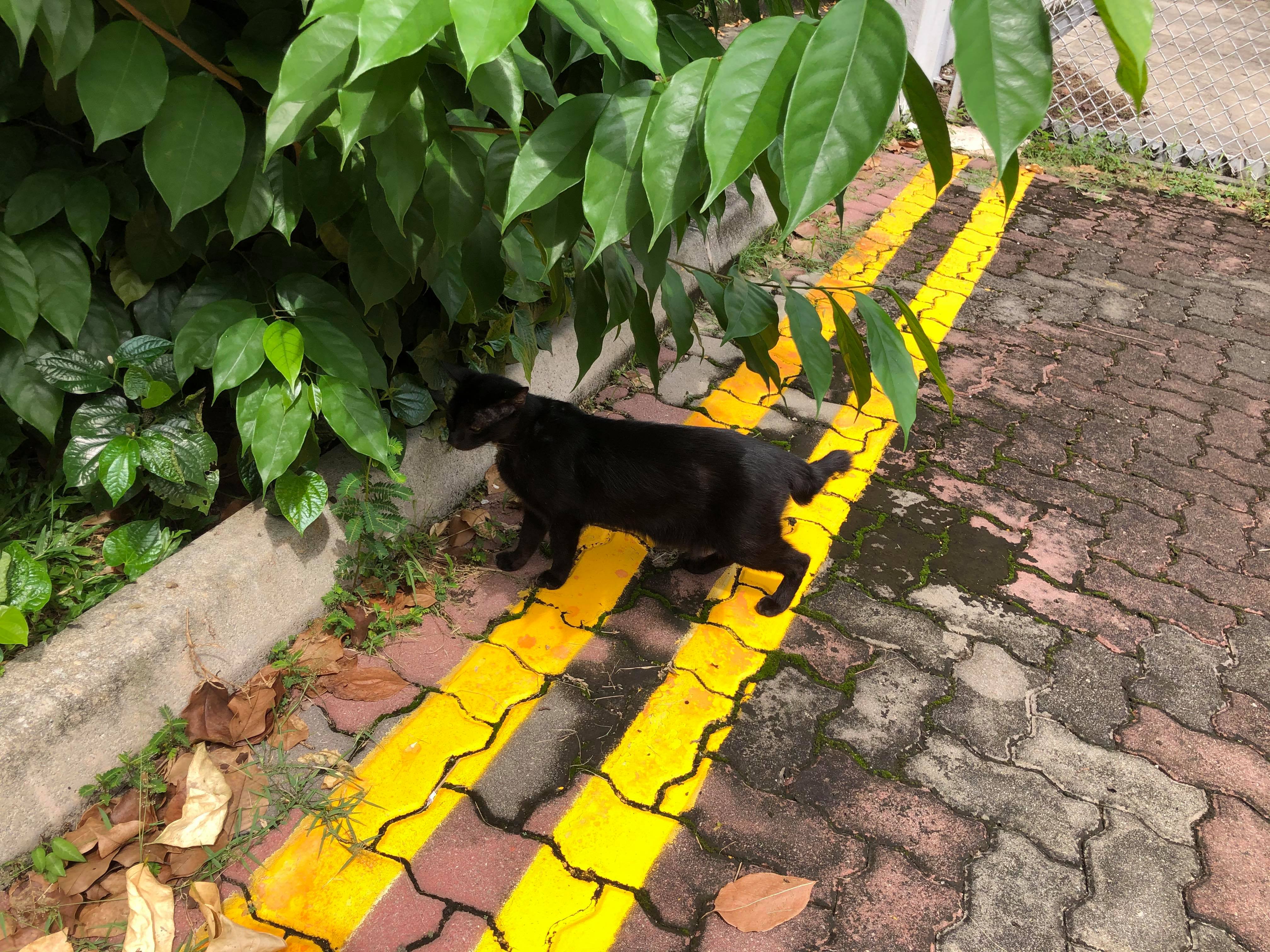 When asked if he had any idea who the abuser might be, the feeder initially indicated that he had no suspect in mind, but subsequently thought that the culprit might be using a bicycle to get around the estate.
The feeder came to this conclusion as the injured cats were discovered in a wide area.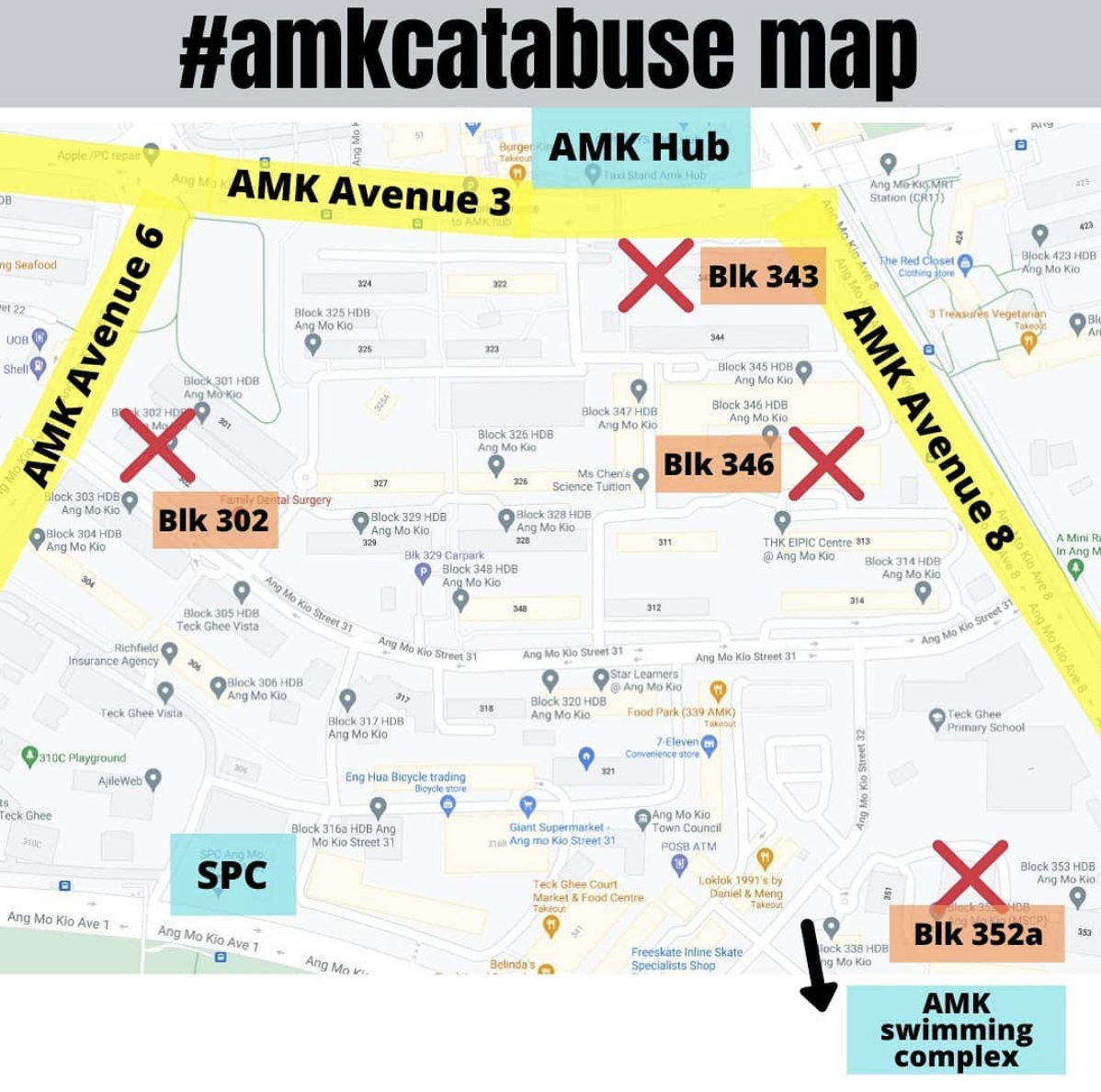 More blocks have been marked by the abuser since this image was posted by Chan.
There are numerous CCTVs in the area, but the culprit remains at large.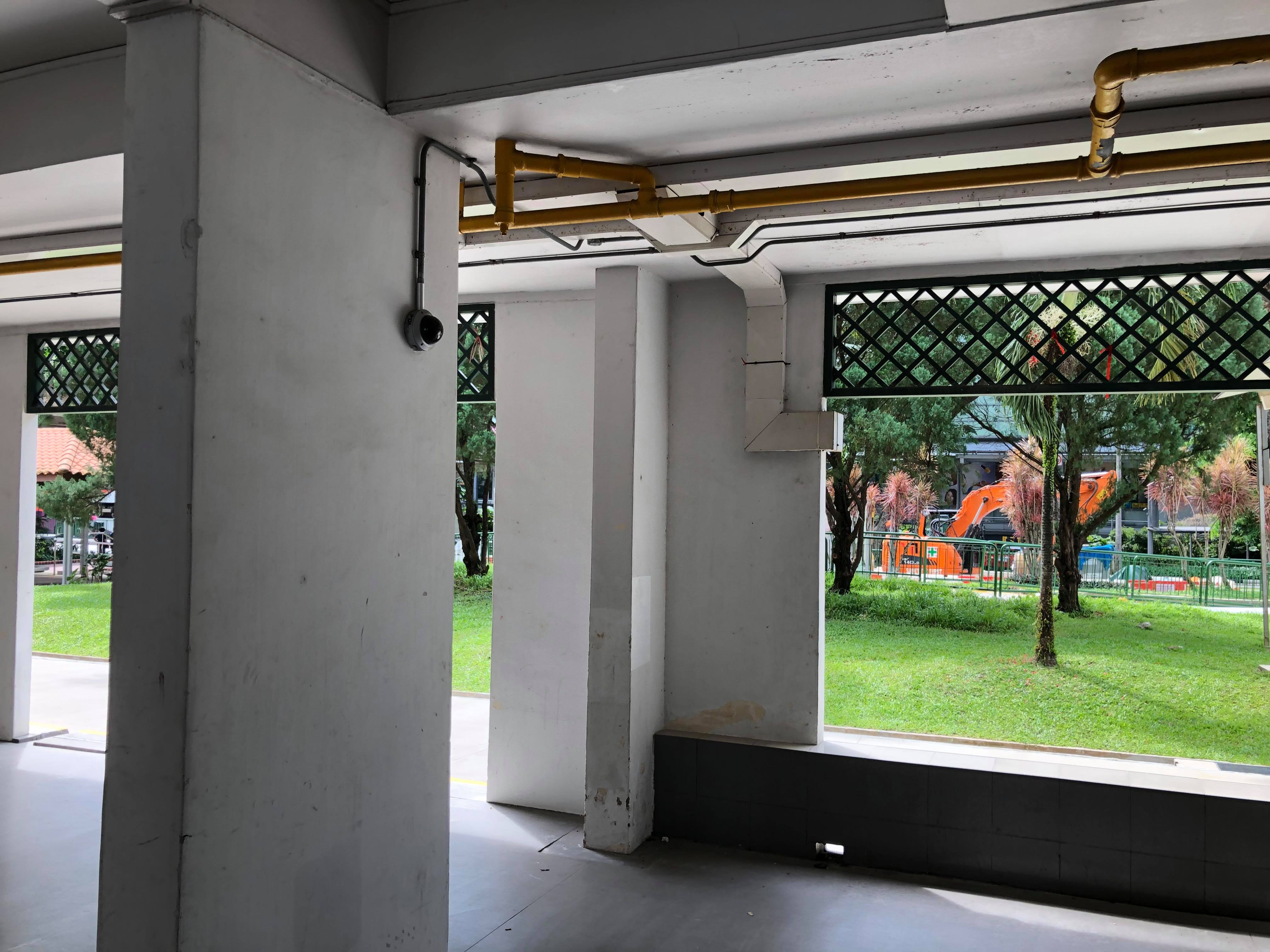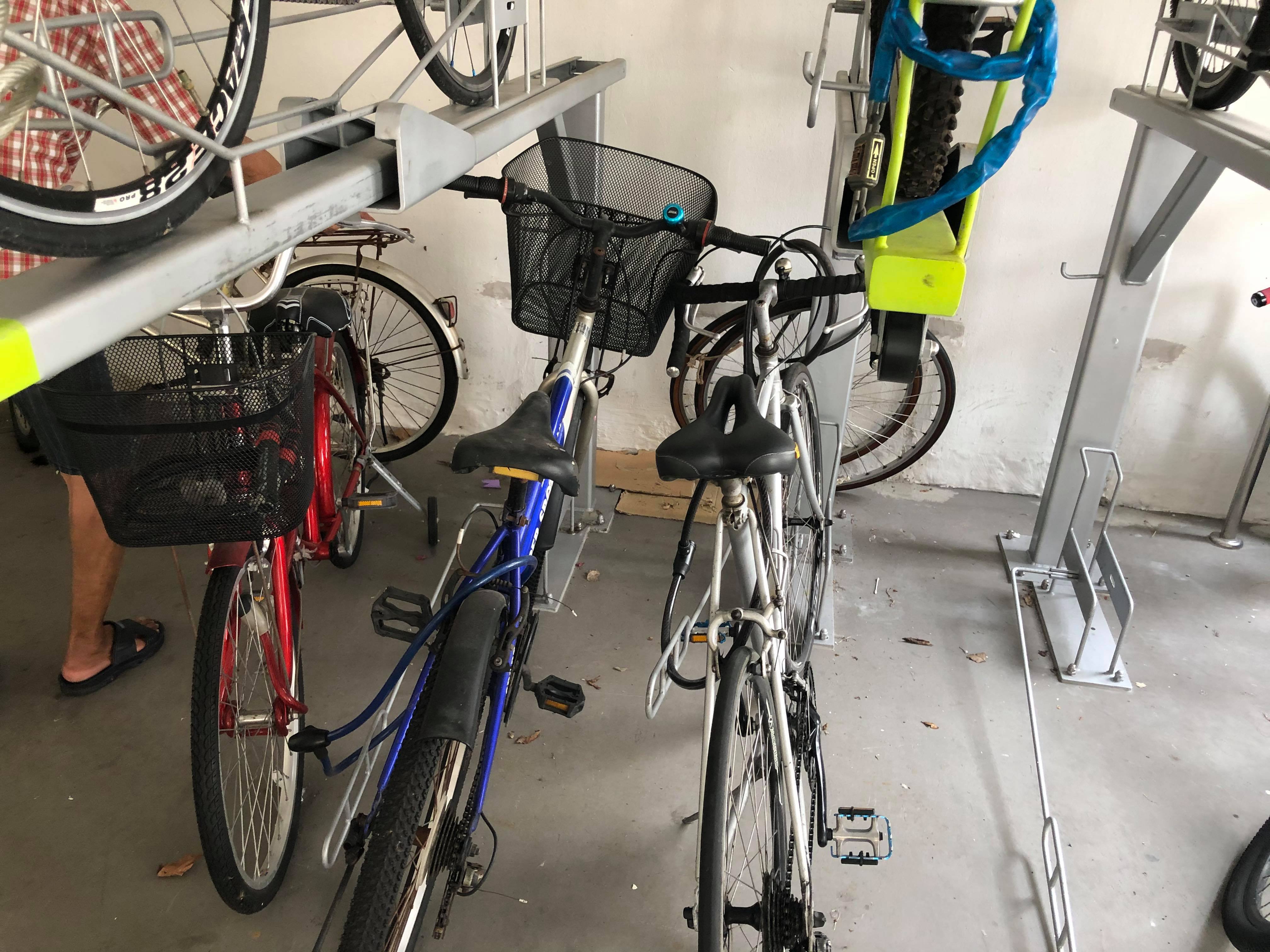 The Society for the Prevention of Cruelty to Animals (SPCA) has put up an appeal for information related to the cases.
Related reports
Top image via Nicole Chan's Instagram page, Zhangxin Zheng
If you like what you read, follow us on Facebook, Instagram, Twitter and Telegram to get the latest updates.