Everyone knows the drill.
You are rushing for the MRT, it's arriving just as the gantry comes into sight. If you rush quickly enough, there's a chance you might sneak into the train just as the announcement for closing doors comes on.
You make mental notes of how quickly you can make a dash for it, without looking like a complete fool, everything's in place, you approach the gantry, take out your wallet and prepare to tap in, all that's left is to make your thoughts a reality… and your card is out of money.
What was going to be a close shave with the sliding doors, now became a slow trudge to join the long lines at the General Ticketing Machine.
But, you could have avoided all of that. Through a variety of ways for sure, but also through the use of a relatively new account-based ticketing system.
Here's how you get yourself one, and how it might play out.
You can update your existing EZ-Link cards at the GTM, Add Value Machines, Top-Up Machines and TransitLink Ticket Offices islandwide.
Please do not remove the card from the card reader at GTMs before the update is complete.
While you won't get the sticker at the back of the card, the change will be automatically reflected in the EZ-LInk app, after the card is updated.
Alternatively, you can get yourself an account-based EZ-Link card, which can be purchased from all TransitLink Ticket offices for S$12, that comes with a stored value of S$7.
Here's a nifty video:
Perhaps the most convenient aspect of the account-based EZ-Link card is the solution to earlier conundrum. Check the balance on your card through the app, and then effortlessly top it up, so last-minute queues at the GTM are a thing of the past.
Here's how to easily top up your card using the app itself.
Like so:
No more waiting in lines to top up your card any longer.
Tapping in and out of public transport will also be slightly different from your usual EZ-Link card tapping.
The fare reader will display "Account Usage" when your card has been successfully transacted.
As such: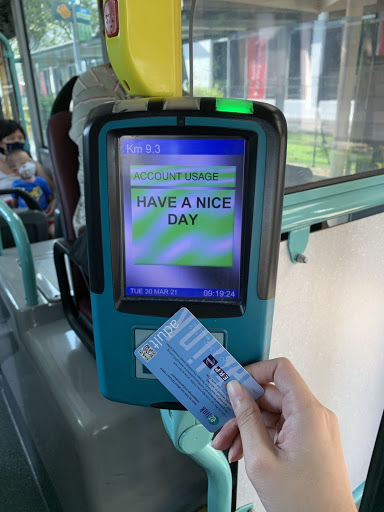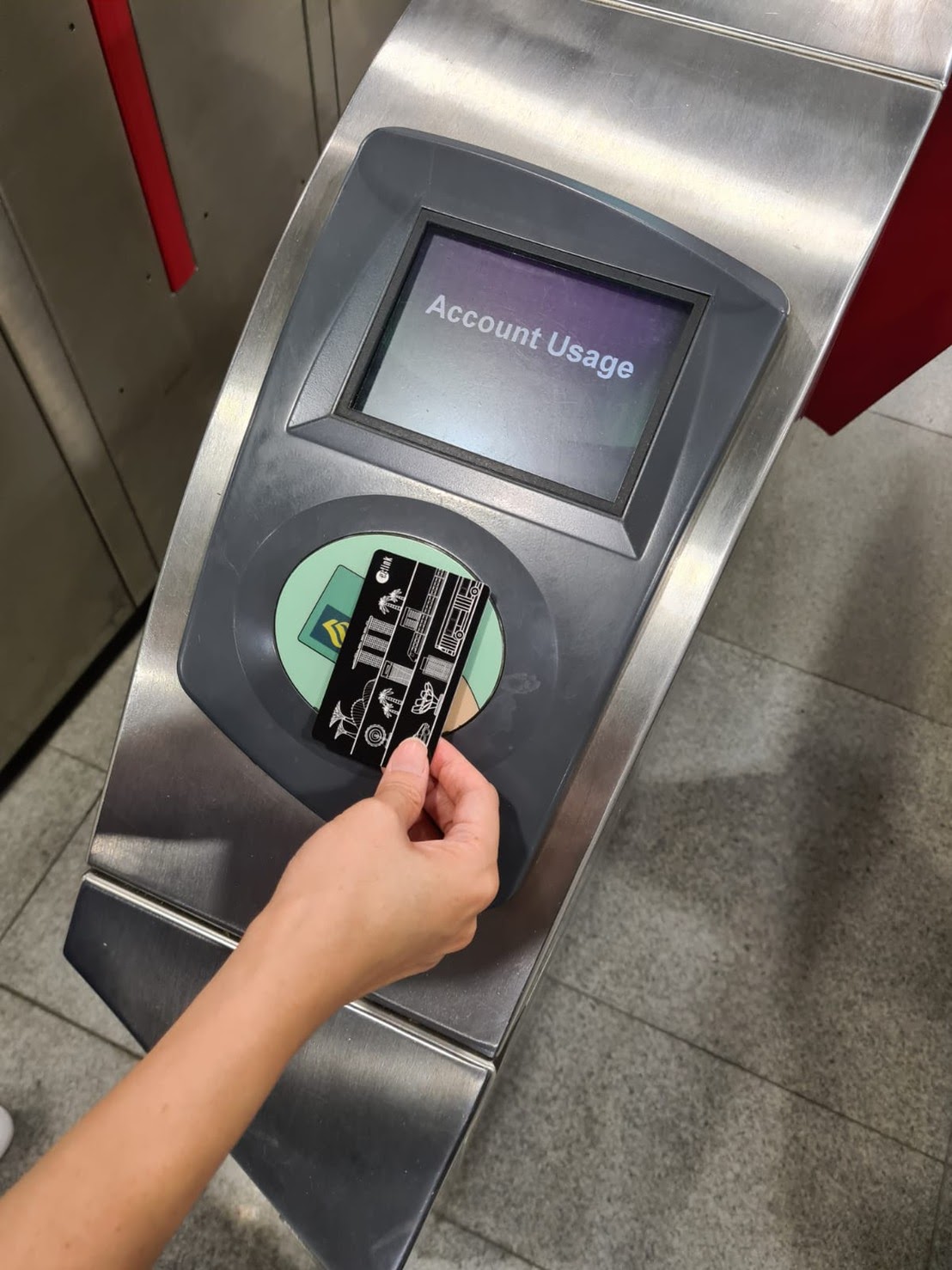 When you tap your card on the bus and train reader, just make sure the light is green when you tap in and out. This is important as the fare will not be reflected on card readers for account-based EZ-Link cards.
Transactions are not displayed instantaneously on the fare reader as they are carried out through the backend system.
However fret not, the fare expenditure will be available for viewing and tracking on the EZ-Link app.
Furthermore, if you enable push notifications via the app, you can even receive fare estimates at the end of every trip. What is useful is that even when there is low or insufficient balance for your next trip, you will be reminded to top-up via the app.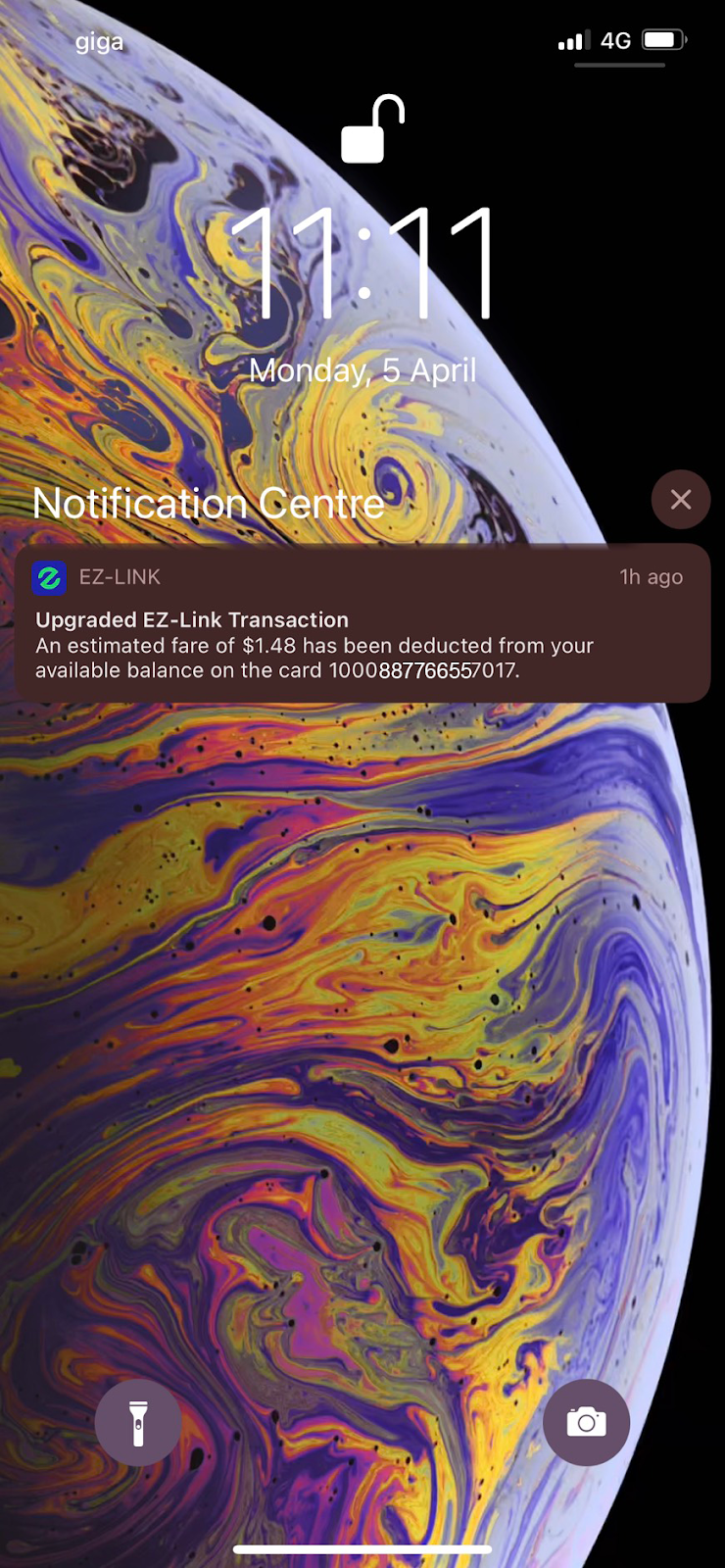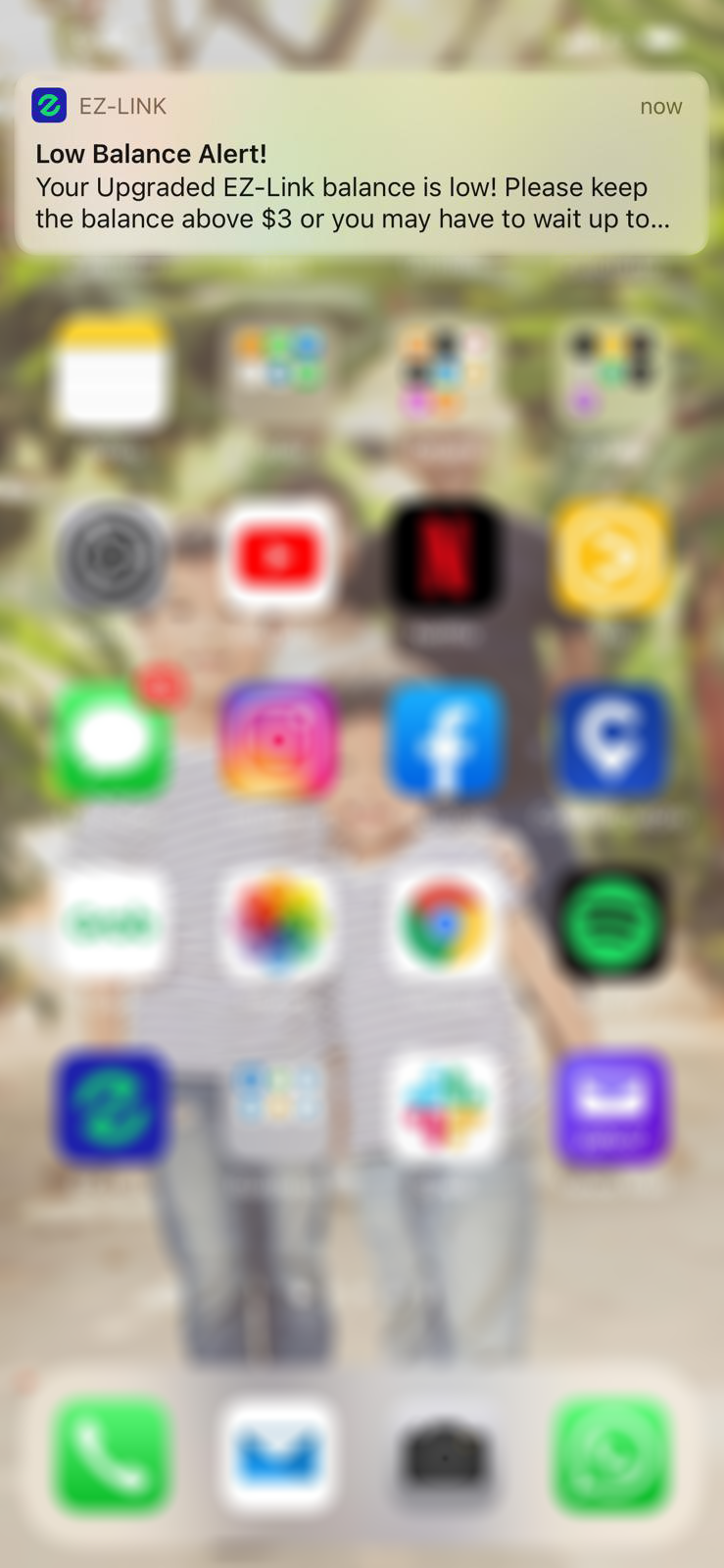 No more time wasted queuing at train stations, do it all at your fingertips with the EZ-Link App.
Nice.
This sponsored post by EZ-Link made the writer envious of not queuing to top up cards.
If you like what you read, follow us on Facebook, Instagram, Twitter and Telegram to get the latest updates.