Follow us on Telegram for the latest updates: https://t.me/mothershipsg
It's the time of the year again as the mating season begins for the giant pandas at River Safari.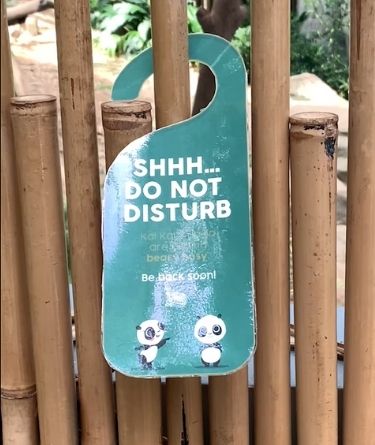 Wildlife Reserves Singapore (WRS) announced on Apr. 19 that the Panda Forest at the River Safari will be temporarily closed from Apr. 21 to Apr. 26 to give Jia Jia and Kai Kai some privacy while they go at it.
This is the pair's seventh attempt at trying for a baby.
Background
Jia Jia, a 12-year-old female, and Kai Kai, a 13-year-old male, have been residing in Singapore for quite some time.
Jia Jia has a black nose while Kai Kai has a pink nose and can be identified by its "onion head".
The pandas were loaned to Singapore for ten years from China Wildlife Conservation Association.
After arriving in 2012, the furry couple first embarked on a mission to reproduce on Apr. 17, 2015.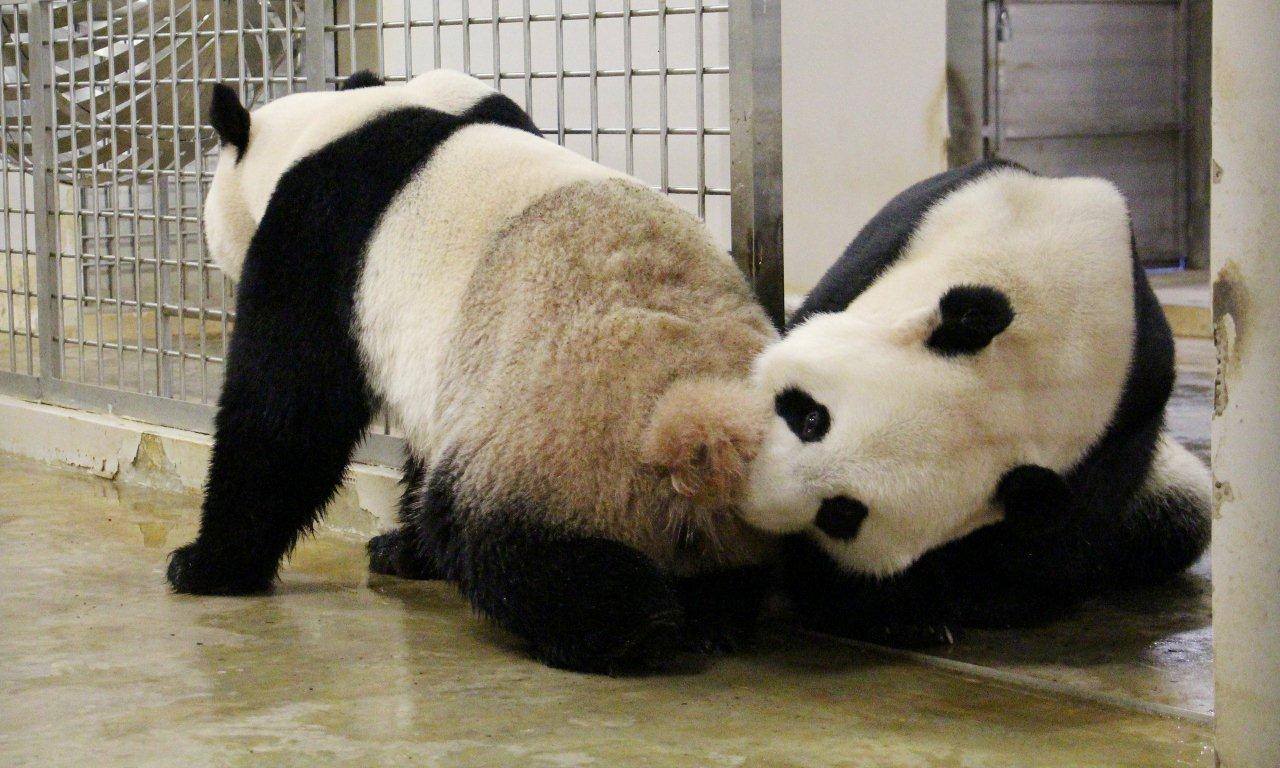 As part of their efforts, zookeepers swapped Kai Kai and Jia Jia's enclosures so that they could pick up each others' "in heat" scent.
Extra attention was paid to prime Kai Kai for his role in the reproduction process, where he was shown footage of other pandas mating and given extra exercise to strengthen his hind legs.
On the other hand, Jia Jia continued her regular intake of prenatal and pregnancy supplements.
Zookeepers have also tried artificial insemination methods in the past years but to no avail.
Their most recent attempt was in March 2020, where a more natural approach was adopted.
Challenges
Despite both pandas being in the pink of health, reproduction rates for pandas in captivity, like Jia Jia and Kai Kai, is extremely low.
This is partly due to the narrow window of time they have to perform.
Female pandas, like Jia Jia, will ovulate or go in heat two to four days before mating season, which typically falls between the months of March and May and only takes place once a year.
During this time, their fertility will peak for anywhere from 24 to 36 hours.
Additionally, it seems like Kai Kai might have to pull his socks up to live up to his namesake of "Victory" despite being adequately prepared.
WRS had observed that Kai Kai had chosen to be bamboozled by food instead of getting intimate in the past. At times, Kai Kai could be too excited around Jia Jia and resulted in the loss of some good semen samples.
More about giant pandas
Should the mating ritual be successful, the gestation period will take 95 to 160 days.
Female pandas can produce one to two panda cubs each time.
In their natural habitat, giant pandas are solitary creatures.
Fingers crossed for Jia Jia and Kai Kai!
Related story:
Top image from Wildlife Reserves Singapore/Youtube

If you like what you read, follow us on Facebook, Instagram, Twitter and Telegram to get the latest updates.