The hawker who runs China Street Fritters at Maxwell Food Centre is selling the family's recipe for its famous ngoh hiang fritters.
The hawker, 64-year-old Huang Guo Hua, currently runs the business with his wife and brothers. The business, which was started by Huang's father, has been running for about 60 years.
According to Shin Min Daily News (SMDN), the second generation of hawkers want to sell the business and retire in March 2022.
Huang told SMDN that he had been working in the family business since he was 16, together with his sibling. He thinks that it is time for him to retire.
The long and arduous nature of a hawker's work has taken a toll on Huang and his family members, he told the Chinese paper:
"We work about 10 hours every day, with almost no rest days in a year. It's very taxing on the body. Now that we're old, we aren't as strong physically. We can't work even if we want to. We have feet ailments from standing too long, our kneecaps also hurt. We have to seek traditional and Western medical treatment often."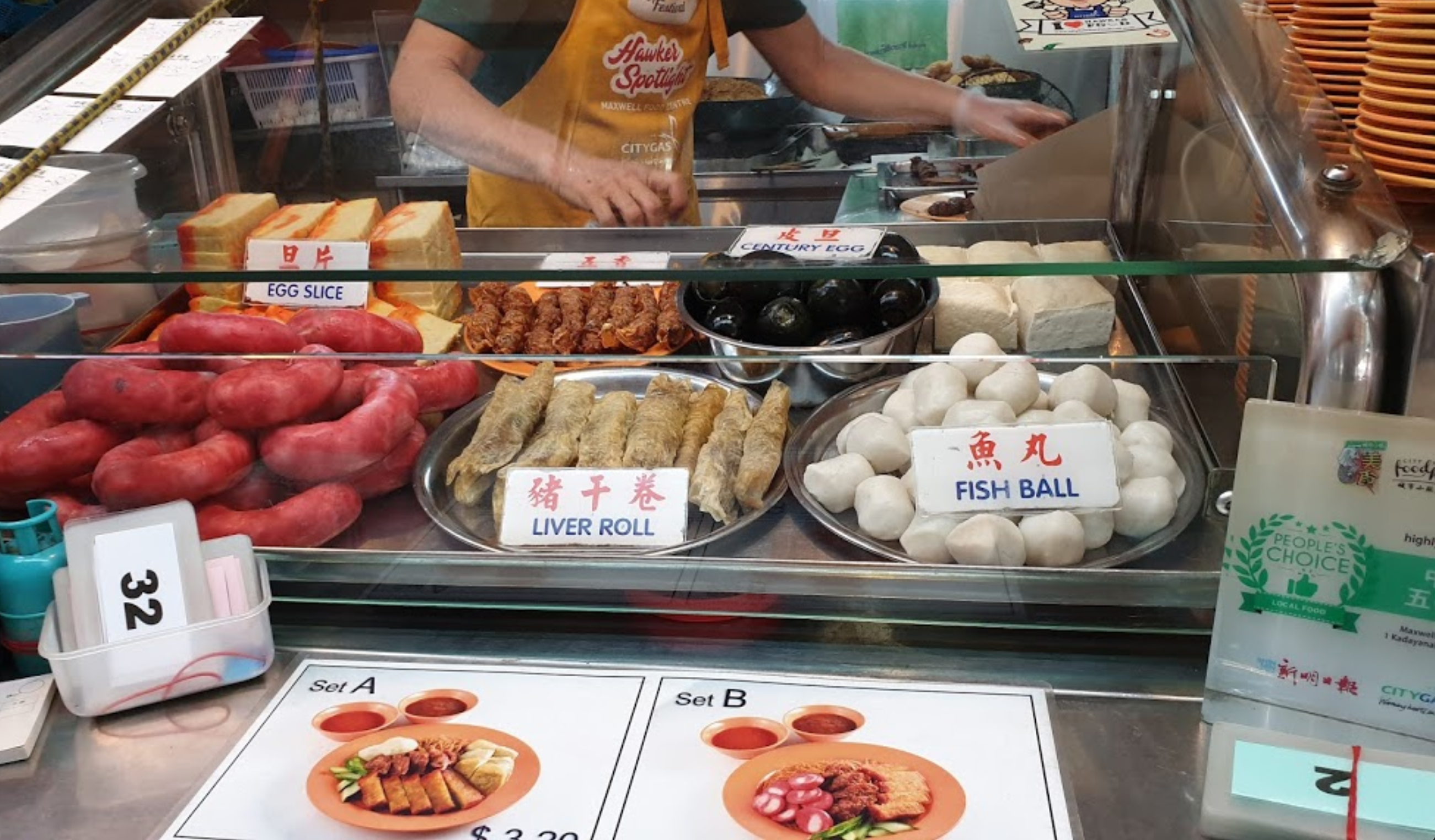 Selling recipe for S$1 million
His family has decided to sell their heritage fritter recipe for S$1 million.
It might seem like a high price, but Huang told the Chinese daily that the China Street Fritters brand has cultivated a large following over the years and if the new owners are able to continue maintaining its standards, he believes that they will be able to recoup the money within three years:
"The most important thing is to maintain the standard of the food. With our current volume of sales, it is possible to recoup the money in three years. We only operate one hawker stall, and for many years, did not increase our prices. If the new owners are willing to consider expanding the business, it will definitely do well."
The asking price for recipe is negotiable; what Huang wants is to find someone who is young and interested in carrying on the business.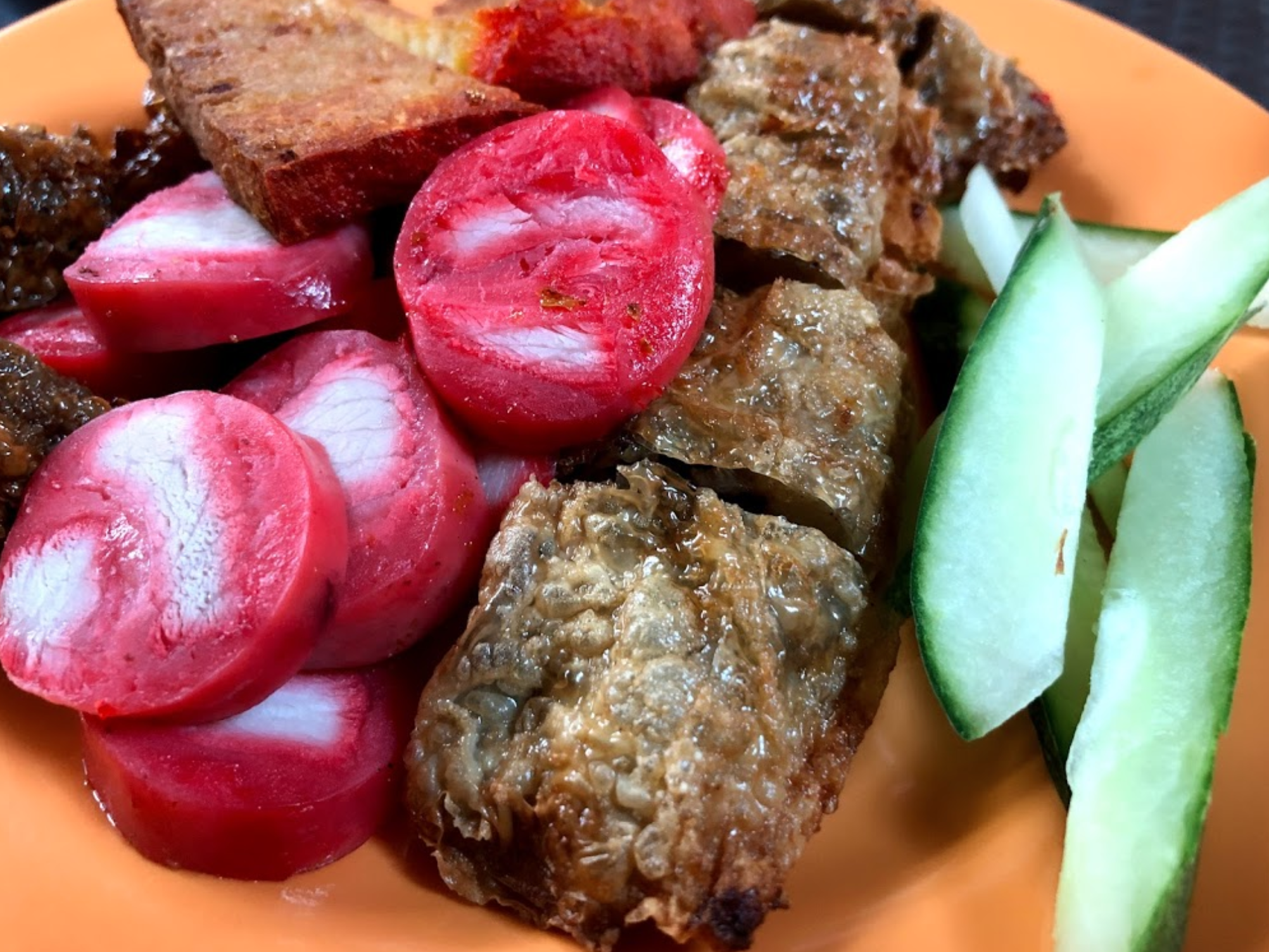 Huang also expressed his hopes of finding someone who is passionate about F&B, and does not want to hand the business over to a person who will sublet the operations to someone else.
Huang's three children are working in the aviation, insurance, and banking industry, and have no interest in becoming hawkers. However, he said that it is his desire to pass down his father's recipe so that more people can experience the taste of heritage.
What are ngoh hiang fritters?
When we speak of ngoh hiang, this is probably what comes to your mind:
Ngoh hiang is Hokkien for "Five Flavours" or "Five Spices" and according to ieatishootipost, it also refers to a platter of five different fritters: Prawn Fritters, Pork Rolls (the meat roll above), Pork Liver Rolls, Egg Rolls and the Pork Sausage.
This dish was brought over from Fujian province.
The fritters at China Street Fritters have been praised for their authentic taste and handmade quality.

If you like what you read, follow us on Facebook, Instagram, Twitter and Telegram to get the latest updates.