The Republic of Singapore Air Force (RSAF) scrambled a helicopter to extract a man suffering from a life-threatening medical condition from a cruise ship on Friday (Jan. 1).
According to a video on the RSAF Facebook page, The RSAF's Rescue 10 crew were activated to retrieve the man, who was onboard the Crown Princess cruise ship.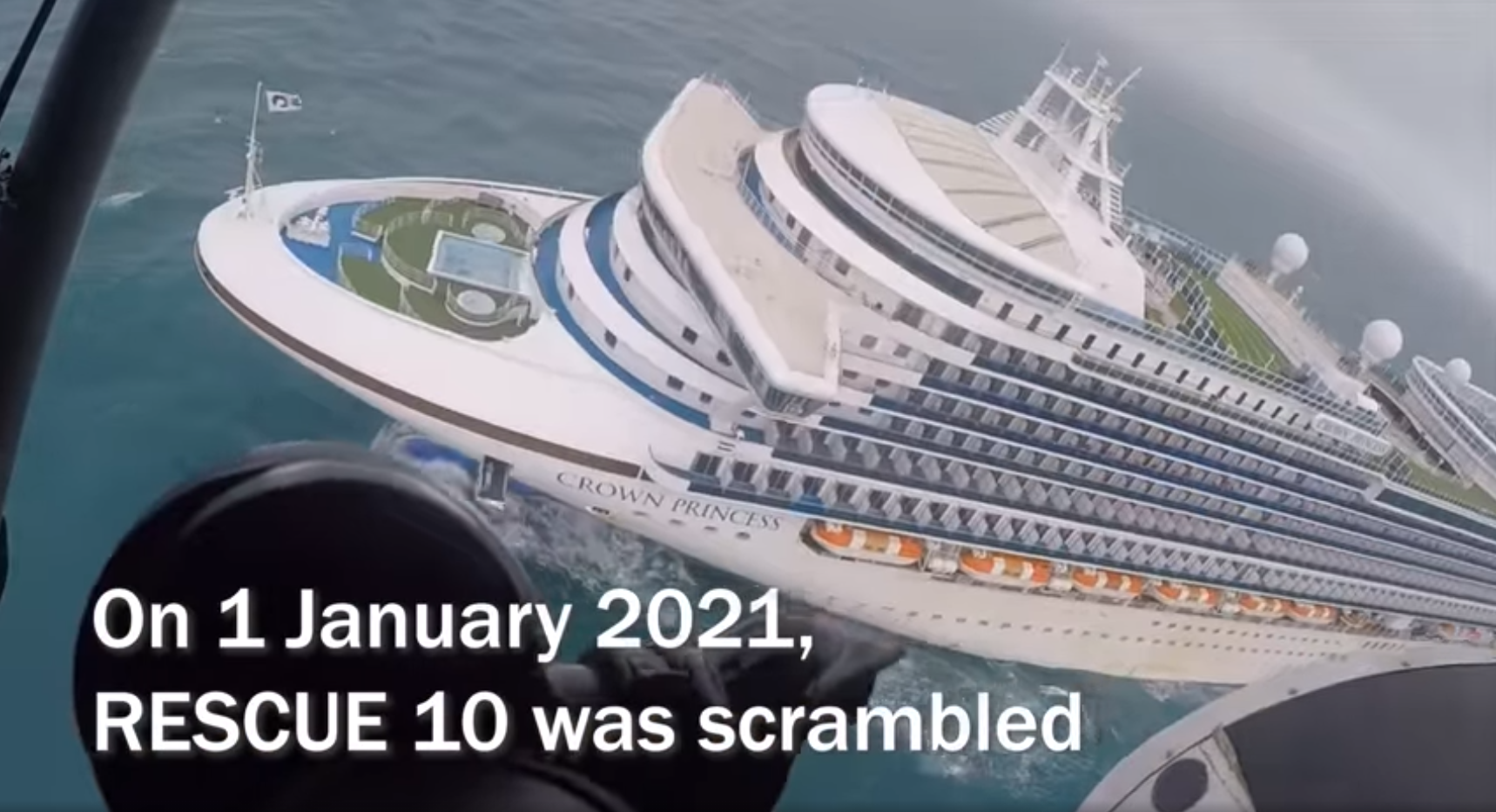 The RSAF crew, who were onboard a Super Puma helicopter, used a winch to retrieve the man.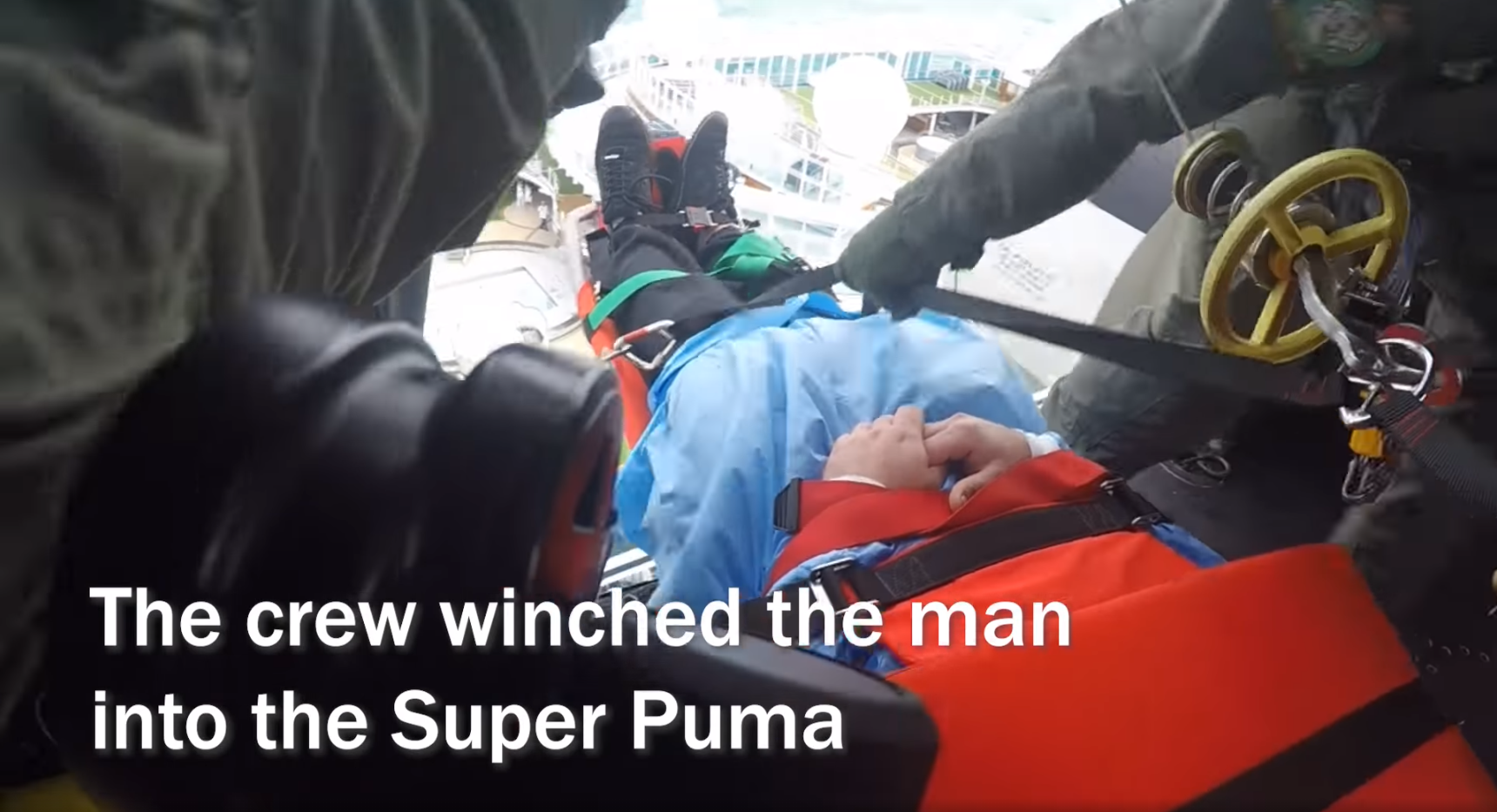 The man's condition was then stabilised on the way to Singapore General Hospital (SGH).
The helicopter was shown in the video landing on a grass patch at the hospital in Outram.
According to the RSAF, although the crew met with harsh conditions on the way to SGH due to bad weather, the mission was still conducted successfully.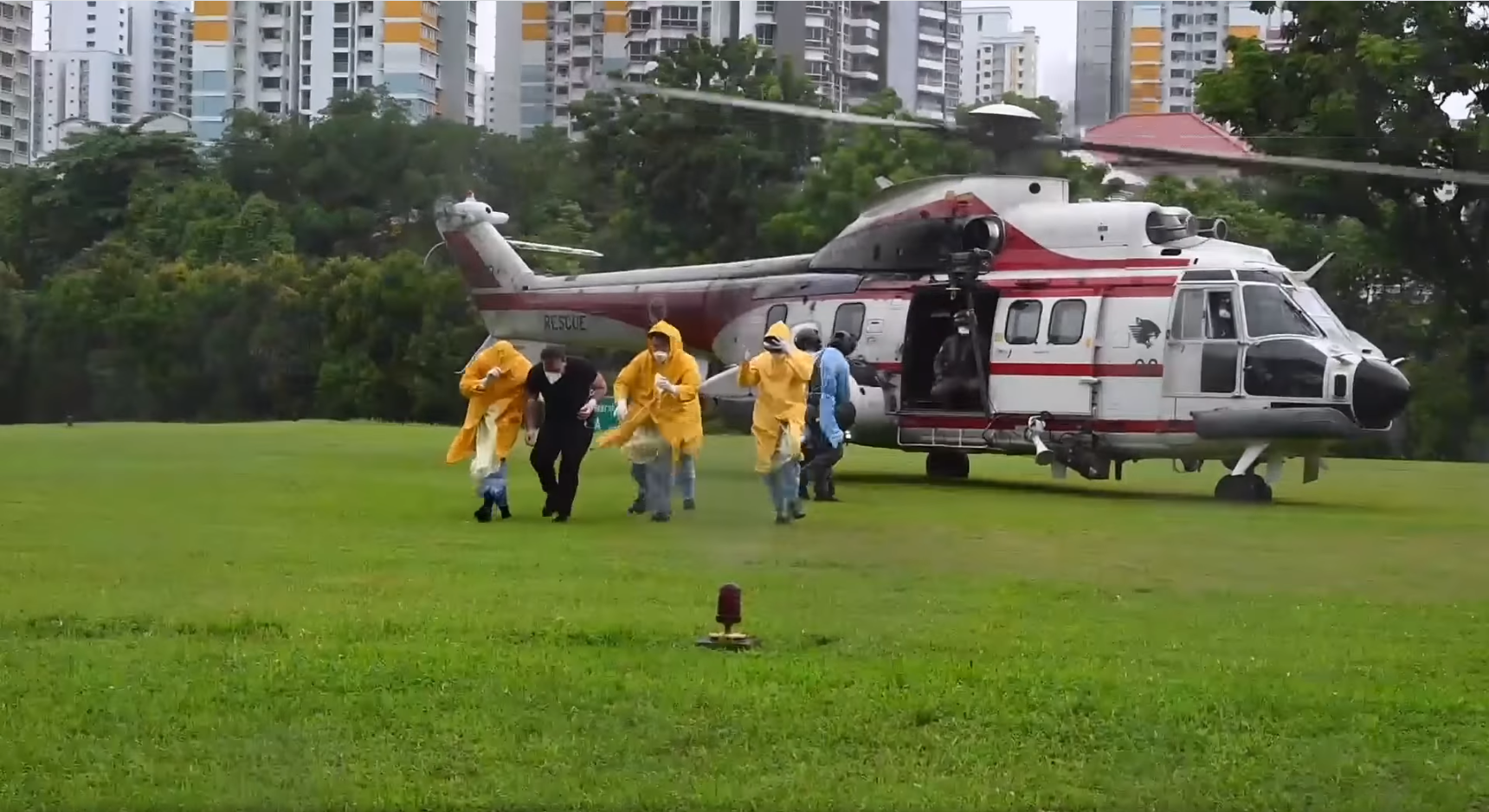 Rescue 10 on standby everyday of the year
Rescue 10 consists of pilots, Aircrew Specialists (ACS) and ground crew from the RSAF's 125 and 126SQN, as well as Medical Officers (MO) and medics from 1 Medical SQN.
According to MINDEF, they are on standby for Search and Rescue missions 24 hours a day, 7 days a week, including on public holidays.
In May 2019, the team was scrambled three times in three weeks, in order to save lives.
Top image via RSAf/FB.
If you like what you read, follow us on Facebook, Instagram, Twitter and Telegram to get the latest updates.