It has been five years since Mandopop legend Jay Chou has released an album.
Nonetheless, his influence and relevance in Asia, specifically the Mandopop scene, remains palpable.
His success amassed great wealth that earned him the nickname of "Human Money Printing Machine" in the Taiwanese media.
However, media outlets are now questioning the stability of Chou's finances, after they discovered an online advertisement pertaining to the sale of Chou's Tamsui house for NT$58 million, which is approximately S$2.74 million.
At the time of writing, however, the listing has been taken down and remains inaccessible.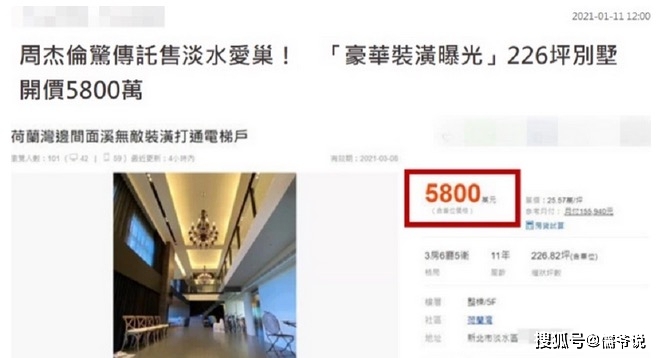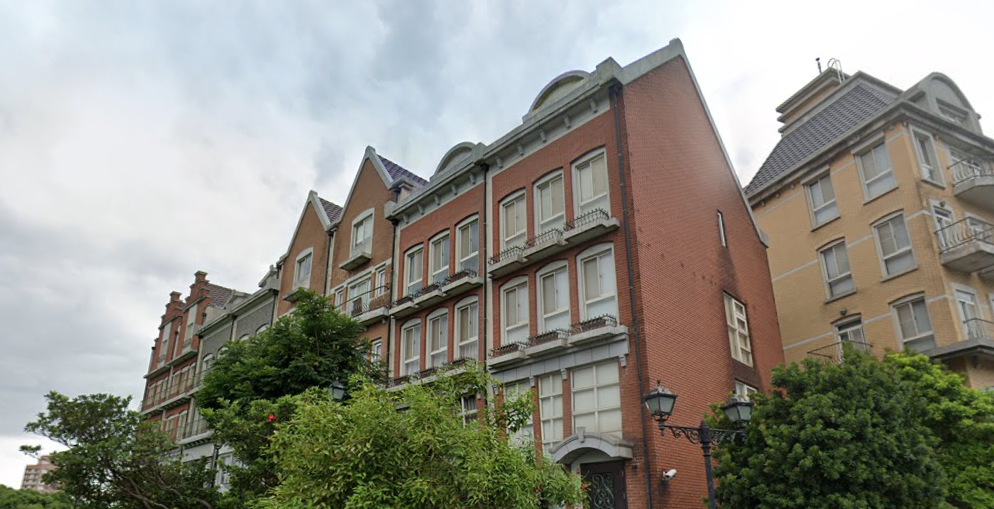 But another possible reason for the sale may be the lack of development in neighbourhood amenities.
TVBS News pointed out that the house is just one of the many real estate properties that Chou possesses, including three in Taipei's Central district.
The total value of Chou's assets are estimated to be NT$10 billion (S$47.2 million) with alleged purchases in Tokyo Japan, Australia, and the United States (Beverly Hills, Los Angeles).
When contacted by the Taiwanese media, Chou's management team declined to make any further comments on their artistes' personal matters.
The house
Situated in the Tamsui district of Taipei, the entire house is measured to be approximately 747 square metres with five storeys.
To put the figures into perspective, a 4-room HDB flat is around 90 square metres, which means the house exceeds the size of eight 4-room HDB flats in Singapore.
Chou's house includes three bedrooms, six living rooms, and five bathrooms, a personal lift, and a basement garage.
The garage alone is measured to be almost 165 square metres, which is bigger than an average person's apartment in Taiwan.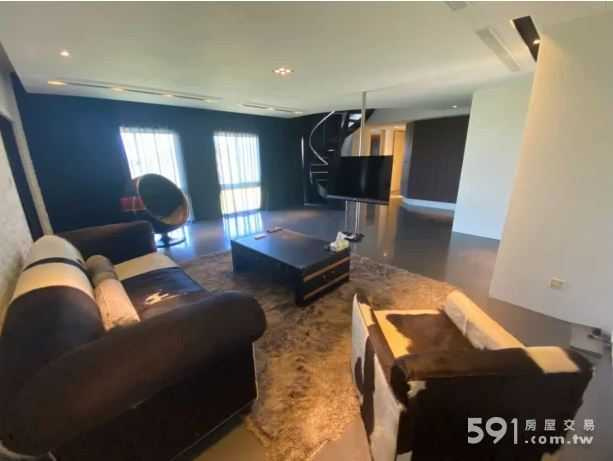 Purchased before marriage
According to Sohu, Chou had purchased this luxury house before his marriage.
Taiwanese paparazzi had photographed him and then-girlfriend (now wife), Hannah Quinlivan, flirting in the same house.
Prior to getting hitched, Chou and Quinlivan had reportedly hosted a BBQ party at the love nest, and the Mandopop king had also used it as a set for one of his music videos.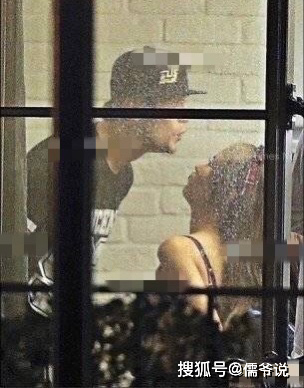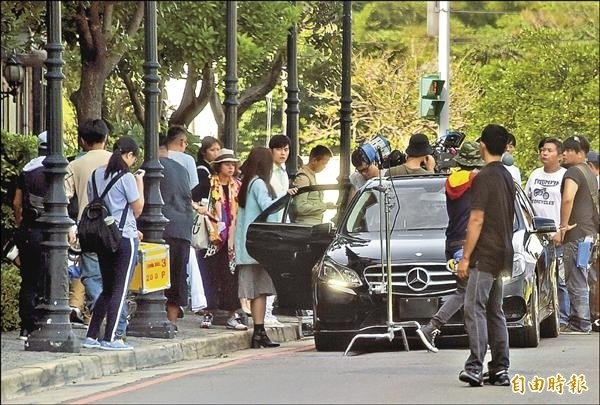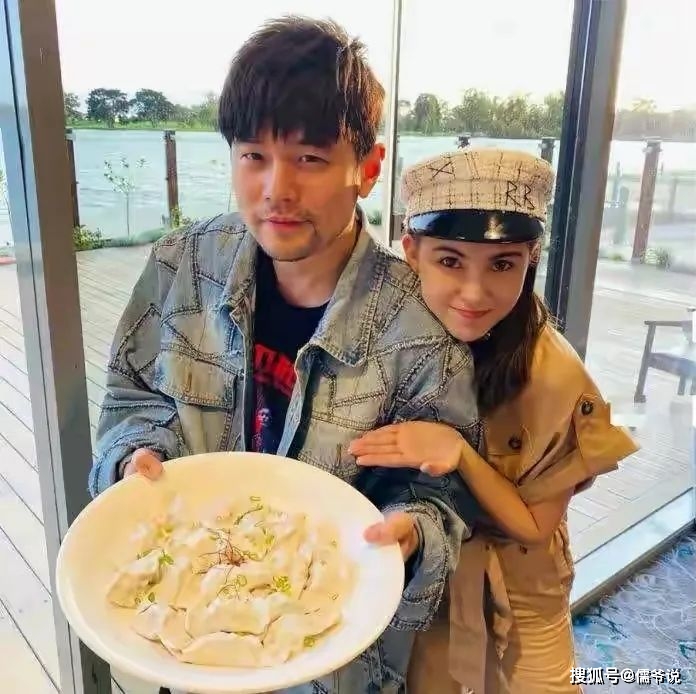 &list=RDYrp-B0yvPw4&index=7
New movie release
In other news, "Nezha", a car-racing action movie produced by Chou, that is set for release on Jan. 16 in Chinese cinemas. The movie stars Quinlivan with cameo appearances from Chou himself.
Check out the trailer below:
Top images via Sohu and CTWANT.
If you like what you read, follow us on Facebook, Instagram, Twitter and Telegram to get the latest updates.