Minister of Foreign Affairs Vivian Balakrishnan has hailed the public officers from his ministry for their work in repatriating Singaporeans.
Officers from the Ministry of Foreign Affairs (MFA), including the Consulate-General in Johor Bahru, were able to put together a larger than usual repatriation to bring home Singaporean minors from Malaysia, wrote Vivian on Facebook.
He also acknowledged the part that the Ministry of Transport, the Land Transport Authority, and the Immigration and Checkpoints Authority had played in the repatriation.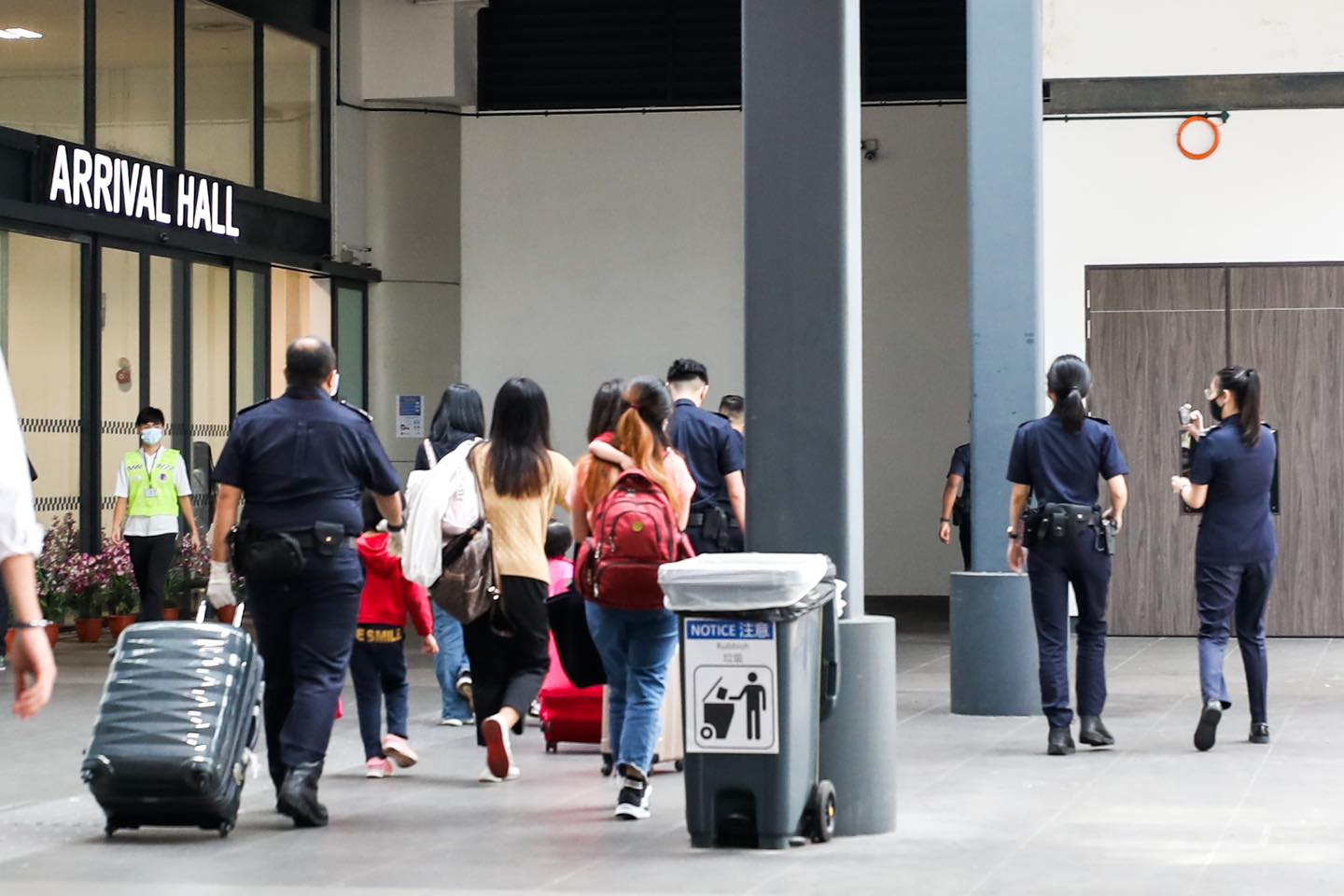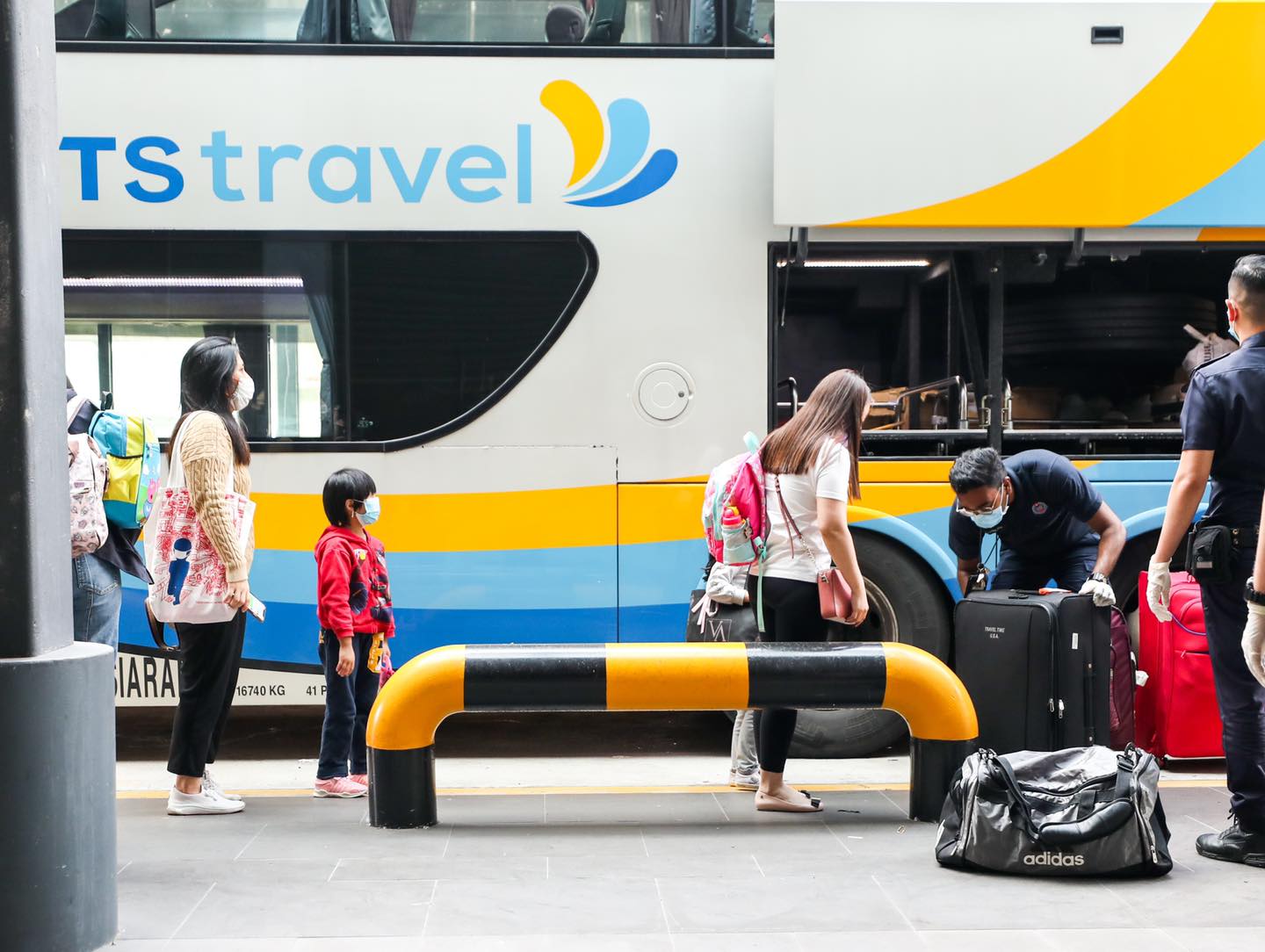 The officers had been working "with little fanfare" to reunite families with their young loved ones who had been stuck in Malaysia since the imposition of the country's movement control order in March 2020.
"Proud of their dedication and commitment," he wrote. "They are among the unseen heroes during this crisis."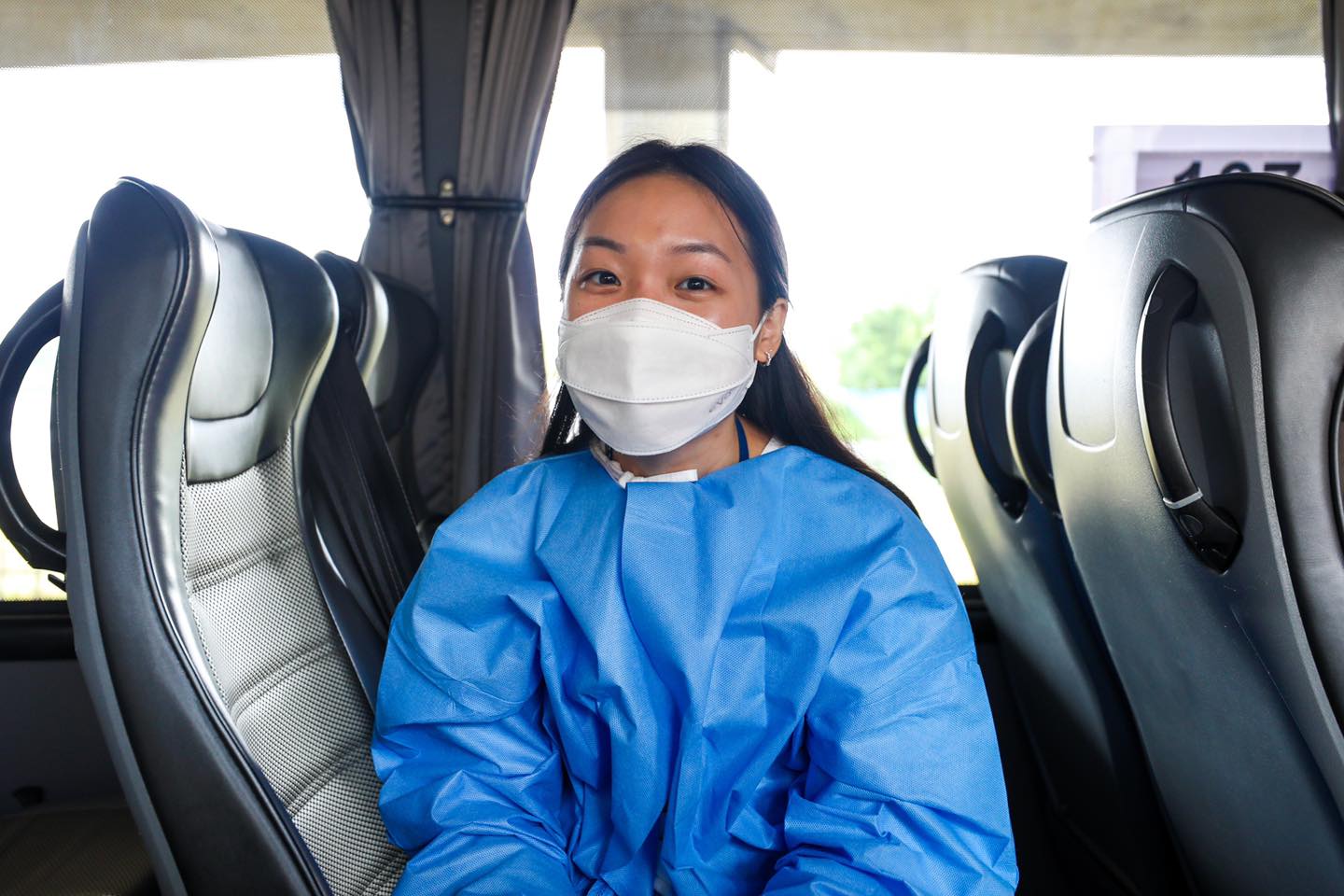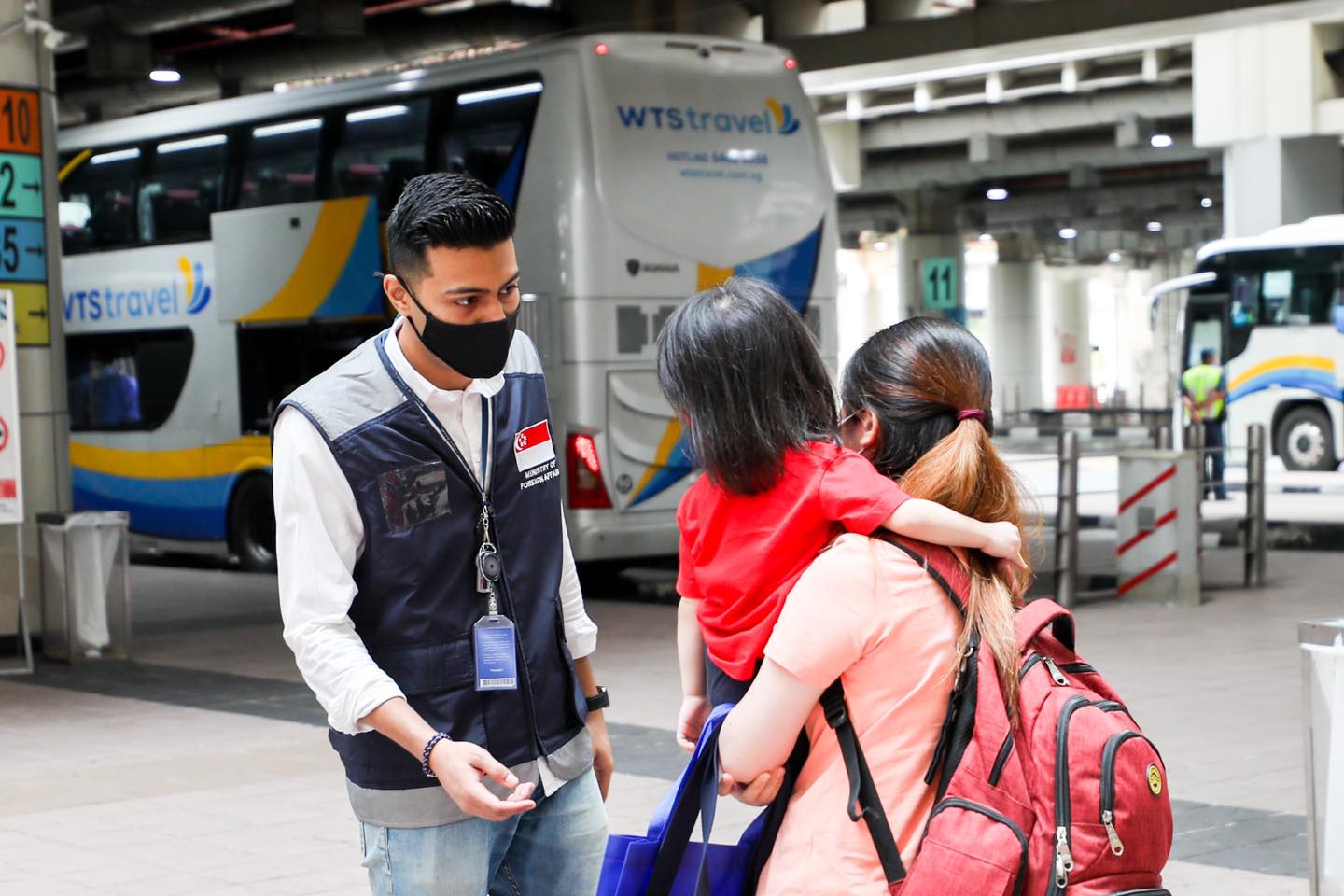 The Minister of Foreign Affairs added his "sincere appreciation" to the Malaysian and Johor Immigration for their assistance with the repatriations.
"We will continue to work with them in the new year to mitigate the disruptions caused by travel restrictions on both sides."
We deliver more stories to you on LinkedIn

Top image from Vivian Balakrishnan's Facebook page
If you like what you read, follow us on Facebook, Instagram, Twitter and Telegram to get the latest updates.