Black Sugar Boba Egg Tarts are now available at Tai Cheong's Holland Village outlet.
The tarts, which can only be found at Holland V, were introduced in August with little fanfare.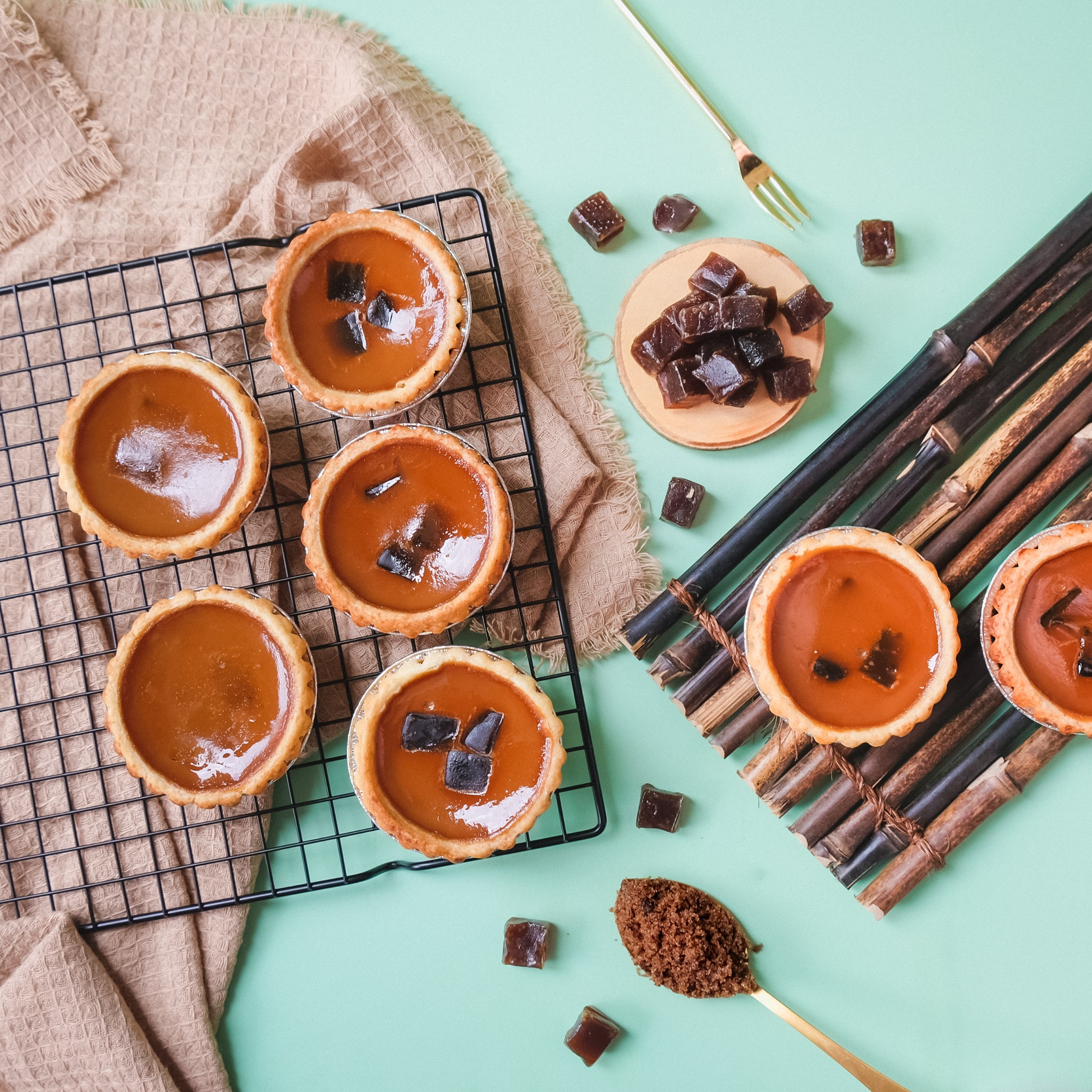 They cost S$2.50 each.
According to Tai Cheong, the black sugar is specially sourced from Taiwan.
It's also marketed as being healthier than brown sugar.
In lieu of actual boba, a chewy muah chee centre is nestled within the smooth custard.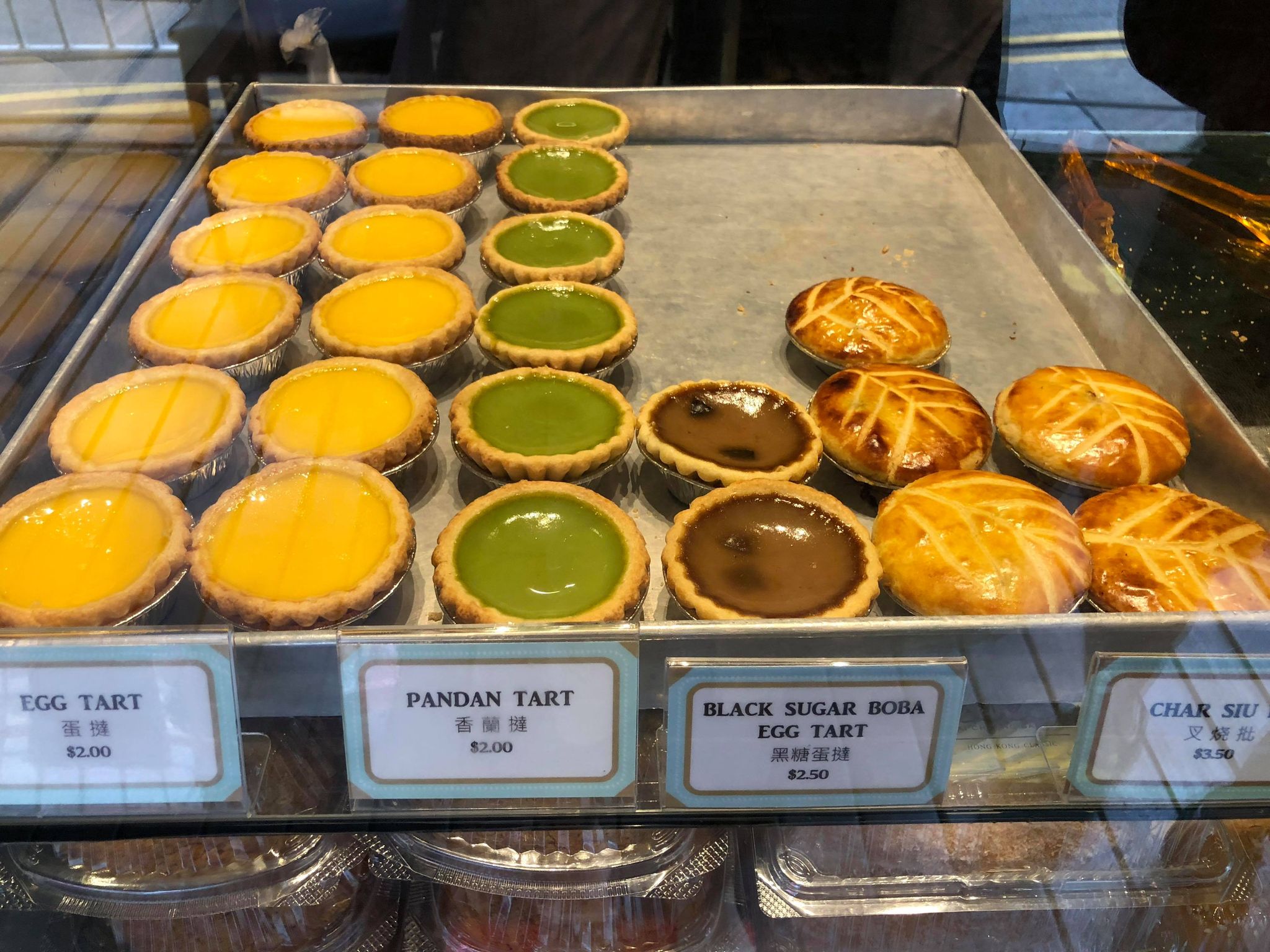 Taste test
We bought one black sugar boba tart back to try (just one, because we're adventurous but also risk-averse).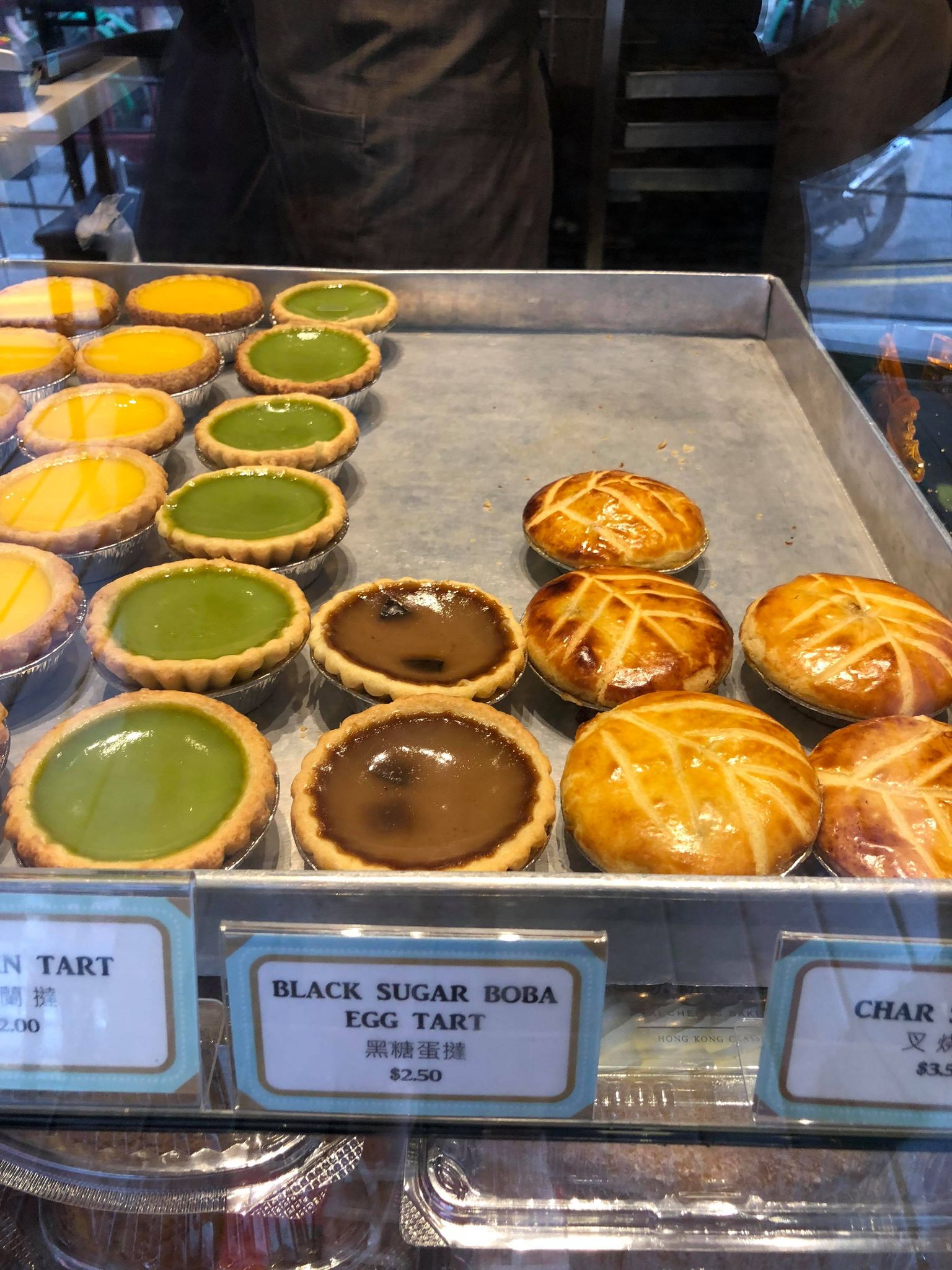 The tart is sweeter than its eggy counterpart, but doesn't tip the scale into cloying yet.
There's also a chewy, mochi-like element provided by the "boba".
Overall it was decent, and the texture made it fun to eat.
Die-hard Tai Cheong fans might prefer the original egg tart to this, though.
When we visited on Sunday (Oct. 11), dining in was still not an option for the Holland Village outlet.
We deliver more stories to you on LinkedIn

Top photos via Red Marker SG/Google Maps, Mandy How
If you like what you read, follow us on Facebook, Instagram, Twitter and Telegram to get the latest updates.