Pasir Panjang will have a new park come 2021.
Information and artists' impressions of the park was revealed by Minister for National Development Desmond Lee on Oct. 17.
The design and planning of Pasir Panjang Park involved around 170 stakeholders as part of the National Parks Board's (NParks) Friends of the Parks Initiative, and included various nature groups, social groups, industry players and government agencies.
These discussions took place from Jan. 18 to May 31, 2020.
Rich history
One of the main takeaways from discussions was that the community wanted to retain Pasir Panjang's rich history.
As such, the new park would feature a Pasir Panjang "memory lane", where visitors can check curated artefacts and programmes "by the community, for the community", as well as stories from the olden days.
Port items donated by PSA, one of the stakeholders, will be placed in selected locations in the park, which will create photo opportunities for visitors.
Heritage boards and a heritage gallery featuring old photos contributed by members of the public will further tell the story of Pasir Panjang.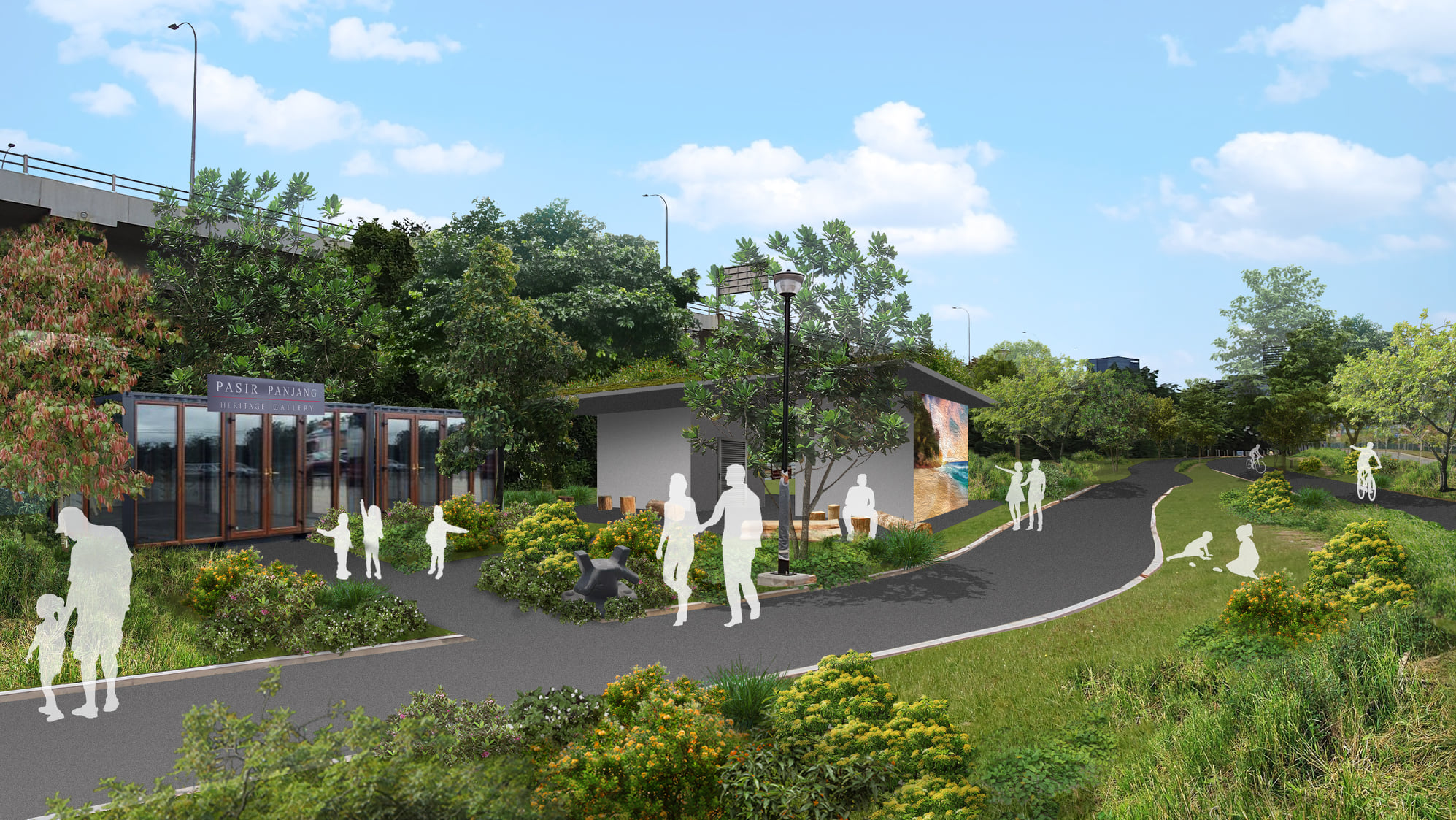 Natural elements
Majority of the stakeholders decided that the park should focus on using natural elements instead of man-made materials.
Structures and buildings in the park will take this into account — for example, the toilet will feature green roofs to give a more naturalised look.
In a nod back to Pasir Panjang's history as a sandy beach — Pasir Panjang means "long sandy beach" in Malay — plots of sand will be interspersed amid coastal vegetation planted.
Where the old beach coastline used to be before urban development took over, sandy areas there will allow visitors to build sandcastles.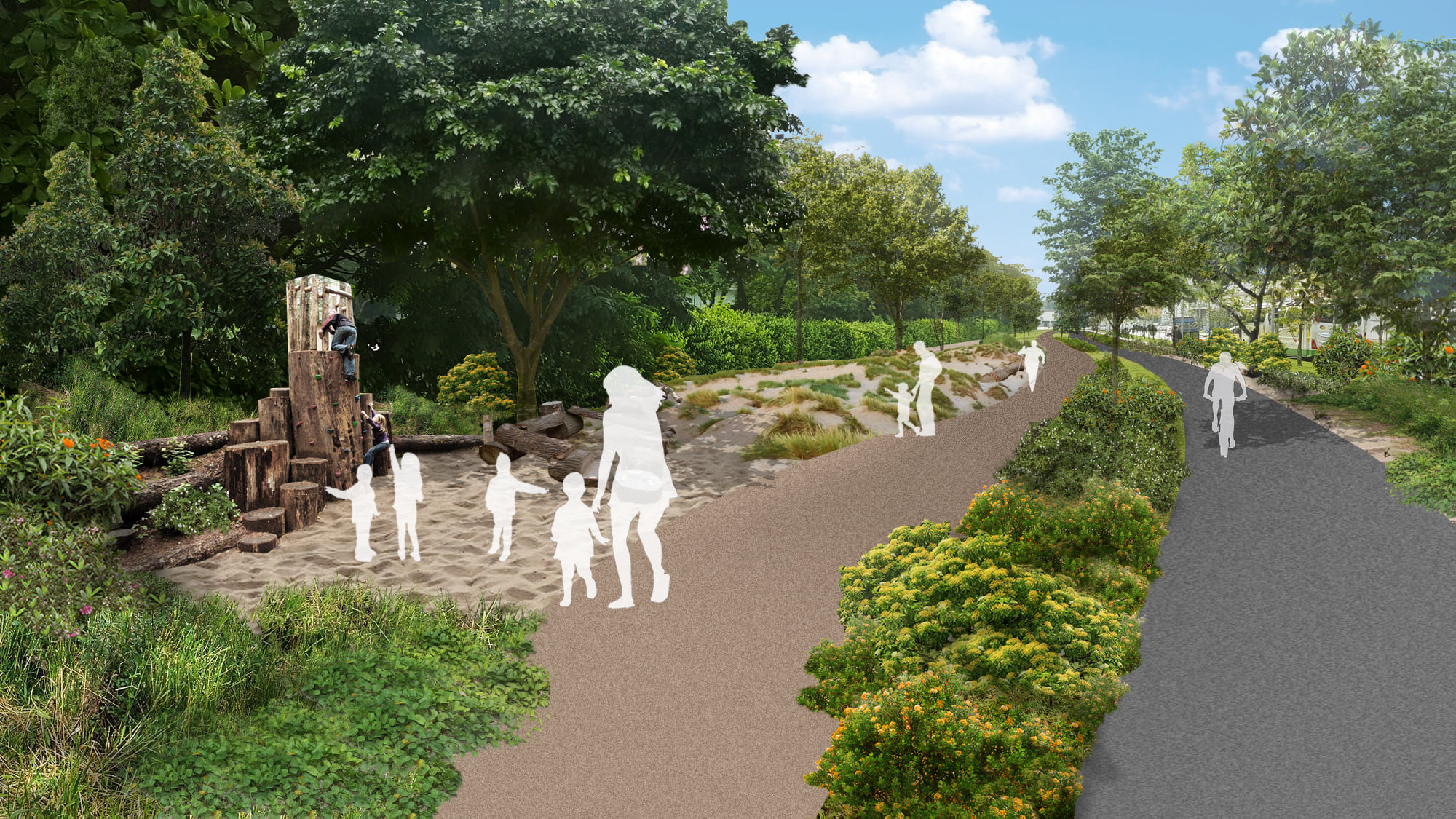 Nature playgardens will also be built to encourage free play and sensory discovery among children.
The restored coastal vegetation at the new park also helps act as a natural buffer for Labrador Nature Reserve, protecting the native biodiversity there.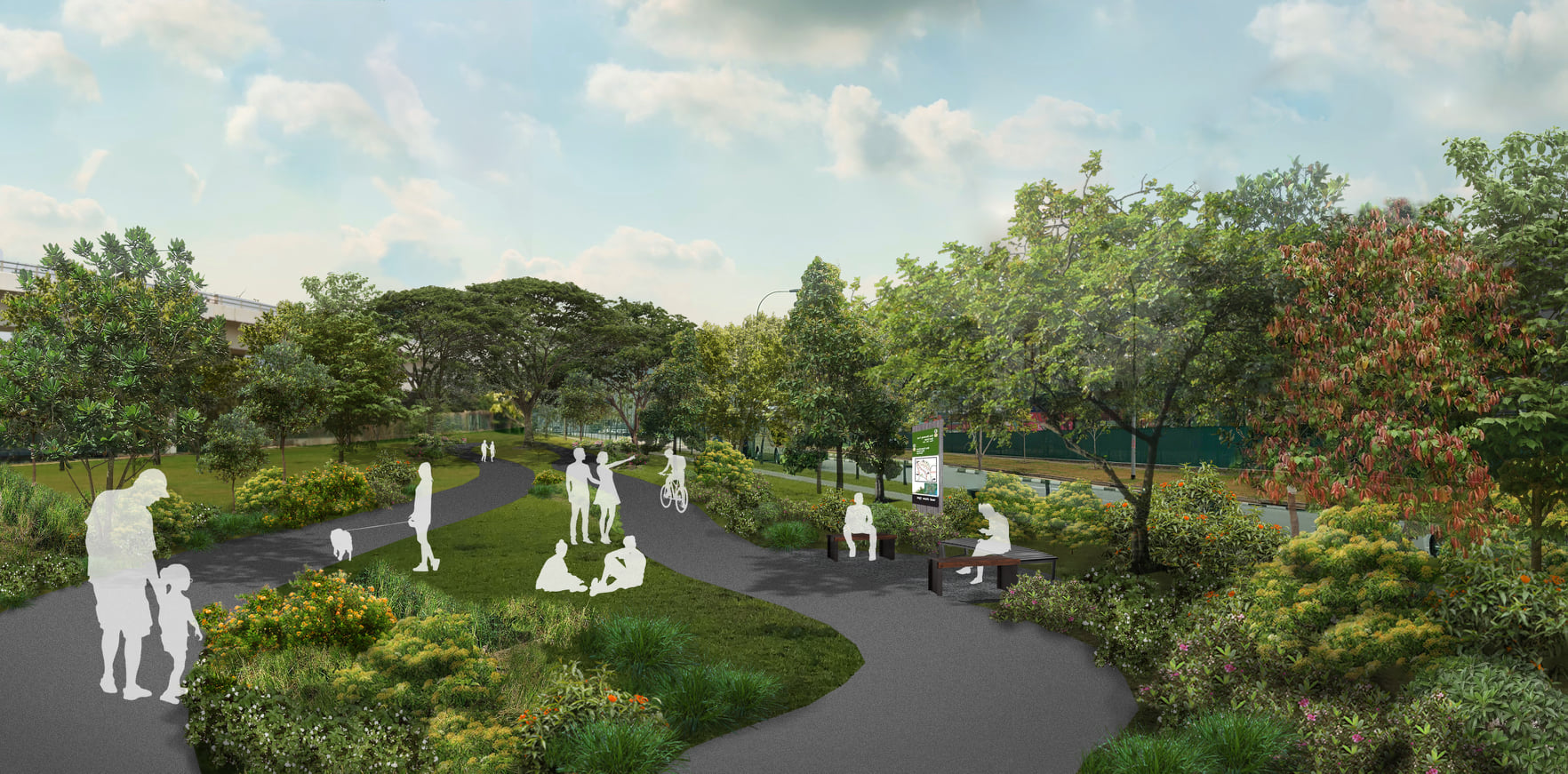 Opportunities to contribute to the park
To further engage the community, NParks will be kickstarting various activities for stakeholders to participate in.
These include conducting plant propagation sessions, where the tree saplings nurtured by members of the public will eventually be planted in the new park.
Residents and other members of the community who are interested in contributing stories and photos of Pasir Panjang can do so as well.
Those interested can find more information here.
Pasir Panjang Park will be completed in phases, with the first section from Pasir Panjang MRT
station to Jalan Pelepah residential estate to open in 2021.
Totally unrelated but follow and listen to our podcast here
Top photo from NParks
If you like what you read, follow us on Facebook, Instagram, Twitter and Telegram to get the latest updates.