A man in eastern China has recently been acquitted of murder and released from prison: almost 27 years after being sentenced to prison in Jiangxi province.
According to BBC, 53-year-old Zhang Yuhuan was China's longest-serving wrongfully convicted inmate, after having served 9,778 days in prison.
Zhang claimed he was tortured prior to his confession
The New York Times reported that Zhang Yuhuan, who was 26-years-old at the time, was arrested in 1993 after police discovered the bodies of two boys who lived near him in the province of Jiangxi.
A court then sentenced him to a suspended death sentence based on the strength of two confessions and evidence, which included scratches on his hands.
Zhang said that police officers allegedly tortured him for at least six days after his arrest, leading to his confession, according to NYT.
In August 2017, Zhang formally applied to the Jiangxi High People's Court for a retrial, which was granted in March 2019 and adjudicated last month, according to South China Morning Post.
The court subsequently said that the original conviction was based on incomplete evidence and contradictory evidence, and released him.
A representative of the Jiangxi High People's Court apologised to Zhang on behalf of the court, and informed him that he had the right to apply for state compensation.
According to SCMP, the previous record for a wrongful sentence is believed to be held by Liu Zhonglin, who was imprisoned as a 22-year-old, and released 25 years later.
Liu was awarded 4.6 million yuan (S$906,000), or about 500 yuan (S$99) for each of the 9,217 days he spent in prison.
Zhang did not recognise many of his relatives upon his release
Zhang will reportedly apply for about 7 million yuan (S$1.38 million) of state compensation, on account of the 9,778 days that he spent wrongfully accused in prison.
Despite this, he still thanked the government for their decision in overturning the sentence, SCMP reported.
"I was taken as a young man and returned as a geezer, but I still have to thank the government for giving back my innocence," said Zhang.
Zhang had a wife and two children at the time of his imprisonment.
His wife, Song Xiaonyu, remarried after six years as a single mother, due to a lack of income.
However, she continued to help her former husband with his appeal, according to BBC.
"I was so excited when I heard the court's announcement," said Song.
Zhang's children, who were both toddlers when he last saw them before his conviction, are now married.
His oldest grandson is now 12-years-old.
According to SCMP, Zhang found it difficult to recognise many of his relatives upon his release, including his 84-year-old mother.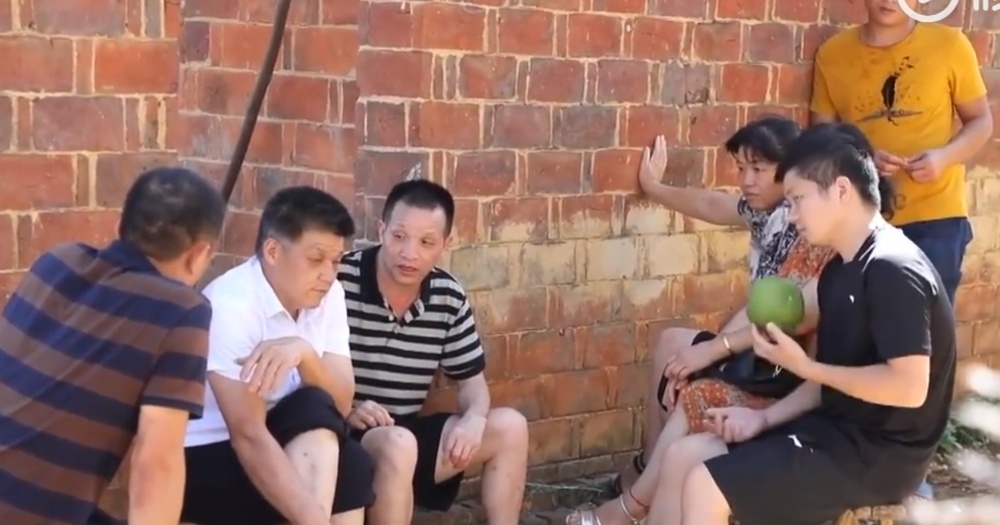 Zhang wants the police in charge of his case to be investigated
SCMP reported that Zhang wanted the relevant legal authorities to take action against those who allegedly pressured him into producing a forced confession.
China has one of the highest conviction rates in the world, at 99.9 per cent in 2016, compared to the 93 per cent conviction rate found in the U.S. federal court system.
However, NYT noted that his request for the courts to investigate the police could "prove politically difficult", especially since it has become such an attention-grabbing case.
In 2014, the Supreme People's Court in China abolished the use of conviction rates as a performance benchmark in 2014, hoping that it would lead to fewer instances of torture and forced confessions.
However, BBC reported that police in many provinces remain under heavy pressure to "solve" cases, often by producing suspects and forcing confessions.
Top image via Weibo.
If you like what you read, follow us on Facebook, Instagram, Twitter and Telegram to get the latest updates.