Some parks in Shibuya, Tokyo, have new toilets installed to enhance security in the area.
Transparent toilets installed in parks in Tokyo
One Twitter user, Yukio, discovered new coloured see-through toilets which will turn opaque when the door is locked in a park in Shibuya.
The tweet which was posted on July 31 went viral and has since garnered close to 70,000 retweets and comments.
ちなみに不透明になる瞬間。この時は施工結果の撮影なのか、関係者の方が外から鍵をかけて再現して写真撮ってました。 pic.twitter.com/Ri3wQWk2Q9

— 大槻幸夫 (@yukio) July 30, 2020
Here's how it looks when the toilet is not occupied: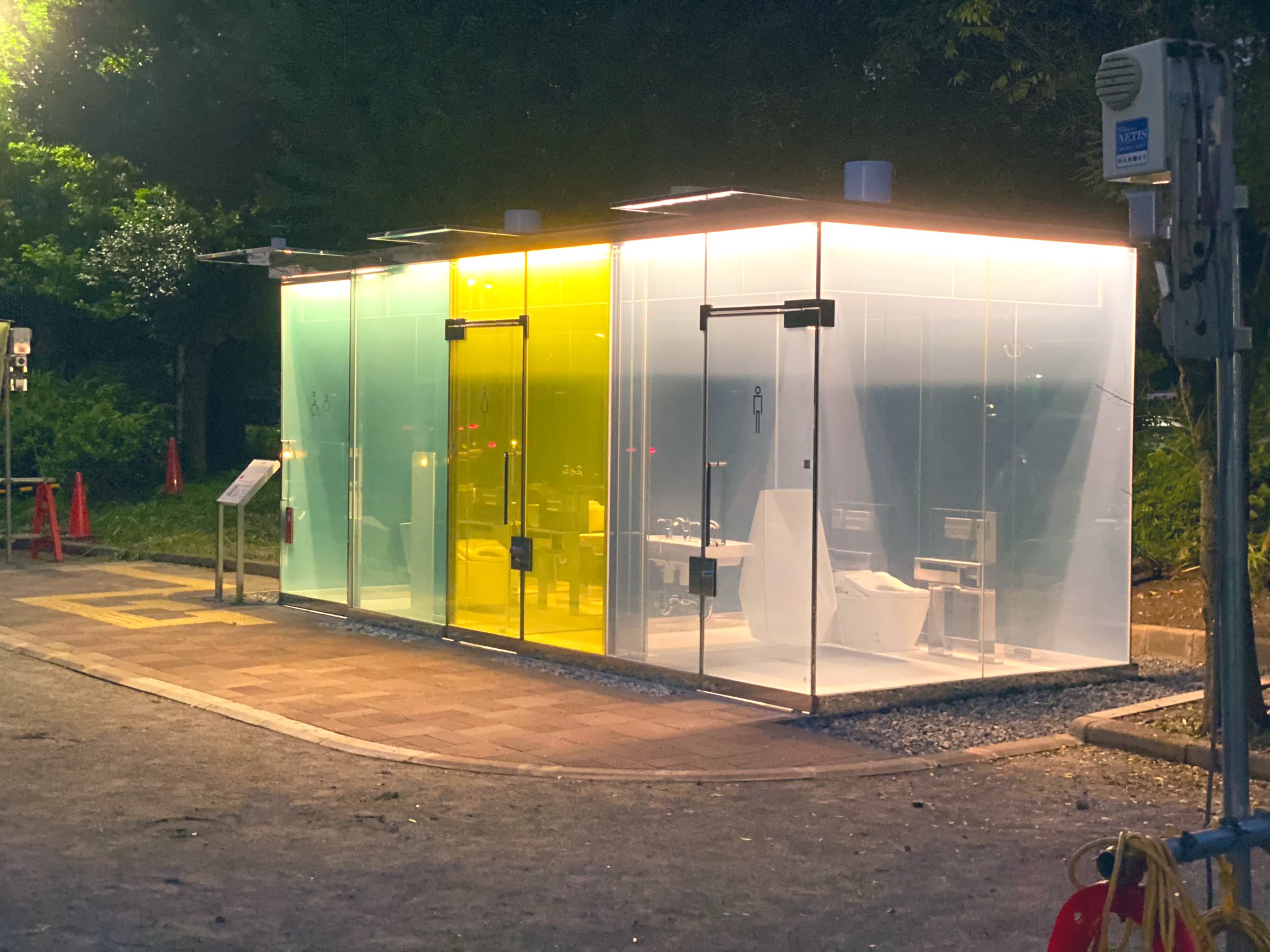 When it is locked: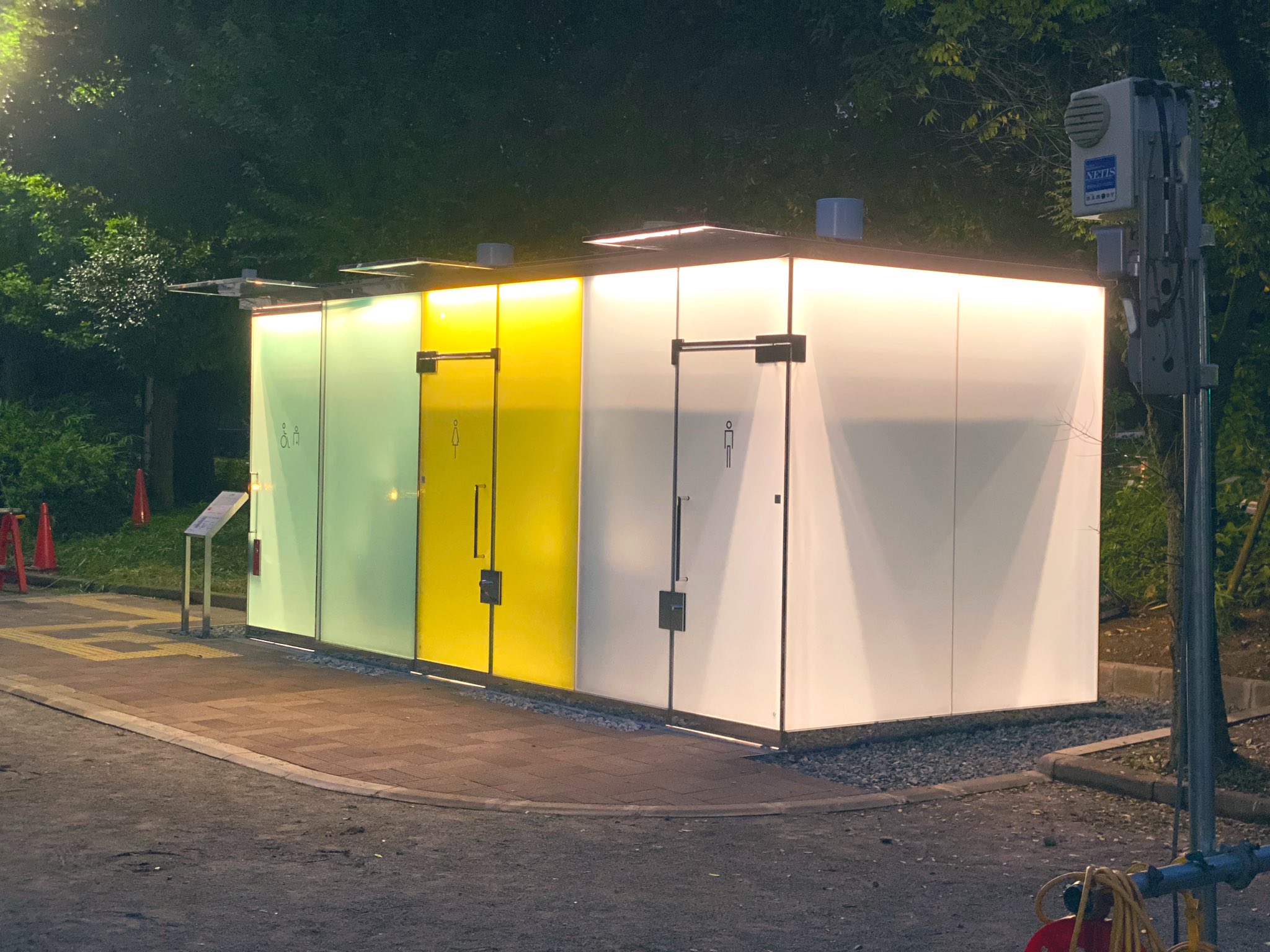 Yukio also spotted similar toilets but of different colours in another park in Shibuya.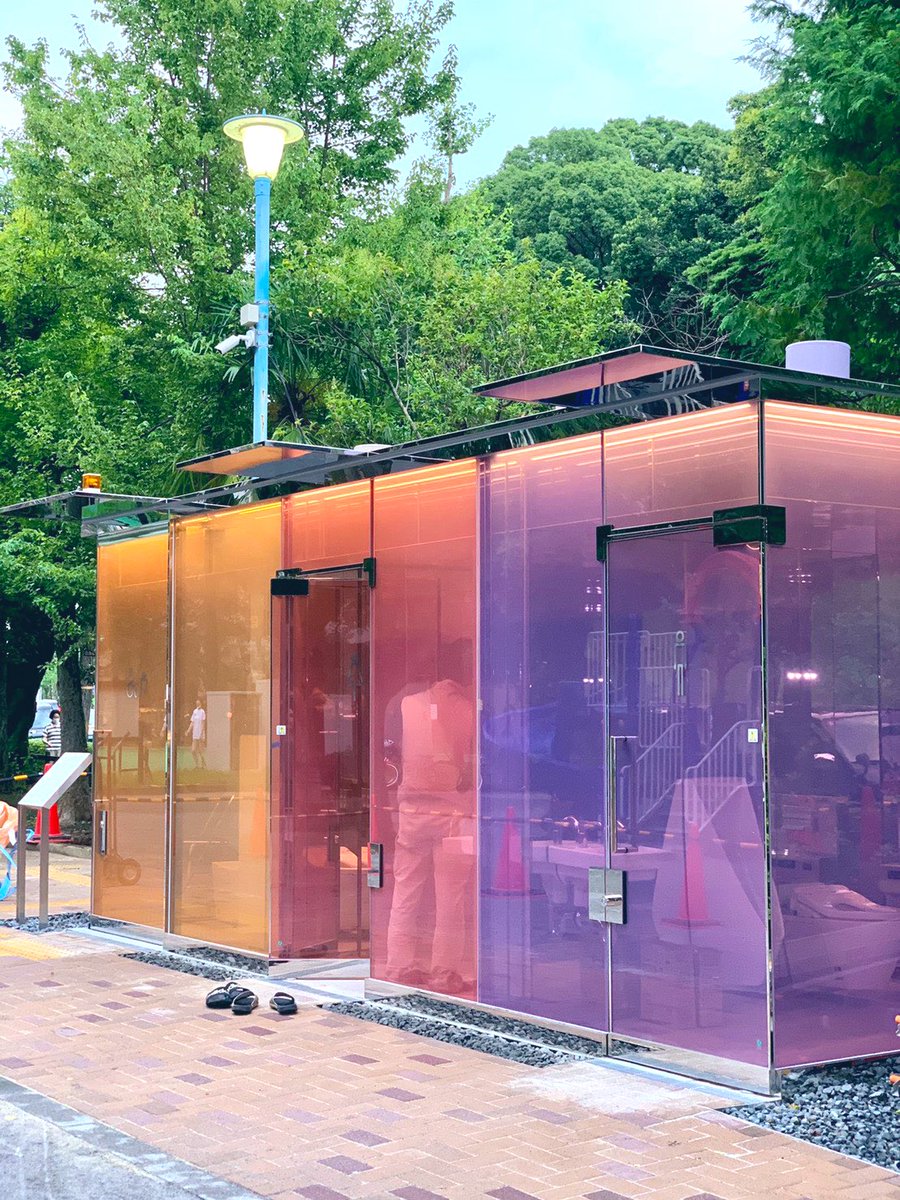 These toilets are likely made of smart glass technology.
The liquid crystal molecules in the glass panels are randomly arranged when there's no electric current running through, creating the opacity when the power is off. When an electric current runs through the glass, the liquid crystal molecules will align and allow light to pass through. That's when the glass panel is clear.
No motion
This is not the first time Japan has introduced transparent toilets that can turn opaque while in use.
Back in 2014, Oita city introduced transparent toilets which turn opaque when the sensors detect motions.
However, these toilets often lose their opacity at untimely moments, Kotaku reported.
The sensors could not detect movement for 35 seconds and the toilet turned transparent while the user is still inside.
Top photos via Yukio's Twitter
If you like what you read, follow us on Facebook, Instagram, Twitter and Telegram to get the latest updates.