NDP2020's funpack, called the "Singapore Together Pack", was produced for 80 per cent of the households.
Now a new initiative is seeking to repurpose the funpacks to help migrant workers.
Started by A Good Space — a co-operative that brings together individuals and companies for charitable causes — the initiative is calling on Singaporeans to fill their funpacks with items that may be useful for migrant workers.
Fill pack with useful items and appliances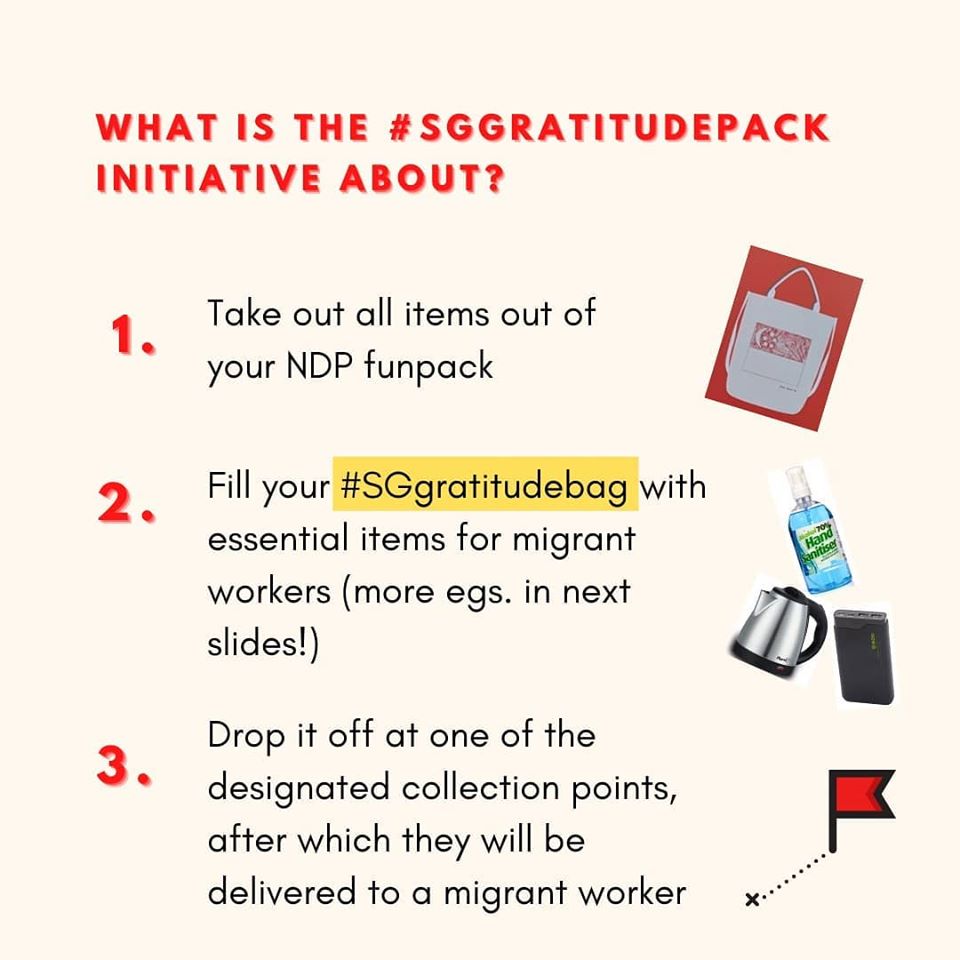 "As we celebrate National Day, we hope to take this opportunity to express our gratitude for the sacrifices that our Migrant Worker community has made in building our beloved city," wrote the organisers on a petition linked to the initiative.
Organisers have suggested items such as hand sanitizers, kettles, portable chargers, masks, or earphones.
Items such that spoil without refrigeration or non-halal foods should be avoided.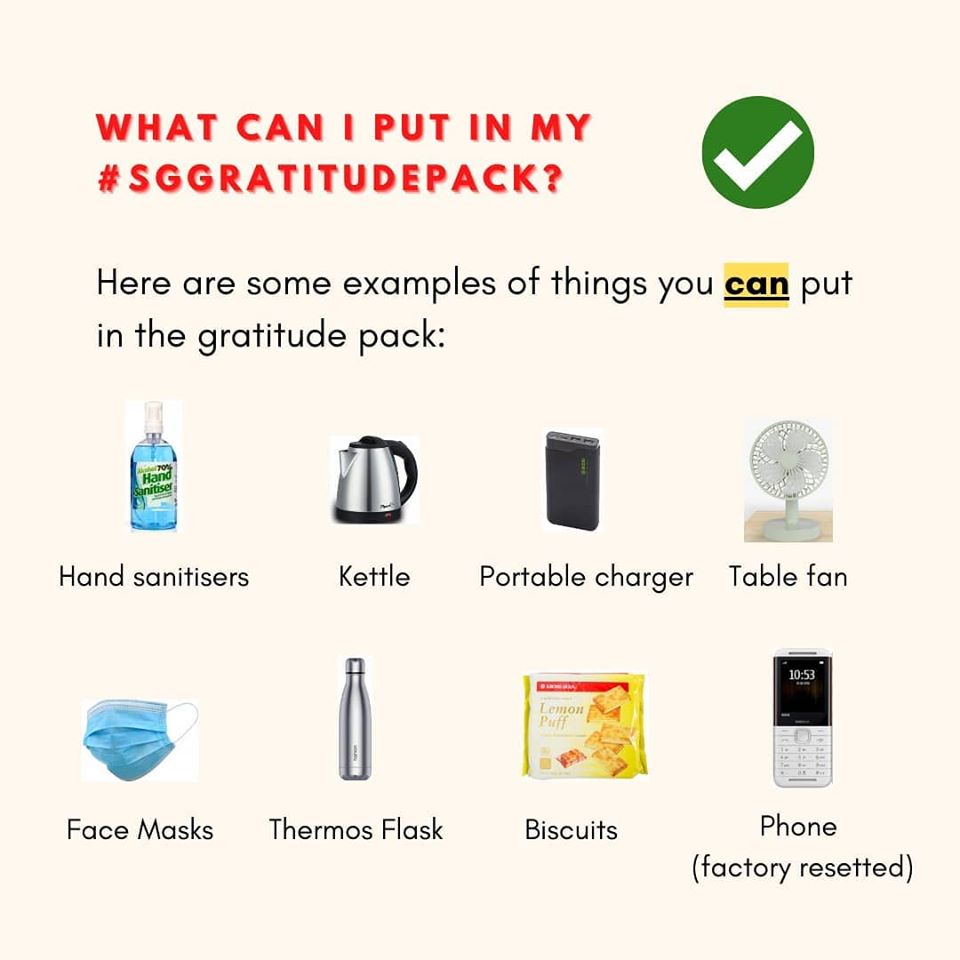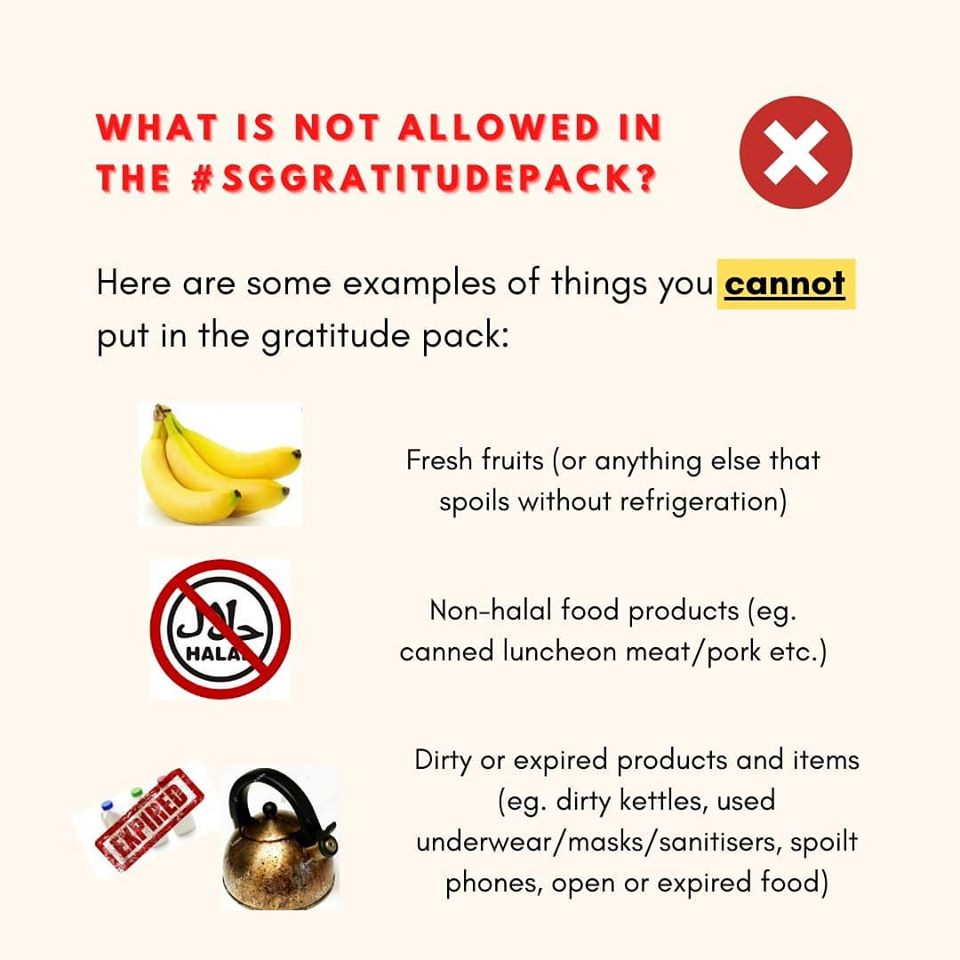 "Gratitude packs"
The repurposed funpacks have been deemed "gratitude packs" by A Good Space.
"Ideally, you can pass your #SGgratitudepack directly to a migrant worker within your circle of influence. It can be the cleaner in your building or the domestic helper in your home," said organisers.
Otherwise, volunteers are stationed around Singapore at certain time slots to collect and distribute the packs to migrant workers.
Those who want to participate can also use funpacks from previous years or clean tote bags, although the organisers recommend using NDP packs as it will make it a more meaningful gift for the recipients.
You can find more information on where to drop off the gratitude packs here.
These collection points will be running till Aug. 31.
Top image from Ministry of Manpower and A Good Space's Facebook page
If you like what you read, follow us on Facebook, Instagram, Twitter and Telegram to get the latest updates.