Although Singaporeans are unable to celebrate the National Day Parade (NDP) like they used to, the government is "determined still to hold the Parade as a symbol of our unity as a nation," said Prime Minister Lee Hsien Loong in his 2020 National Day Message (Aug. 9).
PM Lee said:
"In good years, our parades rejoice in our progress, and look forward to a better future together.

In difficult years, we still hold National Day Parades, to renew our resolve to weather the storm and take Singapore through to better days."
He also said that this NDP is an opportunity for us to salute those on our frontline, fighting Covid-19.
PM recalled his personal NDP experiences
This year, PM Lee delivered his annual National Day Message at the Istana.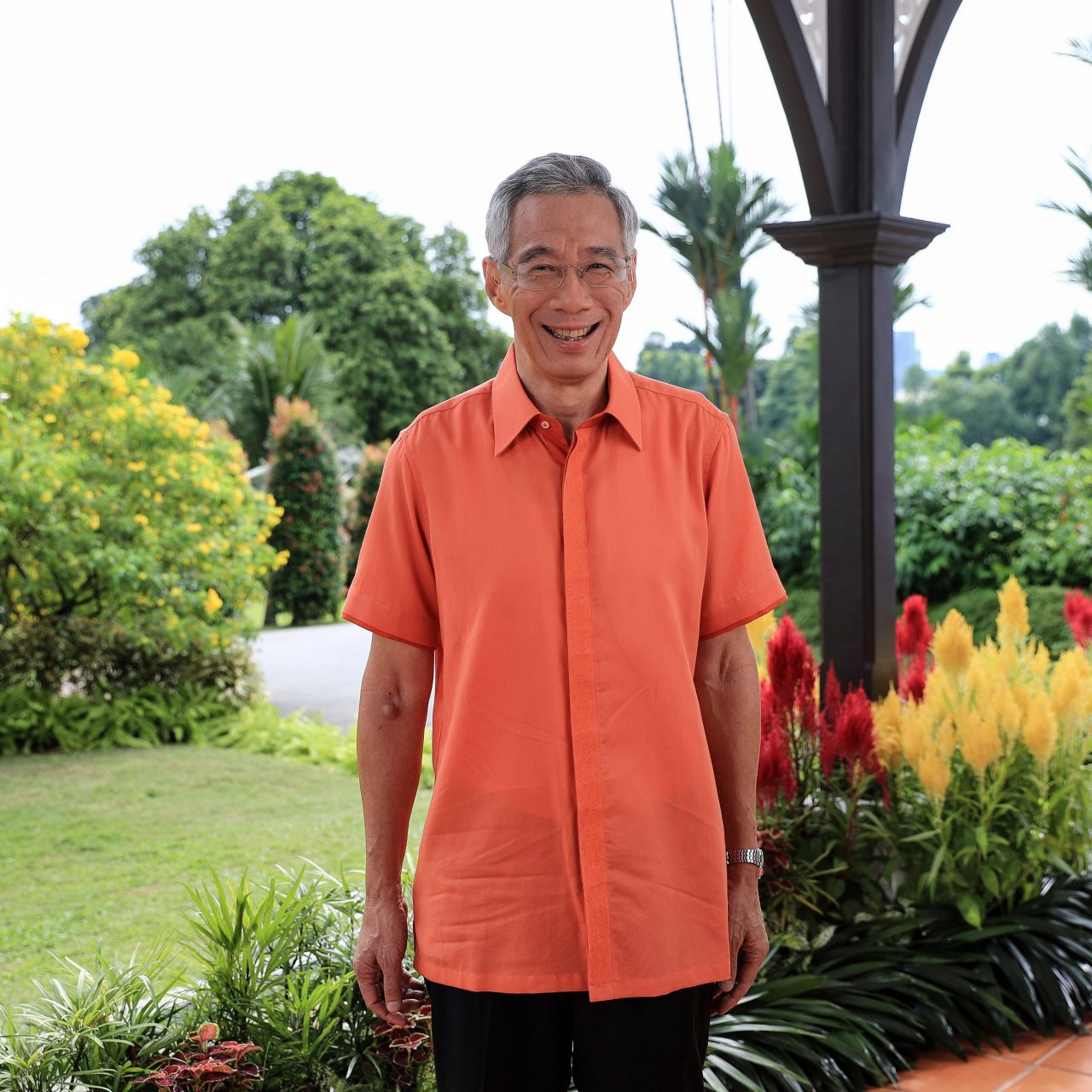 Like the NDP 2020, this is a slight change from tradition.
PM Lee would often feature a new location as the backdrop of his message and he usually delivers his message a day before National Day.
In his message, PM Lee recalled his own NDP experiences, saying that he has been privileged to attend almost every NDP since the first in 1966.
Two parades stood out for him.
The first was the one he participated in 1968 at the Padang, when he and all the participants were drenched by the downpour.
PM was playing a clarinet in the school band.
The second was the SG50 parade, where Singapore paid tribute to the late Prime Minister Lee Kuan Yew.
This year, NDP will have a smaller parade at the Padang and ceremonies at seven other locations in the morning.
Each location symbolises one aspect of our response to Covid-19, PM Lee said.
These include providing medical care for Singaporeans; supporting the workforce with skills and jobs; keeping learning going for students; and sustaining Singapore's community spirit.
Bracing for economic difficulties ahead
PM Lee cautioned that the crisis is far from over.
He said that it will most likely take a year or two before a vaccine is widely available, and the threat of the virus is blunted.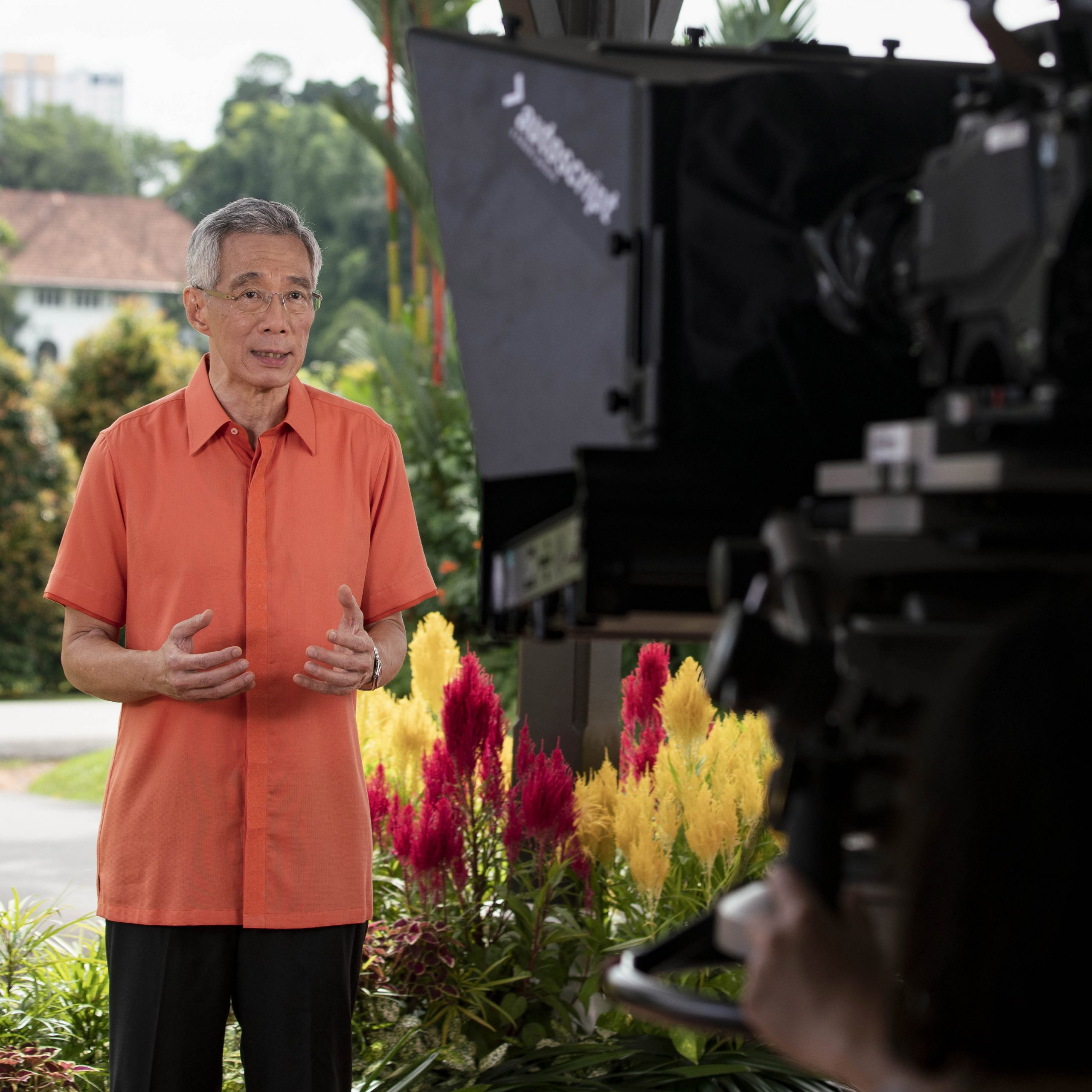 He also urged Singaporeans to be resilient in the face of the severe economic downturn.
He said that this is not the first economic crisis Singaporeans have experienced.
In the past 25 years, Singaporeans have seen the Asian Financial Crisis (1997-1998), the aftermath of the 9/11 terrorist attacks (2001), and the Global Financial Crisis (2007-2009).
PM Lee noted that each time Singaporeans worked hard to secure our position, gritted our teeth, and came through together.
PM Lee expressed confidence that Singaporeans "will get through this current crisis too, though it may take longer".
He said that the government is actively helping people find new jobs and acquire new skills, such as the Jobs Support Scheme (JSS) and the Self-employed person Income Relief Scheme (SIRS).
NS Square
Three years ago, PM Lee announced that the Float will be rebuilt into a permanent space to commemorate National Service, and the central role that NS plays in Singapore.
The space will be named NS Square.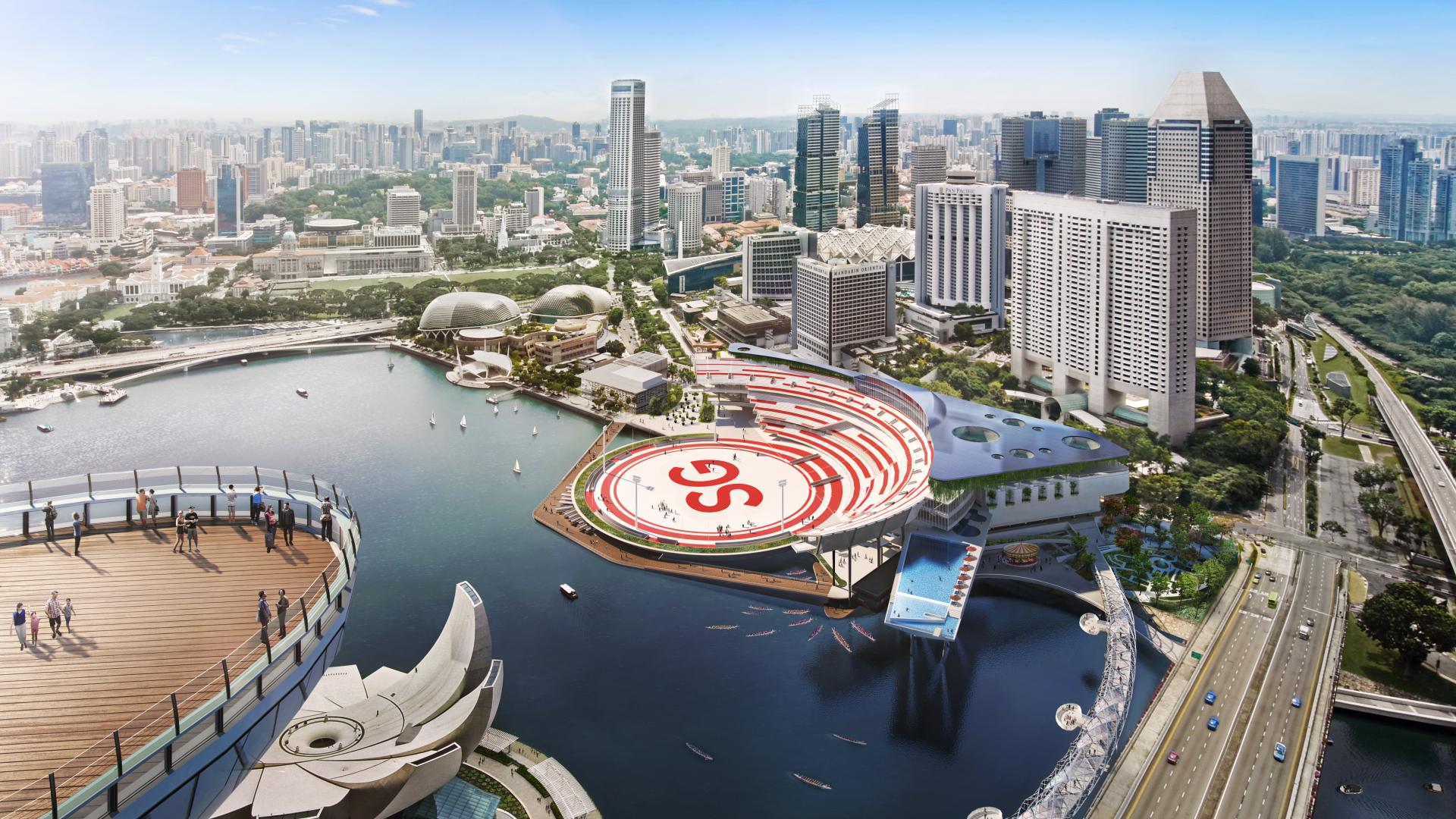 PM Lee said that NS Square will be the central focus of Singapore's new downtown.
The government will build a gallery there to showcase Singapore's National Service story, and honour the contributions of national servicemen past and present.
PM Lee concluded,
"This National Day, as we celebrate across the island, we will be saying the Pledge and singing Majulah Singapura in unison – not aloud as usual because of COVID- 19, but in our hearts, with more feeling than ever. We have dreams to realise, and goals to reach for. Let us show the world that whatever the challenges, Singaporeans will stay united, and prevail once more."
Top photo from the Ministry of Communications and Information.
If you like what you read, follow us on Facebook, Instagram, Twitter and Telegram to get the latest updates.