A mahjong table thrown off the 12th floor corridor of a HDB block of flats in Chai Chee landed with a loud thud that startled the neighbourhood and brought the police to the scene in a jiffy.
The bizarre high-rise littering case was reported by Lianhe Wanbao with a resident providing photos of the aftermath of the incident.
The incident at Block 58 Chai Chee Drive took place on Saturday, Aug. 1.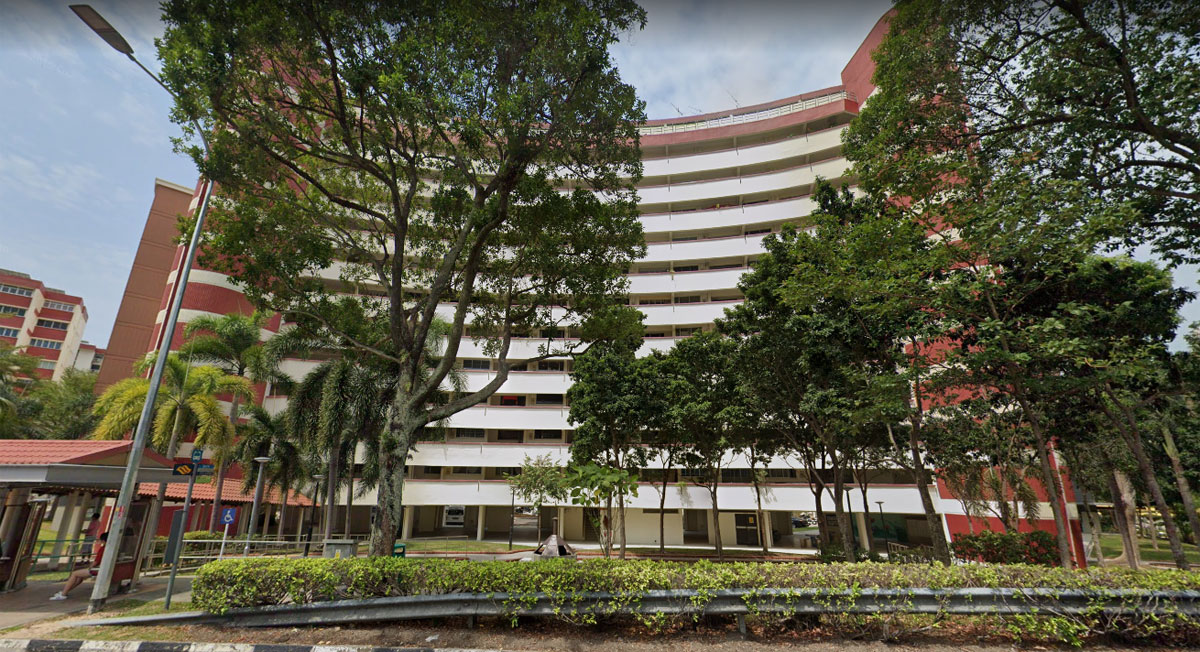 Man apprehended
The police said they received a call for assistance at 6.51pm that day.
They apprehended a 52-year-old man under Section 7 of the Mental Health (Care and Treatment) Act.
According to the Chinese press that interviewed the owner of the mahjong table, the accused suddenly went wild and picked up objects along the corridor and flung them downstairs.
The owner of the mahjong table, a woman, is the neighbour of the accused.
Used as dining table
The woman said the S$100 mahjong table served as a makeshift dining table: "The mahjong table cost about S$100 and it has been in use for three to four years."
"If there are gatherings at home, I would use it as a dining table."
The table had been left along the corridor.
Another neighbour on the second floor who was watching television at the time of incident said she saw a blackish object fall past and a loud thud could be heard next.
By the time she took photos of the aftermath of the incident and wanted to make a police report, she said the police were already at the scene.
Photos via SG Chinese Community & Google Maps
If you like what you read, follow us on Facebook, Instagram, Twitter and Telegram to get the latest updates.