Just a few days before National Day, two batches of Hawksbill turtles were found hatched at different parts of Singapore.
Hawksbill hatchlings
According to NParks, the first batch of 40 little hatchlings were found at Pulau Satumu, which is a small island to the south of mainland Singapore, on Aug. 6.
Together with the Raffles Lighthouse keepers from the Maritime and Port Authority (MPA), a team from the National Biodiversity Centre helped to guide the turtles safely to the sea.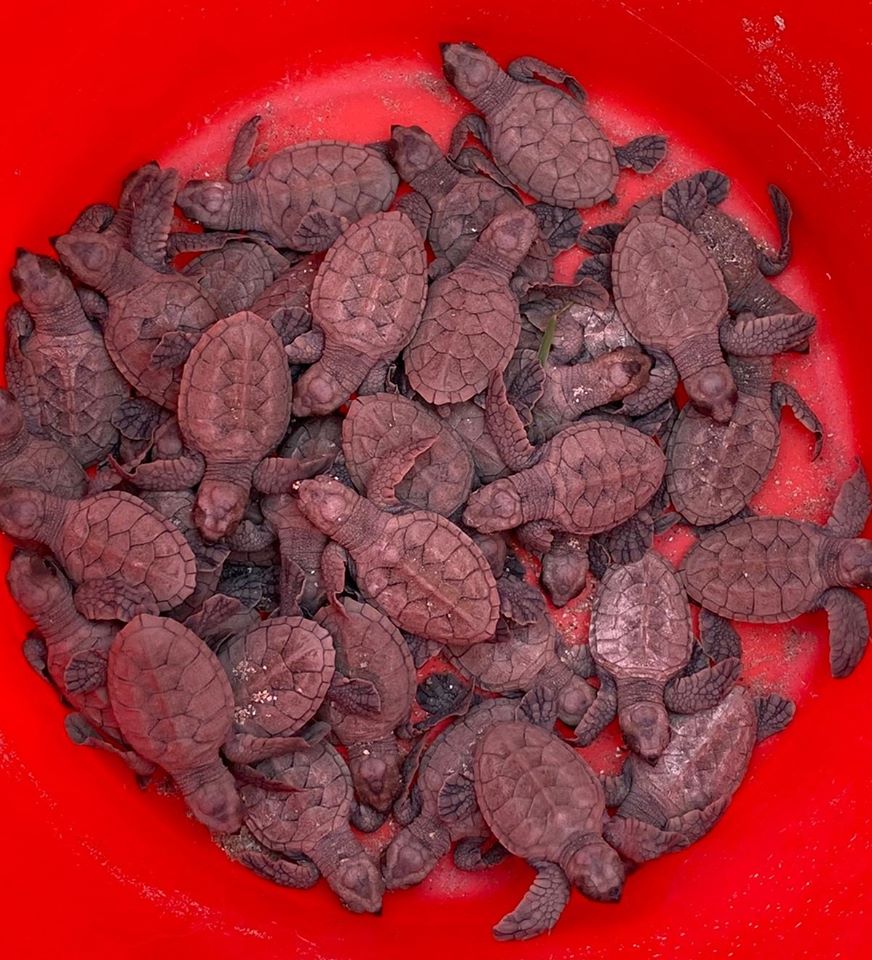 And here's a quick video of these hatchlings waddling towards the sea:
The second batch consisted of 146 eggs hatched on Aug. 7 and 8 at East Coast Park.
Staff were also there to help the hatchlings on their journey towards the sea.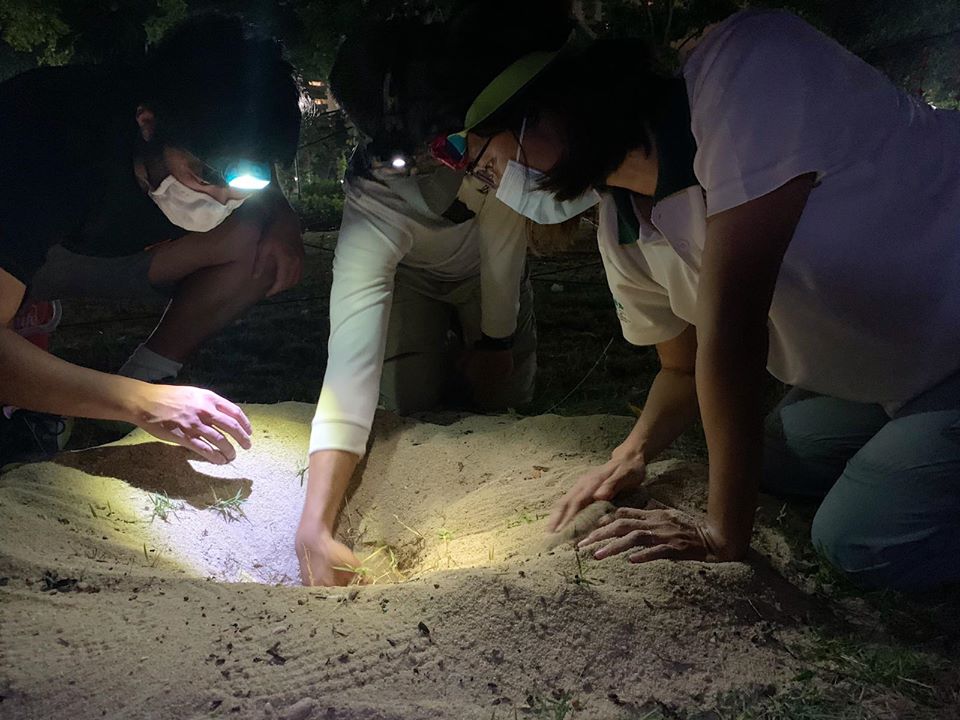 Often spotted in Singapore
Hawksbill turtles have been spotted on Singapore shores before.
These critically endangered turtles inhabit tropical waters, and are regularly sighted along the Singapore Strait.
Mother turtles have also been sighted coming ashore to East Coast Park to nest and lay their eggs.
Top image from NParks's Facebook page.
If you like what you read, follow us on Facebook, Instagram, Twitter and Telegram to get the latest updates.