The world's first Godzilla museum is currently hosting an advanced opening from now till Aug. 31, 2020.
Located in the Nijigen No Mori theme park in Osaka, Japan, the attraction is also known as the "Godzilla Interception Operation-National Godzilla Awajishima Research Center".
The museum was first announced in October 2019.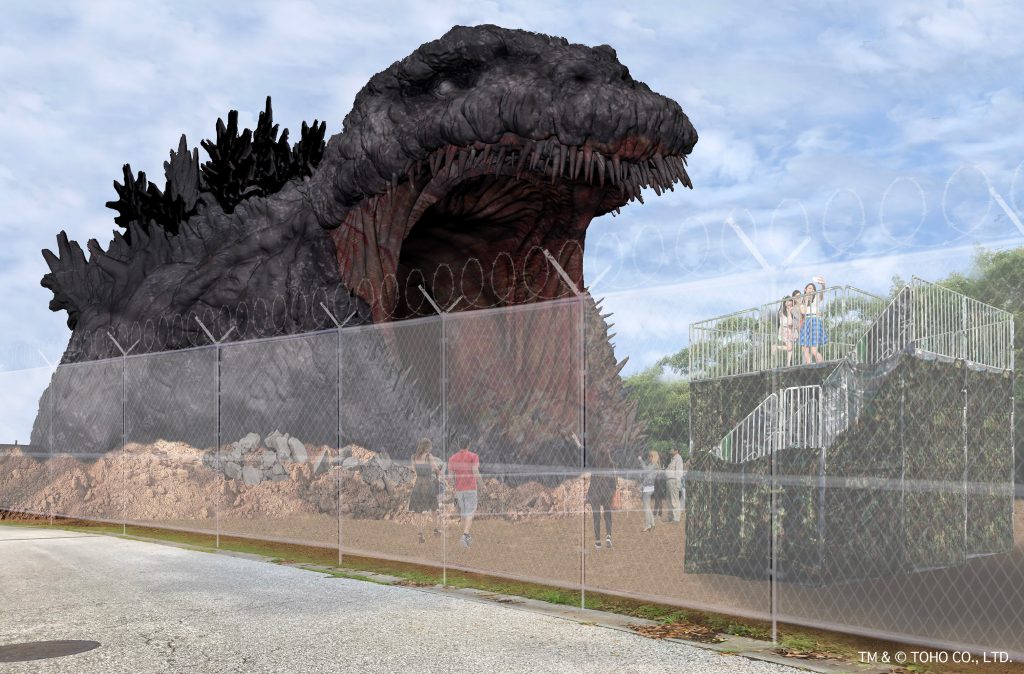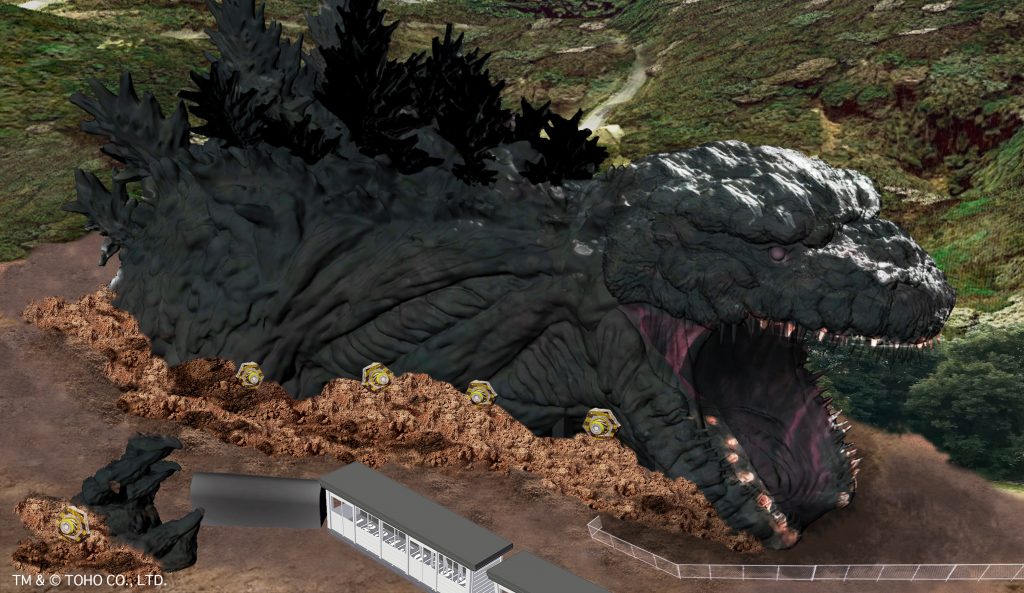 Godzilla-themed attractions
The museum's advanced opening allows fans to take a look at dioramas of various scenes from Godzilla movies, as well as Godzilla suits and building sets used in the original Godzilla films, according to SoraNews.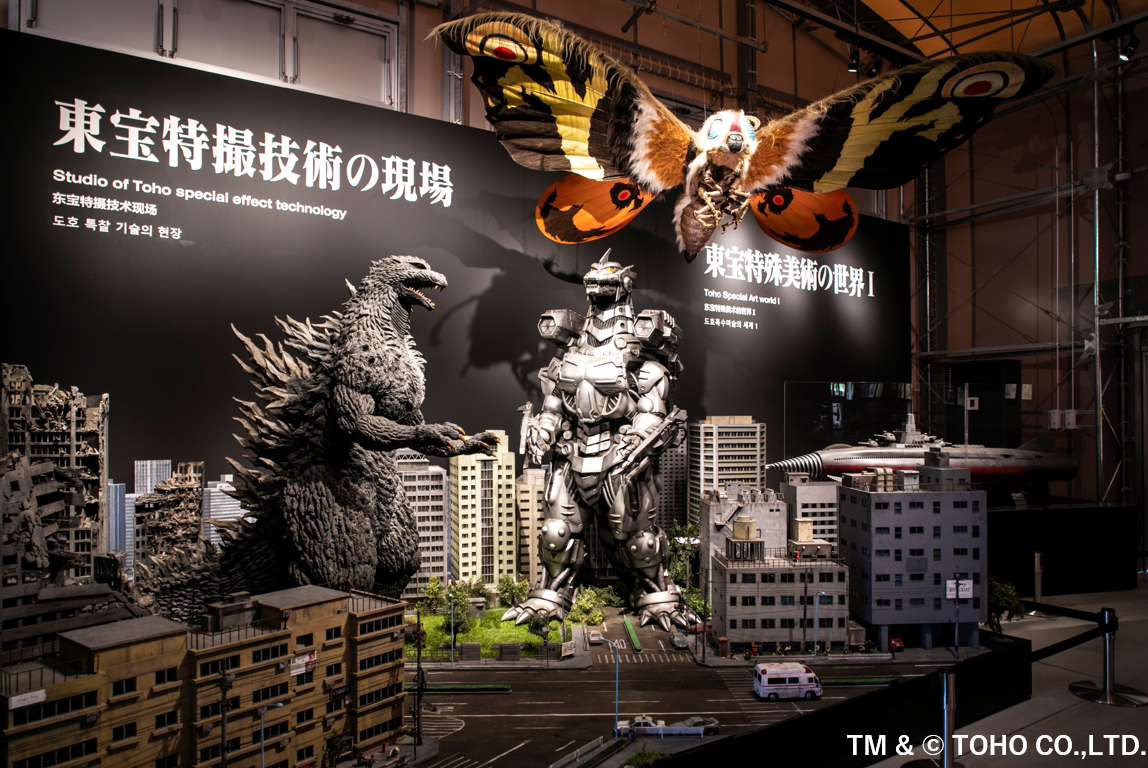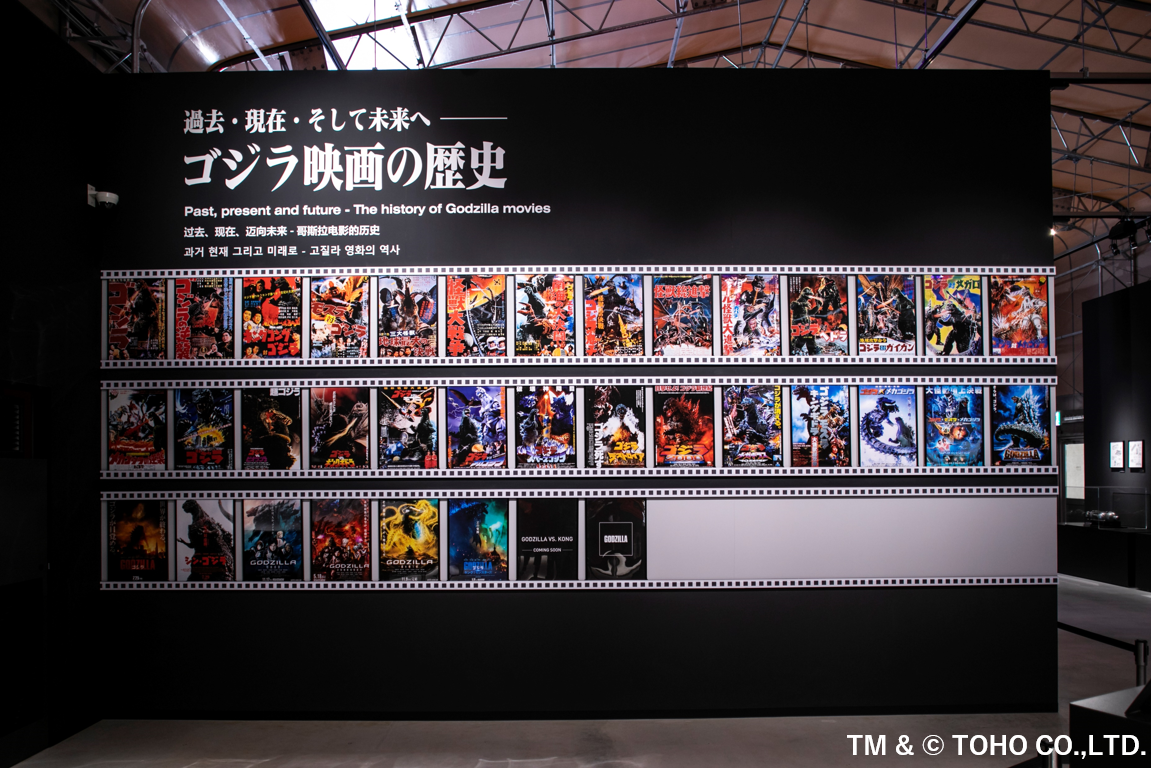 Visitors can also check out props and prototype models in the museum, along with 80 different models of the fearsome beast.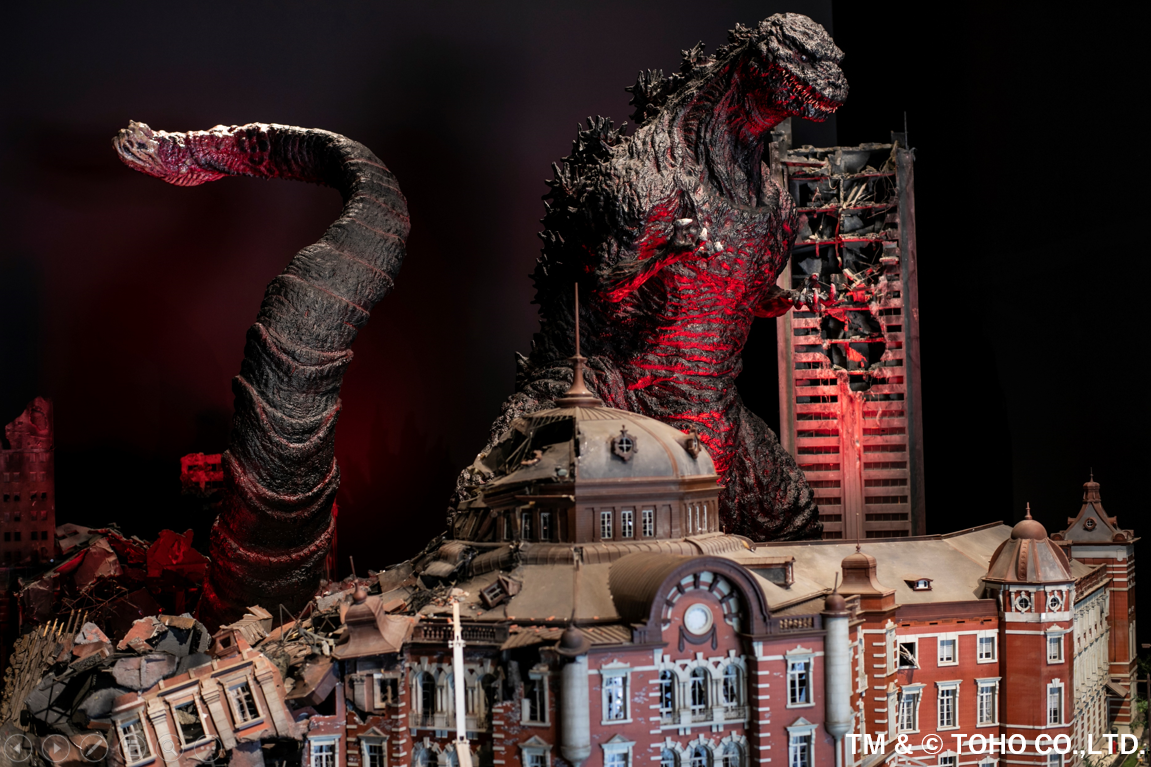 Restaurant
The park's restaurant also features a variety of Godzilla-themed dishes.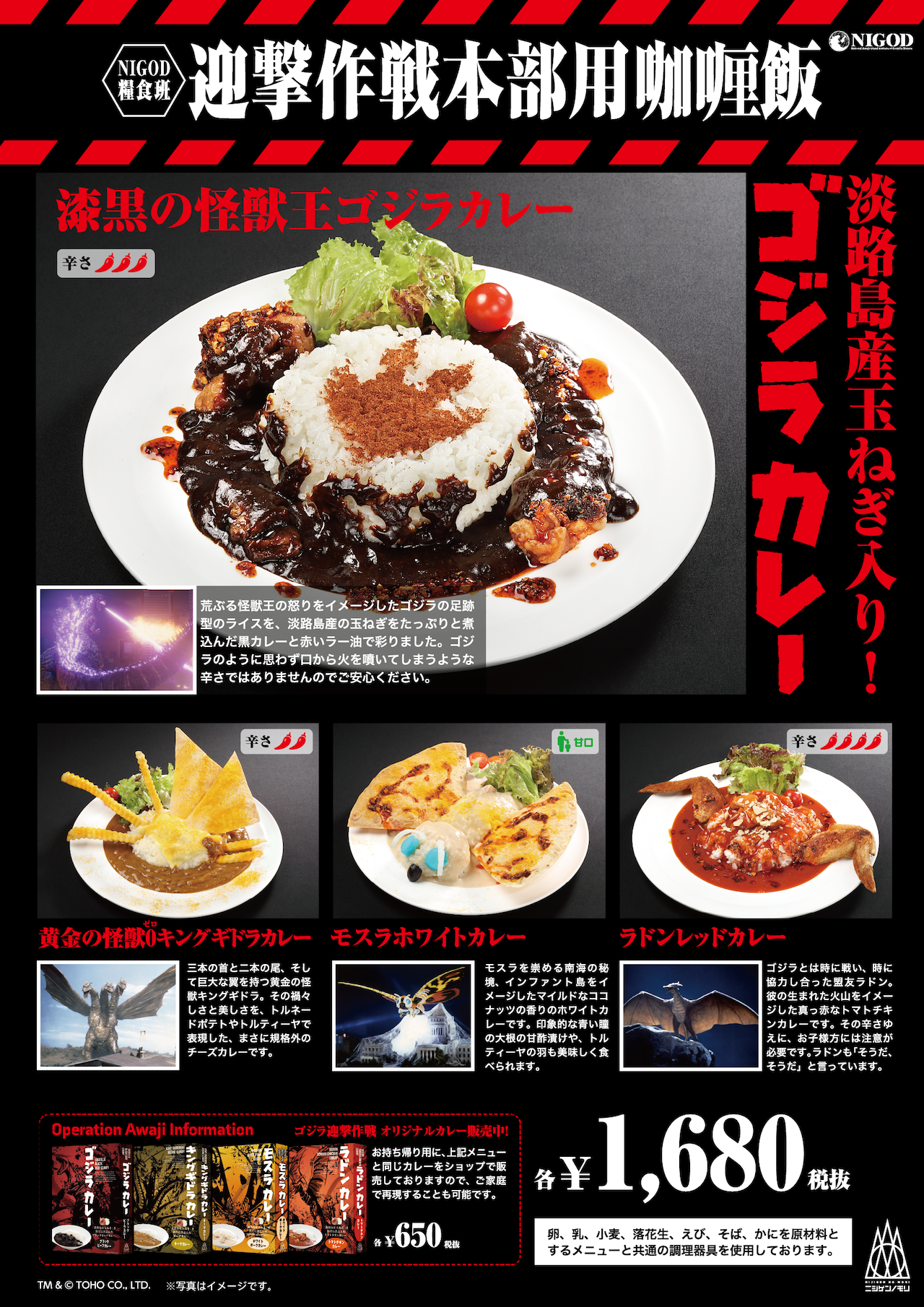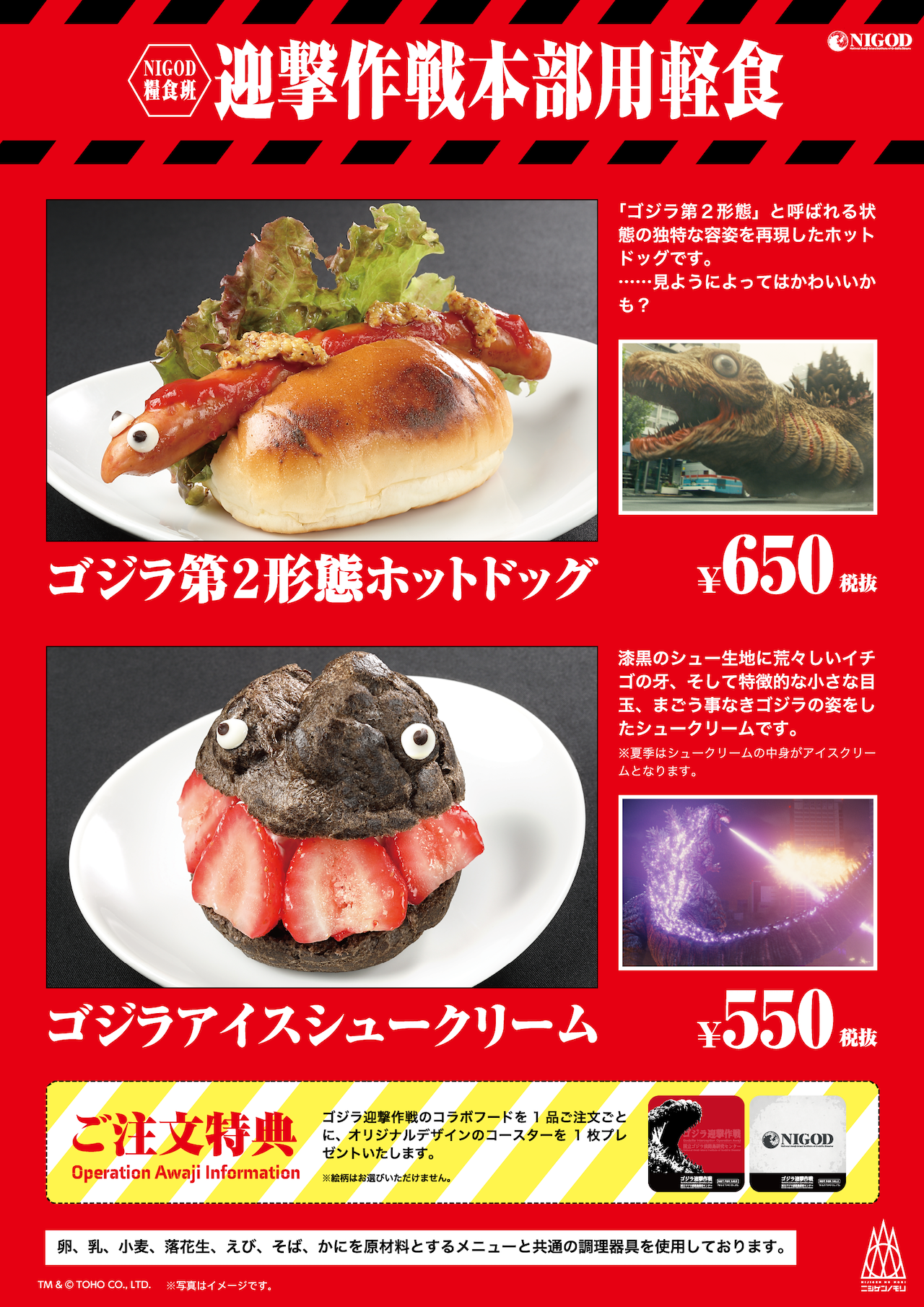 Upcoming attractions
However, the advanced opening period till Aug. 31 only involves the museum's displays, shop, restaurant, and craft workshop.
Other attractions will not be open at this time.
This includes a zipline ride, which runs into the gaping mouth of a Godzilla statue.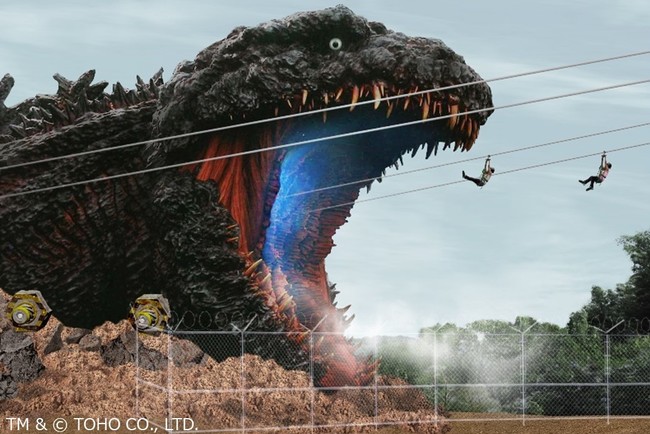 Another attraction that is still in the works is a shooting game where visitors stop Godzilla's cells from reproducing.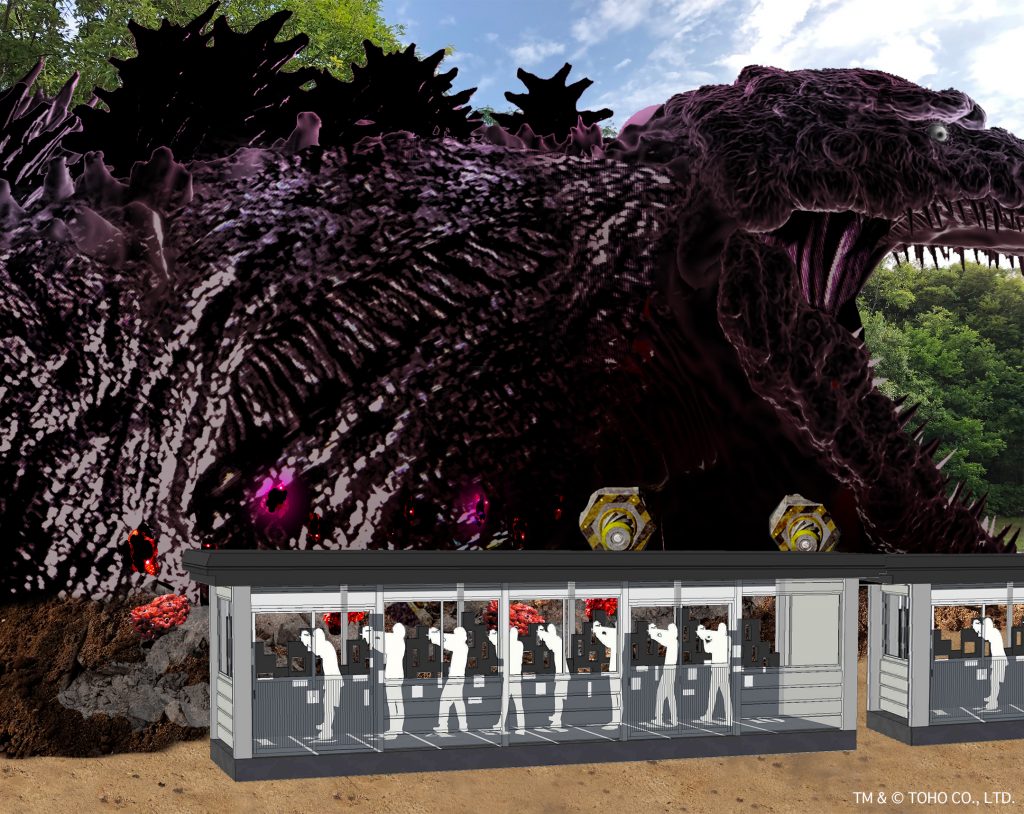 Recent posts appear to show that construction work on the attractions is still in progress:
Full opening unconfirmed
Ticket prices for the advanced opening cost 1,000 yen (S$12.84) for an adult, and 800 yen (S$10.27) for a child.
A child's ticket also comes with entry to the craft workshop of the museum.
After the end of its advanced opening on Aug. 31, the park will be closed until its full official opening, though there is currently no news on when that will be.
You can find out more about the park's attractions here.
Nijigen No Mori can also be found on Instagram and Twitter.
Godzilla has certainly come a long way since it was conceived in 1954 as a metaphor for nuclear weapons.
Top images from PR Times and Nijigen No Mori's website.
If you like what you read, follow us on Facebook, Instagram, Twitter and Telegram to get the latest updates.