An inspiring post about three girls from the Philippines who went from high school graduates to medical school graduates together went viral on Facebook on Saturday, July 25.
Shared common dream of becoming doctors
Facebook user Ching Macarubbo shared a post of herself and two high school friends who shared a common dream of becoming doctors, graduating from medical school together.
But the journey wasn't exactly planned.
"Never have I imagined graduating together again with these two, neither have we talked about going in the same school," she wrote.
Macarubbo shared that she graduated from high school with her two friends, Marie Clare Perez, and Jovine Martin, in 2011, all of them wanting to become doctors, as hinted in one of their photos.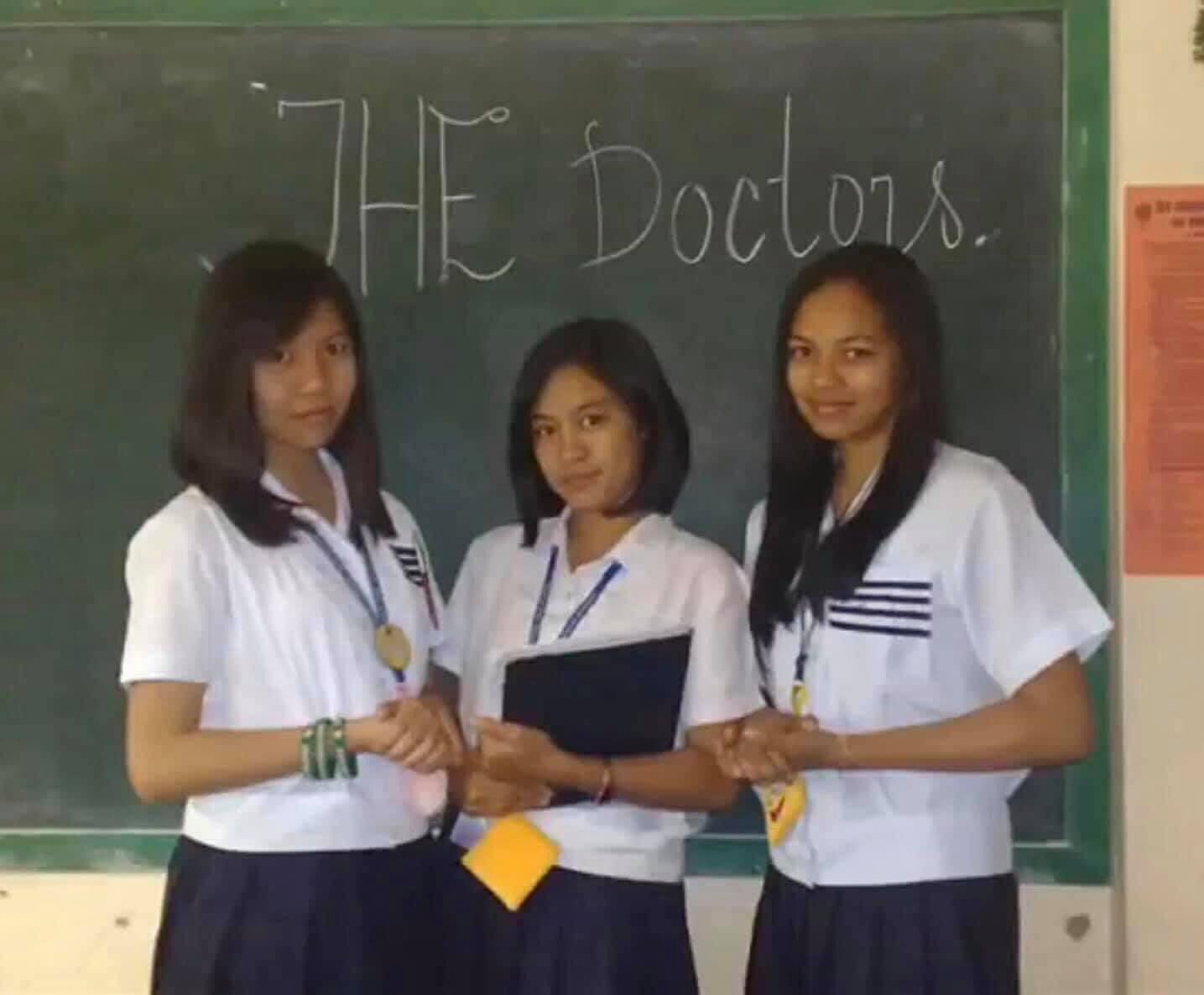 All three of them found themselves applying to the same college, despite not having planned it out together.
Macarubbo shared how they struggled through medical school together for nine years.
"We have gone through so much during the years, on the brink of failure, crying ourselves out almost every night, tired & restless especially during our clerkship, but never took quitting as an option," she wrote.
After much perseverance, the three of them successfully graduated medical school together, and commemorated the occasion with a photo shoot.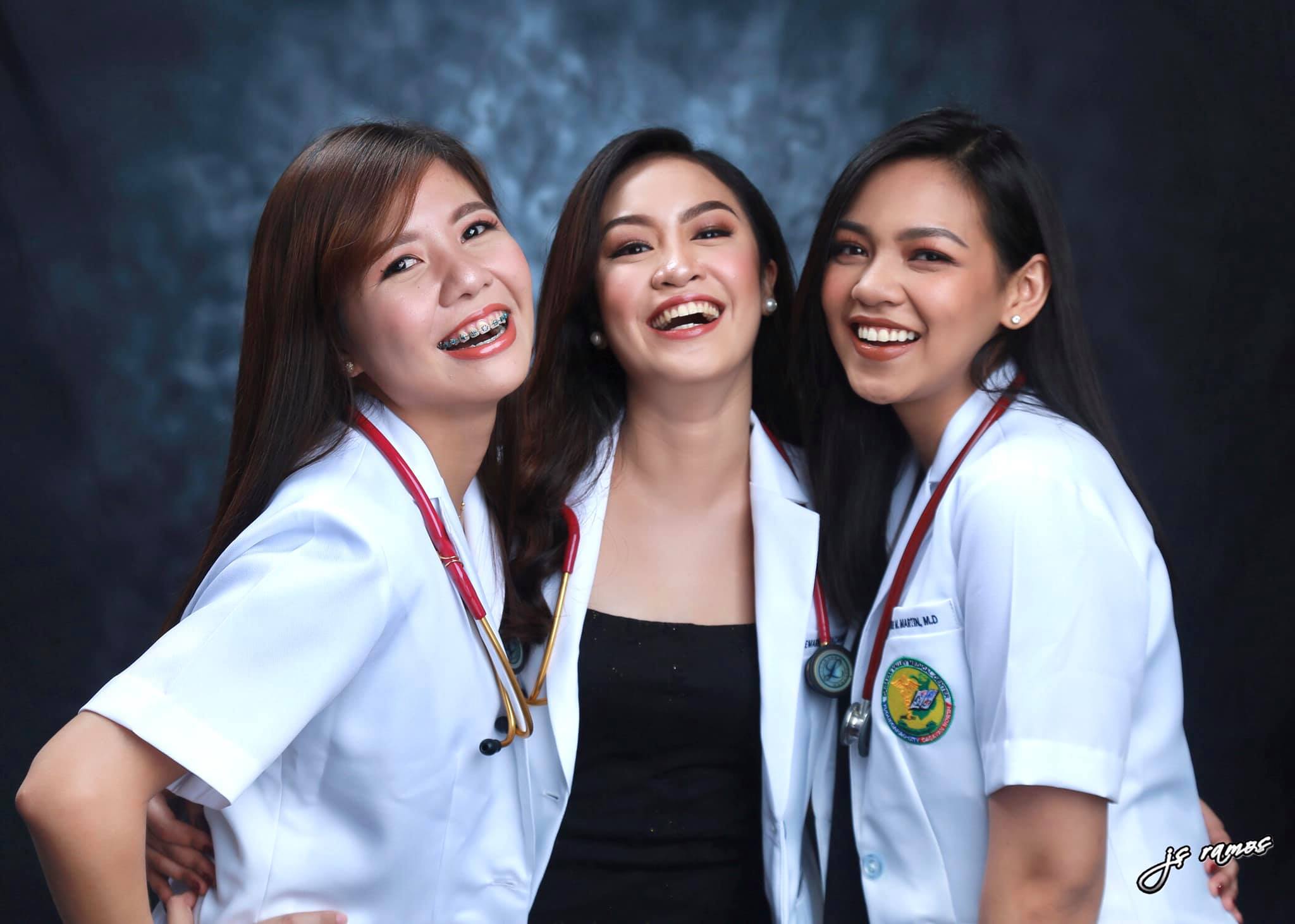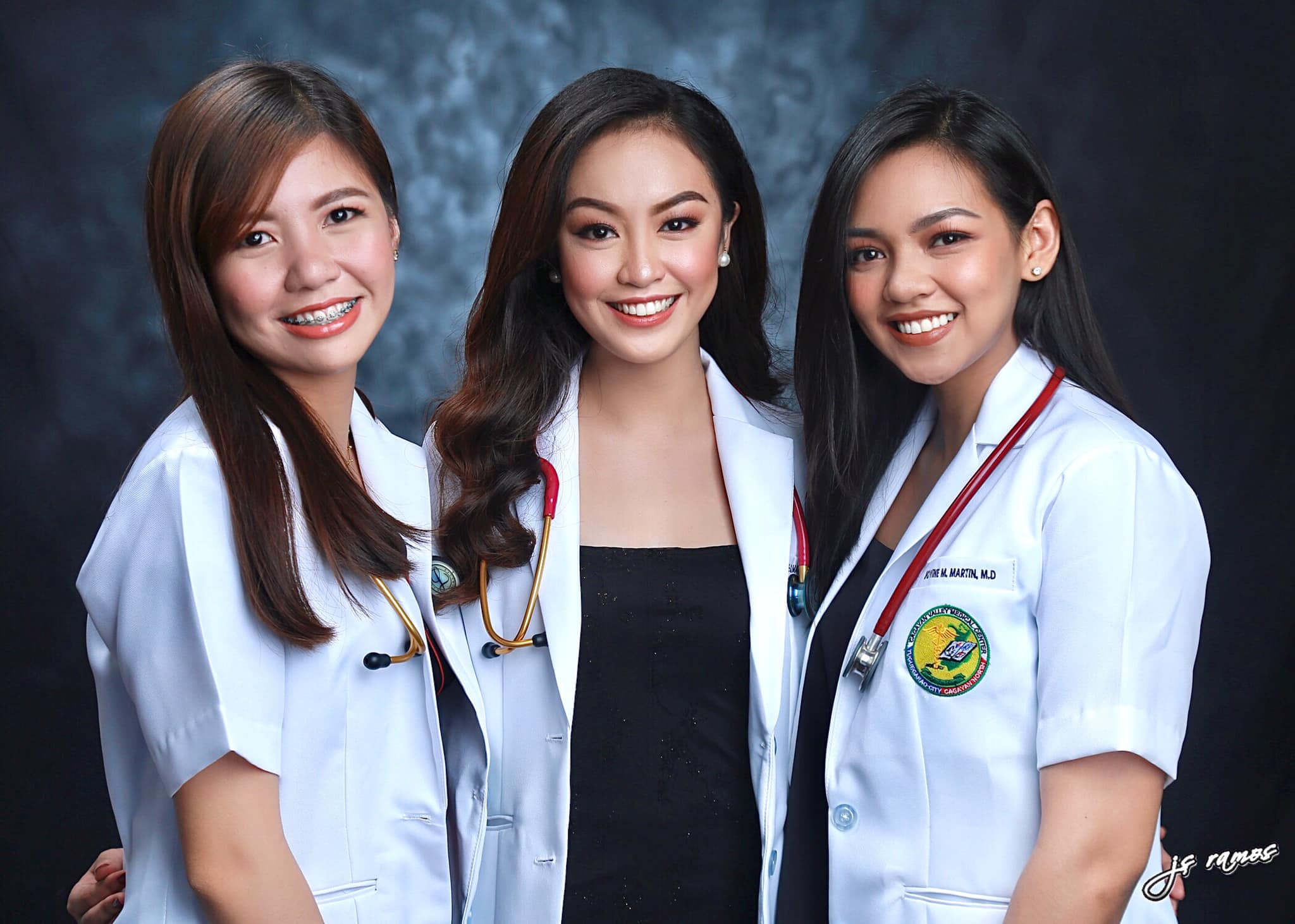 Drama series worthy -- with pop star aura.
Top image via Ching Macarubbo/Facebook
If you like what you read, follow us on Facebook, Instagram, Twitter and Telegram to get the latest updates.