A group of anime companies have come together to launch a YouTube channel which aims to provide free anime shows on the platform.
3,000 anime titles by 2022
The YouTube channel is called AnimeLog.
According to Animation Magazine, some of the anime content providers onboard include Toei Animation (the studio responsible for the show "Sailor Moon"), Tezuka Productions ("Astro Boy"), and Shin-Ei Animation ("Doraemon").
Some of AnimeLog's upcoming releases include Tezuka Productions' "Black Jack" and Nippon Animation's "Future Boy Conan".
"Future Boy Conan" was a show co-directed by Hayao Miyazaki as well, who is best known for his works at Studio Ghibli.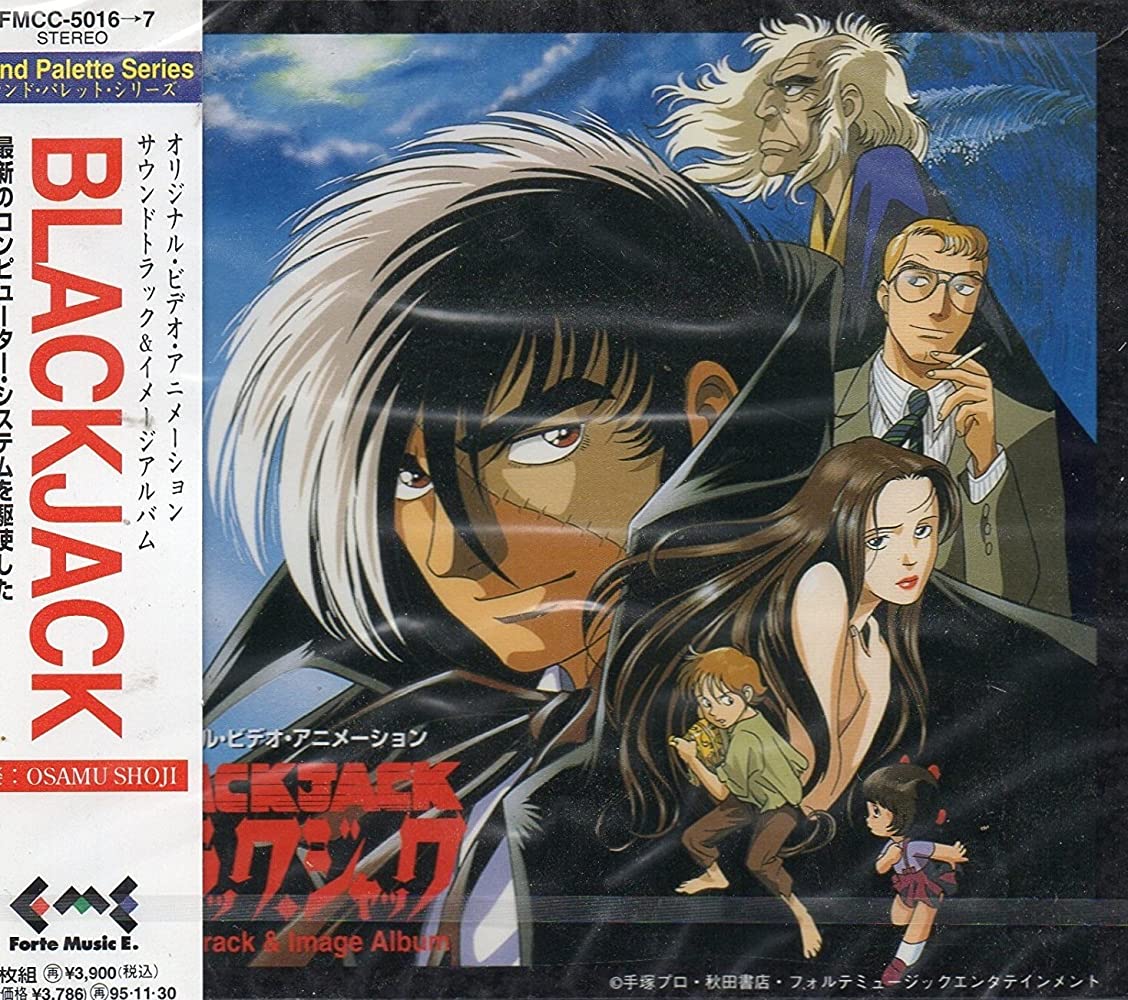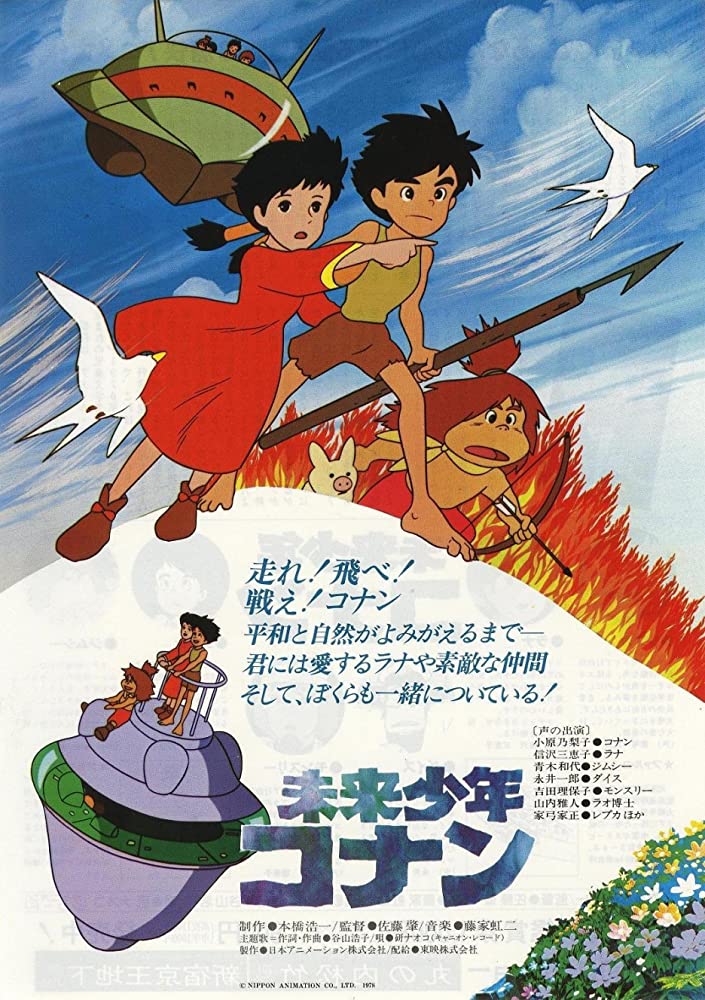 AnimeLog aims to provide 3,000 free anime titles from over 30 companies by 2022.
They also plan to garner 300 million views monthly.
While it is mainly targeted at Japanese viewers, there are plans to reach out to the overseas audience as well with English and Chinese subtitled content.
Not available in Singapore yet
Since its launch on Aug. 7, the channel has already amassed 72.4k subscribers.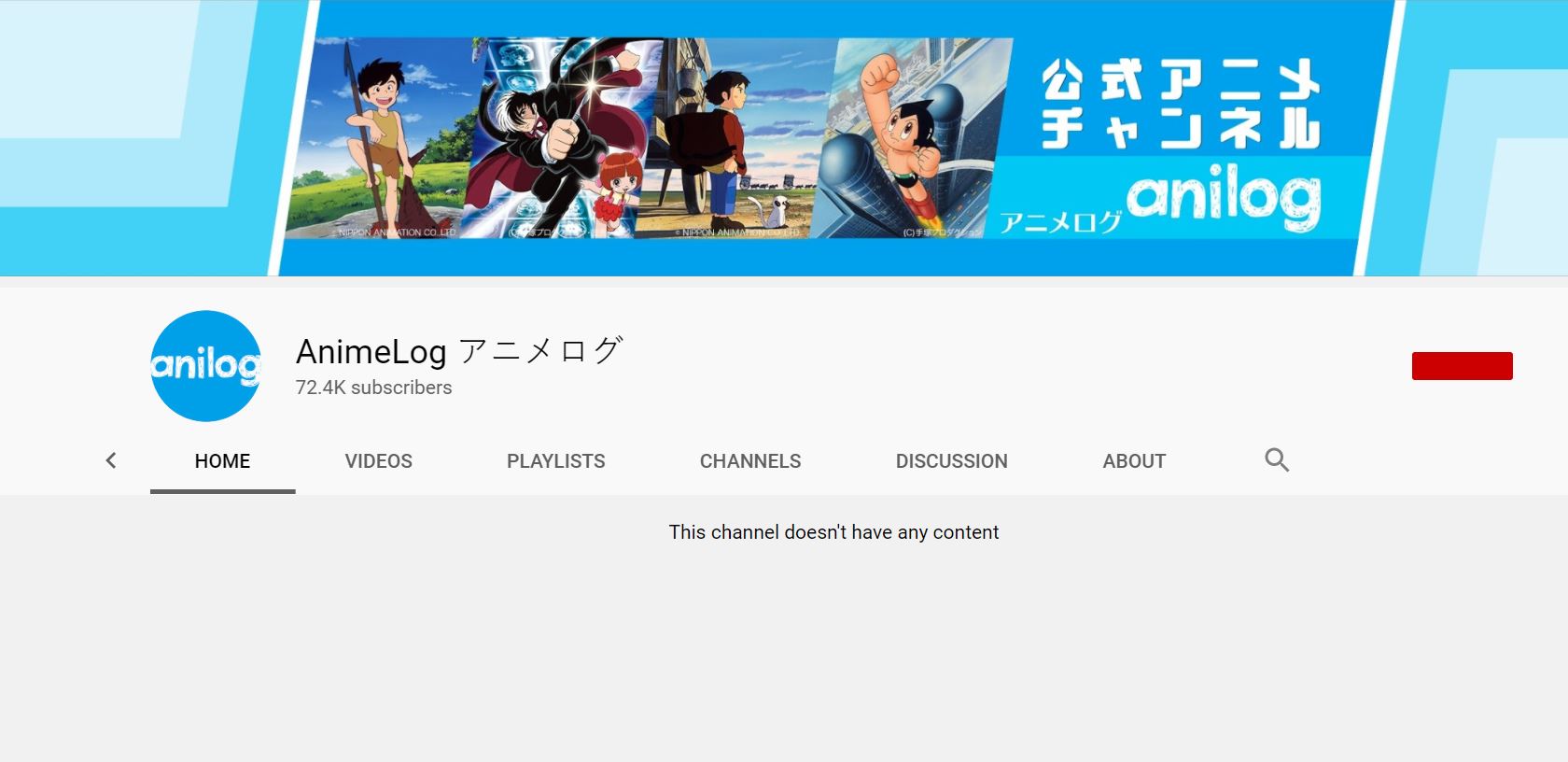 There are currently a few series spotted under their playlist as well, but they are only available in Japan for now.
Some of these shows include Nippon Animation's "Remi, Nobody's Girl", "Adventures of Peter Pan", and "Little Women II: Jo's Boys".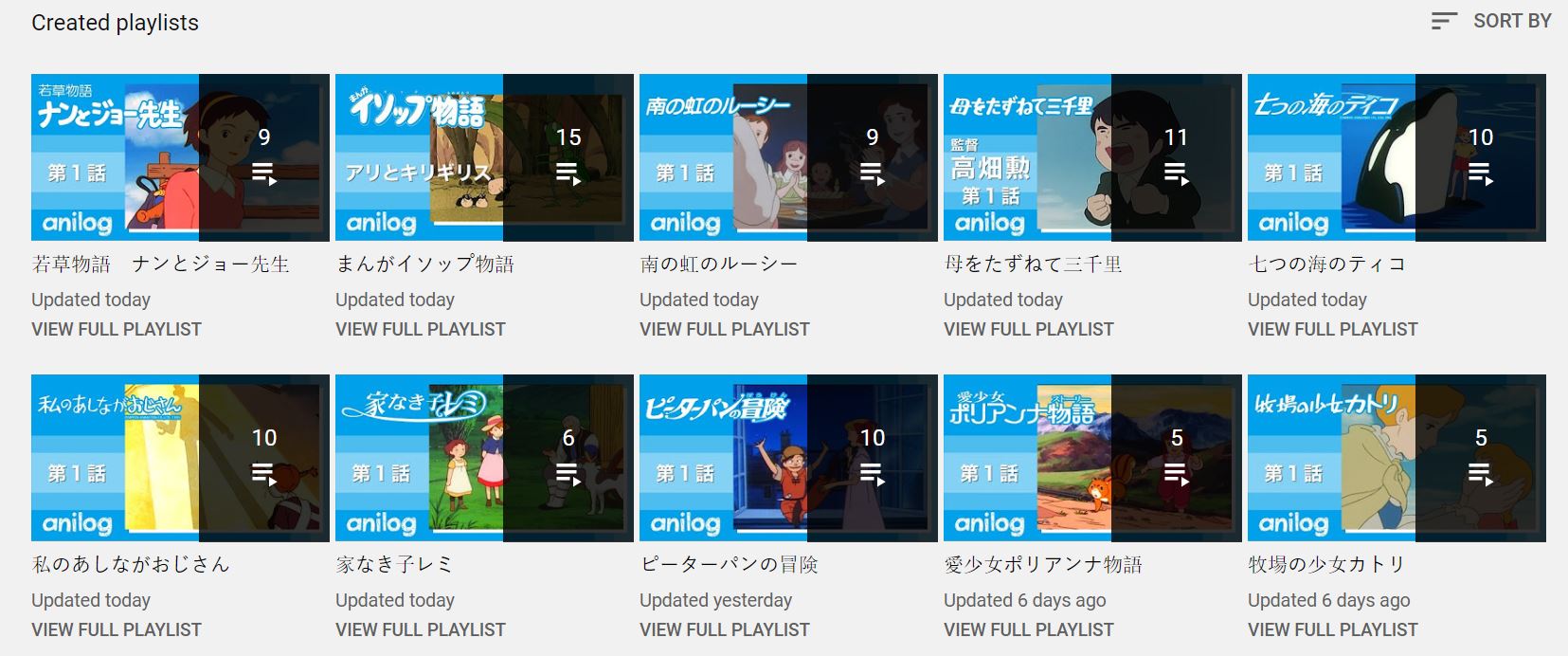 Aims to distribute official content
The channel was launched by Analyzelog, a company that supports digital corporate strategies.
The channel was created to rectify the problem of illegal video distribution services:
"There exists a problem of illegal video distribution service these days, but "AnimeLog" will distribute only officially licensed animations and operate as a safe channel that families can enjoy together."
If you'd like to see what other shows AnimeLog will upload next, you can check their Twitter account here.
Top images from IMDB.
If you like what you read, follow us on Facebook, Instagram, Twitter and Telegram to get the latest updates.