An interior designer in Singapore, Weiken Delightful Interiors, has transformed a four-room HDB flat into a modern Scandinavian-style home.
The flat itself features minimal colours in order to create a "clean and calming look".
Here's a look at the interior:
Living room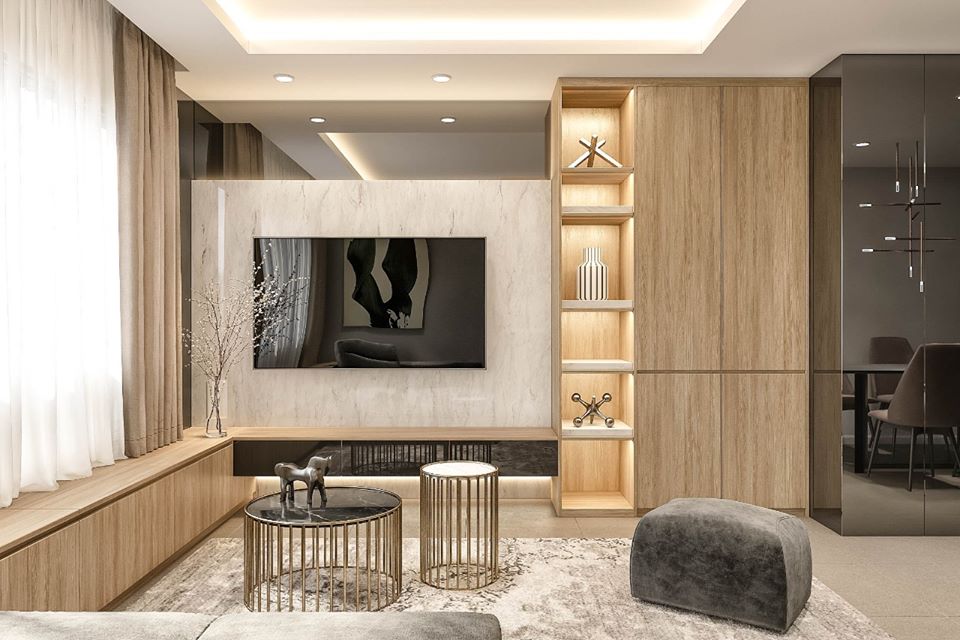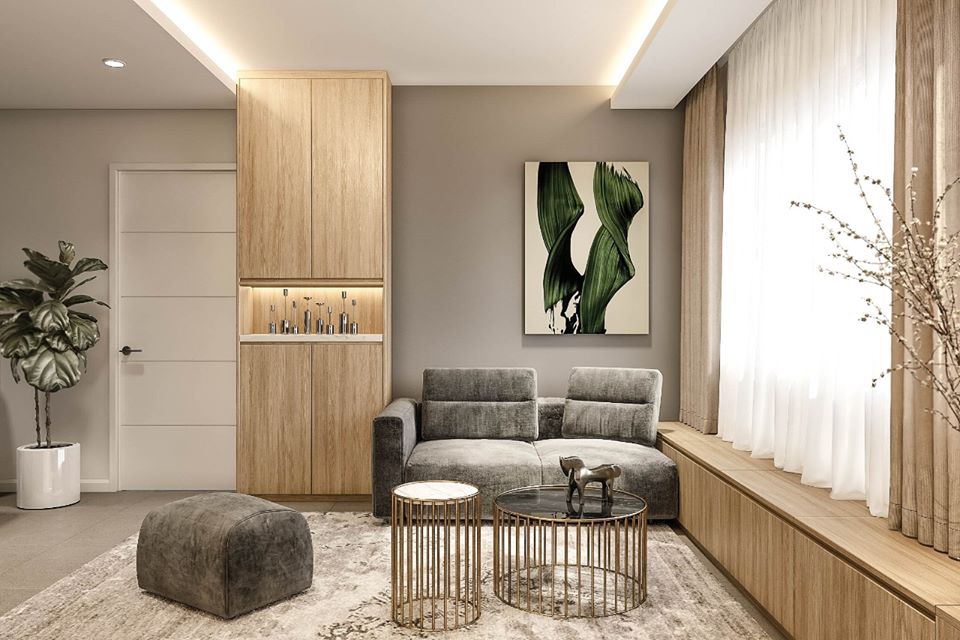 The designer, Nicholas Neo, shared that he stuck to the color palette associated with the Scandinavian style consisting of whites, grays, blacks and browns.
Walk-in wardrobe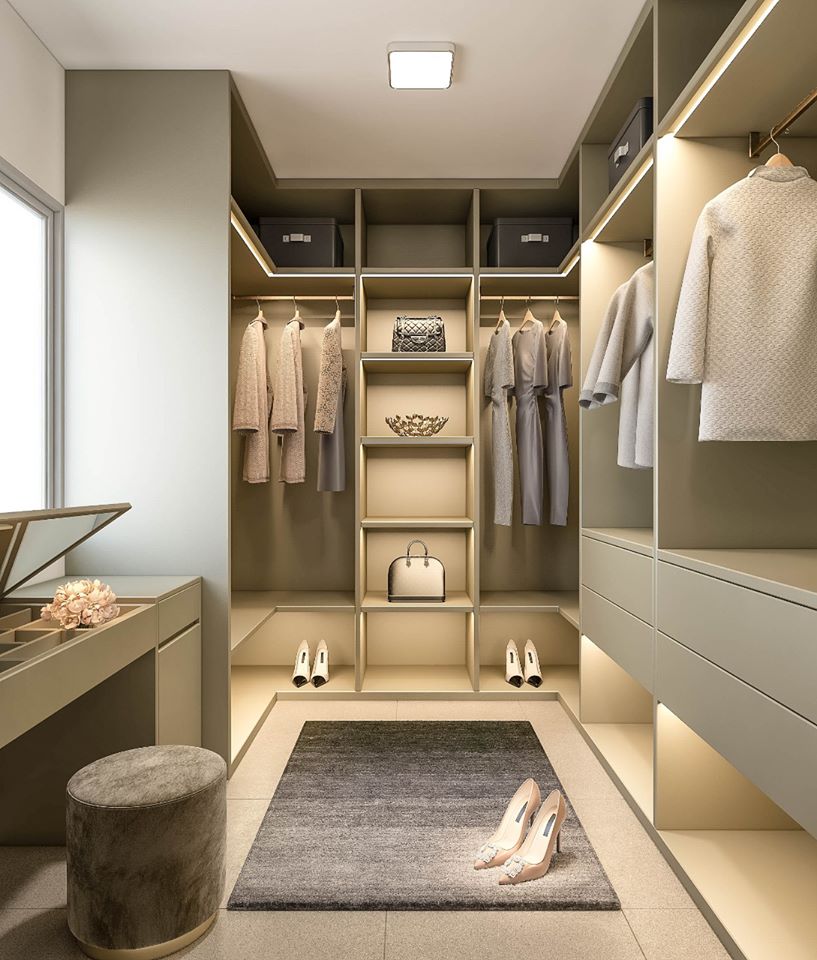 While photos of the other bedrooms were not provided, a photo of the stylish walk-in wardrobe was shared.
Kitchen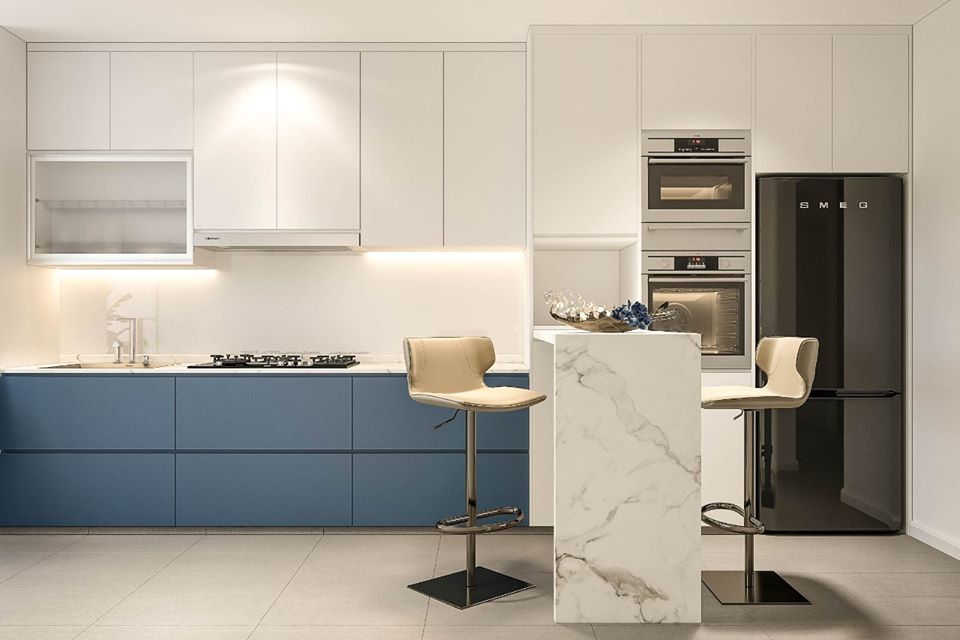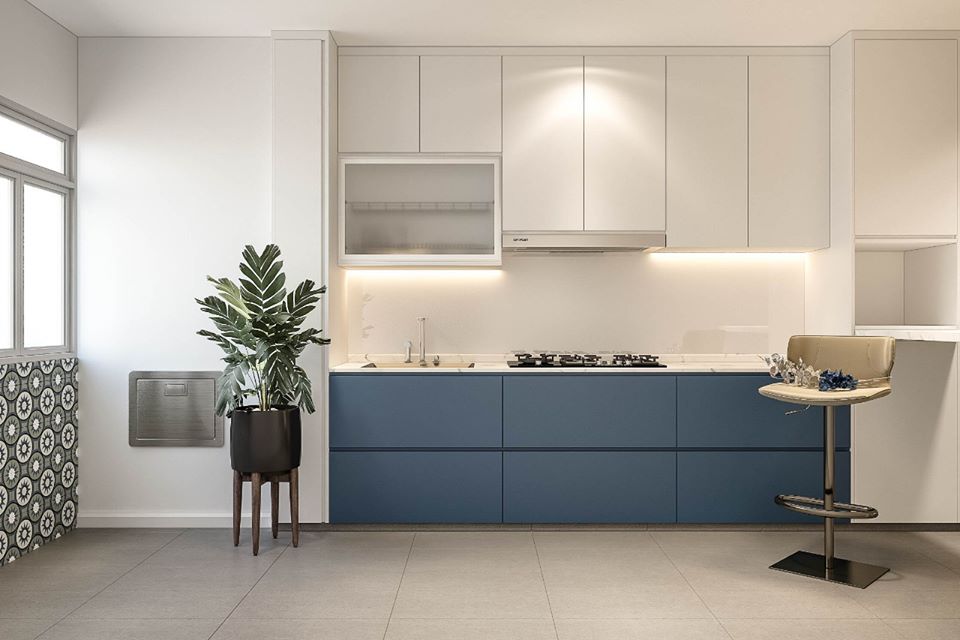 Neo also said that he decided to introduce "pop colours" for "added accents".
He added that he tried to keep the walls white in colour to allow furniture and decorative arts to stand out.
Budget
The total renovation cost for the four-room HDB amounted to S$30,000.
The cost includes hacking work, masonry work, plastering work, carpenters work and painting work.
View the original post here:
Related article:
Top photo via Weiken Delightful Interiors on Facebook
If you like what you read, follow us on Facebook, Instagram, Twitter and Telegram to get the latest updates.