"Train to Busan: Peninsula" opened in Singapore cinemas on July 15, 2020 — in the midst of a real virus outbreak worldwide.
Zombie infestation
The sequel comes four years after the first movie, "Train to Busan", where it experienced an exceedingly good run with local audiences.
"Peninsula", however, will not see Gong Yoo.
Instead, it will star Gang Dong-won (lead actor), Lee Jung-hyun (lead actress), and child actor Lee Re.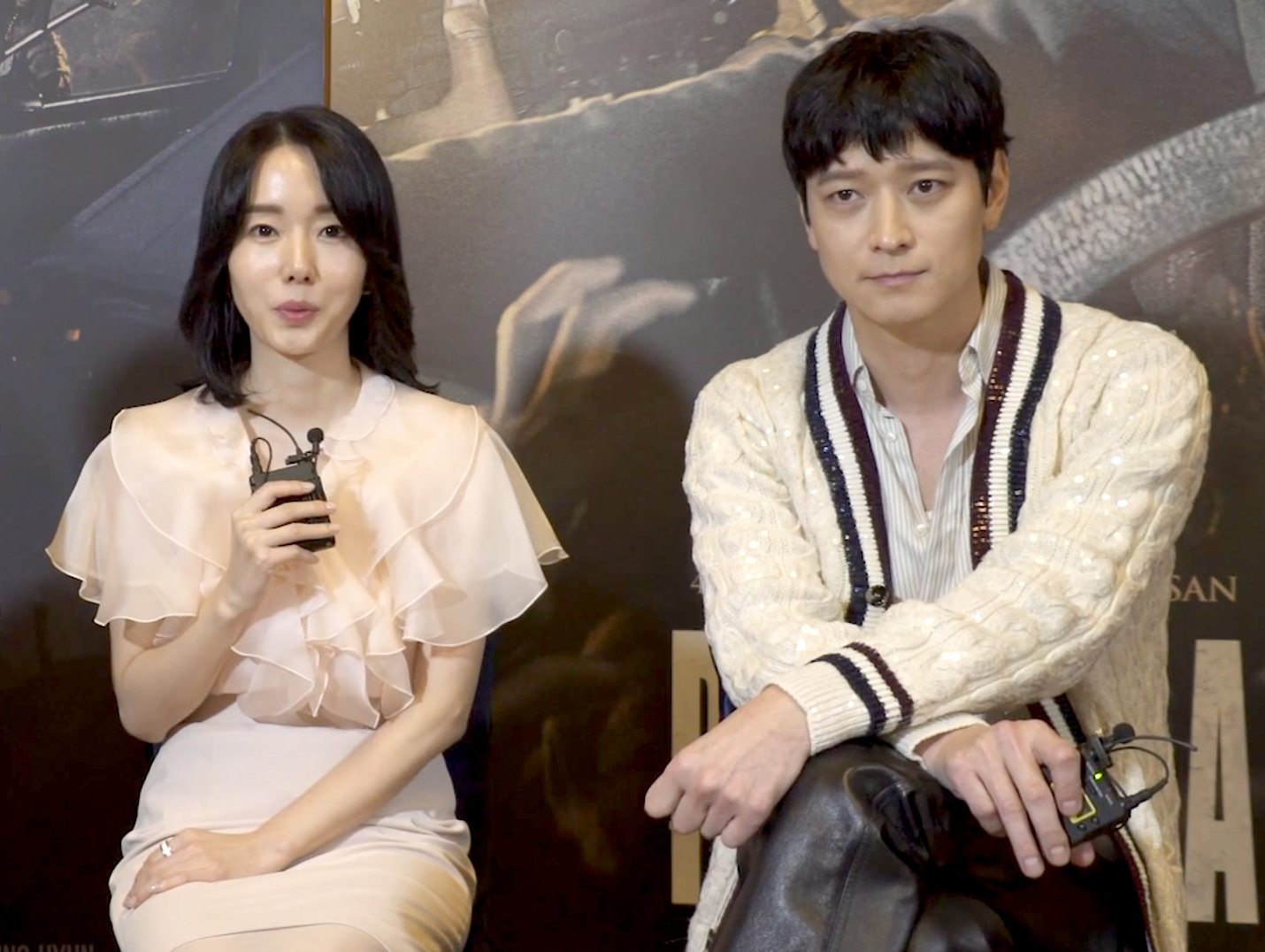 Yeon Sang-ho returns as the film's director.
The new movie follows the story of Jung Seok (Gang Dong-won), a former soldier who managed to escape the Korean peninsula, but is sent back on a mission to retrieve something valuable.
While navigating through the zombie-infested city of Seoul, he realises there are more survivors left on the peninsula.
Four-year-old zombies vs. new zombies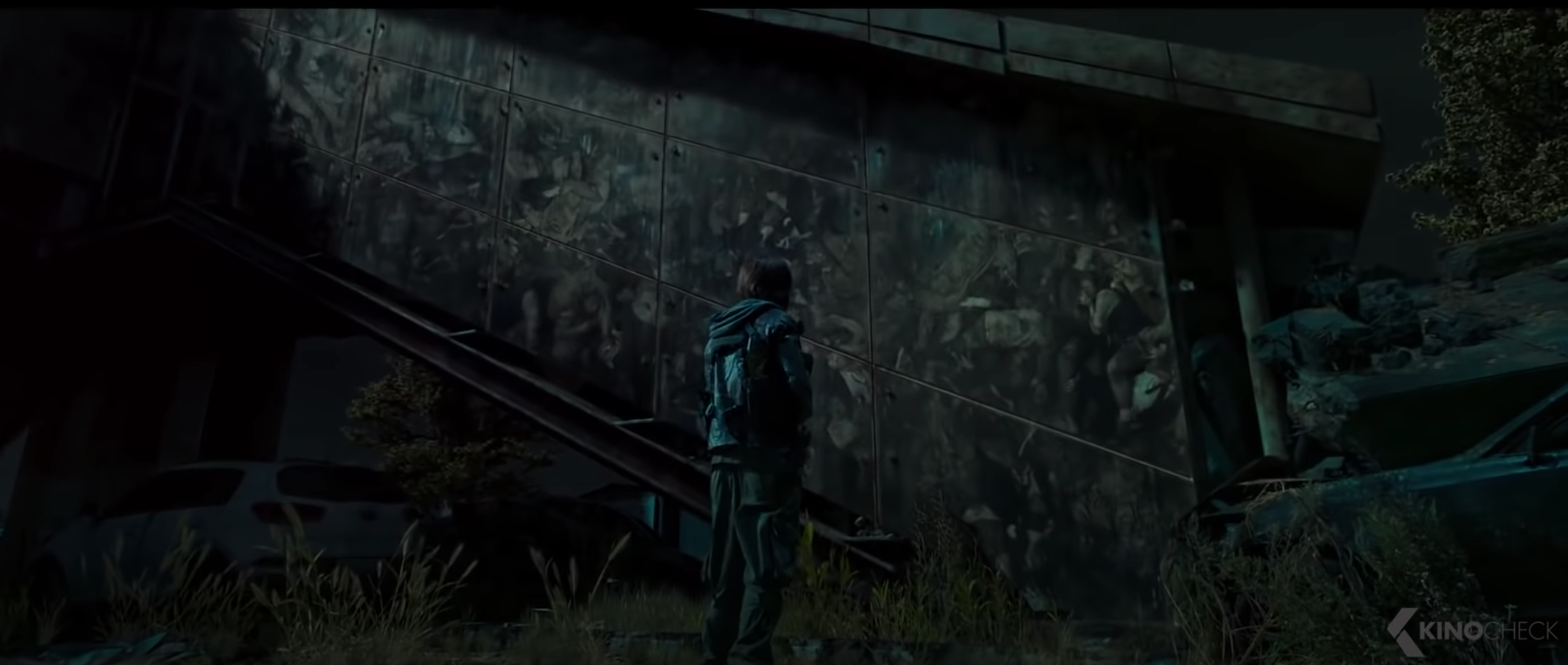 While many may be disappointed by Gong Yoo's absence, or indeed, by the fact that the film is not even set on a train, the reportedly evolved zombies *might* make up for it.
In response to questions from Mothership, director Yeon revealed that since four years have passed in "Peninsula", the zombies are older and have evolved.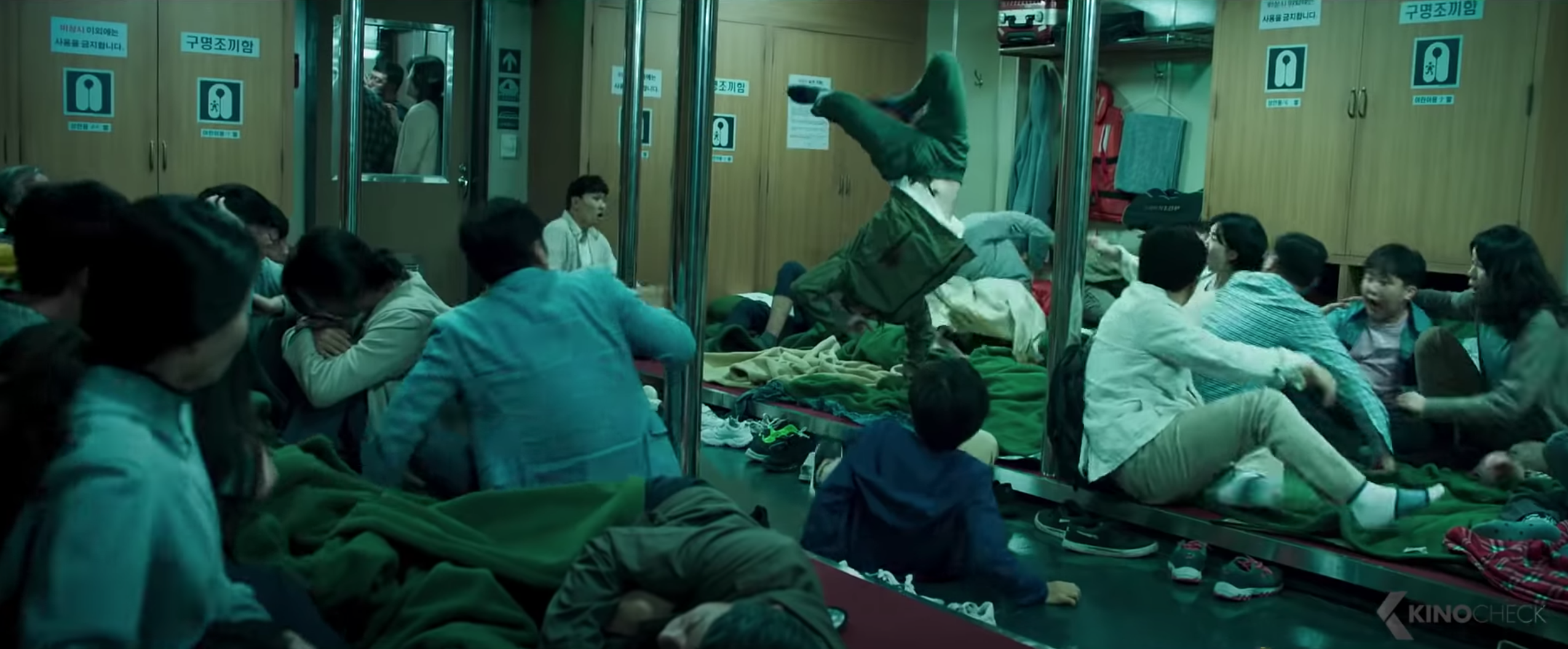 And it appears that they have learned a "wide variety of attack patterns".
"Some zombies run on four legs, and there also zombies that have been burned and entangled with each other. And like all zombie movies, they are just living as another form of us," Yeon said.
Lead actress Lee supported this point, adding that she thought it was "really interesting" that the zombies became even faster after four years, although it was not unexpected.
Lee hopes that the speedy zombies will add to the thrill and suspense.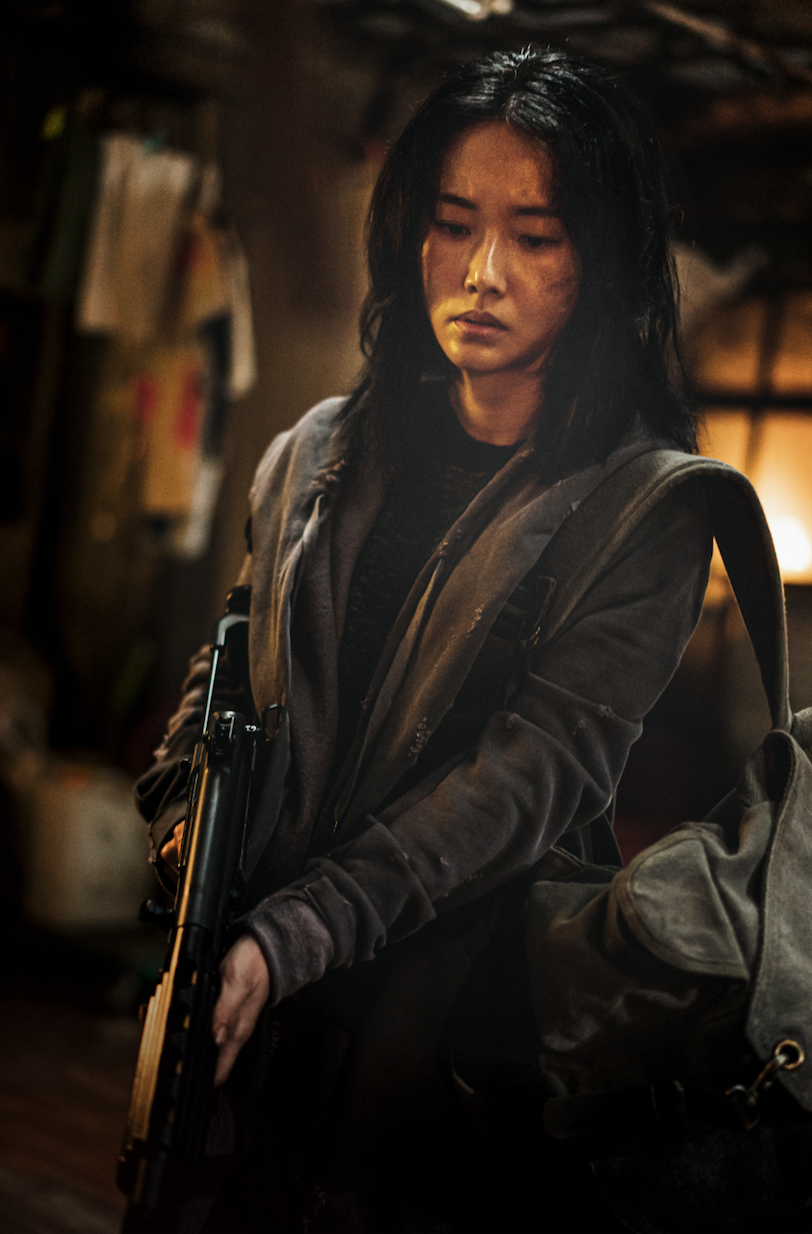 To temper expectations, though, this was not immediately obvious to us, having watched the latest film (perhaps due to our faint memory of "Train to Busan").
Character growth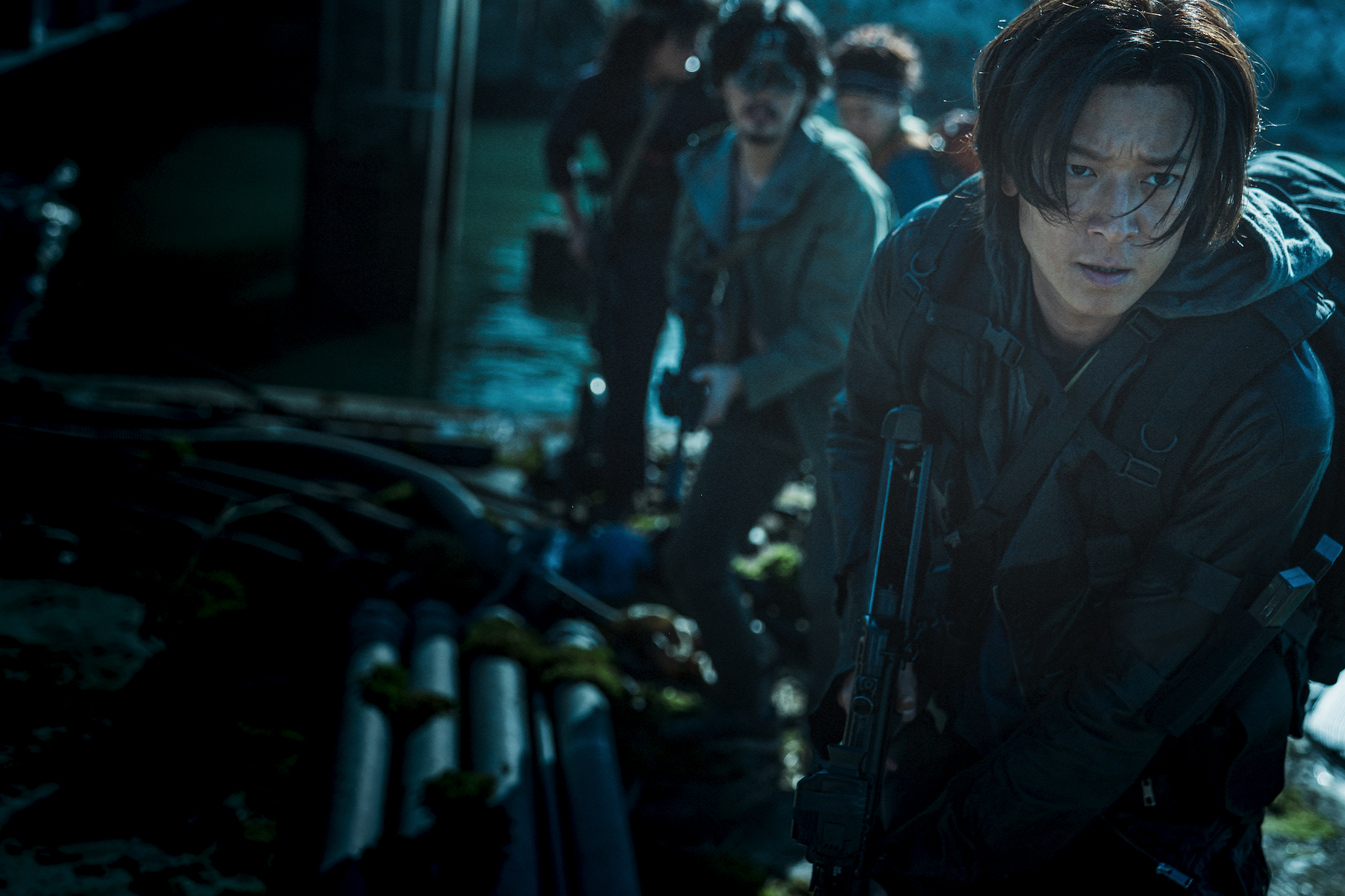 Another theme that follows from the first instalment is the ugliness of human nature that shows itself in life-threatening situations.
Like "Train to Busan," chain of events are usually set off by a selfish decision, and viewers will similarly witness some sort of character growth in the lead character.
"Just like other escapees, Jungsuk had to experience various emotions like disappointment in human nature, hatred and anger, as well as some level of shamefulness," lead actor Gang explained.
Adding on to such a lens, Yeon supplied that Gang was a talented actor who made it seem as if the entire movie was a development of his character's emotions.
Opening weekend
Propelled by "Train to Busan's" success, "Peninsula" has set a new record for the highest opening weekend box office for Korean films in Singapore.
From July 15 to 19, the movie has grossed S$1.11 million, despite the safe distancing measures in place.
In comparison, the entire run of "Train to Busan" netted S$5.35 million in the Singapore box office.
While Yeon admitted to feeling a certain pressure while making the sequel, he also said that he was more focused on the fans of "Train to Busan," and moulded "Peninsula" as a response to them.
"And I think that it was actually a lot more fun for me because I was able to expand the universe that I created for Train to Busan. So rather than feeling pressured, it was more of a fun experience for me."
To watch and have fun with "Peninsula," however, we'd recommend dialling your expectations down a couple of notches, as the bar has been set unreasonably high by its predecessor.
Top image via Golden Village, KinoCheck International on YouTube
If you like what you read, follow us on Facebook, Instagram, Twitter and Telegram to get the latest updates.