Teo Heng KTV, one of the nation's go-to entertainment, announced recently that it would be drawing its shutters for seven of its outlets.
After 30 years of operation, the karaoke chain was unable to withstand the economic impact of Covid-19.
However, it seems that the chain is still doing some good by donating its furniture to those who need it most.
Couches donated to families across seven blocks
Rich Sng, a volunteer with non-profit community initiative Keeping Hope Alive, shared a Facebook post on Teo Heng's efforts to help the underprivileged community.
The karaoke chain had donated 40 to 50 sets of its couches to needy and elderly families across seven blocks of flats.
These couches previously resided at the chain's first outlet at Katong Shopping Centre.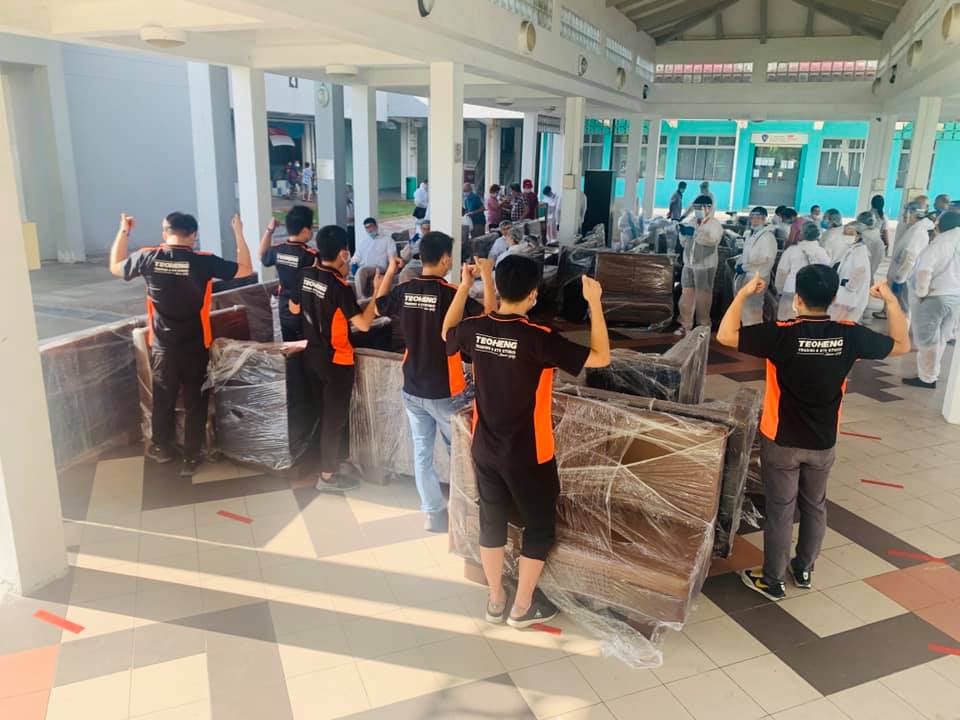 It seems the donations were much appreciated, according to feedback from the families.
Sng said that families found the couches sturdy, stain resistant, easy to clean, and small enough to fit in their homes.
Here are some of the recipients enjoying their new couches.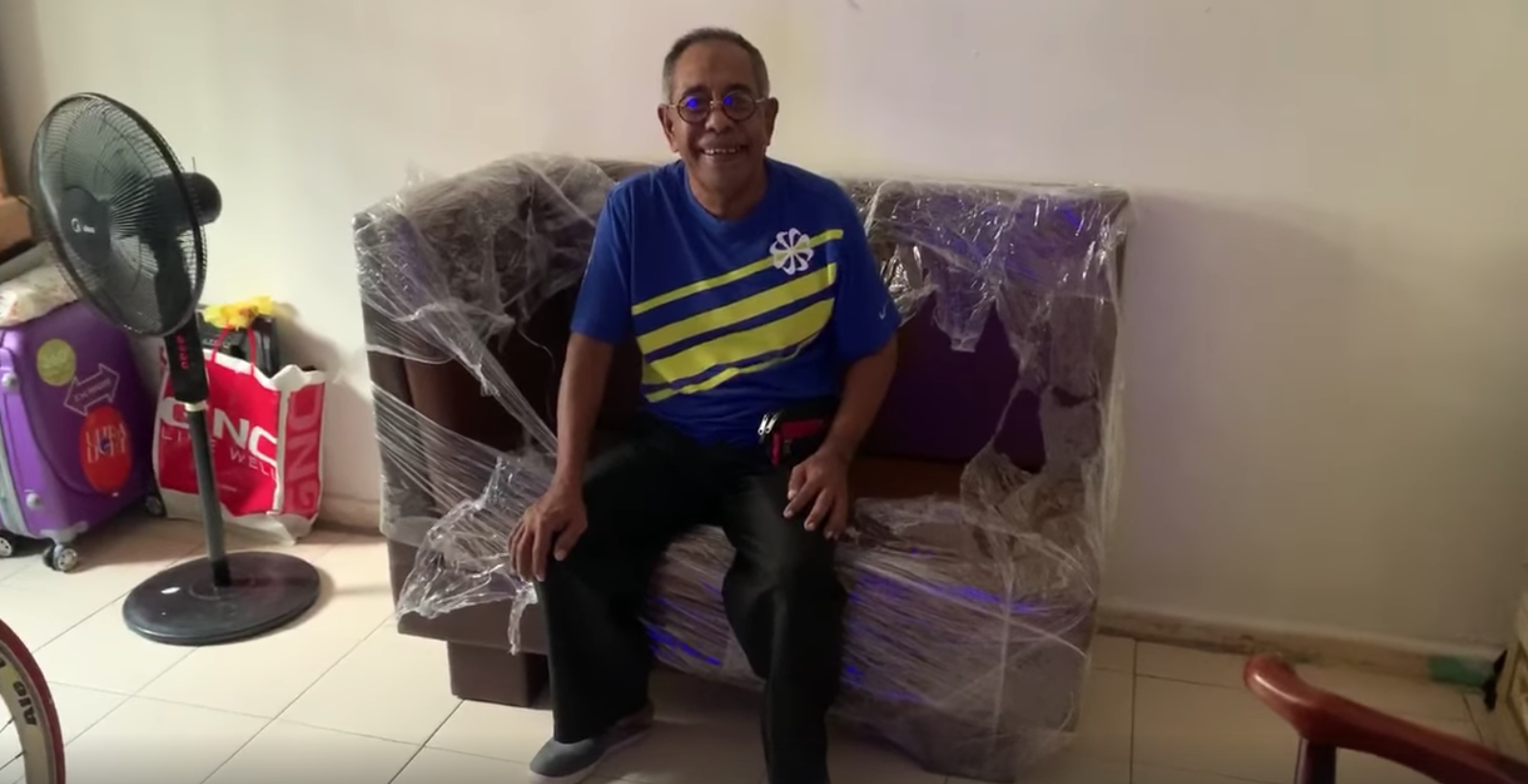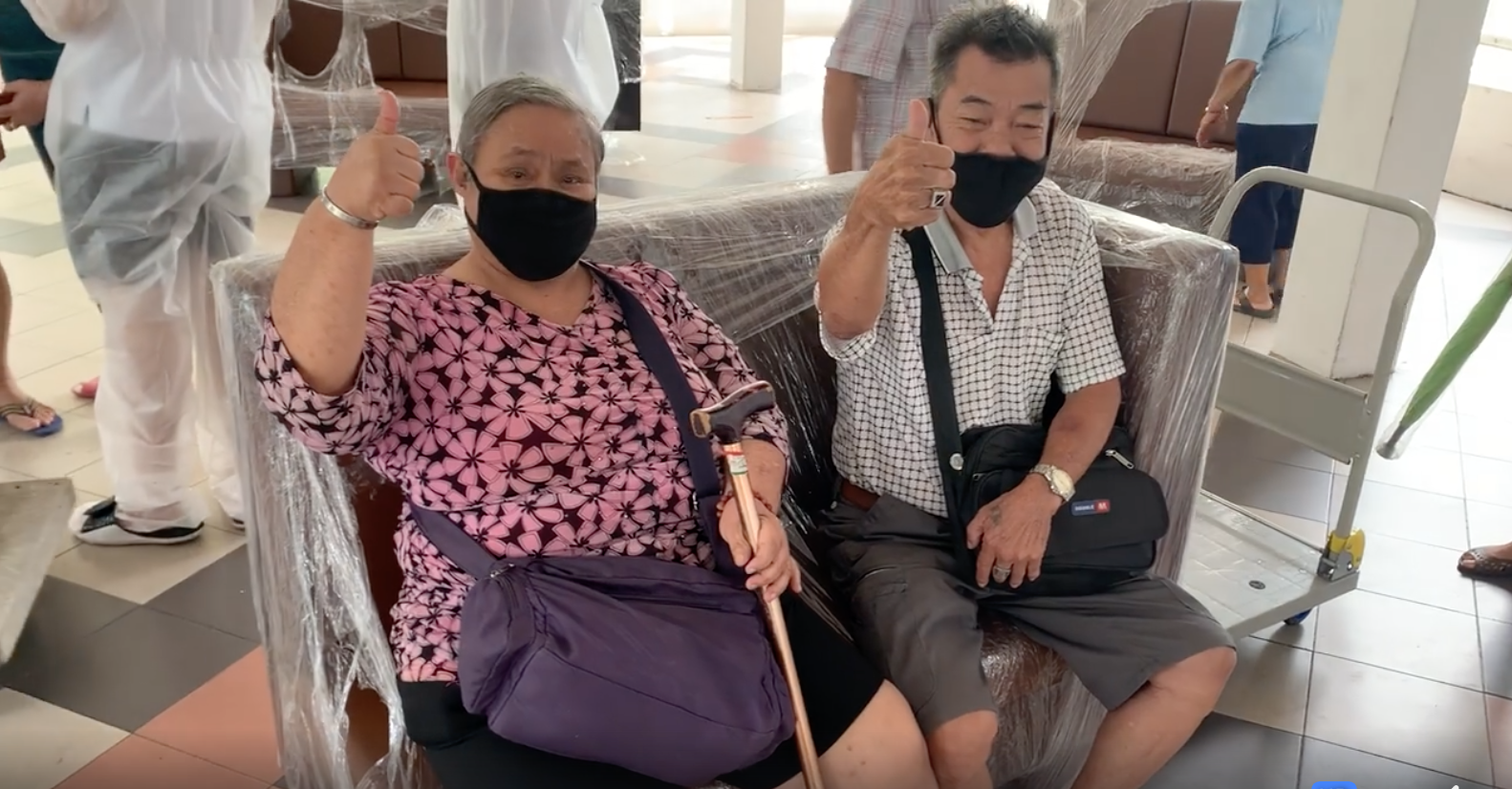 Sng thanked Teo Heng KTV for their donation. He added that moving works was "sibeh siong" (tough work) as only five men were available to help due to social distancing regulations.
You can read Sng's full post here.
Top photo from Rich Sng / FB
If you like what you read, follow us on Facebook, Instagram, Twitter and Telegram to get the latest updates.