29-year-old Orlando Ho, the son of the late Hong Kong casino tycoon Stanley Ho, has reportedly divorced his wife of two years, Gigi Tsai.
The two have two daughters together, two-year-old Tittania and nine-month-old Tylia.
Have been divorced for a few months
On July 26, both Ho and Tsai shared a statement on their separate Instagram accounts regarding their divorce.
Here's his post:
Here's the translation:
"I would like to address the media reports from yesterday. As a lot has happened at home recently, it was not convenient for me to publicise our private affairs, and I'm sorry. Gigi and I have already divorced a few months ago. However, we still have a good relationship and I will continue to love and support our two children. I hope everyone can give us some space and avoid disrupting our private lives, especially the children's. Please understand, and thank you."
Here is Tsai's post:
Here's the translation:
"To all my friends who cared for us, as a lot of things have happened at home recently, I wanted to avoid bringing more trouble to the family so I did not address my relationship with Orlando. I'm very sorry. After a lengthy period of consideration, the both of us filed for a divorce a few months ago. Despite that, we still have a close relationship and we will continue to love and care for our children together. I hope everyone can give us a bit space, and to especially avoid disturbing our children's private lives. Hope everyone understands and thanks to everyone again for your concern."
Ho was also reportedly seen sending Tsai and their children off to Tsai's family in Shanghai at the airport on July 26.
Spotted in public with another woman
The announcement came after Ho was spotted holding hands with another woman in public on July 11, a day after his father's funeral procession on July 10.
According to Oriental Daily News, the woman was Alice Chung, a 21-year-old Hong Kong citizen.
The two have allegedly been dating for a period of time as well.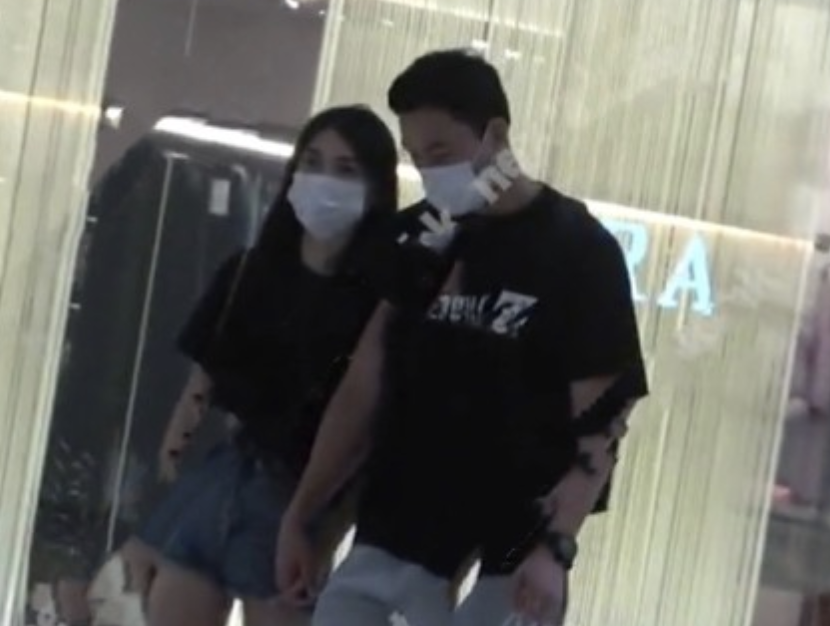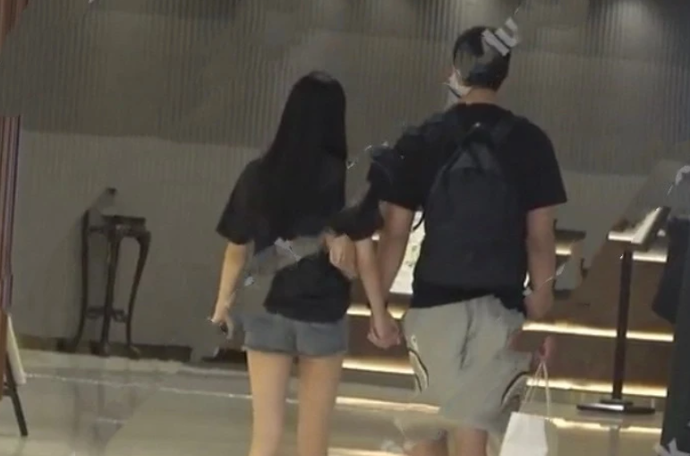 Related story
Top images from Dimsum Daily and @orlandoho91 | Instagram.
If you like what you read, follow us on Facebook, Instagram, Twitter and Telegram to get the latest updates.