It's been a little over a month since Phase 2.
It might seem like a while ago when we first struggled to cope with the initial disruption that the Covid-19 pandemic brought upon us.
Yet, Singaporean youth have always been a tenacious, hardy bunch, finding ways to make the best out of the situation in their professional and personal lives.
We see them continue to create opportunities for themselves in difficult situations, such as having their jobs impacted or facing an uncertain jobs market.
Besides taking the time to adapt and reinvent themselves, we hear stories of youth demonstrating altruism, showing incredible selflessness and solidarity in the community.
July is Youth Month, and this year's Youth Month is a great opportunity to applaud our tenacious youth who have overcome challenges and seized opportunities to shape Singapore's future together.
During times of crisis, we have seen resilient youth turning adversity into opportunity. These include increasing their personal agency by upskilling, taking up internships or even starting their own businesses.
Many have also harnessed their youthful energy by stepping forward to take action and create change in the community.
Adjusting the learning curve
Max Ong is one such youth.
Ong is the Chief Data Scientist for Codesurance, a tech company that seeks to help startups to build their technical capabilities for their business.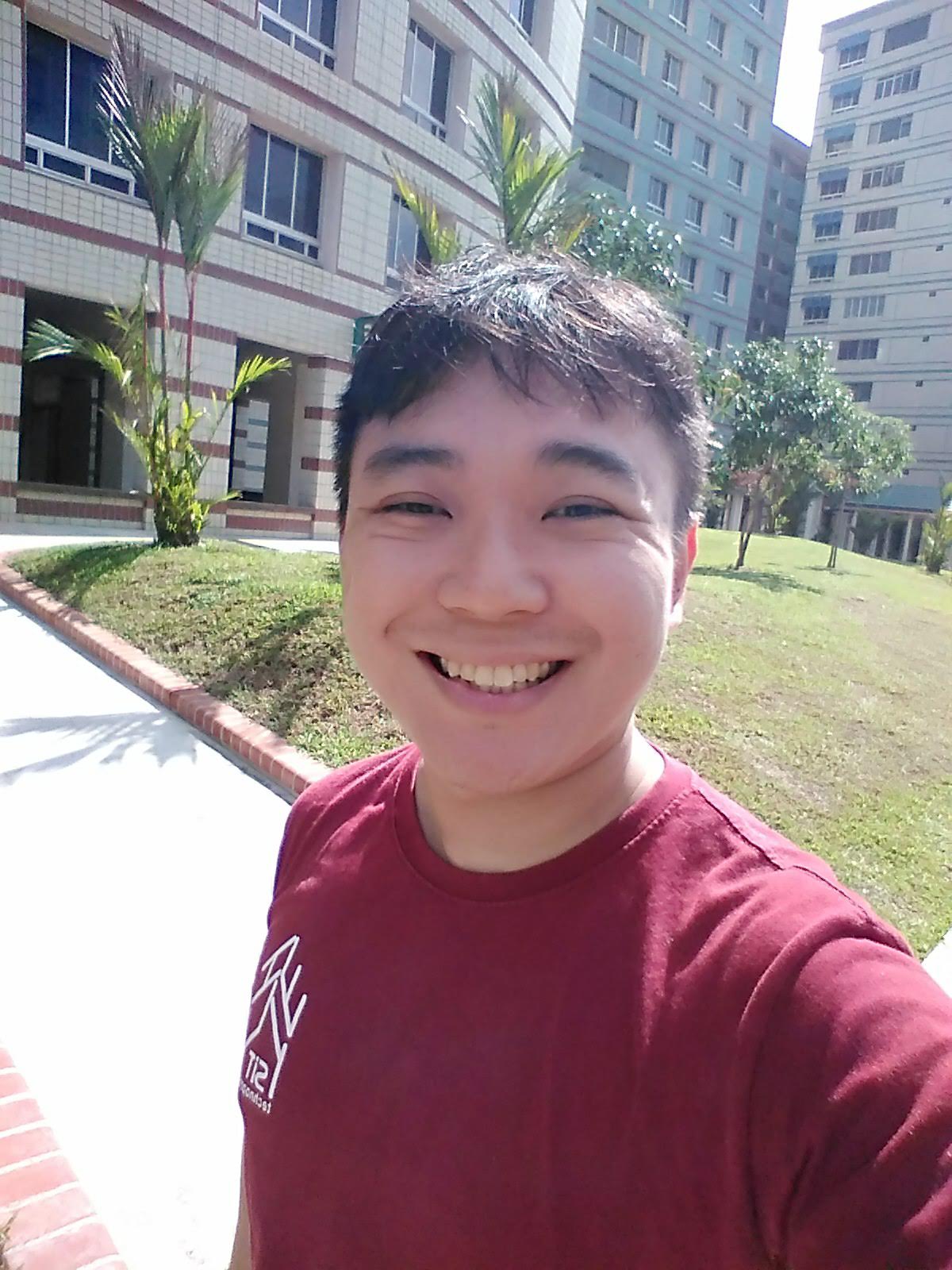 "I found out that differently-abled people without technical background found it harder to pick up technology skill sets," Ong said.
Given the need to go digital has become even more essential in this uncertain economy, not being able to access new skills to upgrade themselves could prove to be particularly challenging.
Concerned about people falling through the cracks during the crisis, Ong teamed up with a teammate, Keegen Lee, who he met through a mutual friend to start Project DUST.

Creating websites without complex coding
The programme aims to help differently-abled individuals learn about the various web frameworks to create websites by using low-code platforms.
Ong clarifies that these low-code platforms do not require the user to invest a significant portion of time to learn various things like programming languages from scratch.
This "allows anyone to get up to speed to create software or prototype their ideas before having a developer come onboard," Ong says.
This has helped them to overcome some of those difficulties Ong's previous differently-abled interns had encountered.
There are currently four differently-abled students under Project DUST's programme.
Ong is aiming to train a total of 30 individuals.
The three-month programme will see these individuals learning how to create effective landing pages (the first page you see when you access a website) while making use of software such as Zapier and Mailchimp to simplify the process of setting up an online website or shopfront.
For example, Zapier can simplify and automate the process of receiving orders online, saving small businesses from hours of manual work; Mailchimp allows users to create landing pages and automated emails to subscribers with ease, along with directing traffic to their sites via Facebook ads.
These will in turn "help small and medium enterprises (SMEs) who were impacted by the Covid-19 to transit into offering their products or services online", Ong adds.
This is important given that the use of e-commerce and having an online presence is increasingly vital for businesses to sustain themselves during this pandemic.
Ong mentions that after their students go through the learning process and develop their web app, there are plans to publish their profiles and web app projects on a website.
This website will be sent to non-profit organisations, SMEs and startups who might be hiring someone with technical expertise to create web apps, giving these individuals career opportunities they can explore.
Challenging but rewarding
It hasn't always been easy, as crafting the learning materials for differently-abled students, and even getting students who are able to benefit from the program proved to be challenging.
However, starting this project has opened up Ong's eyes to "tons of organisations" that he wasn't aware of before he started the project, such as the Disabled People's Association Singapore (DPA).
Ong expressed his gratitude for the opportunities to work with them.
He feels that the most rewarding thing is imparting skills that are "both useful and relevant for differently-abled individuals to use these skills for post Covid-19."
"We hope that with these skills, the beneficiaries will value-add to their future employers," Ong added.
Support for Youth
Minister for Culture, Community and Youth Grace Fu shares that she is heartened that youths like Ong are stepping up to contribute to society.
"There are many positive examples of youth taking action to create change in the community which gives me the confidence that we will emerge stronger from COVID-19 by working together. In this Youth Month of July, I want to recognise our youth for their resilience and sense of service. I encourage them to continually adapt, innovate and give back as we navigate this pandemic. The Government is committed to support our youth through COVID-19 and beyond. Although there are tough times ahead, I know our youth will step up to the challenge with courage and tenacity."
Resources Available
While not all of us can code like Ong, there are resources that can help guide us through challenging situations that we are presented with amidst Covid-19.
Ong's project was funded by the National Youth Council's Young ChangeMakers grant, which supports youth-initiated projects that benefit the Singapore community and society. You too can apply if you have an idea that can contribute and change your community for the better.
Those looking for employment can apply for job opportunities through the SGUnited Jobs initiative (SGUJ) or the SGUnited Traineeships Programme (SGUT).
If you are an Institute of Higher Learning student and would like to develop yourself through on-job training and learning experiences in the community and social sector, there is the Youth Corps Singapore (YCS) Internship Scheme.
You can look forward to gaining valuable industry-relevant experience and insight on social issues. Hence, even if you feel you lack knowledge and skills, there are avenues to leverage on. This will enable youth to gain industry-relevant work experience and build professional networks.
Some useful digital resources include websites like Cr8StudioSG, where content creators and freelancers can look for opportunities right at home, or GradGoWhere a digital career toolkit, which aims to provide graduating students and graduates with a curated list of career resources and job opportunities.
For all Covid-19 has brought upon the world, it has also enabled many of us to rise to the occasion.
We may not always be the best, the fastest or the strongest, but youth are the future of Singapore, and the future of Singapore depends on a great capacity for change and adaptability.
As we all stay safe, let's be hungry to change, challenge and improve ourselves.
This sponsored article in collaboration with National Youth Council (NYC) makes this writer hanker for self-improvement while thinking of re-doing her personal website.
Top image courtesy of Max Ong
If you like what you read, follow us on Facebook, Instagram, Twitter and Telegram to get the latest updates.