An 82-year-old Japanese woman living in Hiroshima Prefecture appeared on television after fending off an attack from an Asian black bear in her own backyard.
Attacked by bear but managed to chase it away
Rumiko Sasaki and her husband were doing some weeding in their backyard on Thursday evening, July 16, when the unexpected guest suddenly appeared.
https://twitter.com/news24ntv/status/1284012360445788160
Sasaki, who did not notice the bear at first, only saw the bear swinging its claws at her face as her husband shouted to warn her about the oncoming danger.
"When I stood up, there was a bear standing there, and it came right at me, aiming right at my face," she told Nippon Television.
Recalling the encounter, Sasaki said: "I screamed and tossed it off me and sent it flying. I think I hit it a few times too. Then it ran away."
She added that the bear was around 150cm on its hind legs.
While Sasaki incurred slight injury on her face, she was mostly unharmed from the sudden attack.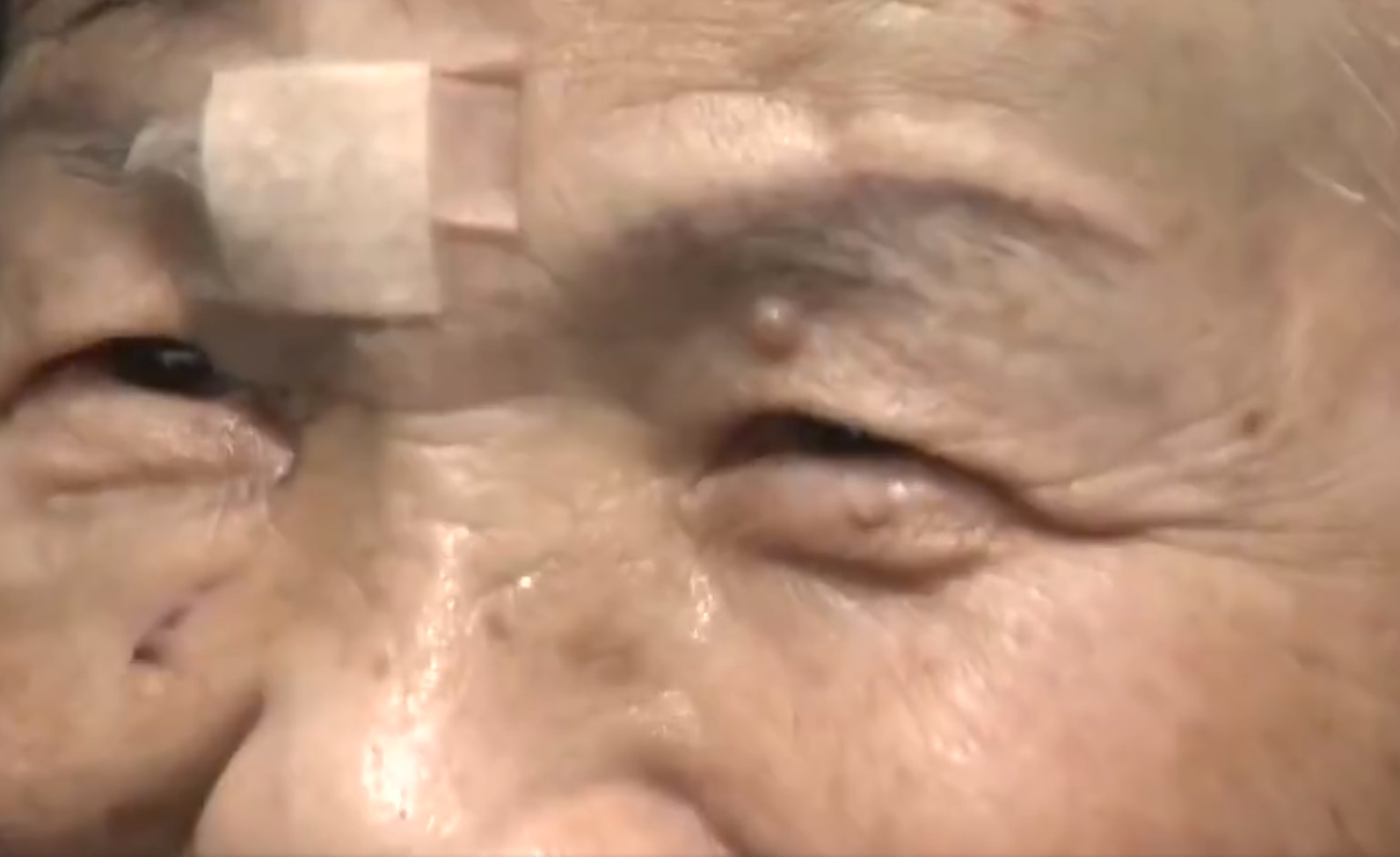 Asian black bear not uncommon sighting in rural Japan
According to the local hunting association, named "Kuma Rangers", where "Kuma" means "bear", there have been 252 bear sightings in the area since April 2020 but this has been the first attack on a person.
The association has also set up capture cages in the forest and has been patrolling the area.
The Asian black bear, native to Asia, is not an uncommon sight in some rural parts of Japan.
In 2016, a 63-year-old Japanese fisherman narrowly fought off a 190cm-tall bear of the same species with karate, only managing to make it retreat after several strikes to the eyes.
Top image via Nippon Television/Twitter, Wikipedia Commons
If you like what you read, follow us on Facebook, Instagram, Twitter and Telegram to get the latest updates.